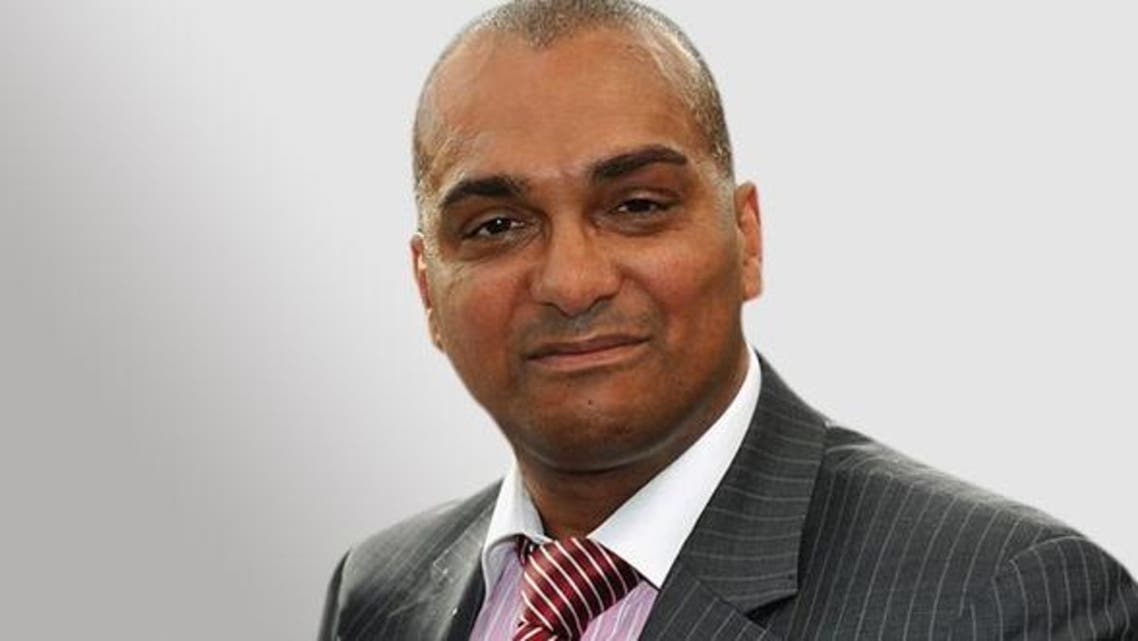 FIFPro to take legal action over rights for unpaid players
FIFPro proposed that a player could terminate his contract at 10 days' notice if he is unpaid for more than 30 days
The world players' union FIFPro has said it will take legal action to ensure players who are not paid on time are free to look for a new club.
FIFPro said on Friday that negotiations to reform the transfer system ground to a halt last week after representatives from the European clubs and leagues rejected demands to protect players who were not paid on time or had their contracts unjustly terminated.
"FIFPro has received the unanimous support of its European members to pursue all legal means necessary in a bid to restore the basic rights of players impeded by football's fundamentally flawed player transfer system," said a FIFPro statement.
"The basic right of players to be paid according to the terms laid out in their contract is non-negotiable," added Bobby Barnes, head of FIFPro's European division, following an extraordinary meeting in Athens.
"We entered into these negotiations in good faith and always remained committed to find a negotiated solution, but this has unfortunately not been met with reciprocity."
"The position brought forward by the employers is so imbalanced, as to be considered antagonistic."
"This meeting highlights that our patience to find solutions has been exhausted and the European members are united in their belief that more forceful action seems inevitable."
Negotiations opened in March last year but FIFPpro said the European Clubs' Association (ECA) and the European Professional Football Leagues (EPFL) failed to accept four key proposals to ensure contractual stability.
These included a proposal to allow a player to terminate his contract at 10 days' notice if he is unpaid for more than 30 days; and another entitling the player to financial compensation if his contract is terminated without just cause.
In such cases, players should be allowed to join another club without the restriction of any transfer window, FIFPro said.
An ECA spokesman said they had taken note of FIFPro's statement and would discuss the matter at a board meeting on Monday.
Asked if FIFPro would take their case to a domestic court, the European Court of Justice or the European Commission, a spokesman said: "All avenues are open to us. Nothing is being ruled out."
"What the clubs and leagues propose would create an even greater imbalance than what already exists between the players and their employers," added FIFPro secretary-general Theo van Seggelen.
"It is irresponsible behaviour by the ECA and EPFL who are trying to manipulate a situation which already favours them in the extreme."