Al-Ahli wins Saudi Crown Prince Cup
Al-Ahli beat Al-Hilal 2-1 in Saudi Crown Prince Cup final
Saudi Arabia's Al-Ahli football club was crowned the champion of the Saudi Crown Prince Cup on Friday after beating its rival Al-Hilal 2-1.
After a goalless draw in the first half, striker Omar Al Soma managed to open the score for Al-Ahli two minutes after he entered the pitch in the 58th minute.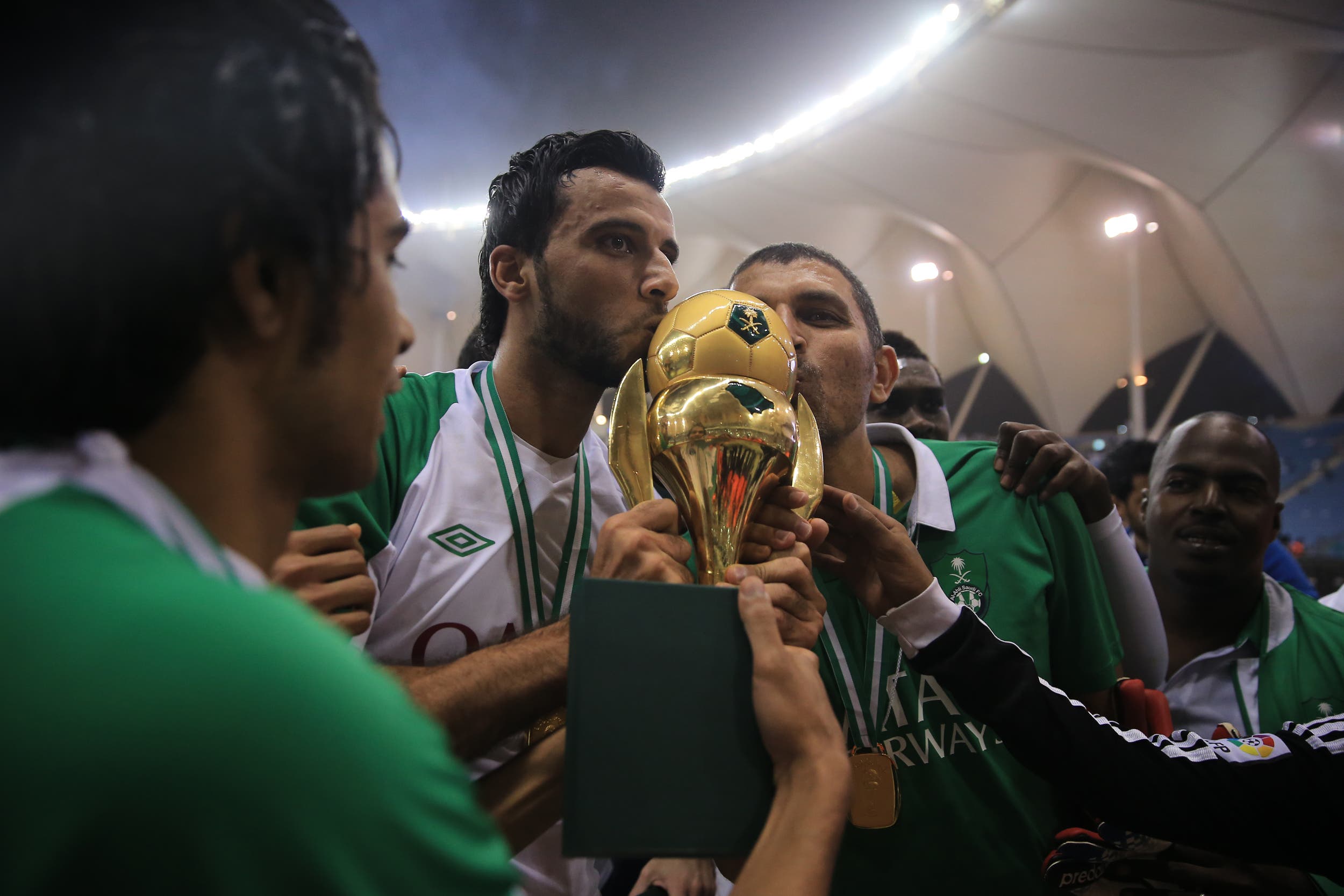 Al-Hilal failed to score in a penalty kick three minutes later, when substitute goalkeeper Yasir al-Museelim succeeded in saving it.
Defender Moataz Housawi extended the lead for Al-Hilal when he scored the second goal on the 68th minute.
Al-Hilal's efforts to come back from behind in the game paid off on the 77th minute after scoring a goal, which was not enough as their rival maintained their 2-1 lead to referee's whistle.