Images of Chelsea 'racist' fans revealed
Last week, supporters of the Premier League leaders were caught on camera preventing a black man from boarding a Metro train
Images of three men suspected to be linked to an incident where football fans pushed a black man off a Parisian metro last week were released, according to the BBC.
The Metropolitan Police said the trio was captured on CCTV ahead of the game that opposed Chelsea to Paris Saint Germain on Tuesday.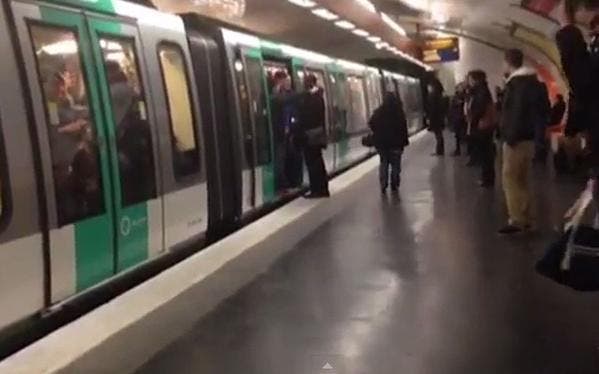 Last week, supporters of the Premier League leaders were caught on camera preventing a black man, identified only as Souleymane, from boarding a Metro train while chanting racist comments in Paris.
Earlier this week, Chelsea banned two fans from attending Stamford Bridge saying that if there is sufficient evidence of the individuals' involvement they will get life bans.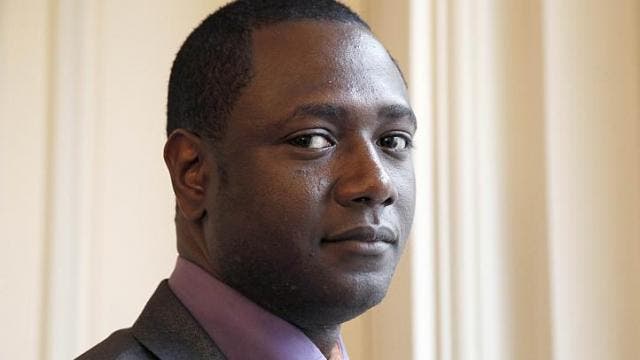 Chelsea apologized to the man who was racially abused and team manager Jose Mourinho spoke of his shame over the incident.
Chelsea have invited Souleymane and his family to watch the last-16 return leg against PSG at Stamford Bridge next month.