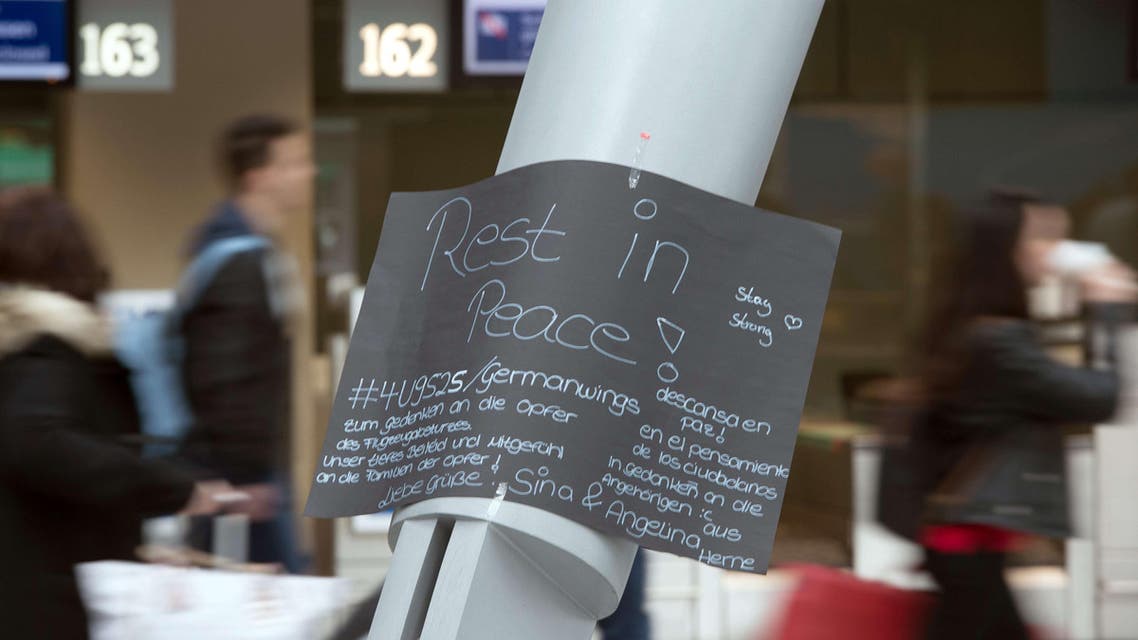 Last minute change saves Swedish football team from fatal plane crash
The director took to Twitter to reassure his friends and family as soon as he landed
Players from a Swedish third division football team escaped death after they changed their planes at the last minute and decided not to take the tragic flight that crashed this week in the French Alps killing all people on board.
Adil Kizil, Dalkurd sports director, told France's L'Equipe: "When we looked at the departure board at the airport in Barcelona there were four planes that left at the same time and flew north over the Alps."
"We had players on three of them. The fourth is the plane that crashed," he said, "you could say that we got very, very lucky."
The director took to Twitter to reassure his friends and family as soon as he landed.
"Thanks to all who have contacted us about the plane crash," he wrote.
"It isn't our flight from Barcelona, we took off 30 minutes after the plane," he added.
Other players also used the social media platform to reassure people.
Goalkeeper Frank Pettersson wrote: "To all who have tried to contact us in the last hours, we are well and at home."
The Airbus A320 plane operated by Germanwings, an affiliate of Lufthansa, crashed in the southern French Alps on Tuesday killing all 150 on board.