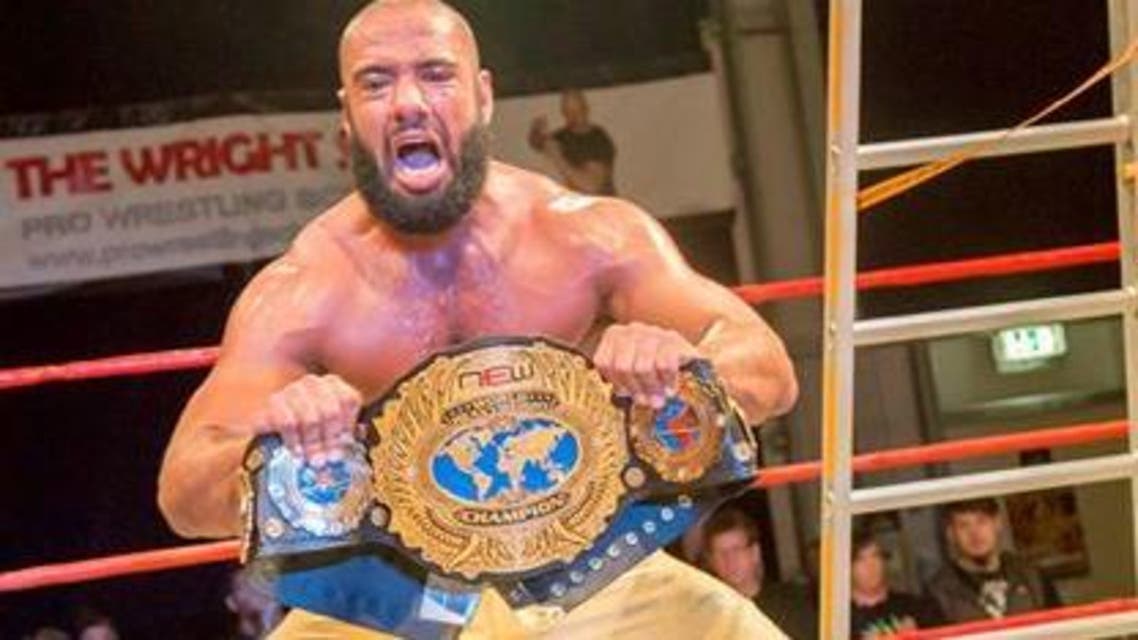 Arab wrestler dreams of WWE stardom
Hakem Wakuur, "The Arabian Superstar," dreams of stardom with the internationally-renowned WWE
"The Arabian Superstar" Hakem Wakur dreams of stardom with the internationally-renowned World Wrestling Entertainment (WWE).
Wakur, whose real name is Waseem Azem, is a Muslim residing in Germany and is originally from the Palestinian city of Theba, located in the Green Line, an area that marks the boundary between Israel and the West Bank..
The 30-year-old, who works for European Wrestling Promotions, told Al Arabiya News that he had always dreamt of being a professional wrestler.
Wrestling legend Hulk Hogan "is the reason why I decided to begin wrestling training," Wakur said.
Other stars that inspired Wakuur are Shawn Michaels HBK, Razor Ramon, Big Boss Man and the Ultimate Warrior.
"Those legends inspired me from the first day to watch WWE programs, and since then my dream has been to get into a wrestling ring."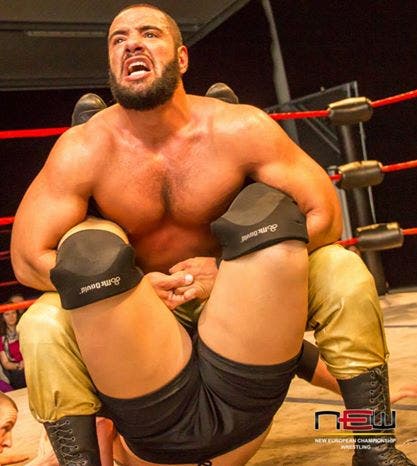 In 2010, he decided to "freeze" his plans to join medical school in order to focus solely on his wrestling career.
Wakur received training at a school that belongs to championship-winning German wrestler Alex Wright.
"My dream as a Muslim athlete who comes from the Middle East is to perform one day for WWE all over the world," Wakur said.
"Many of my fans in the Arab and Muslim world dream of seeing me do that too, especially to perform in front of my people in the region."
He said he felt lucky "because I was able to receive training at pro-wrestling school. The Middle East lacks such institutes."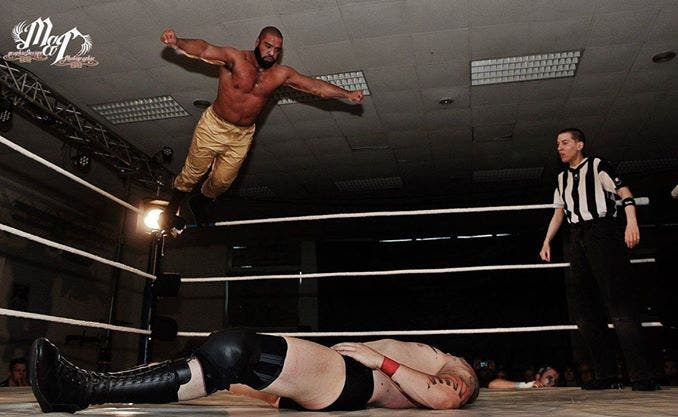 Wakur is a recipient of several awards, including the NEW World Heavyweight Championship and the POW World Tag Team Championship.
He attended a WWE tryout camp in Munich during a tour in Europe, one of the very first steps the future wrestling stars must take in their journeys to become super stars.