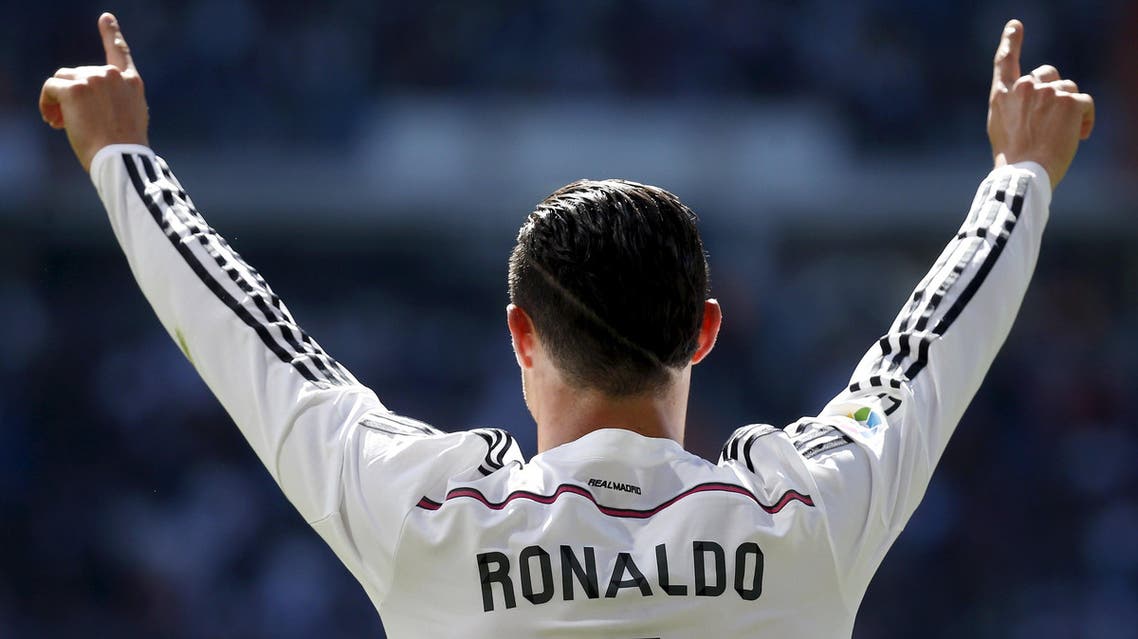 Ronaldo hits five as Real crush sorry Granada 9-1
Ronaldo followed Gareth Bale's opener by netting his first three goals in a nine-minute span in the first half at the Santiago Bernabeu
Cristiano Ronaldo erupted for five goals to fuel Real Madrid's 9-1 demolition of Granada on Sunday and keep the pressure on Spanish league leader Barcelona.
Ronaldo followed Gareth Bale's opener by netting his first three goals in a nine-minute span in the first half at the Santiago Bernabeu.

The Ballon d'Or holder added two more goals after halftime as Karim Benzema also netted a pair.

Ronaldo's outburst moved him ahead of Lionel Messi in their individual duel to lead the competition in scoring this season with 36 goals to the Barcelona forward's 32.

Madrid's lopsided victory came one round after losing at Barcelona and pulled it to within one point of the pacesetter before it visits Celta Vigo later.