Never mind Chelsea, all the Premier League action's at the bottom
With Chelsea all but guaranteed as the Premier champions, we focus on the bottom
Even with the Premier League's top-four standings all but finalized, football's parochial disposition draws the mainstream gaze to the table's top-end. A television audience of millions watched Chelsea beat Manchester United last weekend, but what did it matter? With the Blues already champions-elect, and United assured of Champions League qualification, very little. But at the foot of the division, the most compelling relegation battle in a decade is unfolding.
Just three points separate the Premier League's bottom three clubs with six games left to play. Leicester City looked doomed a few weeks ago - slumped in bottom place, without a win in eight games - but three successive victories have taken the Foxes to the brink of safety, illustrating the proximity of this season's battle to beat the drop. Everything can - and probably will - change between now and the end of the campaign.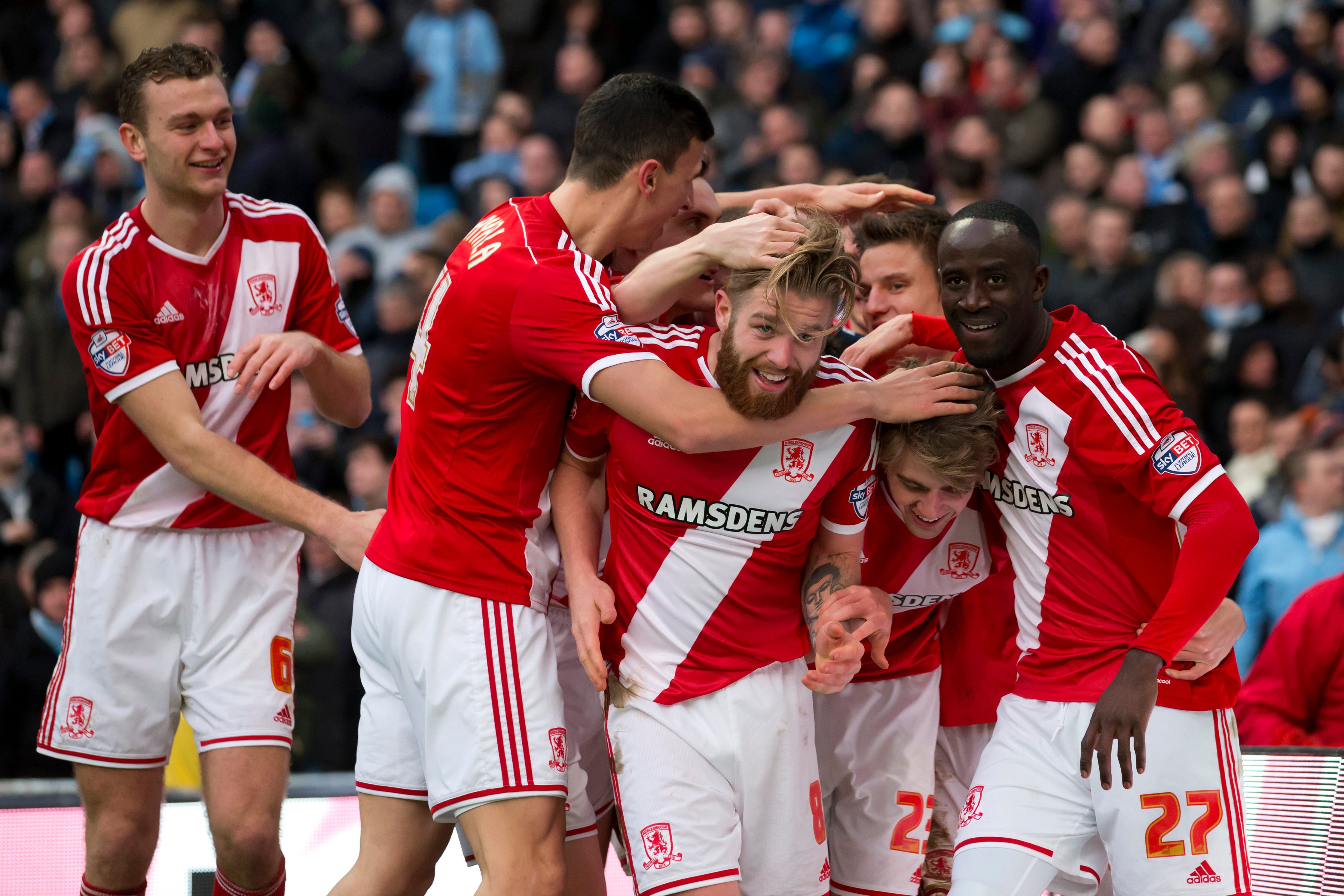 However, the Premier League's relegation fight is decidedly tame compared to the Championship's scrap for promotion. Only three points come between Watford, Bournemouth, Middlesbrough and Norwich as the table stands, with momentum shifting back and forth on a weekly basis.
Are the climbers better?
So are the teams coming up from the second-tier, taking their place in next season's Premier League lineup, better than those going down? It might be difficult to compare a winning and a losing side, but it's a question the rest of the English top-flight will ask in time as each side's individual threat is gauged.
Watford currently hold top-spot in the Championship, having lost just one of their last 12 fixtures. And yet such consistency has somehow been borne of downright instability, with boss Slavisa Jokanovic the club's fourth manager this season.
Boasting a distinctly cosmopolitan squad - including the likes of Gabrielle Angella, Daniel Tozser and Heurelho Gomes, alongside proven Championship talents like Troy Deeney and Ben Watson - the Hornets are well-placed for the Premier League, but could be undermined by an inherent instability should they go up.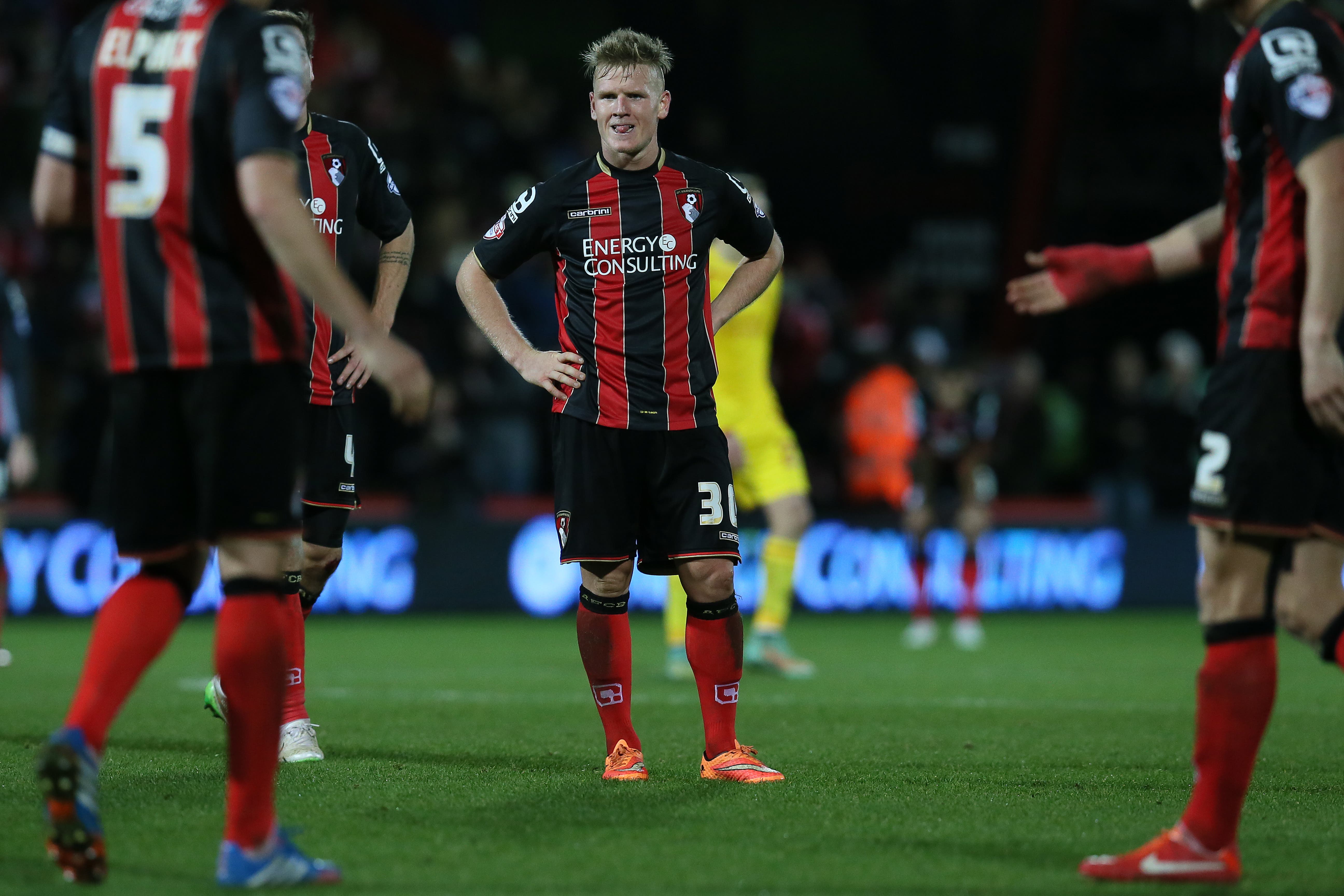 If the Premier League admitted new members merely on the basis of their crowd figures, market size and general club stature - much like the NFL does in the United States - Bournemouth (currently second in the Championship) wouldn't stand a chance of making the top-flight. Not since Blackpool won promotion back in 2010 has the top-flight welcomed a club of such modest distinction.
Next year's Premier League lineup is far from settled, but what is certain is that regardless of who comes up and who goes down, England's top-flight won't lose any of its depth or intrigue
Graham Ruthven
But in Eddie Howe the Cherries have arguably the brightest young coach in English football, taking Bournemouth from the bottom tier of the league structure to the brink of the top at just 37 years old. Howe is Bournemouth's biggest asset, strengthening the comparison with the Blackpool team of 2010/11 - in that their Premier League survival hopes were pinned on their manager Ian Holloway too.
Best equipped for promotion
Of all the teams fighting for promotion to the top-flight, Norwich City would appear to be the best equipped. The gamble on appointing Alex Neil - a manager whose only previous achievement had been leading Hamilton Academical to the Scottish Premiership - has paid off, with the 33-year-old recording 14 wins from his first 20 games at the club.
By holding on to the majority of their best players - including Wes Hoolahan, John Ruddy, Bradley Johnson and Alexander Tettey - following relegation last season, Norwich gave themselves every chance of clinching promotion at the first opportunity.
However, a return to the Premier League will only become more difficult beyond this season, as players of a higher standard grow restless. The stakes are higher for Norwich than anyone else in this promotion tussle.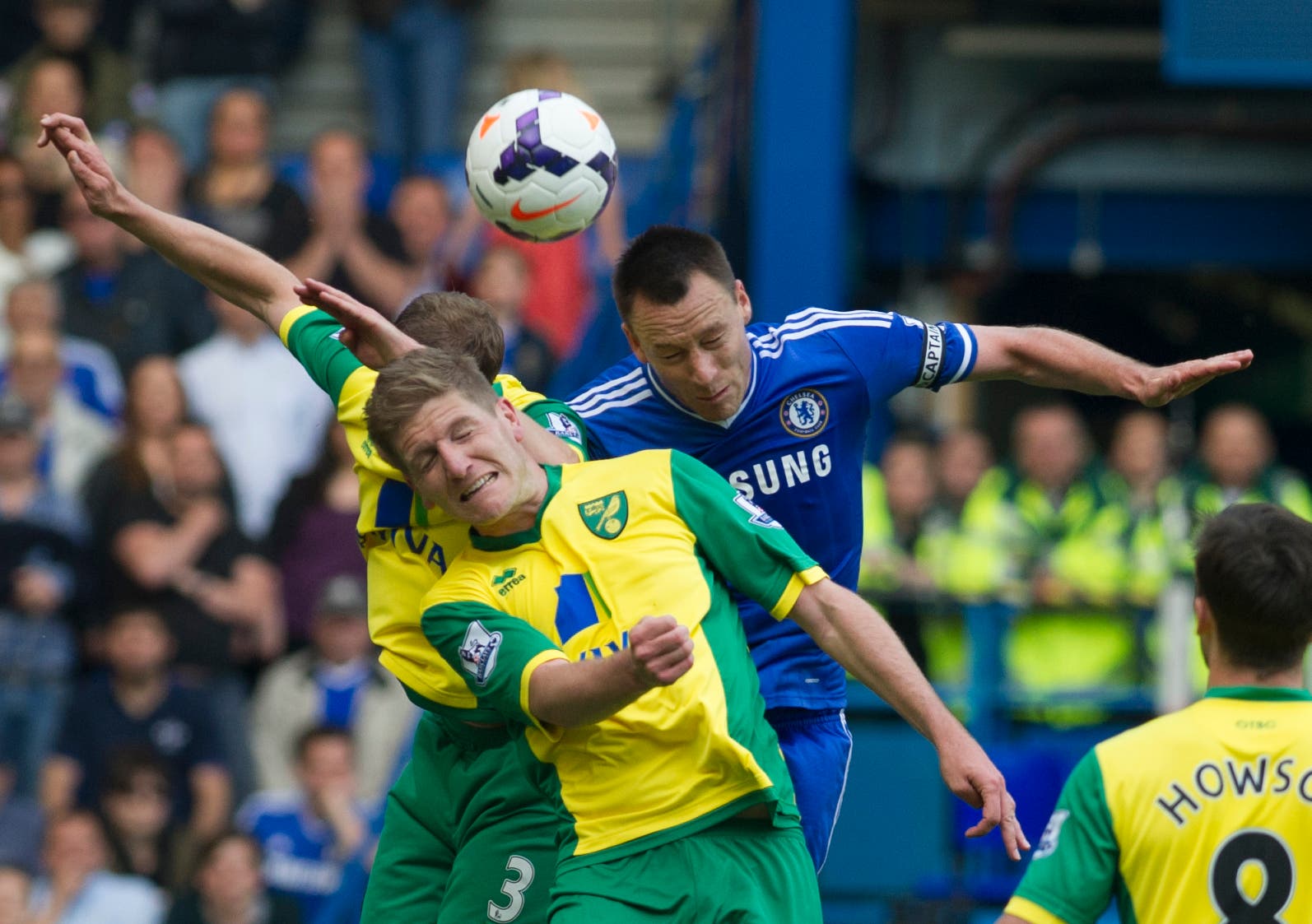 For Norwich, failure to secure promotion could result in the kind of situation Middlesbrough have found themselves in over the past six years. Once an accomplished Premier League outfit - accustomed to cup finals and European appearances - the North-east side have since languished in the second tier.
But former Real Madrid assistant Aitor Karanka has forged Boro into a dynamic and distinctly modern side that might find themselves more suited to the Premier League than the second tier. Although Middlesbrough's chances of staying up next season - in the event of promotion - could hinge on whether they can keep on-loan Chelsea attacker Patrick Bamford for another year.
Third offensive
But what about the teams dropping down a division this summer? What chance do they stand of an immediate return to the Premier League? The fear of getting dogged down in the Championship, as so many relegated teams do, is a very real one for all sides battling the drop, but perhaps more so for Queens Park Rangers.
This summer could prove a watershed moment for the Loftus Road club. QPR's Asian owners - a part-Indian, part-Malaysian consortium chaired by Tony Fernandes - have splurged nearly £200 million in just four years on establishing the club as a Premier League mainstay, and could still suffer a second relegation from the top-flight in that time. Will they have the perseverance to launch a third assault on that objective?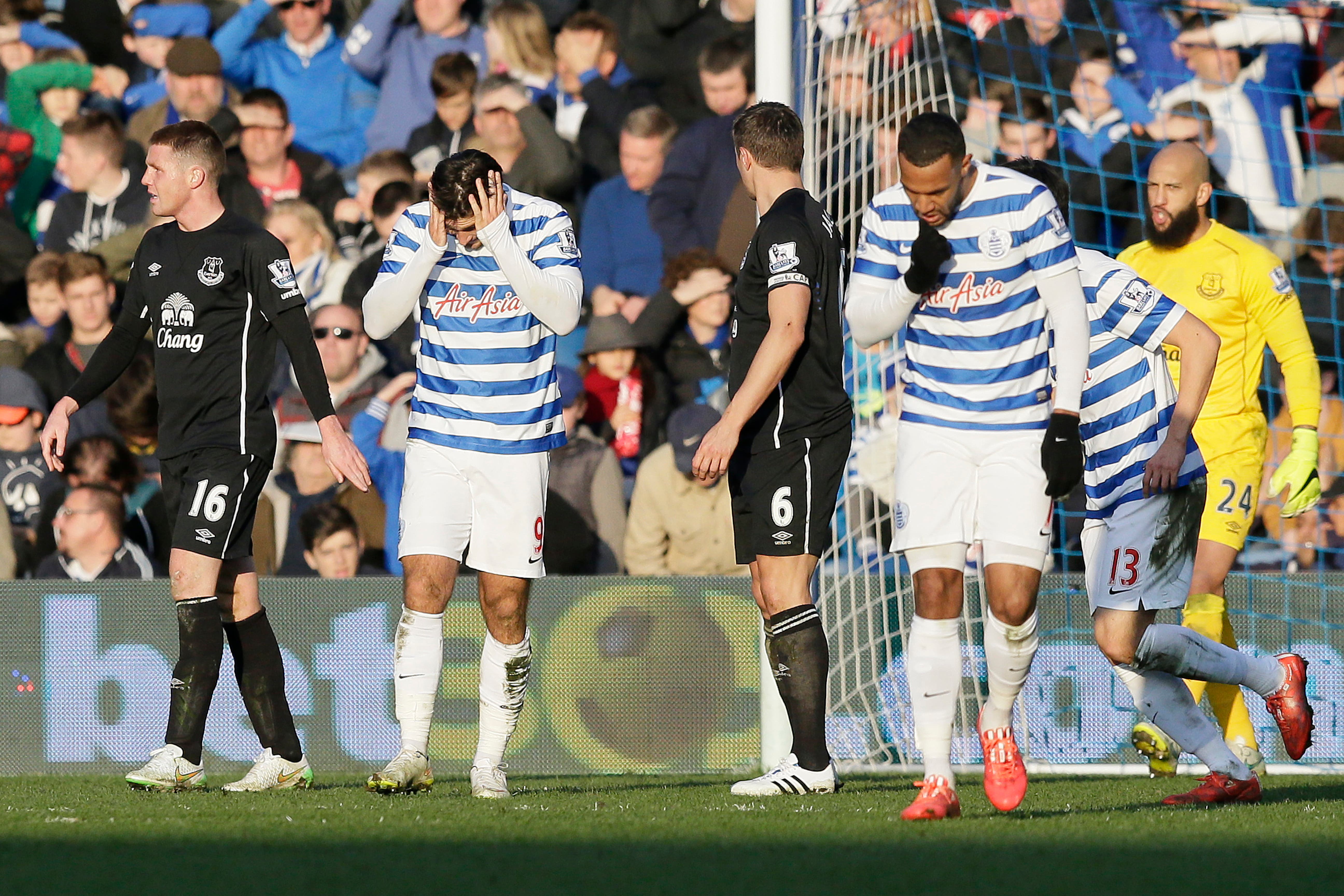 Apart from anything else, will the money be there for a renewed tilt at the Premier League? In the space of just one year, the club's debt rose from £91 million to £177 million in 2013. That figure will have only risen further since - a staggering burden for a club whose annual turnover stands at just £60 million.
Leicester City are among the Premier League's streakiest teams. With momentum behind them Nigel Pearson's side are capable of beating the league's best - as demonstrated by their 5-3 win over Man Utd earlier in the campaign - but without it they slump hard. Striker Jamie Vardy embodies that trait, with the 28-year-old's stops and starts coinciding with that of the Foxes as a team. Keeping him in form will be crucial.
Too good to go down?
Little was expected from Burnley this season. In fact, Sean Dyche's side were predicted to have already suffered their unavoidable fate by this point, so their mere pertinence in the battle to beat the drop must be taken as some sort of hollow success.
Hull City's demise into the bottom three picture has been somewhat more unexpected, given the hefty investment in proven Premier League talent over the past two years. Some claim the Tigers are simply too good - in terms of personnel - to go down, but that failsafe didn't do much for Newcastle - the original 'too good to go down' team - in 2009.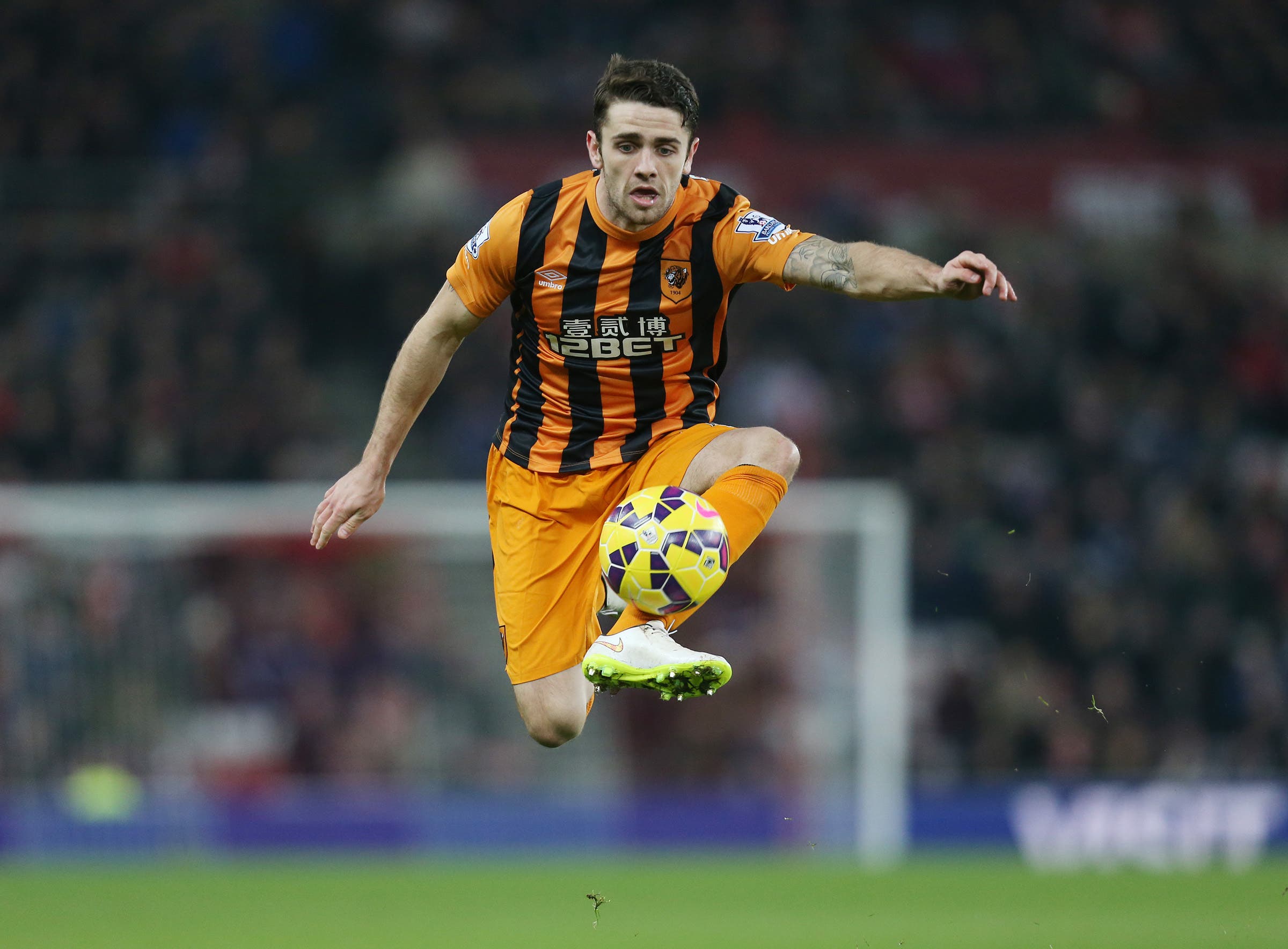 Sunderland find themselves in a similar paradox, with so many proven Premier League performers on their books. But what happens when those performers don't perform? Gus Poyet, and now Dick Advocaat, are now discovering the inconvenient answer to that difficult question as the Black Cats run out of lives following close escapes in recent seasons.
Next year's Premier League lineup is far from settled, but what is certain is that regardless of who comes up and who goes down, England's top-flight won't lose any of its depth or intrigue - particularly at the often overlooked bottom-end.