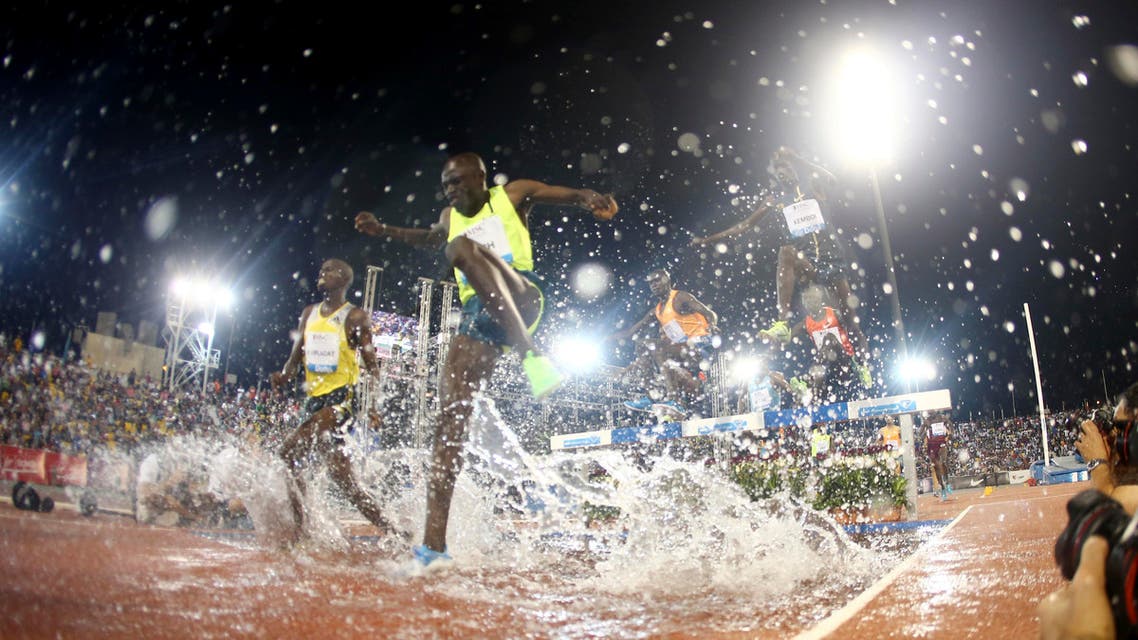 Doha sticking with plan for night marathon at 2019 worlds
The 2019 worlds are scheduled for late September and early October, when Qatar's blistering hot summer is tailing off
Doha organizers are sticking with their plan to hold the marathon at night at the 2019 world athletics championships, and say they will hold test events.

The 2019 worlds are scheduled for late September and early October, when Qatar's blistering hot summer is tailing off but when daytime temperatures will still hover from 32 to 37 degrees (90 to 100 F).

That raises health concerns for the long-distance race.

But Qatar Athletics Federation president Dahlan al-Hamad said on Thursday that the night marathon in 2019 would also be about "innovation," something he said athletics needs, and was a big part of Doha's successful bid.

He said Doha will hold night marathons in the years ahead of the worlds "to orientate the international athletes" on how it will work.