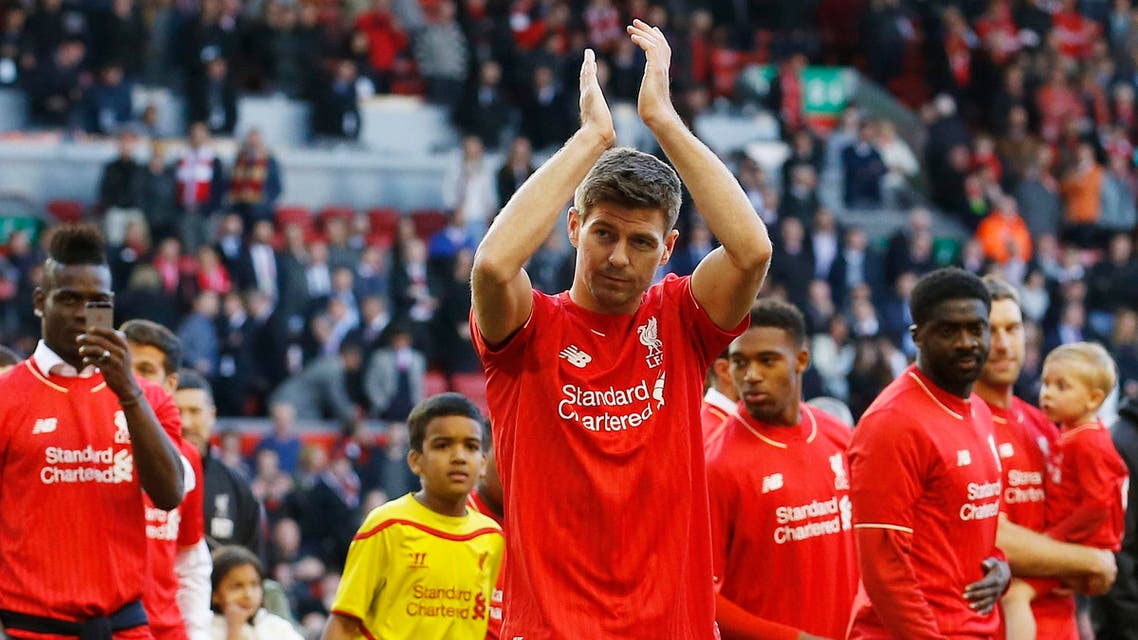 Did Steven Gerrad's Anfield loyalty cost him greater success?
Steven Gerrad dedicated 17 years to his home club, but critics say this decision stood in the way of greater achievements
Steven Gerrard, over the course of his 17-year Liverpool career, was probably the closest thing to a one-man footballing opera. Istanbul and the sensational Champions League final comeback against AC Milan was a soaring high note, as was the 'Gerrard final' - Liverpool's FA Cup triumph over West Ham in 2006 as it has now become known. Like all great operas however, the career of the lionized Reds captain has concluded as something of a tragedy.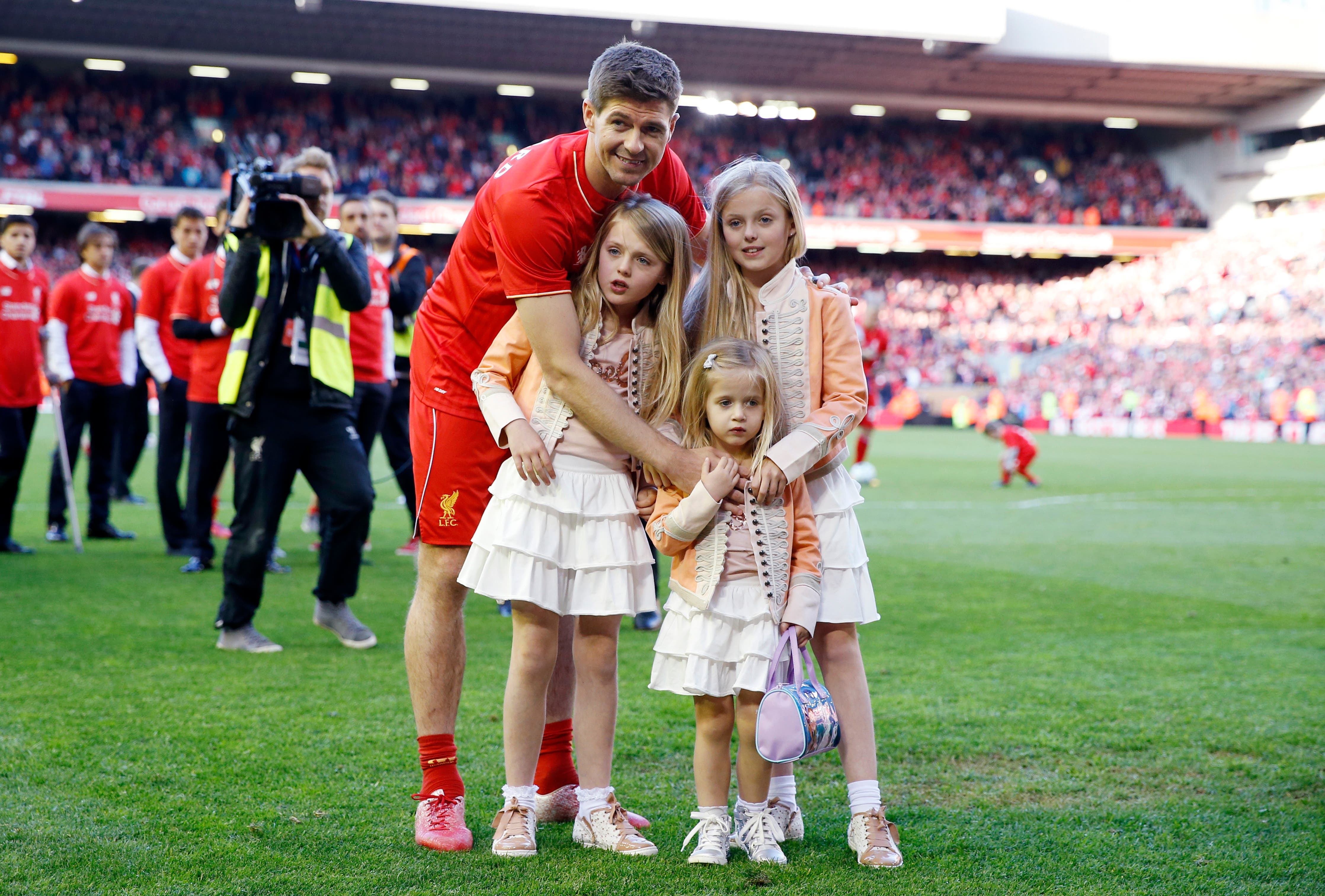 That might be overplaying things of course, but Gerrard in time will consider whether his career could have given him more. The 35-year-old will deservedly go down as a Liverpool great - underlined by the poignant and spectacular farewell bid by the Anfield crowd on Saturday - yet he won't be remembered as a true legend of the sport as a whole. Such rhetoric might go against the grain right now, but Gerrard underachieved as a player.
At his peak Gerrard was indeed one of the best players in the European game. His performance in the second half of the 2005 Champions League final is surely among some of the greatest individual displays of the last 20 years - maybe even longer. There was a two or three year spell around the midpoint of the last decade when Gerrard almost single-handedly dragged Liverpool to domestic and European success.
However, Gerrard's decline was dramatic. With the exception of last season when he and Luis Suarez carried Liverpool to within three points their first league title in 24 years - Gerrard became a shadow of the force he once was, well before his 30th birthday. It has nothing to do with 'the slip,' but rather his failure to find the right environment where he could progress as a player. Liverpool wasn't it.
While other top-level players passed through Anfield on their way to bigger and better things elsewhere - Fernando Torres, Javier Mascherano, Xabi Alonso, Suarez, Michael Owen and even Alvaro Arbeloa, Gerrard remained. He was left behind, literally and metaphorically, never quite becoming the transcendent legend he could - and perhaps should - have been.
Liverpool held him back as a player, but it wasn't as if he wasn't presented with the opportunity to move on at several points over the course of his career at the Merseyside club. He could have joined Real Madrid in 2004, or most famously Chelsea a year later in 2005. Inter Milan also came calling in 2010 - with Gerrard rebuffed every offer made for him.
He will never admit as much, but Gerrard will surely regret rejecting the chance to take on a new challenge. He might not have received such a heartfelt retirement farewell at Real Madrid or Chelsea or Inter Milan, but he could have achieved the kind of reverence he failed to garner outside Anfield.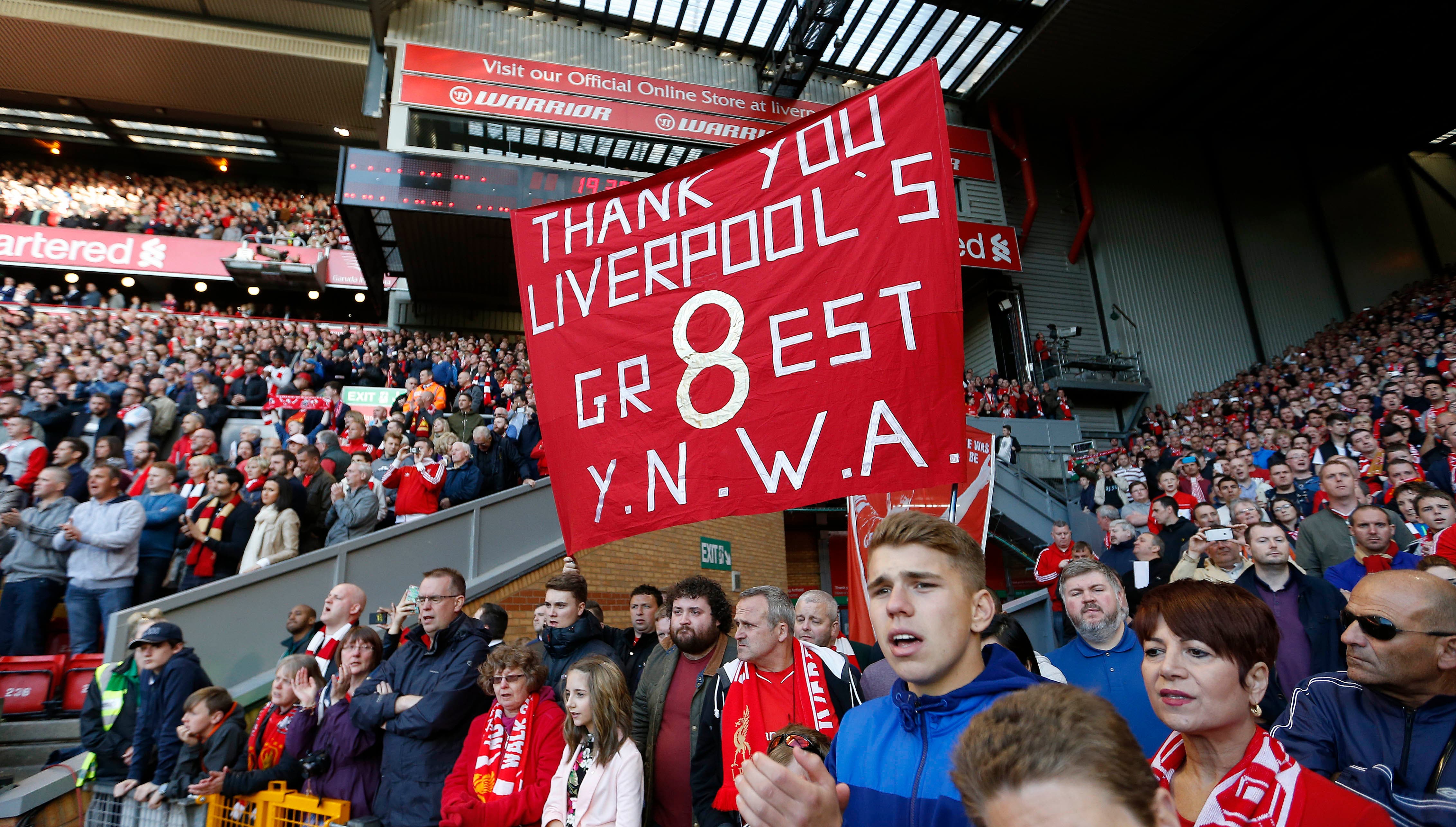 The Liverpool man has always endured comparison to Frank Lampard - at both club and international level - and that parallel persists further, with both players simultaneously calling time on their Premier League careers to make the move Stateside. But while Gerrard leaves for LA Galaxy with just a handful of accolades to his name, Lampard joins New York City FC a three-time title, four-time FA Cup, two-time League Cup and Champions League winner. That should have been Gerrard too.
Gerrard will now start a new life with his young family in the Hollywood Hills, but in spirit the midfielder will always be a one club man.
That is both his blessing and a curse. As the lone, lasting vanguard of Liverpool FC for nearly 20 yards he was a totem for the club's tortured fans, because in the difficult years that followed the glory days of the 1970s and 80s he was all they had.
There's a lot to be said about the loyalty Gerrard showed Liverpool - his hometown club - over nearly two decades, but for the good of his career he should have left - not just to win more trophies, but to improve himself as a player too.
Rafael Benitez.
Brendan Rodgers and Gerard Houllier are all exceptional technicians of the sport, but Anfield hasn't exactly been a learned school of footballing coaching and philosophy in recent times. It's not just that Gerrard should have sought out a bigger club to match his individual ambition, but better coaches too.
And it is for this reason that Gerrard must regret not making the move to Chelsea 10 years ago, when a switch to the Stamford Bridge club was very much on the cards. Jose Mourinho would have adapted and altered Gerrard's game to better suit the demands of the modern game, changing him as a player in much the same way Sir Alex Ferguson did with Paul Scholes.
Gerrard bridged three generations of the game at Liverpool.
When the Whiston-born midfielder first made his senior debut in 1998, he played alongside Paul Ince, Steve McManaman and Robbie Fowler - all Anfield greats. Now Gerrard is considered the greatest of the lot - but at his own personal cost.