Could 'untouchable' FIFA boss Blatter get reelected?
Despite failing to overcome corruption and with no manifesto, Blatter is likely to still secure a fifth term in FIFA
Sepp Blatter calls himself a "mountain goat," and that is something of an appropriate analogy. A mountain goat, just like the FIFA President, appears unmoved by adverse conditions - whether that be gale-force winds or a bribery scandal. No matter how close a mountain goat gets to the edge, it never falls off. Again, just like Blatter.
Indeed, the Swiss bureaucrat - who has led football's world governing body for 17 years - is immovable. By his own admission Blatter "cannot be stopped" and with another presidential election looming.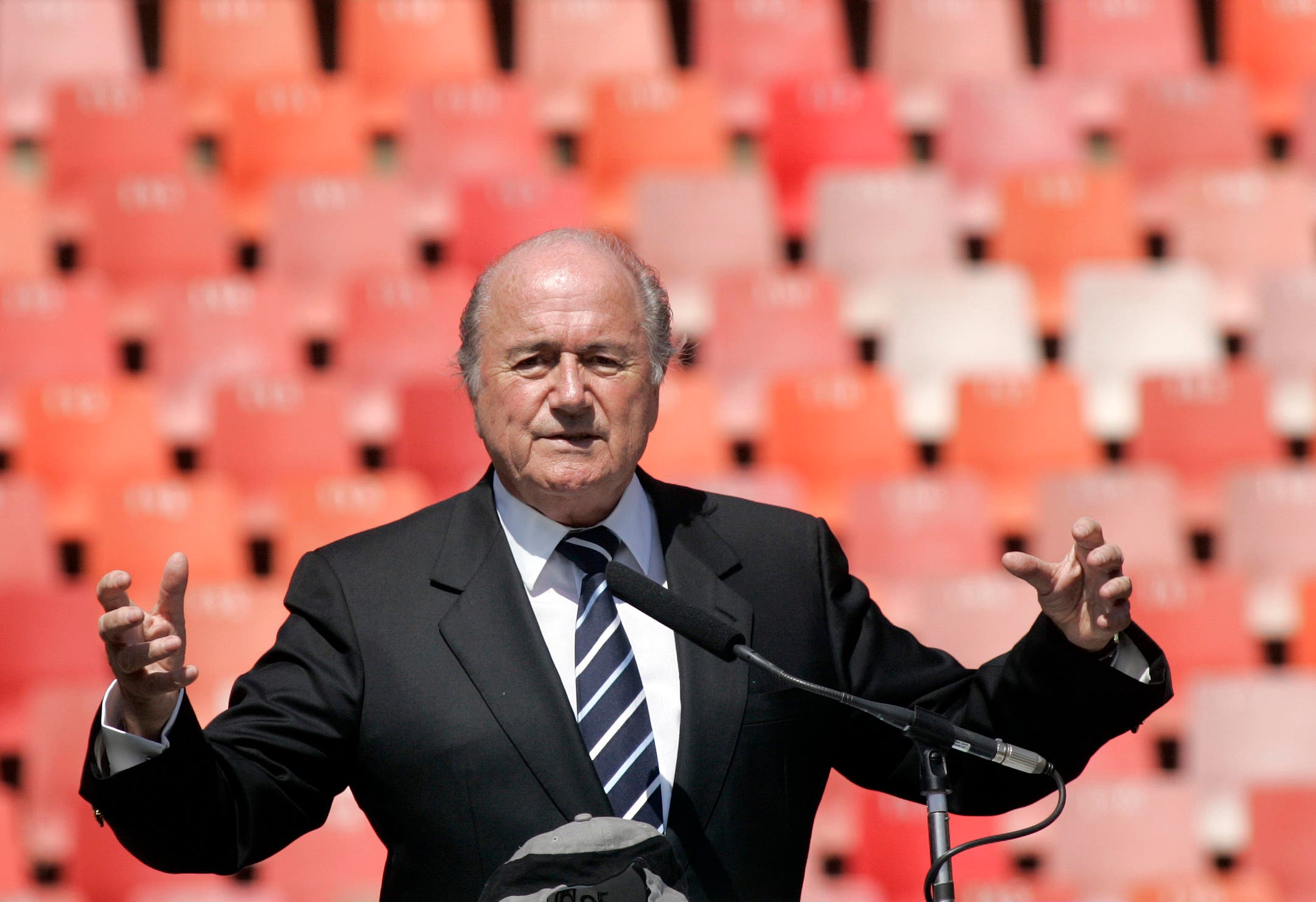 Friday his word looks set to remain true, with the 79-year-old expected to be reinstated for a fifth term.
So how did football end up with a ruler it cannot get rid of - no matter how hard it tries? Just last week former Barcelona and Real Madrid player Luis Figo - who recently withdrew his presidential candidacy - accused Blatter of turning the sport into a dictatorship, with one English newspaper labelling him a "smug, self-righteous Zurich gnome." And yet the dictator will almost certainly be granted at least four more years of sovereignty this week.
It speaks volumes on just how untouchable Blatter is as FIFA president, that just one opposing candidate for election remains (Prince Ali bin Al-Hussein) from an initial four. Running against soccer's dictator - as Figo calls him - is futile, even if Blatter is standing for re-election without so much as a manifesto.
Instead he has put forward his 40 years of experience in the sport - as if his tenure at FIFA is something to be celebrate.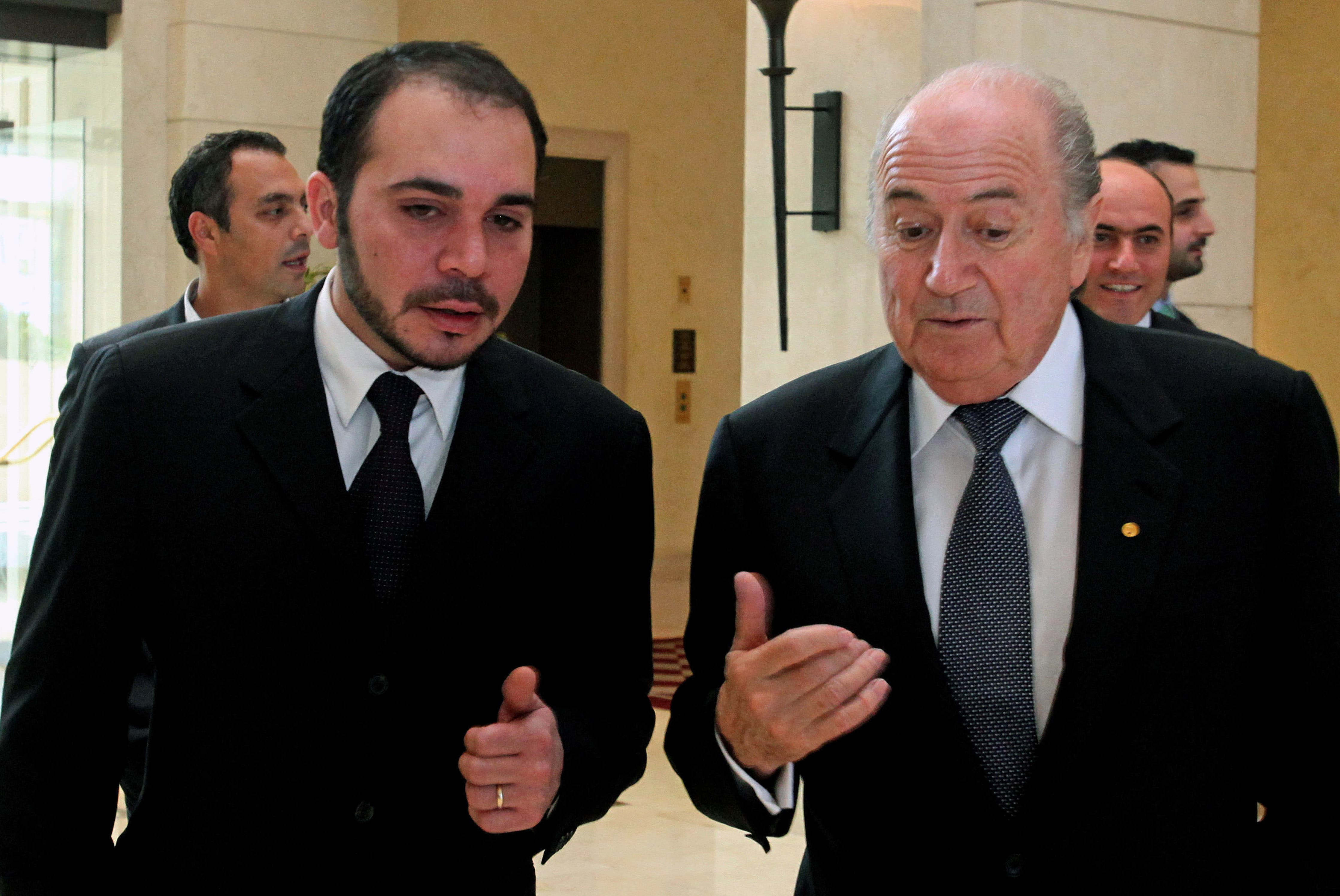 But that's the thing. Beyond soccer's Western world - which widely decries the incumbent FIFA President as a corrupt crook - Blatter is seen in a rather different light. Osiris Guzman, president of Dominican Republic soccer, for instance goes against the Western grain, comparing Blatter to Jesus Christ, Nelson Mandela, Martin Luther King Jr. and Winston Churchill.
"Why is he different from these other men?" he once asked. Guzman - who has suspended from soccer for 30 days following an investigation into the 2011 vote-buying scandal - is reflective of the sport's more favourable attitude towards Blatter outside Europe and North America.
Blatter doesn't need the West to like him. The Swiss has constructed a system that permits him to be re-elected without receiving a single vote from the Eurozone, with FIFA delegates appeased by a program of generous handouts and grants.
This year each national football association will receive a standard $250,000 annual grant as well as a $50,000 bonus payment syphoned from 2014 World Cup profits. Executive committee members are handed $300,000 a year salaries, with Blatter also offering countless delegates company credit cards to charge everything from charter flights and bottles of wine to. It's little wonder then that outside Europe and North America - where the sport is already flush with cash - Blatter is considered the hand that feeds world football.
Nonetheless, by standing for a fifth term Blatter has already based his candidacy on misinformation, having previously promised that his current fourth term would be his last. And such contradiction certainly isn't an exception when it comes to Blatter - who is a living, breathing paradox.
For example, when launching his campaign at the typically lavish Atlantis Paradise Island resort in the Bahamas, Blatter opened his keynote speech by stating, "we should not speak about figures and money," before doing exactly that. After all, what else does he have to woo the FIFA delegates that will vote on Friday other than a promised torrent of power and cash?
No corner of the footballing world has been left untouched by the corrupt core Blatter resides over. Of the 22 FIFA executive committee members that voted in the 2018 and 2022 World Cup selection process, more than half have since faced accusations of corruption.
Jack Warner - the long-time head of North and Central American football - was the highest profile casualty of the scandal that followed the vote four years ago, resigning in disgrace. But Blatter has cultivated such a culture of corruption that such allegations can be found wherever his influence lingers - like in Nepal, where the head of the country's football association - was forced to step down amid accusations that he had claimed $5 million in organization funds for himself.
With Blatter in charge, FIFA - a non-profit organization - has banked $1.52 billion in cash reserves over the past decade. That in itself if a distortion of the governing body's true purpose, but consider that FIFA grossed around $5.72 billion between 2010 and 2014 - accounting for over $2.5 billion in expenses and prize money - and a familiar line of questioning is posed of Blatter and his associates: where is the rest of the money?
For the average football fan, all this serves as condemnation of Blatter, but the rest of the world and the officials that represent its footballing interests take a different view. The West is powerless in its efforts to dethrone Blatter and reform FIFA, even with football's second most powerful figure - UEFA President Michel Platini - leading calls for as much.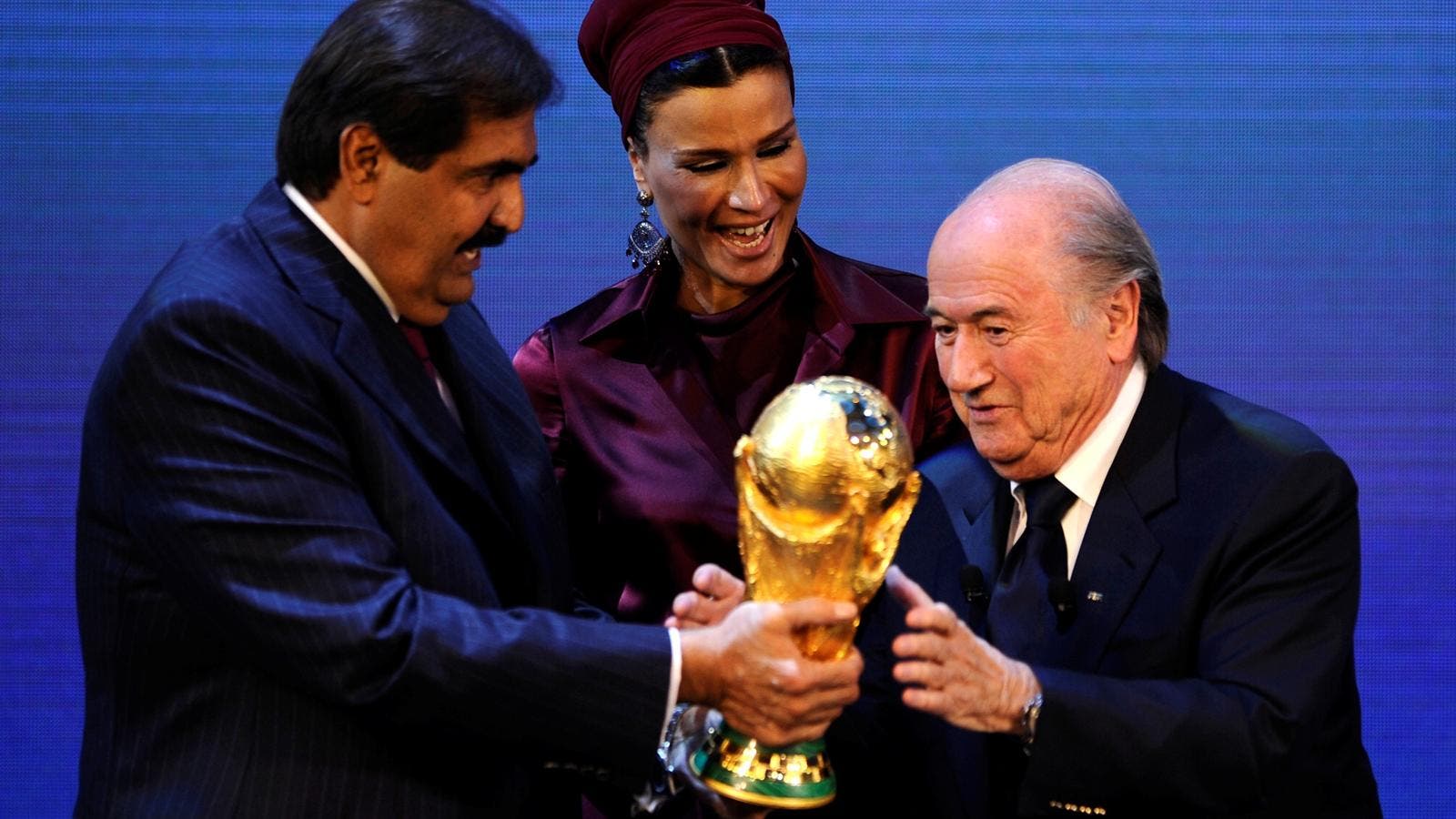 "While he remains in place, whether he likes it or not, and whether it is fair or not, FIFA will lack credibility and its image will be tarnished, and so it will lack authority," explained Platini. "Moreover, it will be football that suffers."
FIFA's image is already tarnished beyond recovery, with Wednesday's developments the fiercest storm ever faced by the governing body under Blatter.
But even if the seven arrested senior officials are convicted it is unlikely to bring about the reform FIFA desperately needs. Blatter might not be personally corrupt, but he has refined a culture of misconduct that goes further than his inner circle. FIFA might never truly change.
And so when Blatter is inevitably re-elected for another term on Friday he might as well wave in ceremonial homage with one hand, while sticking the fingers up to those sulking, arms crossed in the corner, still plotting how to finally push the mountain goat off the mountain.