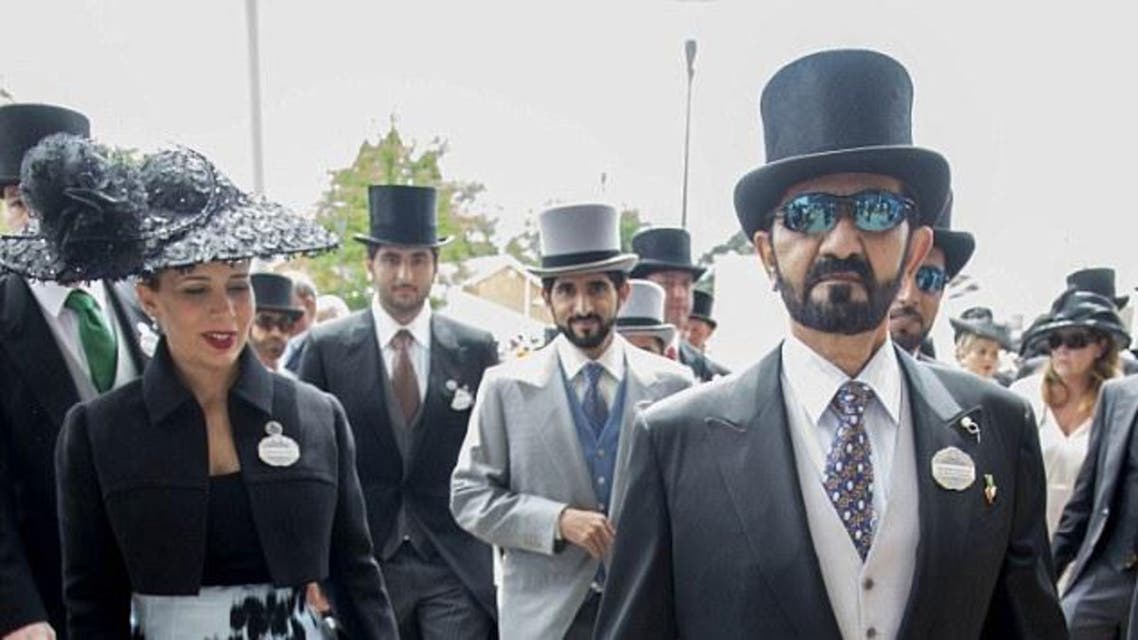 Sheikh Mohammed bin Rashid attends opening day of Royal Ascot
He entered the event with eight-year-old Mohammed bin Ahmed Jaber Al Harbi
Dubai ruler Sheikh Mohammed bin Rashid al-Maktoum, attended Tuesday the opening ceremony of the Royal Ascot horse racing festival, one of Europe's most famous race meetings.
Sheikh Mohammed was accompanied by his wife Princess Haya Bint al-Hussein as well as Dubai Crown Prince, Sheikh Hamdan Bin Mohammad Bin Rashid al-Maktoum in southern England.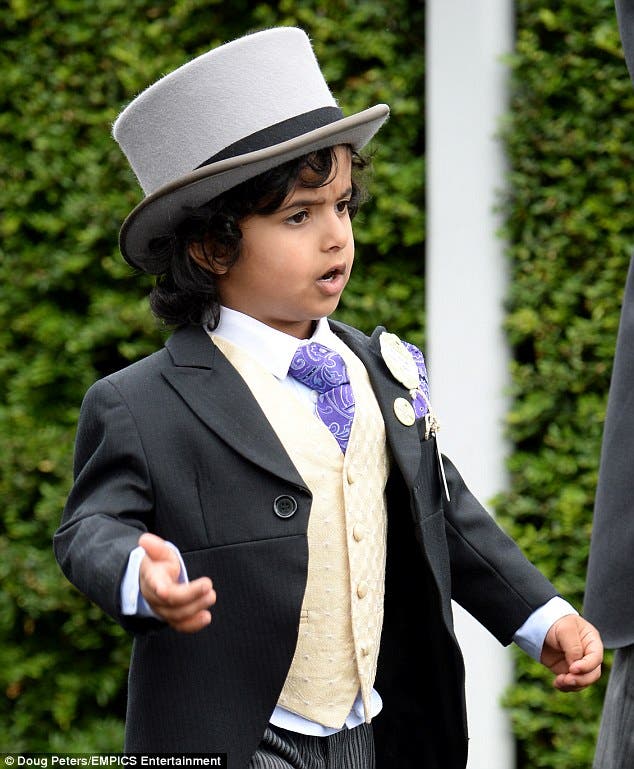 He entered the event with eight-year-old Mohammed bin Ahmed Jaber Al Harbi, who made headlineslast week when he approached the Queen for a handshake at the Derby, doffing his top hat as he did so.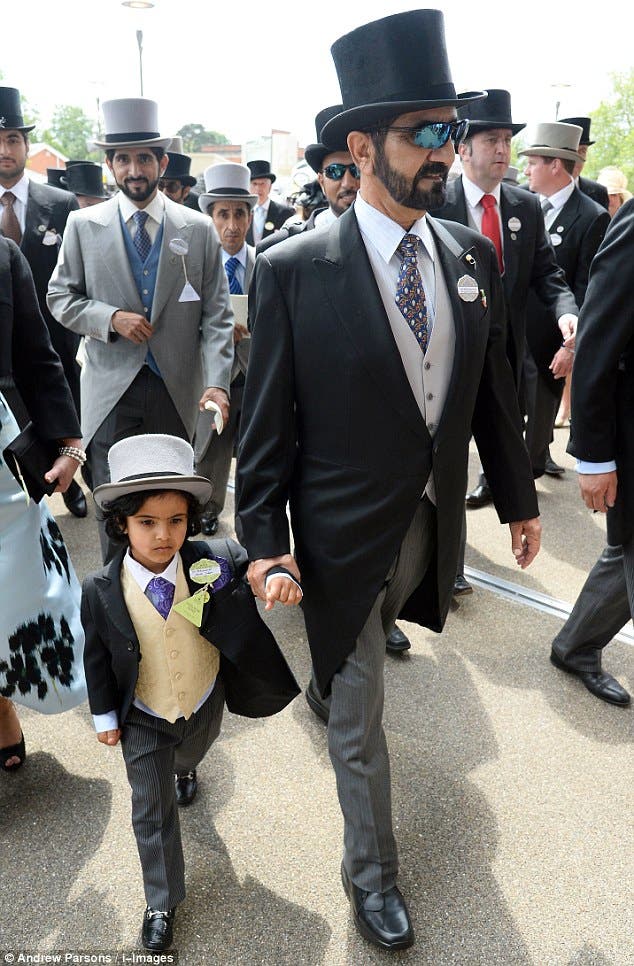 The prestigious race was also attended by Queen Elizabeth, Prince Charles - as well as Prince Harry.

Other royals from Qatar and the UAE were also at the event where they have horses competing in races over the week.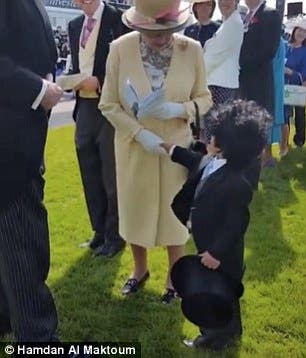 In 2013, a horse owned by Sheikh Mohammed was crowned winner of the prestigious St James' Palace Stakes at Royal Ascot.
The Royal Ascot festival, which takes place in Berkshire, is a prestigious racing festival attended annually by the British royal family.
Some 300,000 spectators are expected over five days at the world-famous annual meet, where the Queen arrives each day in a horse-drawn carriage.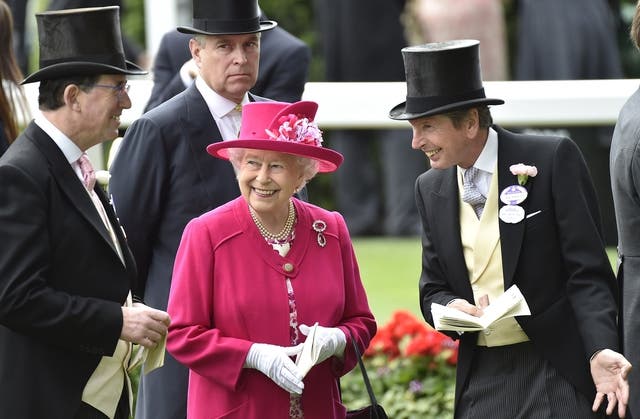 Attracting some of the best thoroughbreds, jockeys and trainers in the world, it is also known for its display of flamboyant and exotic hats, with the most extravagant creations making an appearance on Ladies' Day.