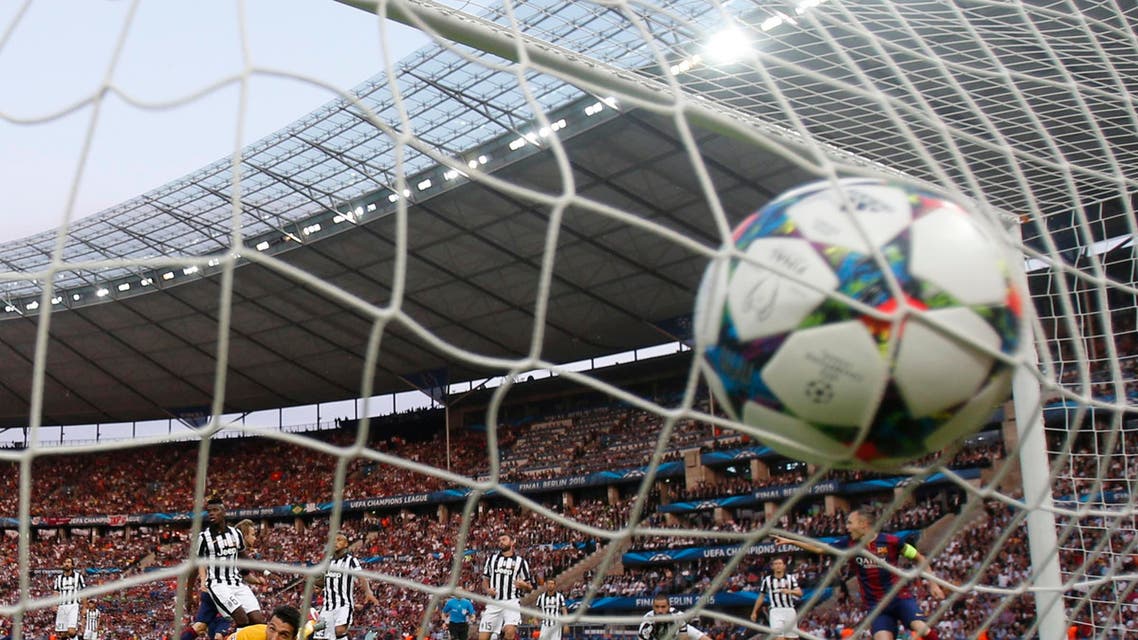 UEFA softening break-even rule to attract investors
Under FFP, clubs cannot spend more than their generated revenue
UEFA has softened its break-even 'Financial Fair Play (FFP)' regulations in an attempt to encourage investment in European club football and move from "austerity to sustainable growth".


General secretary Gianni Infantino said FFP, implemented in 2012, had succeeded in curbing potential ruinous excessive spending by teams desperate for success and it was now time to encourage investors who may have been inhibited by the rules.


"We are sure these new rules will encourage investors to invest in European football which has the best club football product in the world," Infantino told a group of reporters on Monday.


"We always said we want investors in football but good investors. Sadly we have in many countries all over Europe people who came into football, promised all sorts of things and clubs have then gone bankrupt."


Under FFP, clubs cannot spend more than their generated revenue.


Dynamo Moscow have been banned from European football next season for breaking the rules while others, including Paris St Germain, Manchester City, AS Roma and Inter Milan, have been hit with fines and squad reductions.


One of the new rules, approved by the executive committee on Monday, is that clubs who want to invest but fear they could breach the break-even rule may approach UEFA and gain approval for their plan in what is known as a "voluntary settlement".


However, European soccer's ruling body said they must present a viable business plan for a settlement to be reached.


UEFA will also make exceptions for clubs in countries considered to have "markets with structural economic deficiencies" and for those undergoing a business restructuring.


The organisation said this would allow for the fact new business plans take time to implement and require initial capital investments.


A further change is clubs may now deduct expenditure in youth and women's football from the break-even calculation.


"The new regulations are an expansion and a strengthening of financial fair play," said UEFA president Michel Platini in a statement.


"The overall objectives of financial fair play remain the same. We are just evolving from a period of austerity to one where we can offer more opportunities for sustainable growth and development."


Critics have said FFP prevents smaller clubs from growing and cements a status quo where the same teams dominate the Champions League and European domestic leagues.