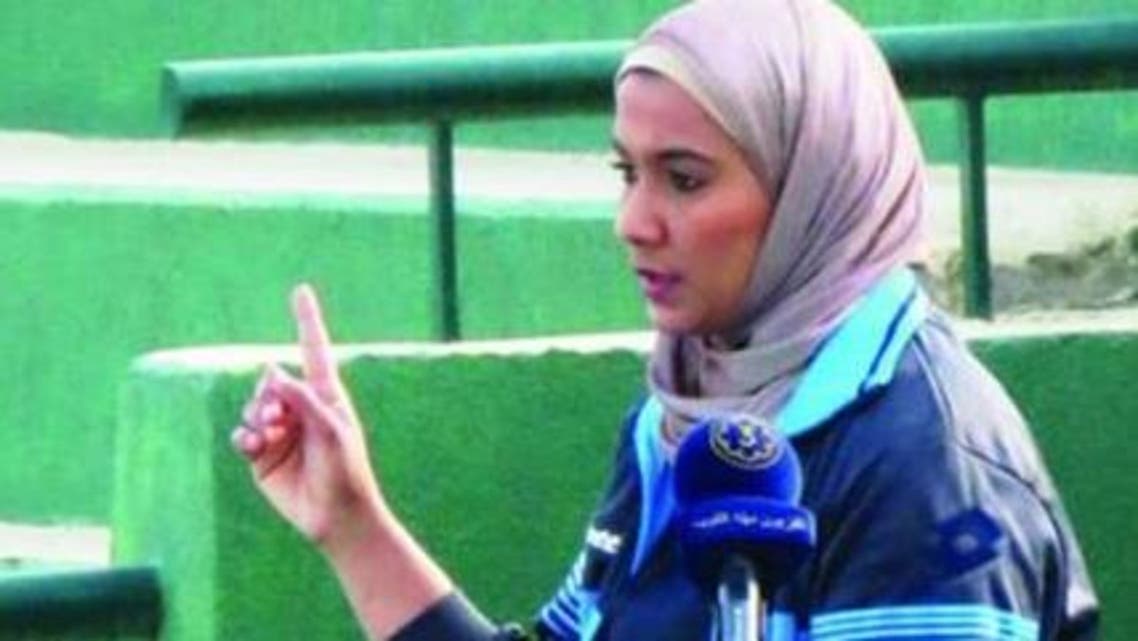 Meet Aseel Shaheen, the first Arab woman to officiate at Wimbledon
Kuwaiti line umpire Aseel Shaheen was one of the 350 people selected to officiate in the main round of the prestigious tournament
She is making waves at the All England Club this year after becoming the first Arab woman to officiate in the tournament.
Kuwaiti line umpire Aseel Shaheen was one of the 350 people selected to officiate in the main round of the prestigious tournament.
"It's an indescribable feeling being here. It's something big, it's a challenge. I'm the first female from the Arab world to be an umpire at Wimbledon," Shaheen, who is on the waiting list for the U.S. Open, told UAE sports paper Sport360.
"I was worried that they wouldn't accept me because I wear a hijab, but on the contrary, they really accepted me," she said.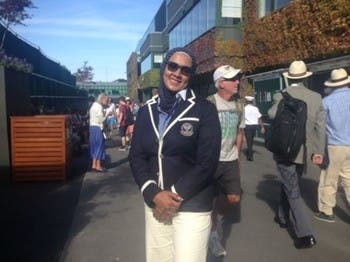 "London is quite open towards hijab, but maybe it's not too common around the tennis world. But me wearing the hijab and working on court during a tennis match at Wimbledon is a sign that the world is starting to accept us more," the former swimmer and coach added.
Shaheen, who started officiating classes in 2002 said that reaching her position was a "challenge … because they would always nominate the guys and ignore me."
"I told them I wanted to be an international umpire, I have the qualification and I have the language skills, because I speak good English. So I went to officiating school and I became a white badge in 2011."
Last year, Shaheen gained experience of working in the Wimbledon qualifiers.