West Bank's Al-Ahly beat Gaza's Shejaia in Palestine Cup
Al-Ahly from the West Bank capped two weeks of sporting frenzy when they won the Palestine Cup by beating Gaza opponents Shejaia 2-1
Al-Ahly from the West Bank capped two weeks of sporting frenzy when they won the Palestine Cup by beating Gaza opponents Shejaia 2-1 on Friday to earn a place in Asian club competition.
Al-Ahly, the top team in the Israeli-occupied West Bank, and Gaza Strip champions Shejaia met in the first clash between teams from the two territories since the eruption in 2000 of a Palestinian revolt against Israel.
Ahmed Maher scored the winner in the first minute of injury time to secure the Hebron side's place in the next African Football Confederation (AFC) Cup. The first leg in Gaza earlier this month ended in a goalless draw.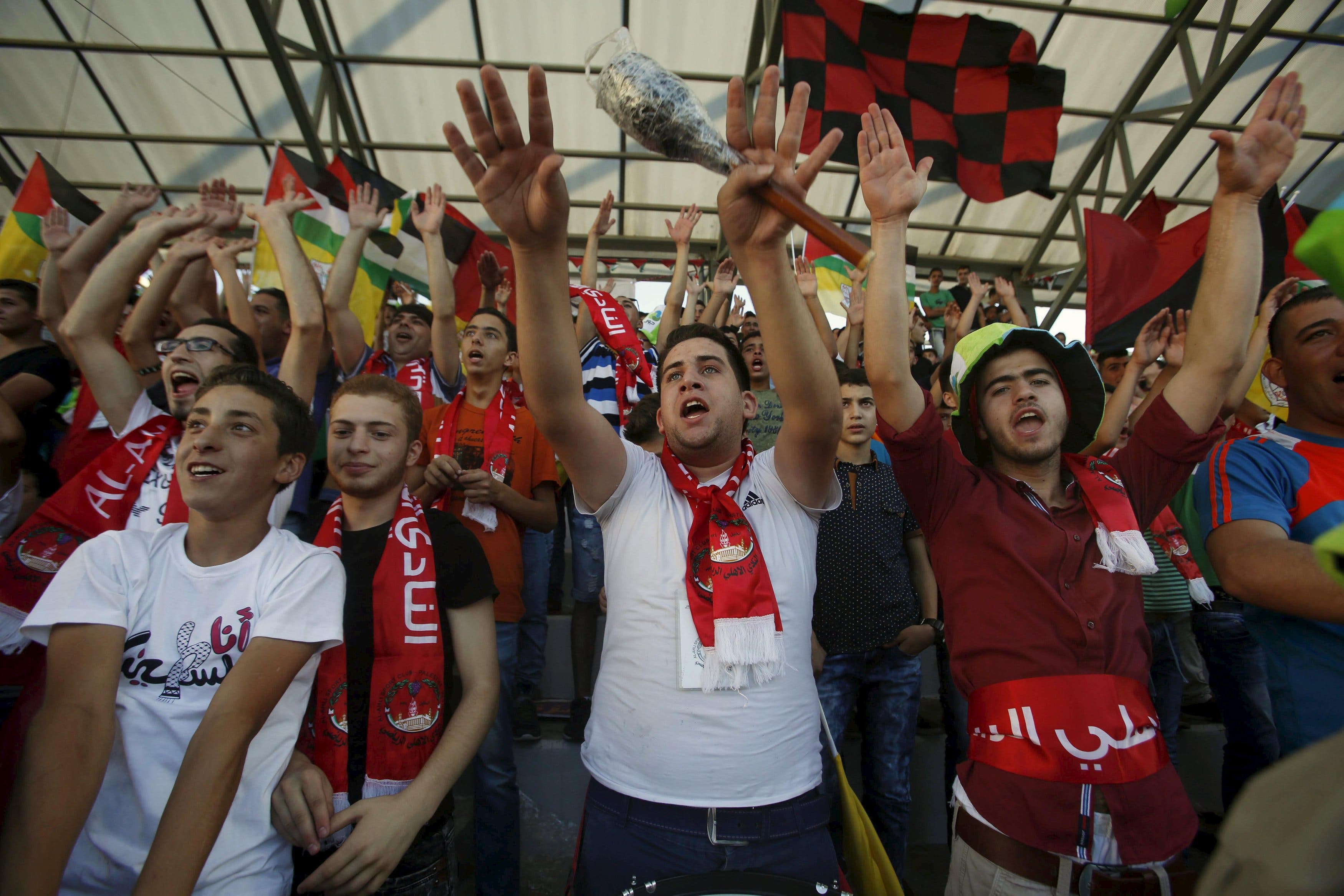 While Al-Ahly's small stadium was overflowing with fans, hundreds of thousands watched on television and bustling Gaza fell quiet as Shejaia supporters willed their team on from afar in cafes and restaurants.
The scheduling of the final was difficult to arrange due to Israeli travel restrictions between the separated Palestinian territories.
The Palestine FA has complained Israel restricts the movement of players and officials to and from the Palestinian territories.
Israel cites security concerns as the reason although it says it has eased travel recently.