The barefoot Yemeni who made his country proud
The 16-year-old Yemeni got to rub shoulders with some of the biggest names of the event
Yemeni runner Abdullah Al-Qwabani this week came to Beijing's national stadium at the ongoing sprinting world championships to take on the best in the world, and did it in bare feet.
The 16-year-old Yemeni ran 12 1/2 laps on the synthetic track without shoes and recorded a personal best time of 16 minutes, 2.55 seconds. He was a distant last among the 39 runners who finished in the two heats of the 5,000 meters at the world championships.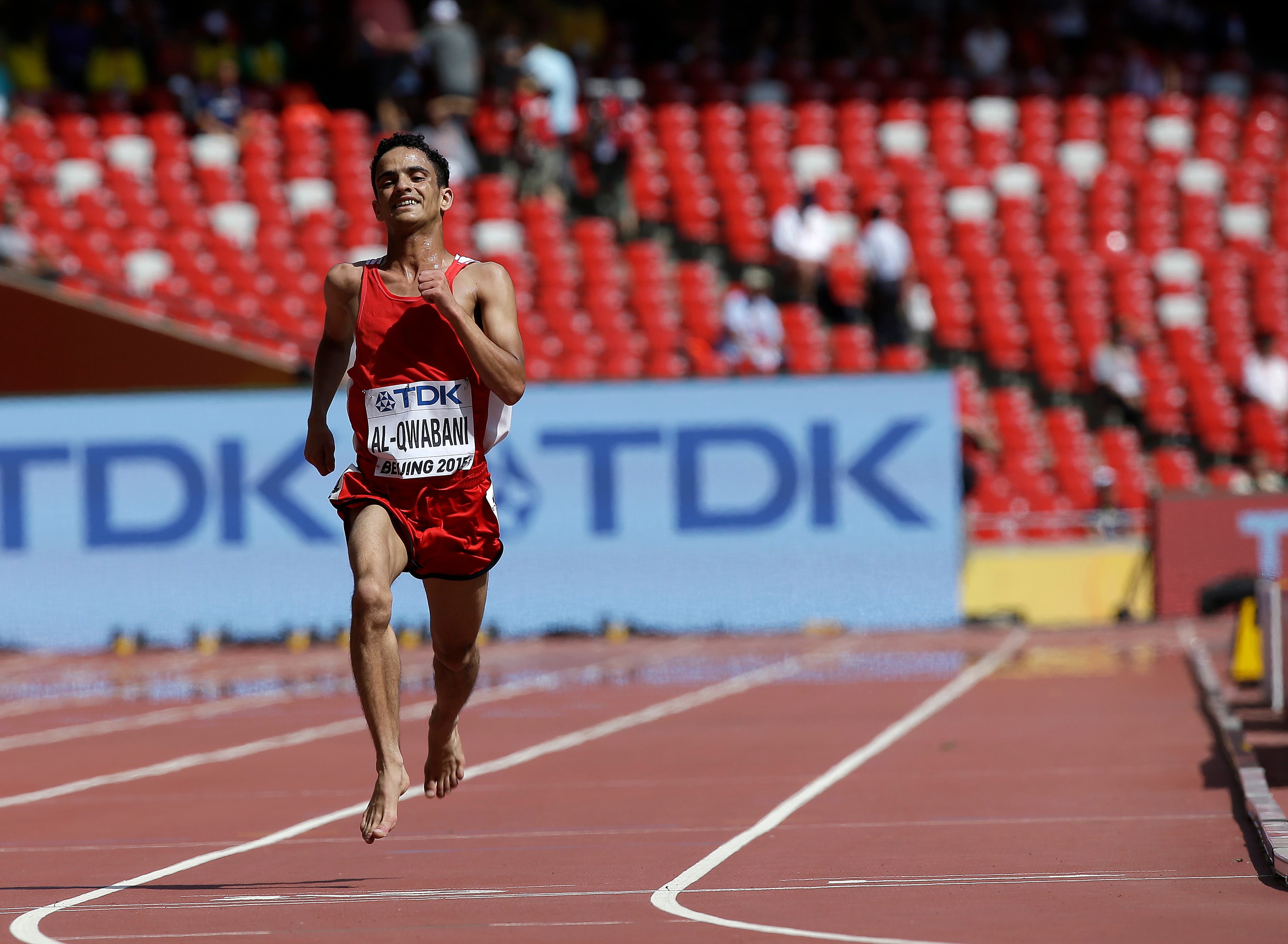 But he did get to rub shoulders with some of the biggest names of the event, racing in the same heat as Olympic 5,000- and 10,000-meter champion Mo Farah, who was second-fastest of all those advancing in 13:19.44.
Yet despite finishing last, Qwabani, who is on his first journey in international championships, said he was satisfied.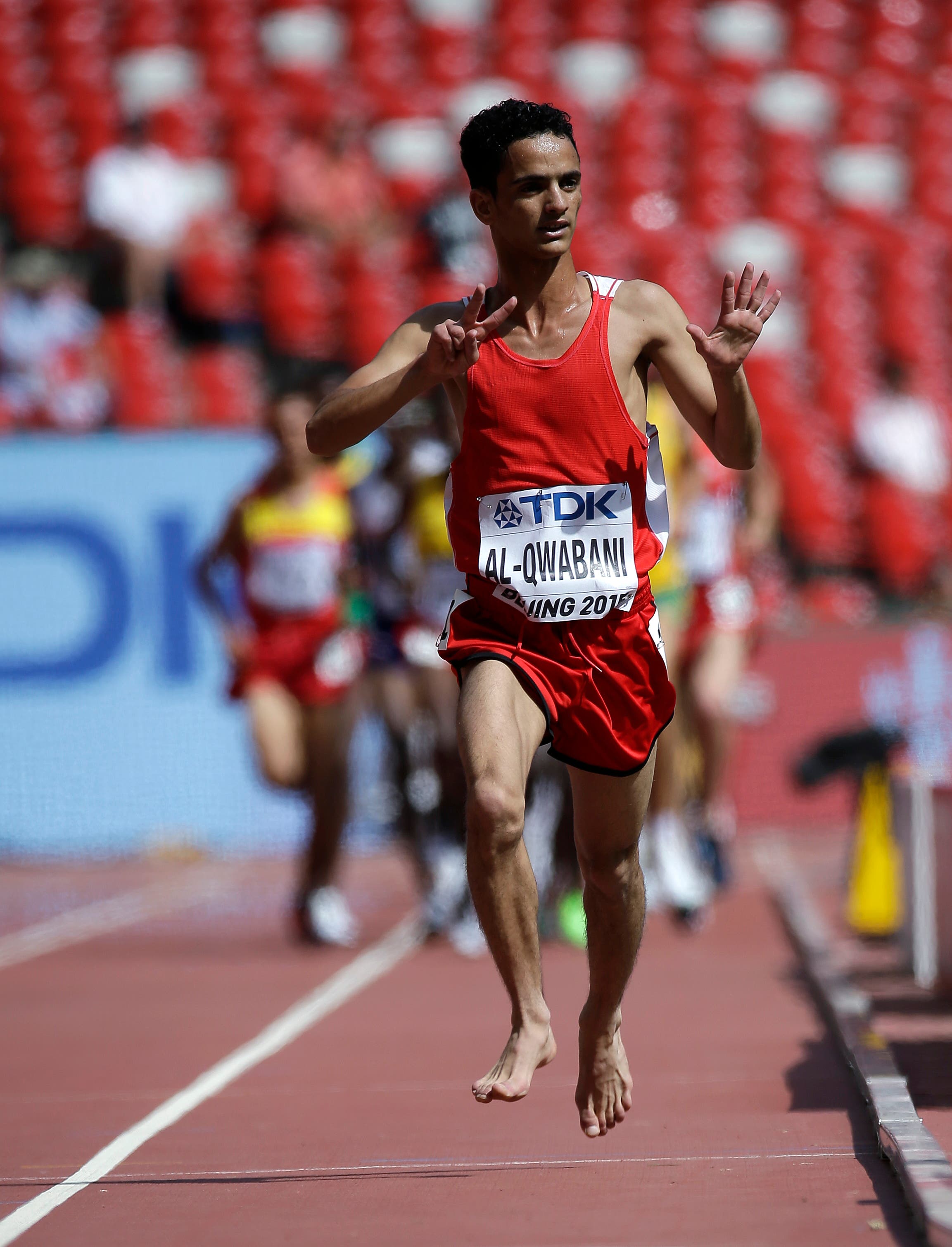 "I started training just about one year ago," he said, according to China state news agency Xinhua. "I love running barefoot. It feels so good to touch the ground."
Despite not being able to speak English or Chinese, and having to communicate with an Arabic translation app on his cell phone, Qwbani said he was comfortable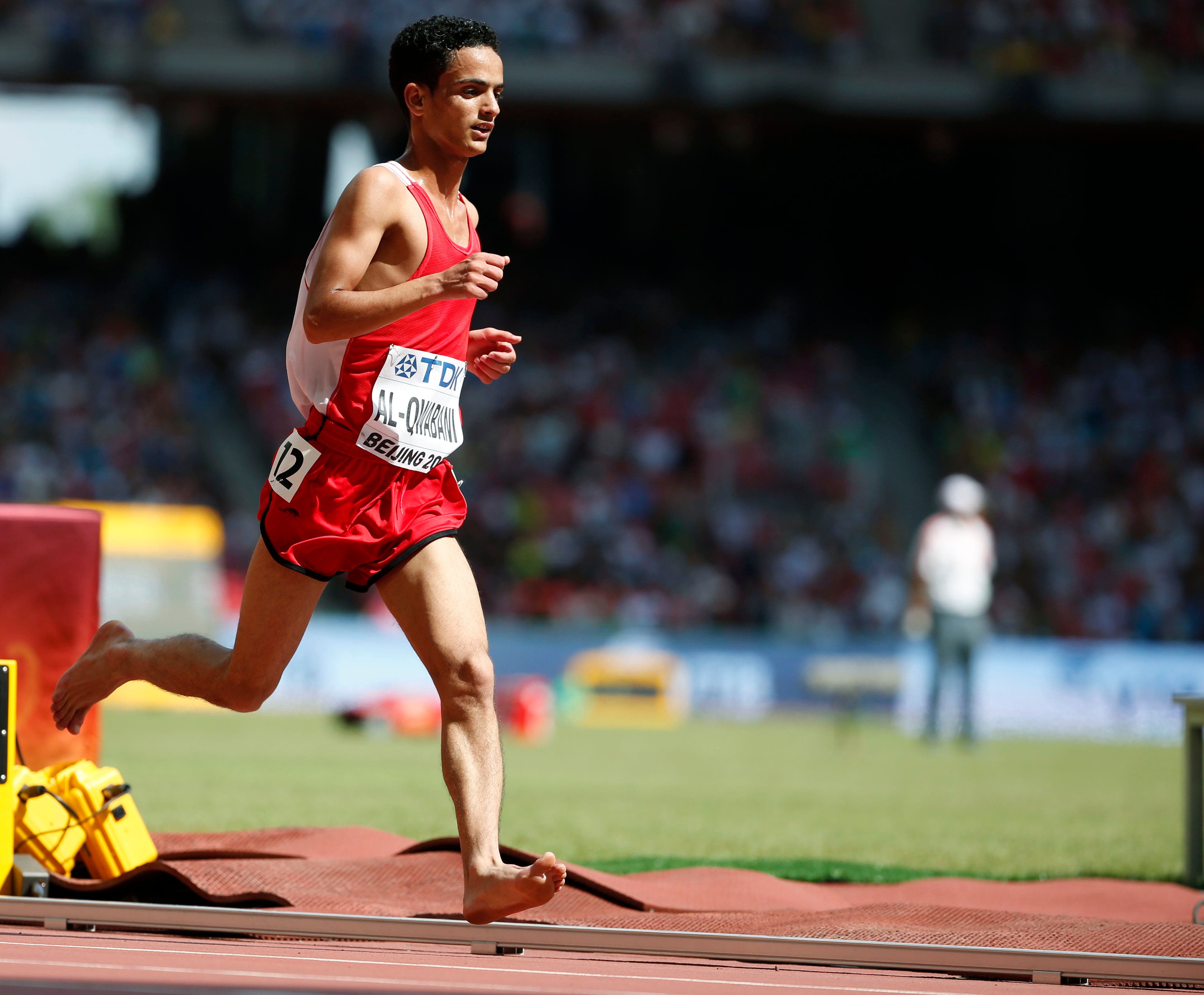 "The crowds are so friendly. I hope that I can come back… Next time, I definitely can run faster," Xinhua reported him as saying.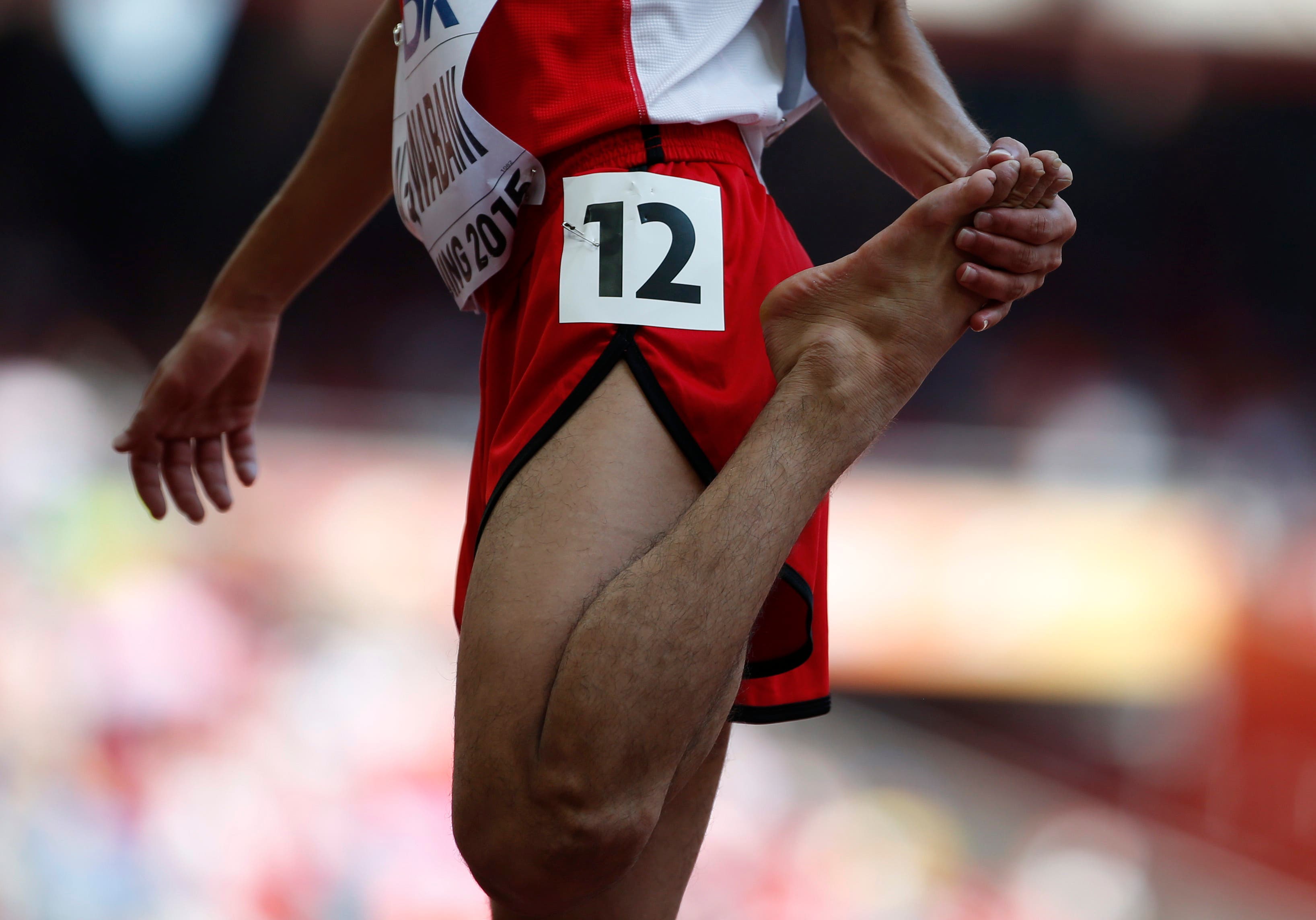 (With AP)