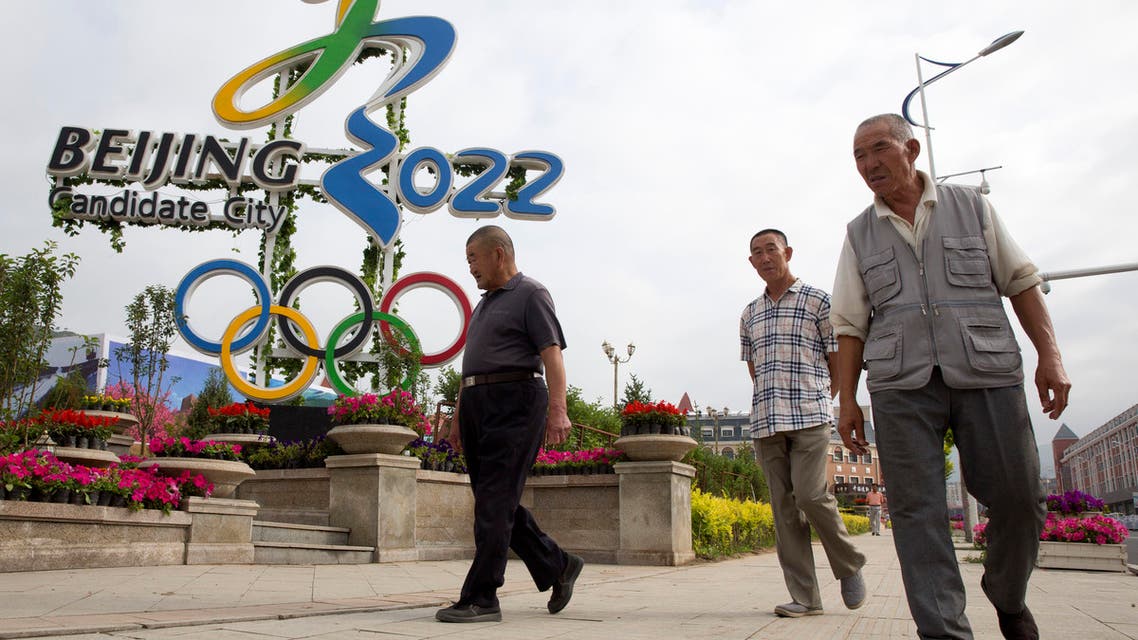 Beijing says access to winter sports also a human right
Access to winter sports is also a human right, a spokeswoman for the Beijing 2022 Winter Olympics said
Access to winter sports is also a human right, a spokeswoman for the Beijing 2022 Winter Olympics said on Tuesday, rejecting vociferous complaints from rights groups that China should not have won the right to host the Games.

Campaigners say human rights have deteriorated markedly in China since Beijing held the 2008 Summer Games. The last two years under President Xi Jinping's administration have been marked by a sweeping crackdown on dissidents, activists and human rights lawyers.


Beijing in July beat the Kazakh city of Almaty to win the 2022 Winter Olympics, after all the other cities which had considered bids, including Oslo, dropped out. The nearby city of Zhangjiakou will jointly host the Games.

"What I want to say is that China's progress on human rights has been recognized by the world," spokeswoman Wang Hui told reporters.

"Holding the Winter Olympics in China, first, is to guarantee the people's demand for winter sports. This human right has already been respected," she added.

Wang said the Olympics would "undoubtedly" help advance human rights in China further.

China's high degree of development today has created the opportunity for people to achieve their dreams, she added.

"This is the greatest guarantee of human rights."

China has long argued that it is unfairly singled out for criticism of its rights record and says other governments should examine their own records before making accusations.

Tibetan activists have been particularly incensed by Beijing's winning of the Games.

China says it "peacefully liberated" Tibet in 1950 and its rule has brought development to a poverty-struck region. Exiles and rights groups say Beijing rules Tibet with an iron fist and tramples on the people's cultural and religious rights.