How Prince Ali became the last man standing to replace Sepp Blatter
Even if Platini and Chong were still vying to replace Blatter, Prince Ali would be the only candidate promising true reform
In the snapshot of what a first impression provides, Prince Ali bin al-Hussein doesn't immediately come across as FIFA's president-elect. A natural, charismatic leader of men, he might not be, but as things stand he is the man most likely to be voted in as the new leader of world football next February. In almost every sense, the Jordanian is a sporting blazer of a different kind.
His background - of which little is widely known - is unorthodox, for a start. The 39-year-old is the brother of King Abdullah of Jordan and a former special forces officer, trained at Sandhurst military academy. His speciality was parachute jumps, in case you were wondering.
In terms of his politics too, Prince Ali stands out. He seeks election to world football's highest position not to serve his own ego or to boost his individual standing, but to ultimately dilute the role. His campaign manifesto can be simplified down to a fundamental sentiment: he wants FIFA's power to be spread across its confederations and federations, promising a regime of transparency and grassroots development over the self-serving indulgence that went before.
On Wednesday, Prince Ali warned that delaying the Feb. 26 elections would further harm FIFA's credibility.

"Delaying the scheduled election would only postpone needed change and create further instability.

"It would tell the world that lessons haven't been learned, that the same backroom deals that have discredited FIFA in the first place continue."
Of course, FIFA is in desperate need of all those things following the scandalous implosion which has left Prince Ali as the last man standing, untouched by the splintering shrapnel, in the race to succeed Sepp Blatter. Last week saw the FIFA president, along with general secretary Jerome Valcke and UEFA president - and previous election frontrunner - Michel Platini all suspended by world football's governing body for 90 days.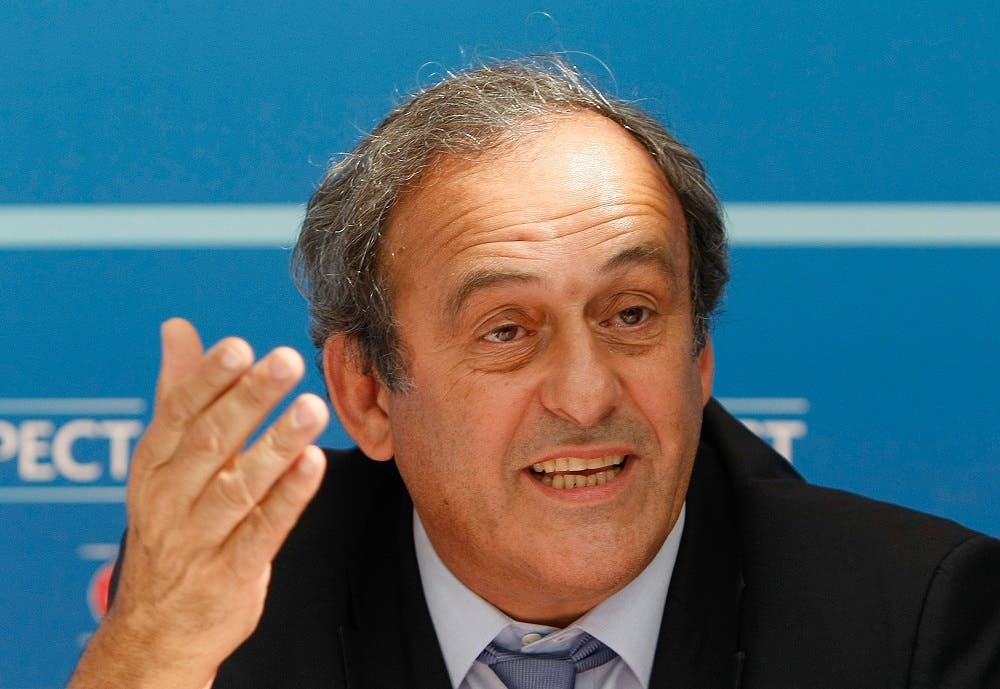 Another presidential candidate, Korean football official Chung Moon-joon, was banned from the sport for no less than six years, leaving Prince Ali as the only untainted election prospect remaining. FIFA could still postpone or delay February's election, but as things stand the Jordanian would surely garner the votes he failed to receive in May.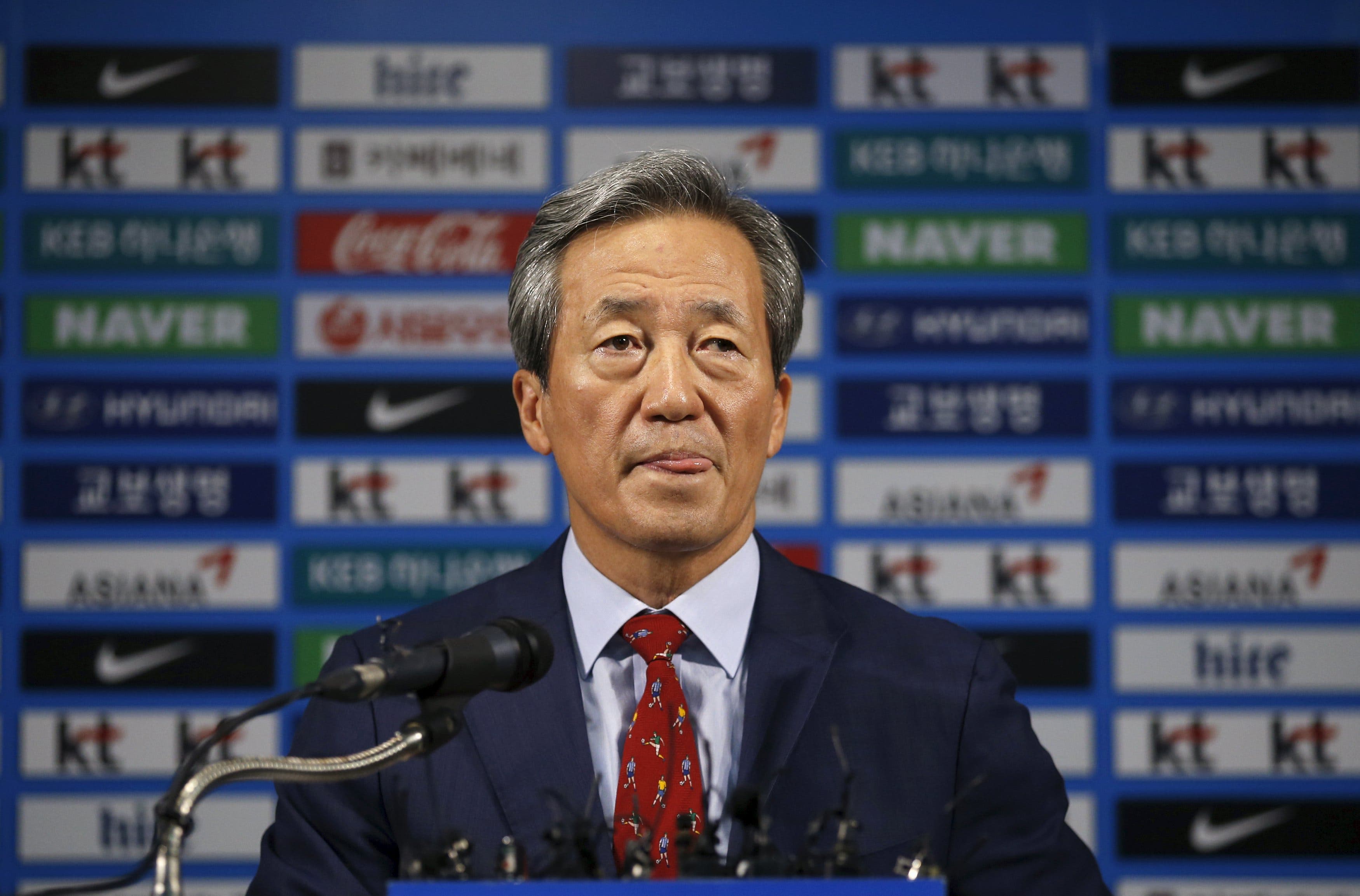 He was the last man standing against Blatter just five months ago, too. That was before the Swiss was placed under criminal investigation for the making of a "disloyal payment" to Platini, and before the FIFA president of 17 years signaled his intention to step aside. Prince Ali will be the only credible name on the ballot paper, although that shouldn't blemish any election win.
Even if Platini and Chong were still vying to replace Blatter, Prince Ali would be the only candidate promising true reform at the very top of world football. FIFA is rotten to the core, and yet the Jordanian is alone in his recognition of as much.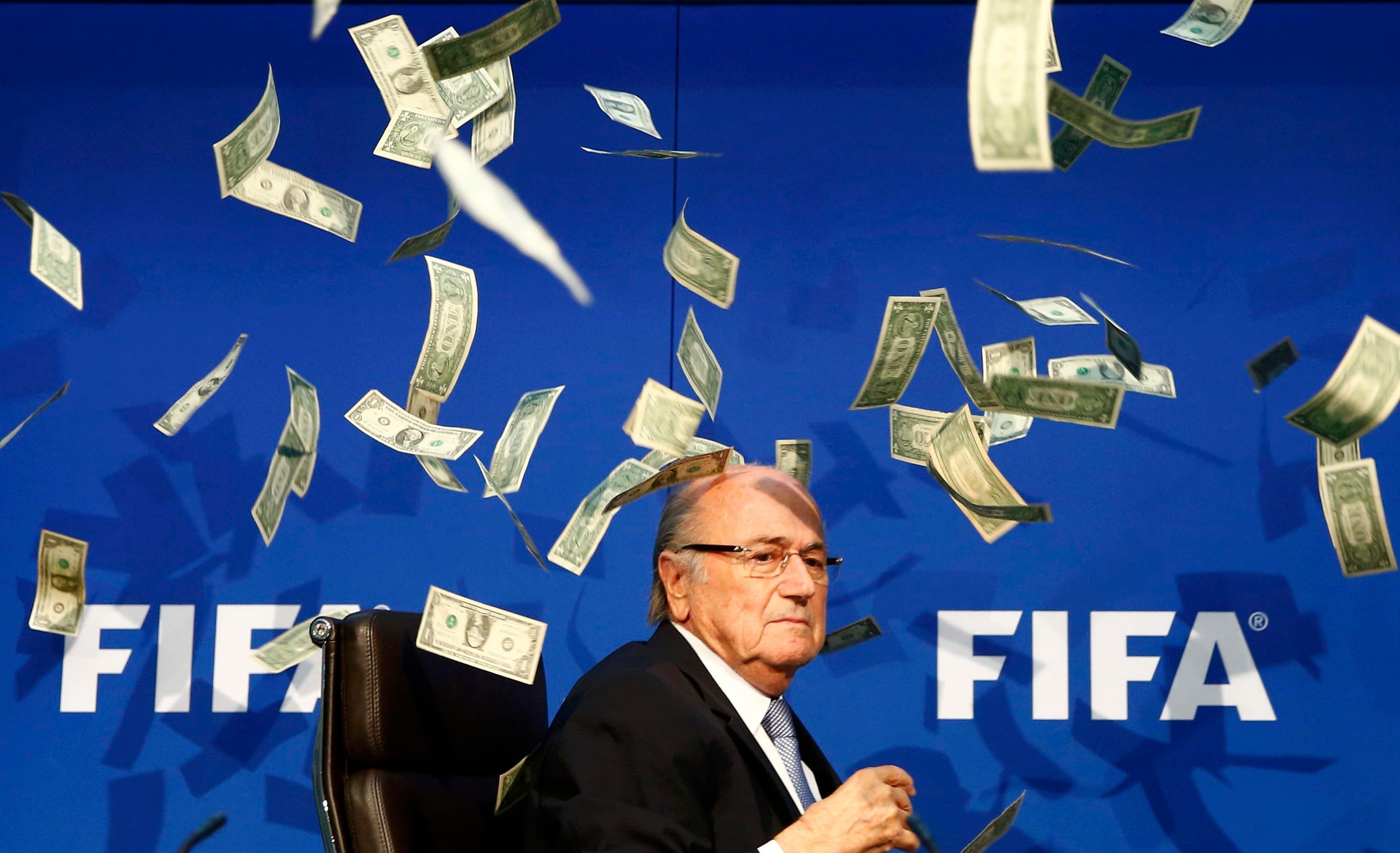 "We have to commit to bringing it back," Prince Ali said of his plans to restore football's credibility. "The only way to do that is to have new ideas, new blood, new ways of thinking. I'm the one that represents future generations." It's a message which underpins his candidacy and gives a degree of hope to those who want genuine change.
"We have come too far to walk away now," said Ali upon the announcement of his candidacy. "I have thought long and hard on this. I believe in the road we started. I believe in the moments I shared with people all over the world, who told me their hopes and dreams. I will not be a pawn for others. I cannot leave the field that I have cleared, only to allow a flawed system to continue."
Much of Prince Ali's theory on FIFA's "flawed system" focuses on the very role he is applying for. He envisages a less imperial organization, one which counts its leader as little more than a chief administrator. "We don't want an executive president. We want to get to a day when people don't even know who the president of Fifa is," he explained in an interview earlier this year. "When that happens, we will know that the organization is being run the right way and with the right priorities."
Too often in the past football has allowed itself to be captured by the charisma and aura of its figureheads. It's how the sport was lumped with the likes of Blatter and his corrupt cronies for so long. Conversely, Prince Ali's presidential bid is founded on a rudimental message, rather than how it is delivered. That's what FIFA - and the game in general - needs.