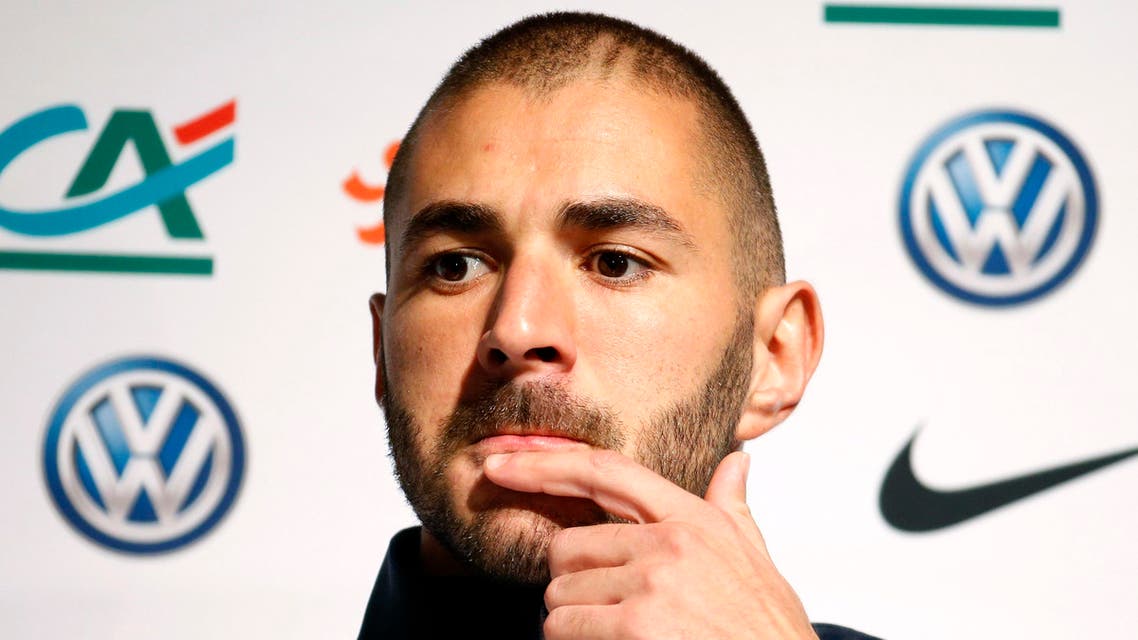 Free kicks? Karim Benzema's 'sex tape scandal' explained
Benzema is alleged to have attempted to extort money from French international teammate Mathieu Valbuena using a sex tape
Karim Benzema's injury will cause him to miss the game between Real Madrid and Sevilla on Sunday evening.
However, the likely pain of his strained thigh pales in comparison to some of his other troubles.
The French striker currently finds himself embroiled in a scandal which has rocked European football - and one of the sport's biggest clubs.
The 27-year-old earlier this week appeared before a judge in Versailles after being held in custody overnight. Benzema is alleged to have attempted to extort money from French international teammate Mathieu Valbuena using a sex tape. He has now been placed under formal investigation.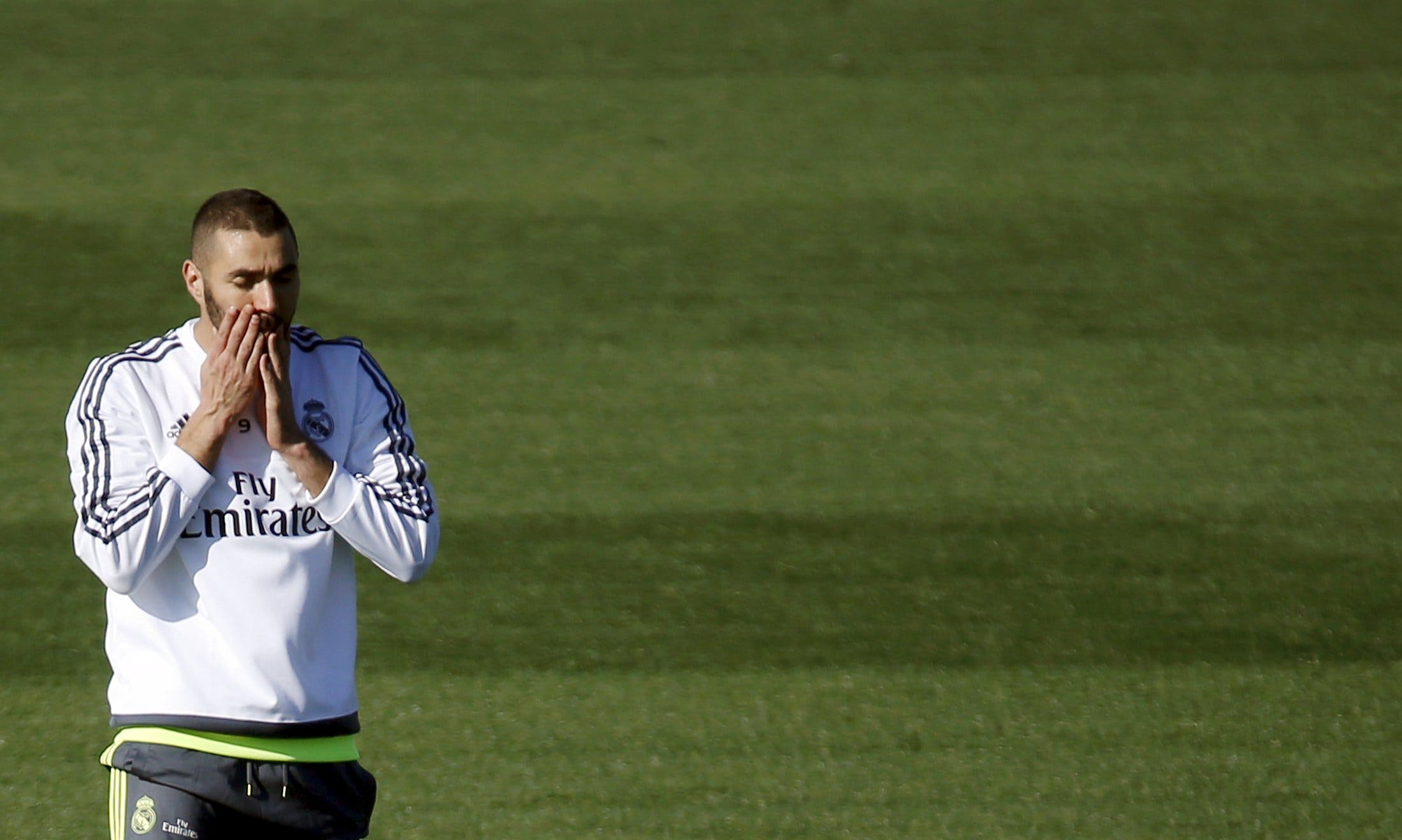 If found guilty of complicity in the blackmail plot, the Real Madrid player could face a prison sentence of at least five years.
Although legal professionals believe that to be an unlikely outcome, the controversy is just the latest unpleasant episode to have entangled Benzema - following his acquittal for the solicitation of an underage prostitute last year.
A lesser talent might have been cut loose from the game by now - even if innocent - and the striker must be wary of how his public image (in which he relishes) can make him a target.
A cautionary tale
The plotline of the case brought against Benzema is a convoluted one, and perhaps even a cautionary tale to footballers over hangers-on who only wish to exploit their success. And by all accounts the 27-year-old - who dated Rihanna over the summer - is not short of hangers-on.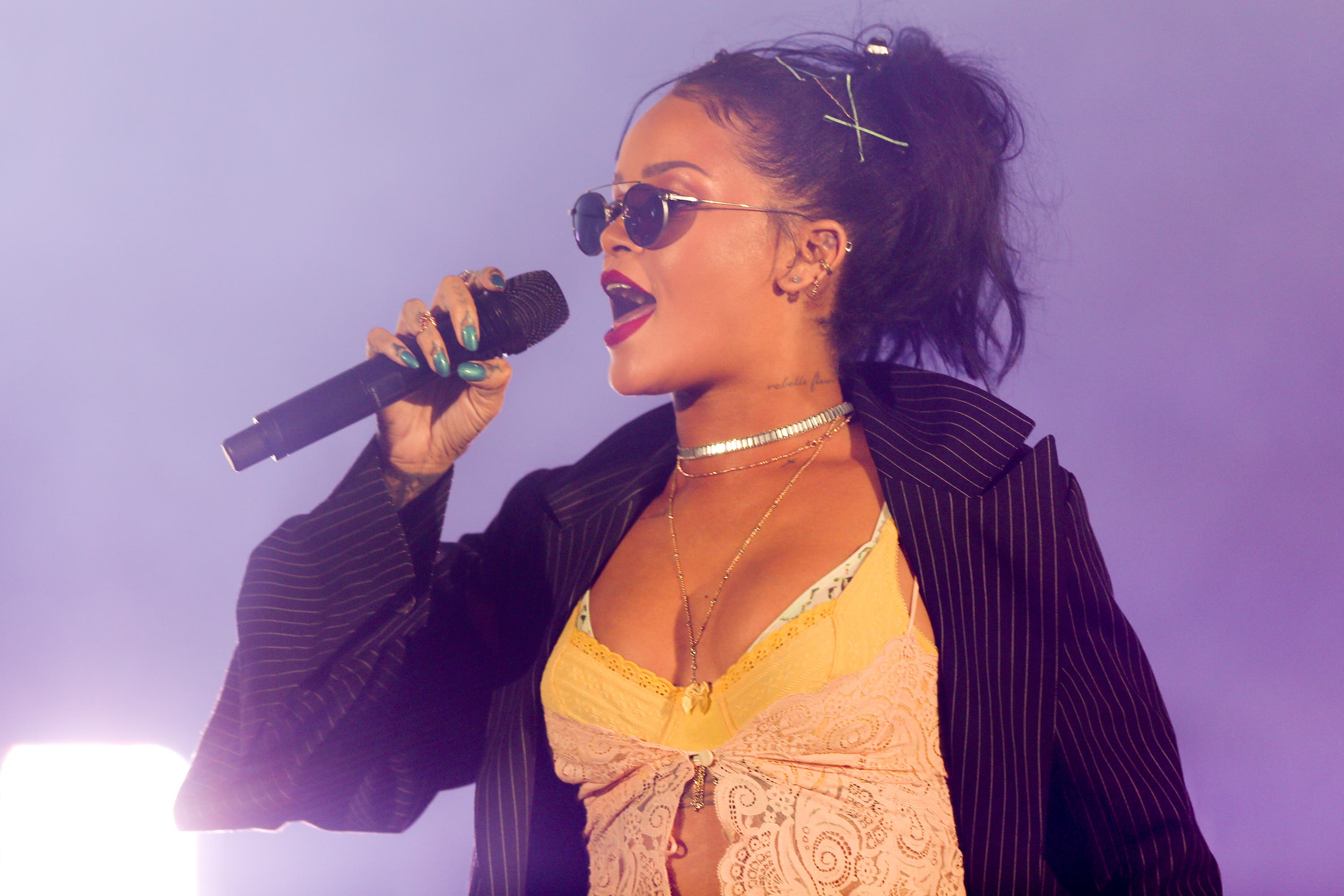 Three men, who count themselves among the entourage of many French football players, possess a sex tape involving Valbuena.
How that tape came to be is not entirely clear, but one of the three men is alleged to have contacted the brother of Benzema's, with the Real Madrid striker agreeing to speak to Valbuena on their behalf to demand payment of around $160,000 (€150,000) in exchange for the tape.
The two players reportedly spoke about the matter at a French national team training session in October.
The case has also seen former Liverpool and France striker Djibril Cisse questioned, and released soon after, with a number of other French football figures also caught up in the investigation. As is natural for an inquest of such severity and intrigue so prominently involving two stars of the sport, the European game as a whole find itself captivated by the case being heard by Versailles prosecutors.
Real Madrid continue to stand by their striker, with Rafael Benitez underlining that Benzema has his "total support" despite all that has been alleged of the Frenchman. "I have spoken to him but as he is not going to play I don't want to talk too much about it," he said.
"I hope he gets fit quickly and can get back to enjoying playing on the pitch. He is in the final part of his recovery and we have decided to leave him out so that he can be 100 percent and return fresh. He is in good spirits."
'Blackmail plot'
Benzema's defense rests on his insistence that he merely offered Valbuena advice concerning the tape and blackmail plot being led against him, arguing ignorance over the true nature of the tape and the demands being made of the Lyon playmaker.
However, the dynamic of the entire case could shift if Benzema is proven to have acted as a negotiator on behalf of the blackmailers. In that case, the striker's immediate future as a top-tier football player could be at immediate risk.
Not that Benzema's lawyers are even entertaining the notion of that outcome. "He played no part, I repeat no part, in any blackmail or attempted blackmail," Sylvain Cormier said this week, with the striker back in training at Real Madrid following injury.
All the while France continue their preparations for next summer's European Championships without two of their best players. Benzema and Valbuena were both omitted from Didier Deschamps' squad for this month's friendly fixtures against Germany and England, amid the manager's insistence that neither were of the right emotional state to play in the matches.
Even if the case is thrown out, it's difficult to envisage a time when the two players might play together on the same pitch again. Deschamps might have to pick one over the other - meaning French football could yet suffer more damage. But Benzema faces even greater chastisement.