Maradona undergoes gastric bypass, and is recovering well
The 55-year-old former World Cup winner went through a similar operation around a decade ago
Argentine soccer great Diego Maradona underwent a gastric bypass in the western Venezuelan city of Maracaibo over the weekend and is recovering well, doctors said on Sunday.
The 55-year-old former World Cup winner went through a similar operation around a decade ago and has battled ill health since his soccer heyday in the 1980s.
"He is walking and in good spirits," said Carlos Felipe Chaux, one of the surgeons who treated him, told reporters at a Maracaibo hotel.
Maradona will remain in Venezuela for at least 12 more days to recover, he added.
Suffering shortages of medicines and surgical equipment, Venezuela may seem an odd choice for the operation. However, Maradona has long been close to the country's socialist government.
Soon after the arrest of high-ranking FIFA officials earlier this year, Venezuelan President Nicolas Maduro suggested Maradona would be a good fit for the next president of the embattled soccer organization.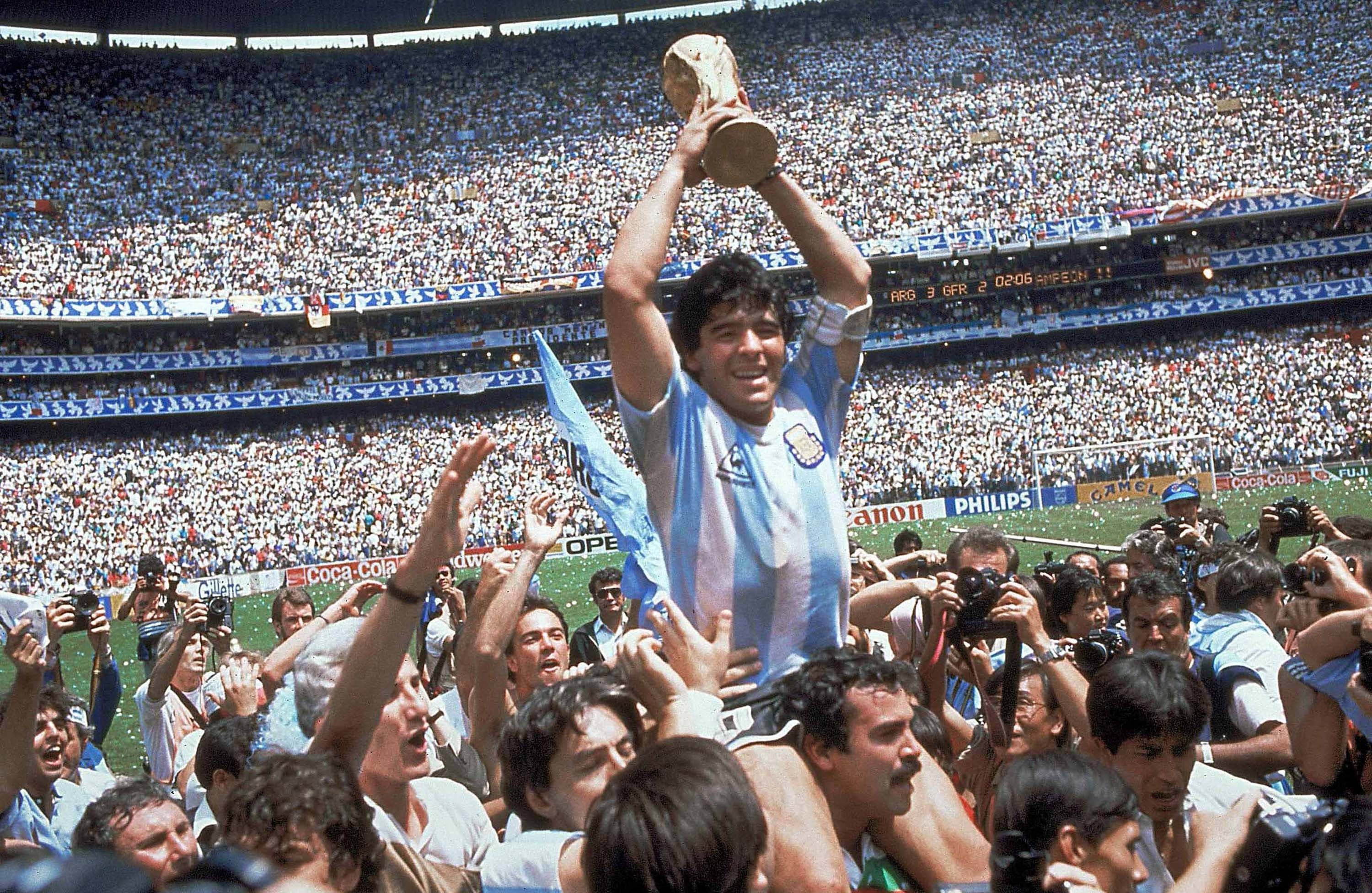 Maradona captained Argentina in their 1986 World Cup win though less than a decade later, he was excluded from the U.S. World Cup finals for doping.
Drug-addiction, overeating and alcoholism had put a sharp end to an otherwise glorious career. He nearly died in 2000 after a cocaine overdose.
Yet, in 2010, he managed Argentina's national team at the South Africa World Cup.