After Paris attacks, what next for European Championships?
The decision to continue playing at the Stade de France - with explosions heard outside - was the right one
There are most likely supporters who cannot recall the final score of Friday's international friendly between France and Germany. It finished 2-0 to the hosts, but in light of the terror attacks that gripped Paris that day, football mattered for nothing. This was an assault on humanity, not on sport - even if there was a sporting impact.
With France in a national state of emergency, a number of sporting events have been postponed, including an under-20s fixture between France and England in Brittany, as well as all European Rugby Champions Cup and Challenge Cup matches. However, in a sporting context, concerns over next summer's European Championships are even greater.
Following January's massacre at the Paris offices of satirical newspaper Charlie Hebdo, security was already a concern ahead of the tournament, but unease has intensified after Friday's attacks. Euro 2016 is only seven months away, but there is still plenty to be done to ensure the safety of fans travelling to France.
Cancellation?
The possibility of cancelling the tournament has even been raised, although organizers remain steadfast that it will go ahead. "Wondering whether Euro 2016 must be cancelled is playing the game of the terrorists," said Euro 2016 organizer Jacques Lambert.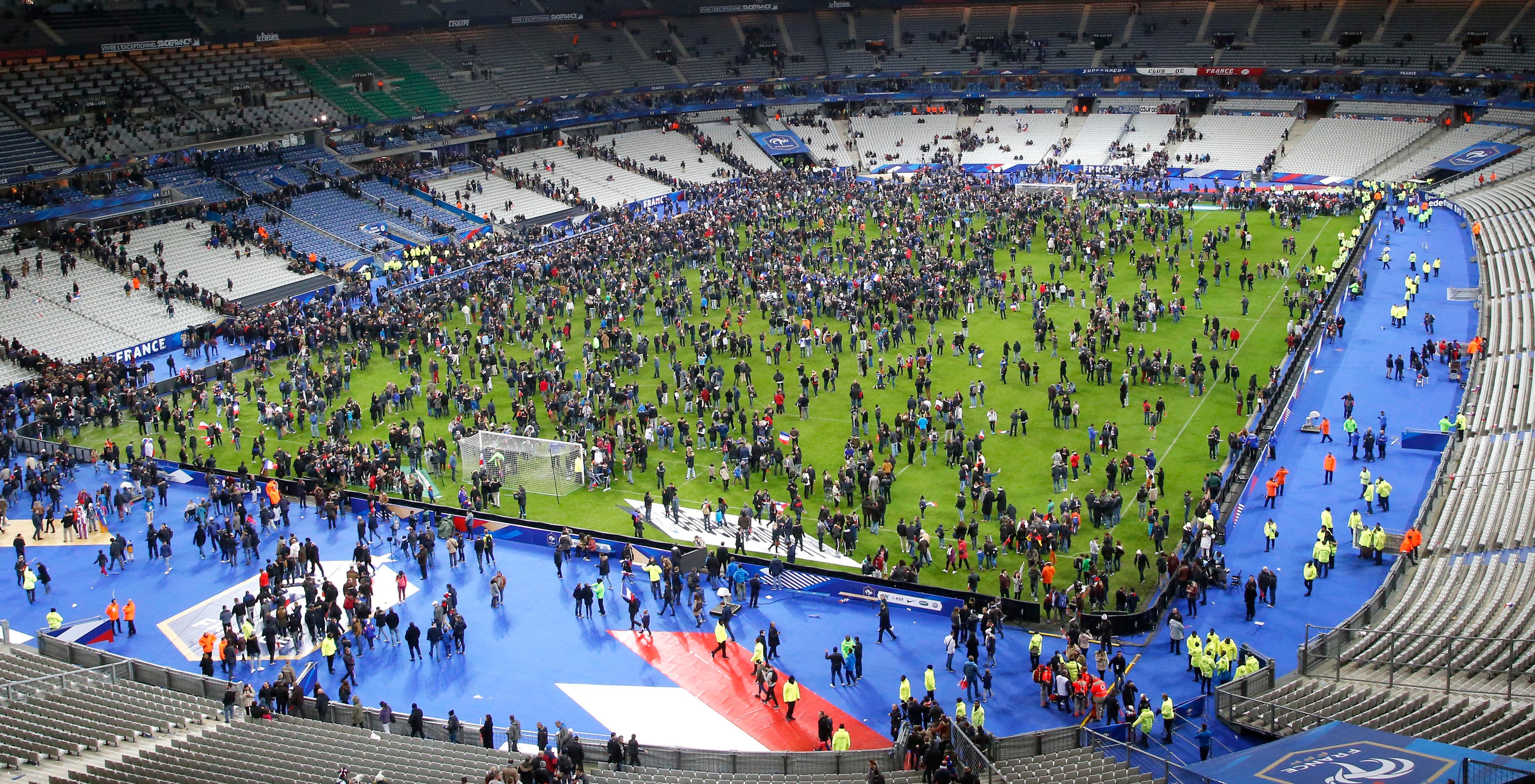 "The risk went up one level in January. It has just gone higher. We'll take the necessary decisions for Euro 2016 to take place in the best safety conditions. Security in stadiums works well. The risk is more in the streets, in spontaneous gatherings." With reports that one attacker was stopped from entering the Stade de France on Friday, Lambert might be right.
The decision to continue playing at the Stade de France - with explosions heard outside - was the right one, opting not to release 60,000 panicked fans onto the dangerous streets around the venue.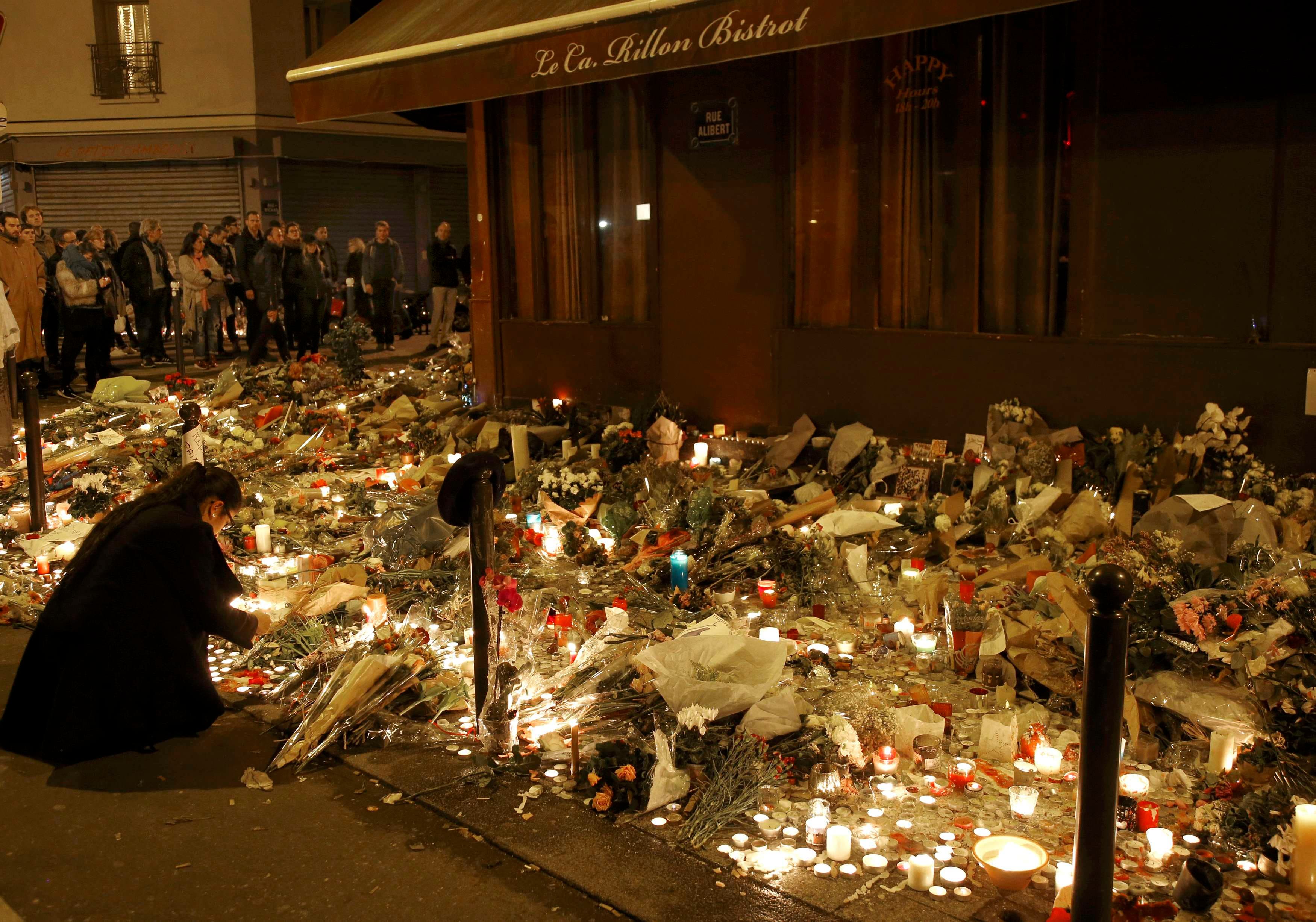 Friday's attacks were the deadliest in peacetime France since World War II, but tensions have been building in the country. The far right has capitalized on a nation's fears to bolster their racist agenda, with political party La Pen - advocates of closed borders - now receiving their highest ever approval ratings.
While more pressing issues are still at hand, sporting figures have turned their thoughts to the viability of next summer's European Championships. Former London Olympics Minister Tessa Jowell suggests that the number of host cities could be reduced from 10 to six or seven. "The cities will be different. They'll have different levels of diversity, different levels of cohesion," she said.
It has been reported that football associations across Europe will send specialized security forces with their fans as they travel around France for the tournament. Others have called for the competition to be called off completely in light of Friday's attacks.
However, there is a determination in France for life to continue regardless, with the Federation Francaise de Football set on fulfilling Tuesday's senior friendly match against England. Fans will sing Les Marseilles before kick-off at Wembley, in what will surely be an uplifting display of defiant unity. Football supporters might need more of that next summer.