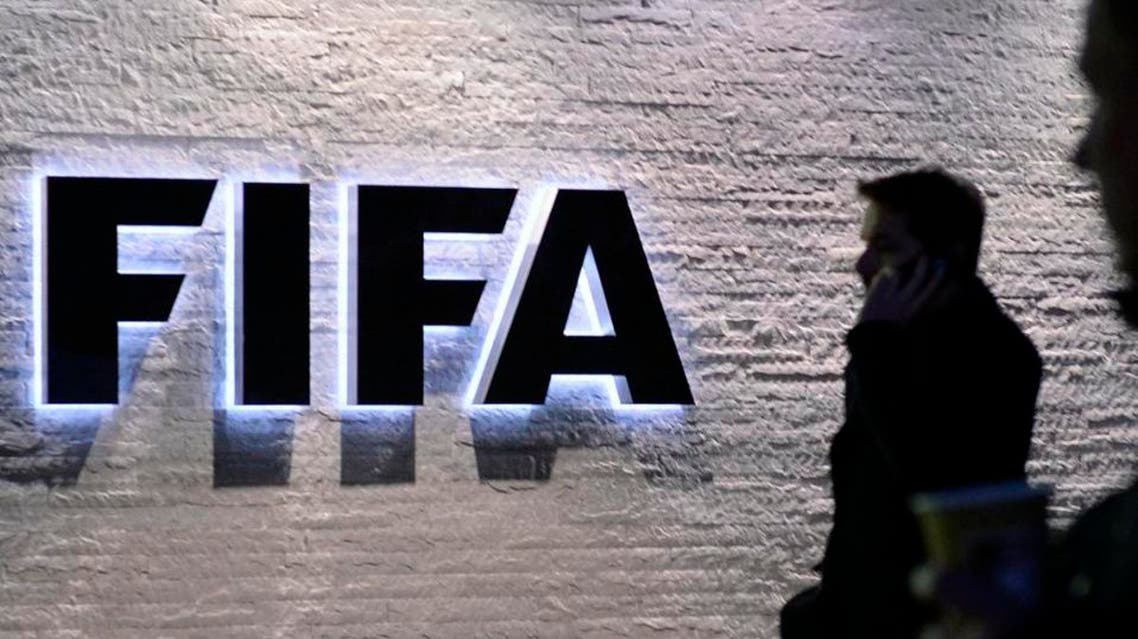 U.S. indicts 16 more in probe of FIFA corruption
Five current and former members of FIFA's ruling executive committee were among 16 additional men charged with bribes and kickbacks
As members of FIFA's executive committee prepared to vote on reforming soccer's scandal-plagued governing body, Swiss government agents swept into a luxury hotel before dawn for a second wave of arrests on corruption charges in the wake of another sweeping indictment by U.S. prosecutors.
Five current and former members of FIFA's ruling executive committee were among 16 additional men charged with bribes and kickbacks in a 92-count indictment unsealed Thursday that took down an entire generation of soccer leaders in South America, a bedrock of FIFA and World Cup history.
"The betrayal of trust set forth here is truly outrageous," U.S. Attorney General Loretta Lynch said. "The scale of corruption alleged herein is unconscionable."
Led away by Swiss federal police at Zurich's Baur au Lac hotel were Juan Angel Napout of Paraguay, president of the South American confederation (CONMEBOL), and Alfredo Hawit of Honduras, head of the North and Central American and Caribbean governing body (CONCACAF).
The arrests — at the same hotel where initial raid occurred in May — came just before FIFA's executive committee met to approve reform and transparency measures long resisted by soccer's top leaders but ones that gained traction in the aftermath of the scandal.
Rafael Callejas, Honduras' president from 1990-94 and a current member of FIFA's television and marketing committee, was indicted, as was Hector Trujillo, a judge on Guatemala's Constitutional Court.
Also among those charged was Ricardo Teixeira, the president of Brazilian soccer from 1994-2012. Teixeira is a former son-in-law of Joao Havelange, who was FIFA's president from 1974-98. In addition, guilty pleas were unsealed for former CONCACAF President Jeffrey Webb and former executive committee member Luis Bedoya.
The 236-page superseding indictment was handed up by a grand jury in New York on Nov. 25.