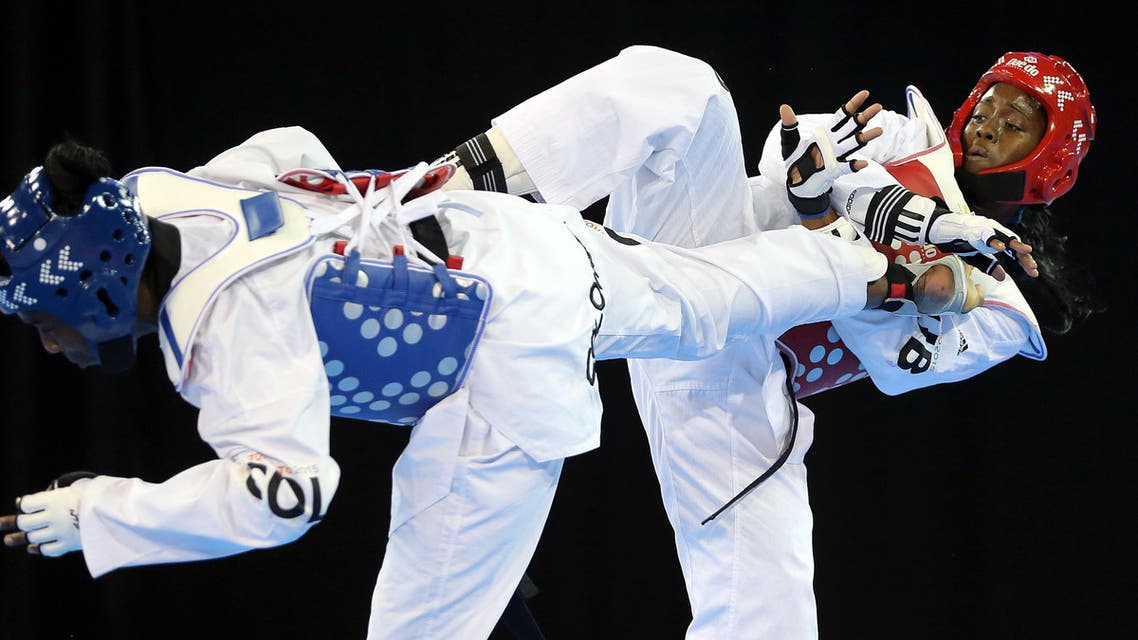 Taekwondo body set for rebrand to 'lessen use of WTF acronym'
The governing body is reportedly looking to market itself as World Taekwondo for business and commercial purposes
In what has been seen as an effort to steer clear of a widely used acronym, the World Taekwondo Federation (WTF) has announced plans to rebrand.
The governing body is reportedly looking to market itself as World Taekwondo for business and commercial purposes, although there are no current plans to officially change the organization's name, WTF secretary general, Hoss Rafaty, told InsideTheGames.
It was reported however that the rebranding would encourage the body to lessen the use of the WTF acronym, also a slang acronym that has become increasingly popular on social media in recent years.