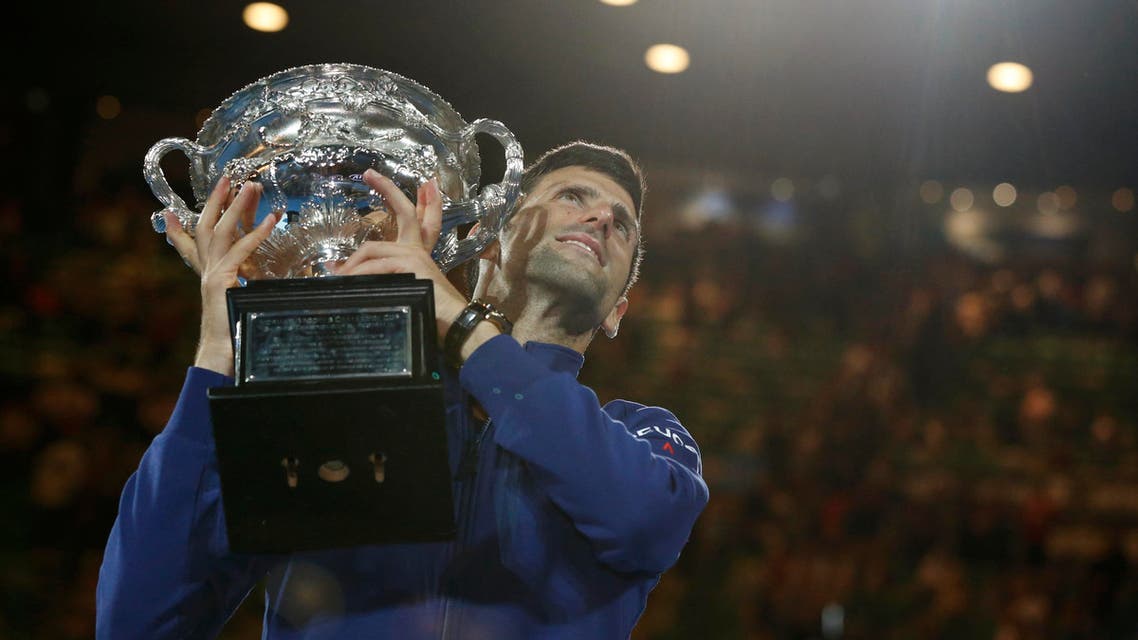 Djokovic dominant but it's still tight at the top: Henman
Djokovic won 11 titles including three of the four majors last year and has a 12-0 record this season
Novak Djokovic's domination of 2016 is not as inevitable as it might appear, former British number one Tim Henman believes, even if the other members of the "Big Four" will have to raise their game and hope the Serbian falters.
Djokovic won 11 titles including three of the four majors last year and has a 12-0 record this season, having thrashed Rafa Nadal, Roger Federer and Andy Murray to win the title in Doha and a record-equaling sixth Australian Open crown.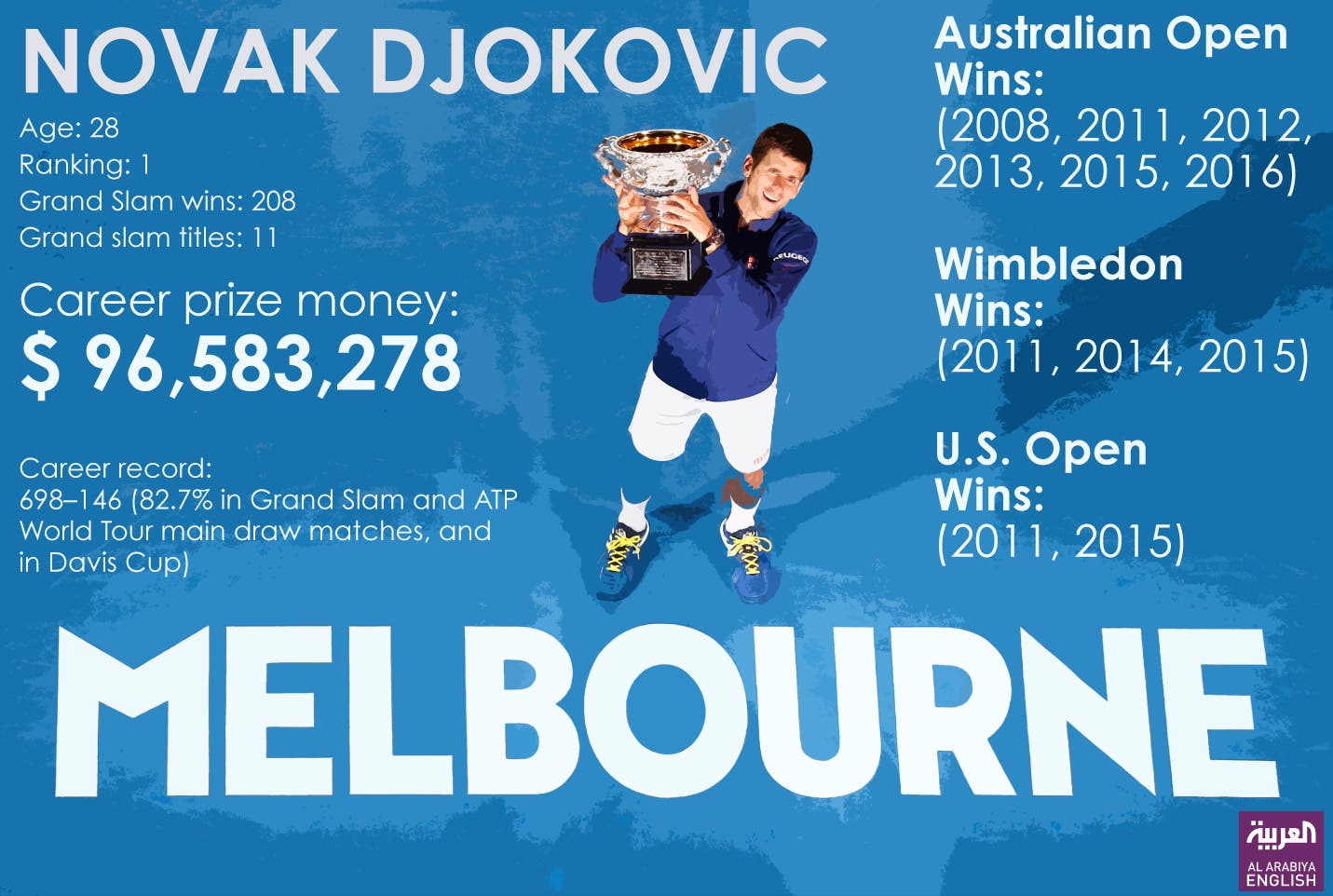 So impressive was the 28-year-old at Melbourne Park that many pundits believe a first calendar year grand slam in the men's game since Rod Laver in 1969 is on the cards.
Henman, while conceding there is now a gap between Djokovic and the other top players, does not think it has become a gulf.
"They can definitely challenge. Murray is at highest ranking in his career, he's number two in the world. He's playing great tennis," the 41-year-old Henman told Reuters in an interview.
"But obviously Djokovic is playing a little bit better at the moment.
"Roger was in the final of U.S. Open last year and he was in the final of the Wimbledon last year. Djokovic stopped him in his quest to win more grand slams.
"They are still very, very close."
Henman thinks Federer, who won the last of his 17 major titles in 2012, and Murray look most likely to prevent a Djokovic grand slam sweep this year as Stan Wawrinka did at the French Open last year.
Nadal, who was knocked out of Australian Open in the first round, may not be the same player that won nine French Open titles but can still pose a serious threat on the clay courts at Roland Garros. "The challenge for all those other players is to try and raise their levels and probably hope that Djokovic doesn't play quite as consistently," the former world number four and a four-time Wimbledon semi-finalist said.
"There's no doubt right now that Djokovic is the player to beat."