Here are the five candidates vying to replace Blatter as FIFA president
Whoever takes over from the Swiss will lead the sport into a new era
Friday will change the course of football history. Such a statement might seem somewhat profound, but considering Sepp Blatter's premiership of 18 years it's an entirely reasonable one. Whoever takes over from the Swiss will lead the sport into a new era. Here are the five candidates vying to do so.
Gianni Infantino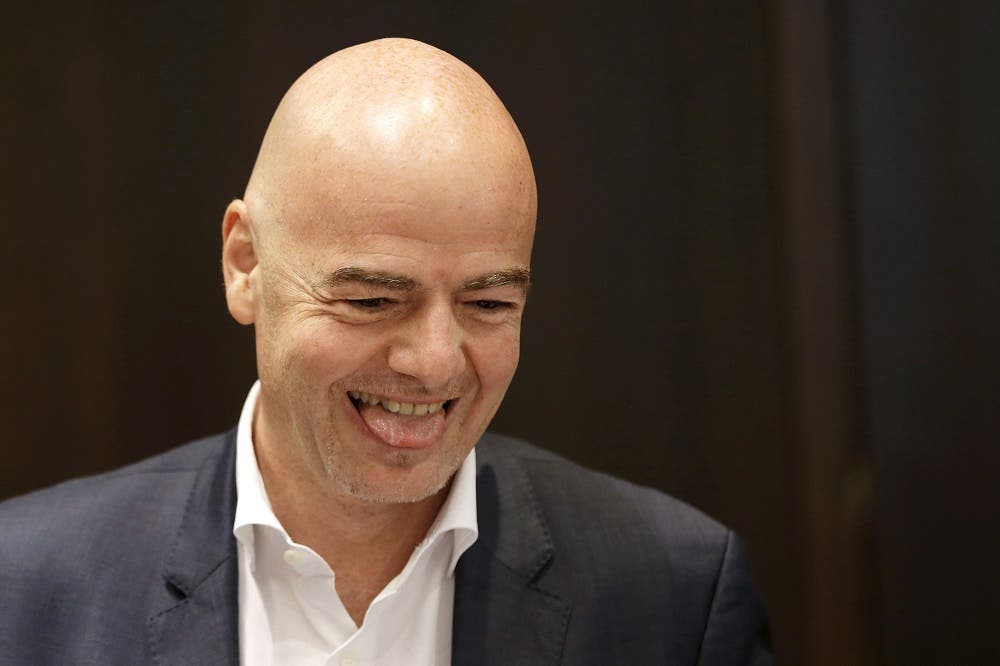 His face has long been synonymous with the top-level of European football, working under Michel Platini as UEFA general secretary since 2009. You might know him best as the man who performs the Champions League draw every year, but now Gianni Infantino wants to do more than just pull some balls out a pot.
The Swiss administrator has secured much support across the European game, with the English FA the latest organisation to back Infantino in his election effort. He can also count on the support of many high-profile figures, including Jose Mourinho who called him "the one" just last week.
Infantino is an advocate for an expanded World Cup, permitting 40 teams to compete in international football's most prestigious competition - a move that will surely endear him to nations in less well-represented regions. However, having worked under Platini for so long he might be viewed as something of a puppet for the disgraced UEFA president.
Prince Ali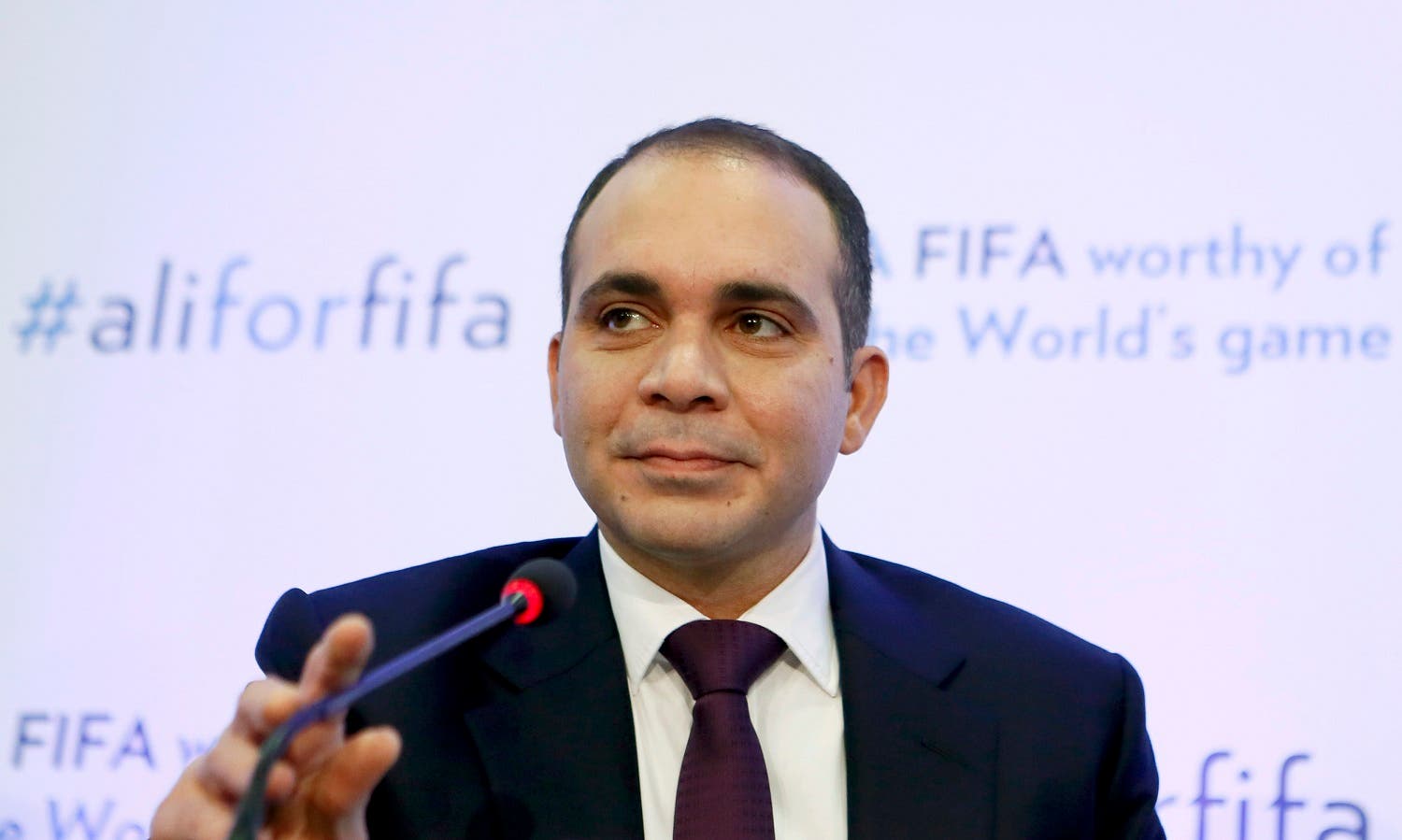 Defeated by Sepp Blatter in last year's ultimately meaningless election, Prince Ali was initially picked as a frontrunner back when FIFA was plunged into chaos. But the Jordanian has failed to kick his campaign into gear and now looks set to be looking in from the outside when the votes are finally cast.
Prince Ali managed to claw 73 votes away from Blatter last year, but he will likely tally some way below that number in this election. Infantino's entry into the fold, as well as the announcement of Salman Al Khalifa's candidacy, have all but obliterated the support he could once call upon from Europe and Asia.
He is an advocate of a new World cup bidding process and wants two-four year terms to be enforced as the maximum tenure any single FIFA president can serve. Prince Ali might not be the challenger he once was, but he could still be a powerful figure in this election, especially if he can make it to the second round of voting.
Jerome Champagne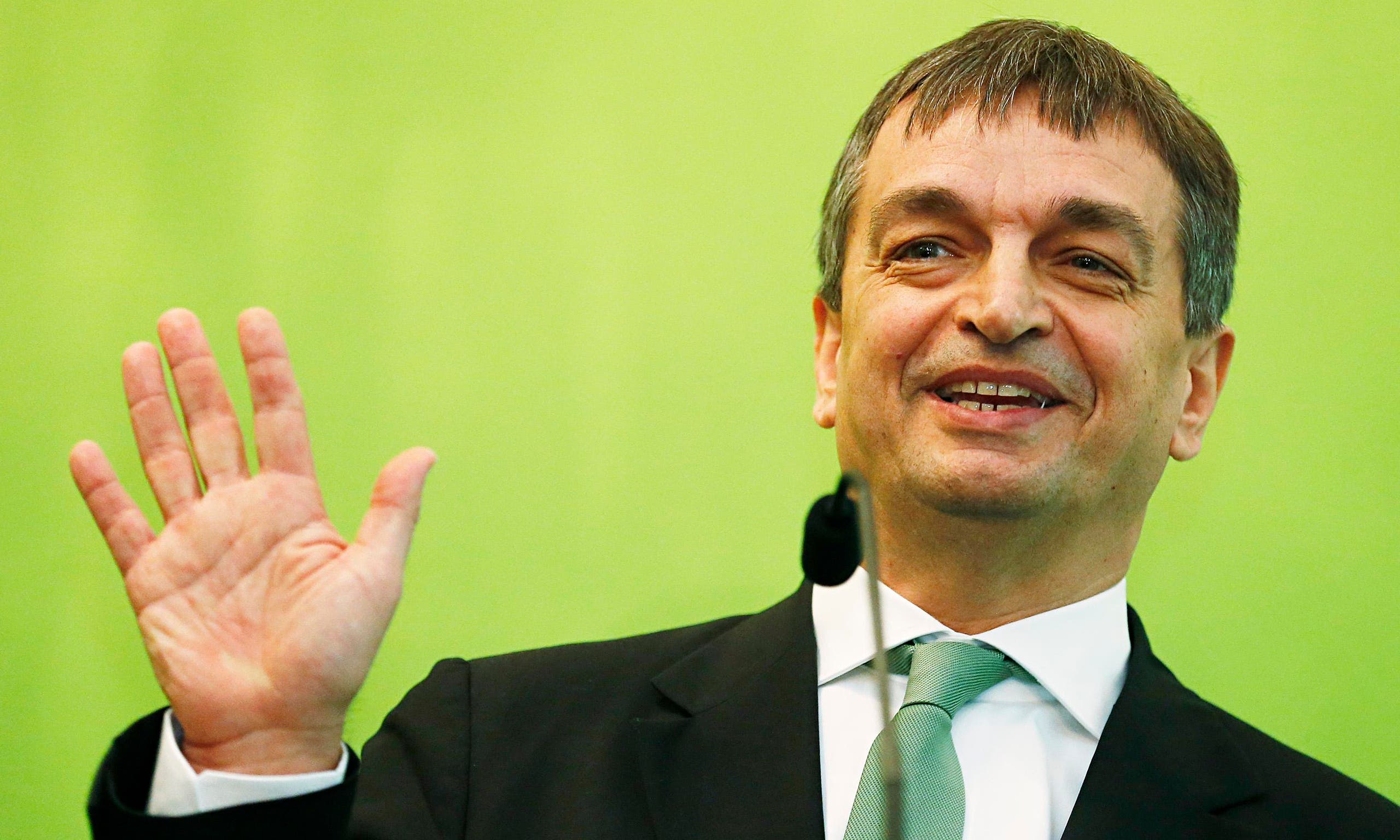 A long-time supporter of Blatter, Jerome Champagne has been lining up a tilt at the organisation's president for quite some time. This is his second attempt at taking the throne, but withdrew from the 2015 election after failing to secure the necessary nominations.
Not so long ago his association with Blatter - with whom he worked alongside for over a decade - might have been seen as a strength, but it could now undermine his entire manifesto - regardless of how much he talks about the need for reform.
Furthermore, Champagne has suffered from a lack of campaign funding - in comparison with some of his election rivals - and has gone against the political grain in opposing the proposed expansion of the World Cup. It would therefore be surprising should the Frenchman claim the job he has wanted for so long.
Tokyo Sexwale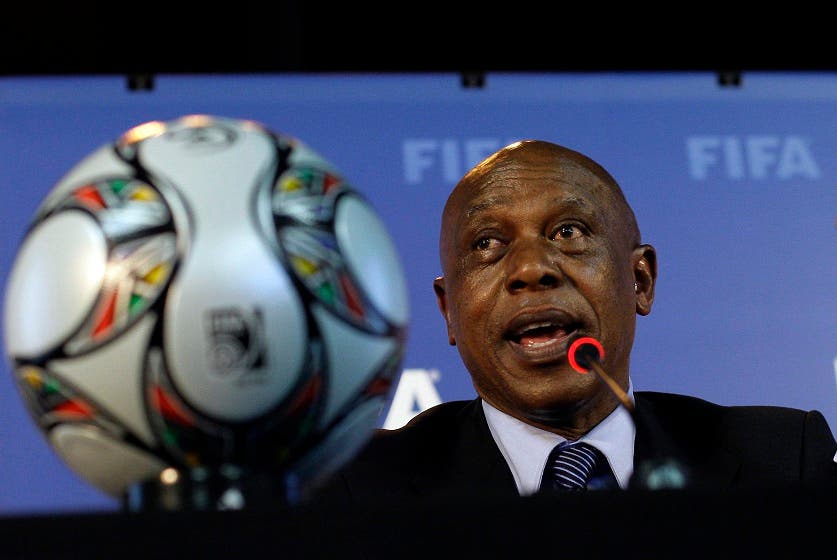 The South African heads into the FIFA presidential election with a background unlike any other candidate. Tokyo Sexwale spent time imprisoned on Robben Island along with Nelson Mandela and is renowned for his public speaking. By all accounts has a flamboyant character to match his flamboyant name (his first-name is a nickname referencing his childhood passion for karate).
However, Sexwale isn't such an imposing politician. His manifesto (which was poorly written in the extreme) is a confusing collection of contradictory policies, although his suggestion of permitting sponsorship on national team shirts is likely to at least garner some support.
From six confederations, Sexwale looks highly unlikely to draw many votes at all and could suffer humiliation should he go through with running. An early withdrawal by the South African could be a probably outcome.
Salman Al Khalifa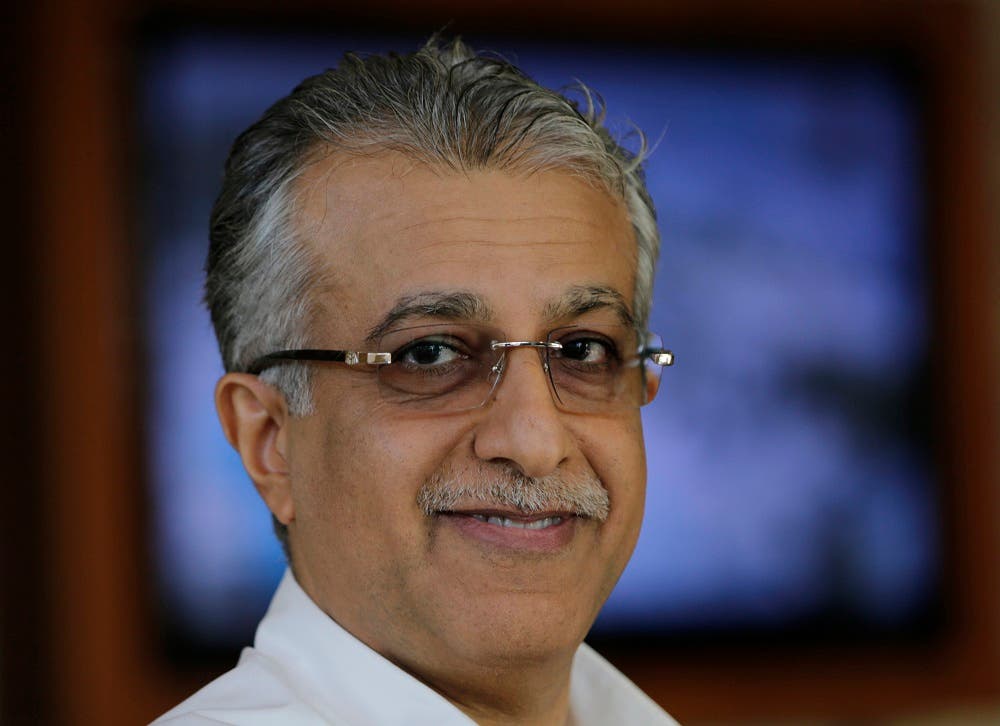 A member of the Bahraini royal family, Sheikh Salman Al Khalifa is now considered a favourite by many to be elected FIFA president when the votes are counted. He has garnered support from around the football world, even drawing the support of the African confederation despite the candidacy of Sexwale.
However, Al Khalifa has been the subject of controversy recently, with a number of human rights organisations accusing the Bahraini of leading a committee identifying athletes that participated in pro-democracy protests during the 2011 Arab Spring. Such allegations have been refuted, but a cloud of doubt still hangs over Al Khalifa for some.
The FIFA vice-president and AFC president proposes a shift in dynamic in the way the presidency is regarded within FIFA, suggesting that the job should be a more ambassadorial role. Al Khalifa might get to implement that his own plan, considering his position in this election race.