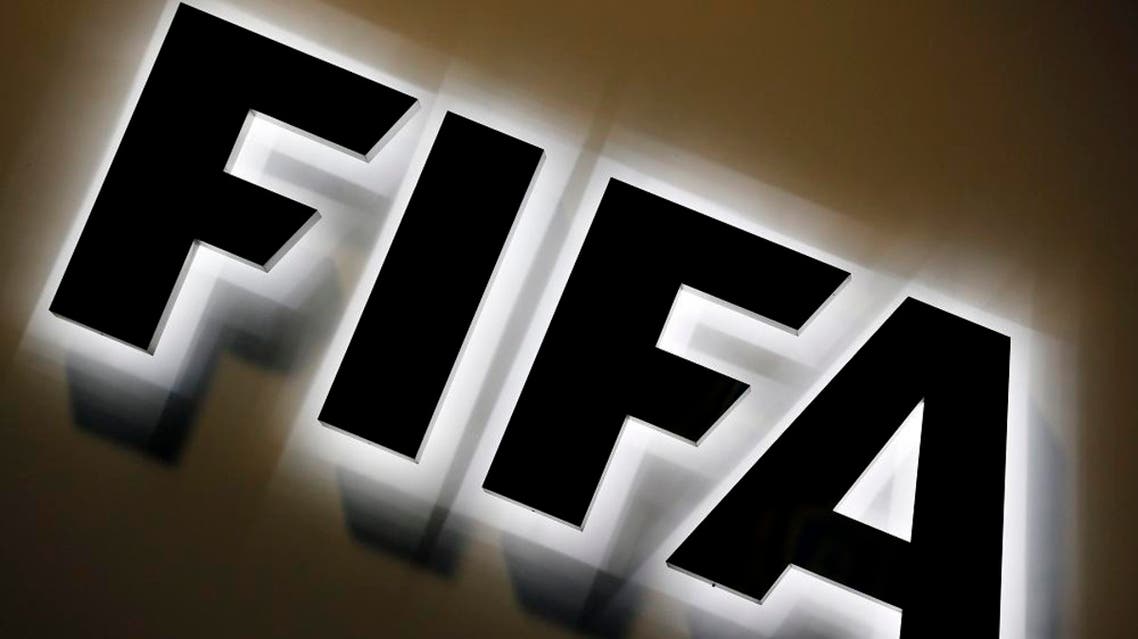 Wanda becomes top sponsor for post-Blatter era FIFA
Wanda group became the first top level sponsor for FIFA as world football seeks to renew its scandal-tainted image
China's Wanda group on Friday became the first top level sponsor for FIFA as world football seeks to renew its scandal-tainted image after the departure of Sepp Blatter.

A FIFA statement said Wanda, owned by China's richest man Wang Jianlin, would have "the highest level of sponsorship rights" for the next four World Cups. It did not give a figure for the sponsorship.

Wang, 61, whose personal fortune is estimated at about $29 billion, already has a stake in Atletico Madrid and owns the Infront, one of the biggest sports marketing and media companies, which has FIFA as a client.

The world football body has been struggling to find new top level sponsors since corruption scandals erupted last year.

Thirty-nine football officials and business executives face charges in the United States over more than $200 million in bribes paid for football deals.

Longtime football leader Blatter is now fighting a six-year-ban for ethical abuses.

Sony and Emirates Airlines quit as top level sponsors in 2014 and never immediately replaced.

New FIFA president Gianni Infantino has vowed a new era of transparency and to put the body, which earns about $5.5 billion dollars in ever four years between World Cups, back on a sound financial footing.

Under the new deal, Wanda Group will have sponsorship commercial rights to all FIFA competitions and corporate activities up to and including the 2030 World Cup, said a FIFA statement.

Infantino said: "I believe that the relationship with Wanda will support us to continue the on-going development and growth of the game in China and all over the world."

Wang's interests in sport fit in closely with the desire of China's President Xi Xinping to step up his country's sporting power, particularly in football.

"We are highly motivated to promote football across the country and to inspire a new generation of youngsters," said Wang.

"The Chinese Government is committed to this development and as a company we strongly support these efforts.

"In order to professionally grow the existing grassroots movement into a sustainable and well managed sport, we are delighted to tap into the vast experience of the most competent advisor – FIFA.

"We believe in football as one of the most attractive sports globally and have the highest trust in FIFA and its newly established organisational structure under the lead of president Gianni Infantino," said Wang.