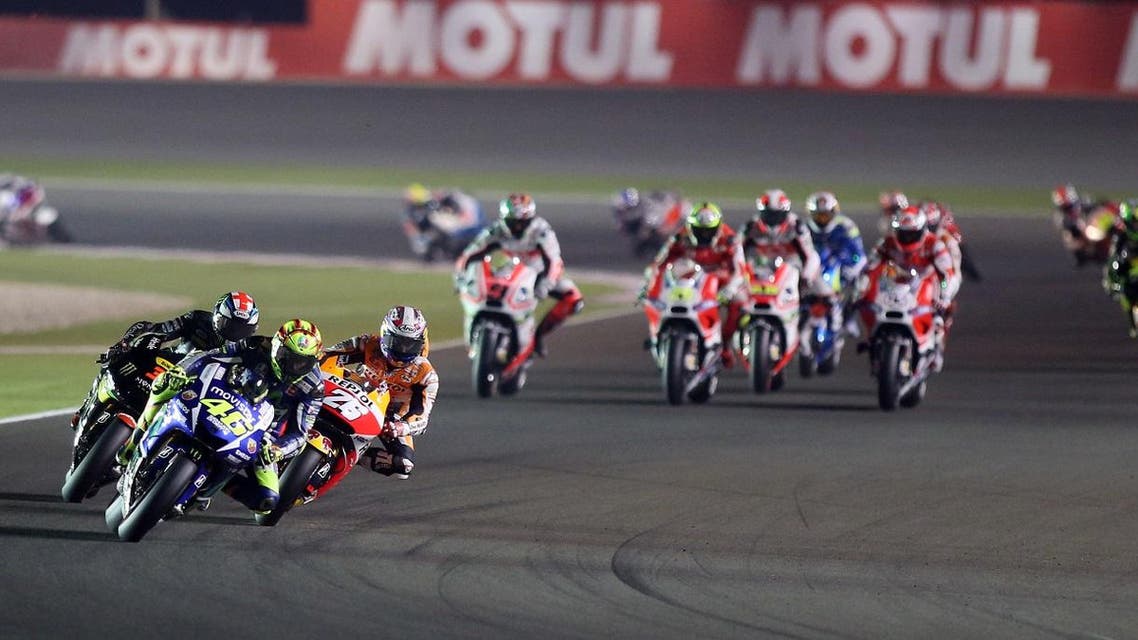 Rider killed in MotoGP support race in Qatar
49-year-old Taoufik Gattouchi had died in Doha's Hamad hospital of injuries sustained in a 'multi-rider incident' during the Losail 600 race
MotoGP's season-opening round in Qatar was overshadowed on Friday by the death of a Tunisian rider who crashed in a support series race.
MotoGP organizers said 49-year-old Taoufik Gattouchi had died in Doha's Hamad hospital of injuries sustained in a "multi-rider incident" during the Losail 600 race.
The race was stopped after the crash on the 10th of 15 scheduled laps and Gattouchi received medical attention at the side of the track before being flown by air ambulance to the hospital.
The Losail 600 Cup is a locally-organized club competition made up of four two-race events at the Losail International circuit, where the MotoGP race takes place under floodlights, for riders on 600cc bikes.
The MotoGP riders had their second and third official practice sessions at the circuit on Friday, ahead of qualifying on Saturday and Sunday's race.