Can Jose Mourinho stop Man United from becoming Liverpool?
But can the former Chelsea, Inter Milan, Porto and Real Madrid boss really reverse the damage that has already been done?
When the Europa League paired Manchester United and Liverpool together earlier this season football was presented a stark contrast of two of its biggest and most storied institutions. The two clubs form the bedrock of English sporting heritage, with their rivalry one of society, culture and people as much as it is of football players. The dynamic of that rivalry is shifting, though.
Liverpool's Europa League win over United demonstrated that. The Red Devils for the best part of two decades dominated the contest between the two clubs as Sir Alex Ferguson turned the club into a dynasty. They won everything as Liverpool - England's predominant force over the 1970s and 80s - tragically toiled with their fall from grace.
Ferguson is now gone, though, and so is Man Utd's status as an elite side. They too, like Liverpool, are coming to terms with their own decline, with Louis Van Gaal in charge of the worst United team in a generation. Watching from his seat at Old Trafford, opposite the stand named after him, Ferguson must have observed all this with a peculiar mix of smugness and horror.
Their rivals, however, find themselves following an altogether different trajectory. With Jurgen Klopp at the helm, Liverpool's progress has been gradual, sometimes even indiscernible, but at least it is still happening. The Reds are moving in the right direction, whilst the Red Devils are not.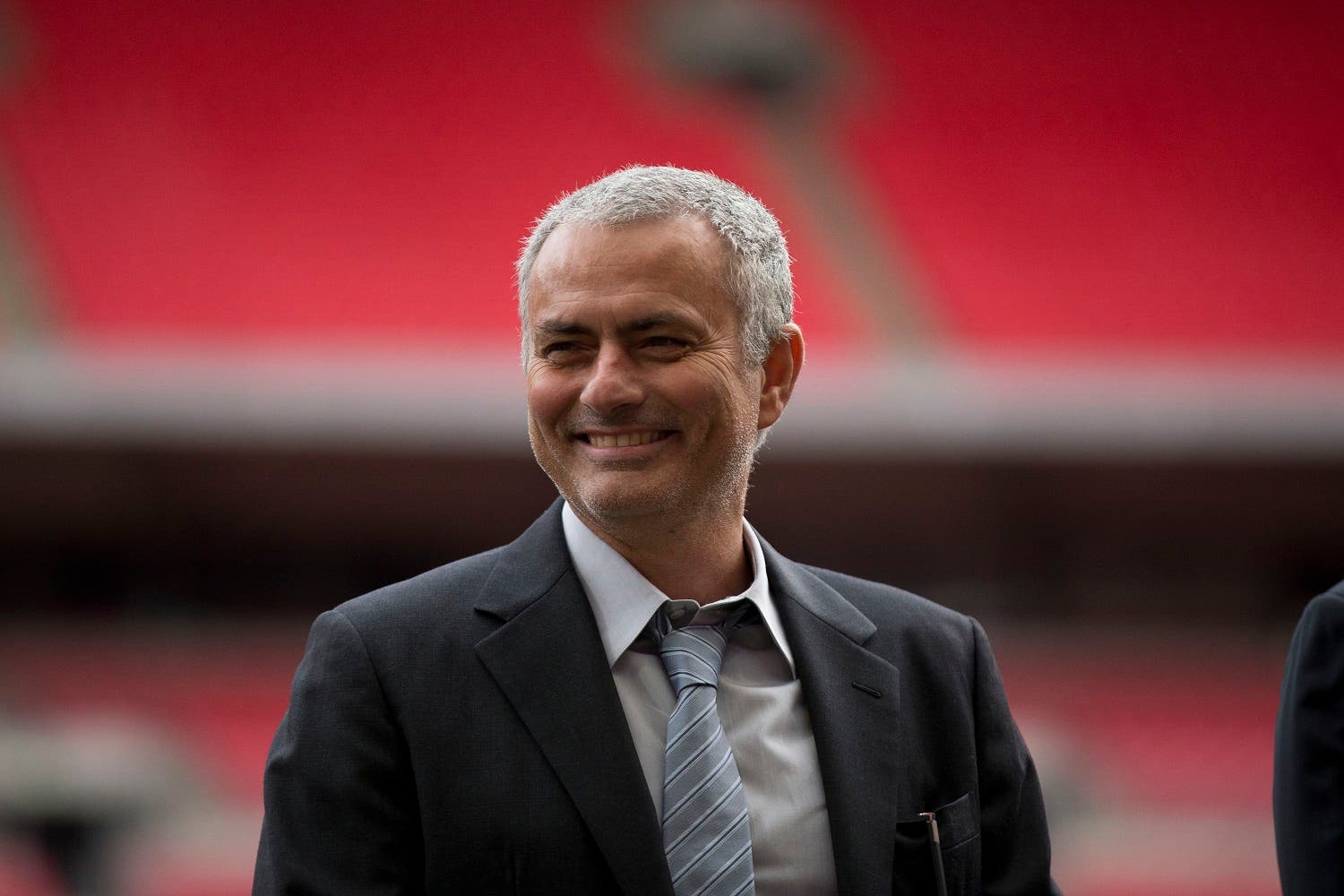 And so United must be wary of falling any further. Van Gaal will surely be dismissed this summer after a dismal campaign - in which the target of Champions League qualification is likely to be missed - meaning a new man will be charged with restoring the club to their former glory. Jose Mourinho, in the view of many, is that man.
But can the former Chelsea, Inter Milan, Porto and Real Madrid boss really reverse the damage that has already been done? Old Trafford will be a difficult domain, even for the Special One.
In essence, can Mourinho prevent Manchester United from becoming Liverpool?
Because as things stand, that's where Man Utd are heading. With every passing season of underachievement it becomes harder and harder for them to reach the heights once expected of them. The more time that passes since their last Premier League title triumph (now three years ago) the less likely it is that their return to the top of the English game is imminent.
United are a long way short of restoring themselves as the country's most formidable outfit. If they are still feared it's on the basis of what they once were rather than what they are now. Teams visit Old Trafford in the same way they now visit Anfield - with no apprehension. The Theatre of Dreams has now become the Theatre of Away Victories.
Mourinho appears to be the only available candidate who could at least begin the process of reversing United's sharp decline. But his appointment would come with compromises that would cross the very identity of the Old Trafford club. They might never be the same club again with the Portuguese coach in charge.
For starters, Man Utd's reputation as a breeding ground of top tier talent would be sacrificed. Mourinho is a man moulded in short-termisms, affording little scope for youngsters to break into the reckoning. Chelsea have learned that the hard way, with the likes of Kevin De Bruyne and Romelu Lukaku thriving elsewhere after being refused the chance to prove themselves at Stamford Bridge.
That might not necessarily be a bad thing for Man Utd, though, although if it it would almost certainly mean grim news for Marcus Rashford, Guillermo Varela, Cameron Borthwick-Jackson and others who have forced their way into the fold at the club this season. United need short term change before they can even envisage how to turn things around in the long term.
So whilst Mourinho, as such, might not be the man to prevent Man Utd from eventually becoming Liverpool, but in an inadvertent way he could still ensure the club's recovery, even if he doesn't deliver it in full.