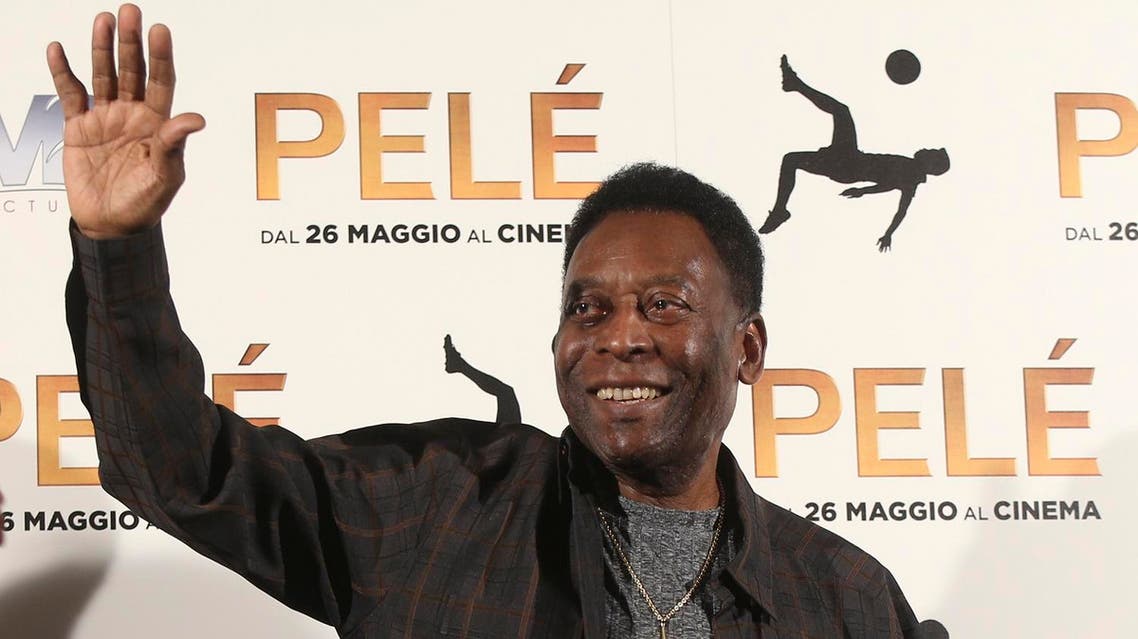 Brazil great Pele selling awards and memorabilia at auction
The Brazil great is selling everything from a replica of the World Cup to his 1977 North American Soccer League championship ring
Pele is in London to promote an auction of his collection of awards and memorabilia.
The Brazil great is selling everything from a replica of the World Cup to his 1977 North American Soccer League championship ring.
The 75-year-old three-time World Cup winner says he's donating some of the proceeds from the auction to Pequeno Principe, the largest pediatric hospital in Brazil.
Among more than 2,000 items being auctioned, a copy of the Jules Rimet Trophy, the original World Cup, is the most expensive lot, with an estimate of $400,000 to $600,000.
The auction, which is being handled by Beverly Hills-based Julien's Auctions, will take place in London over three days next week.
Martin Nolan, executive director at Julien's Auctions, says it could be the "biggest sports auction ever."