Dubai Pro-Wrestling kicks off its title-chasing tournament
Wrestlers from all over are competing in the league, from the UAE to Pakistan and the UK, in an effort to clinch the championship belt
Dubai Pro-Wrestling (DPW) began its championship-chasing league on Friday at Dubai Sports World where an array of international and local wrestlers kicked off the eight week tournament.
"This is our league, our tournament for the title," DPW Founder Caleb Hall told Al Arabiya English.
"This is more mainstream, you can see how many people are already here. If we can catch a few extra eyeballs so more people can hear about us – know about us – it just builds our following."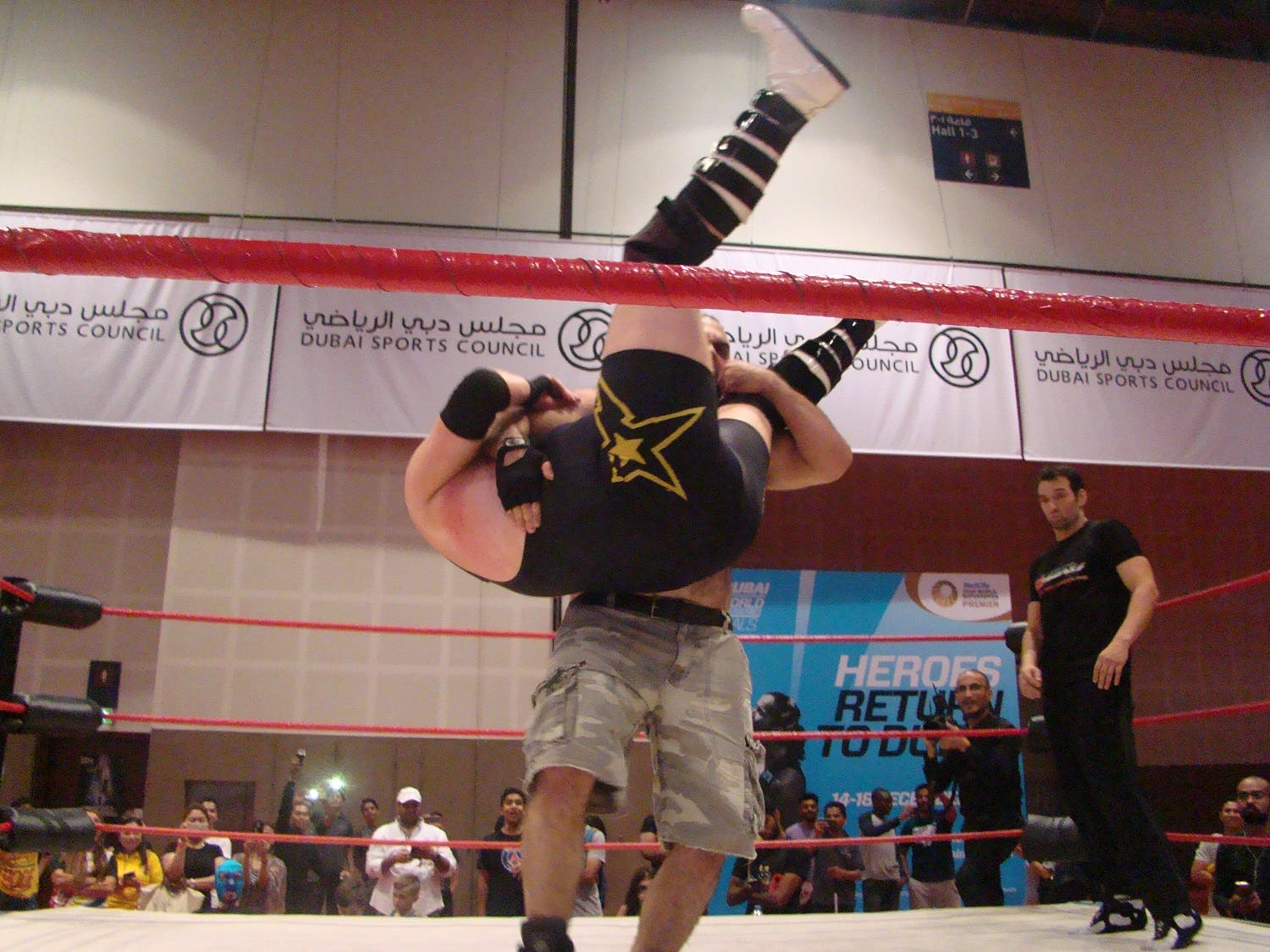 DPW celebrated its one year anniversary in April with a special show catered to the small fan following. This time however, the plan is to broaden their fan base and try to expand.
"It's popular all around the world…there's definitely room for a grass-roots organization such as DPW to have a following in Dubai," British Wrestler Lord Socrates told Al Arabiya English.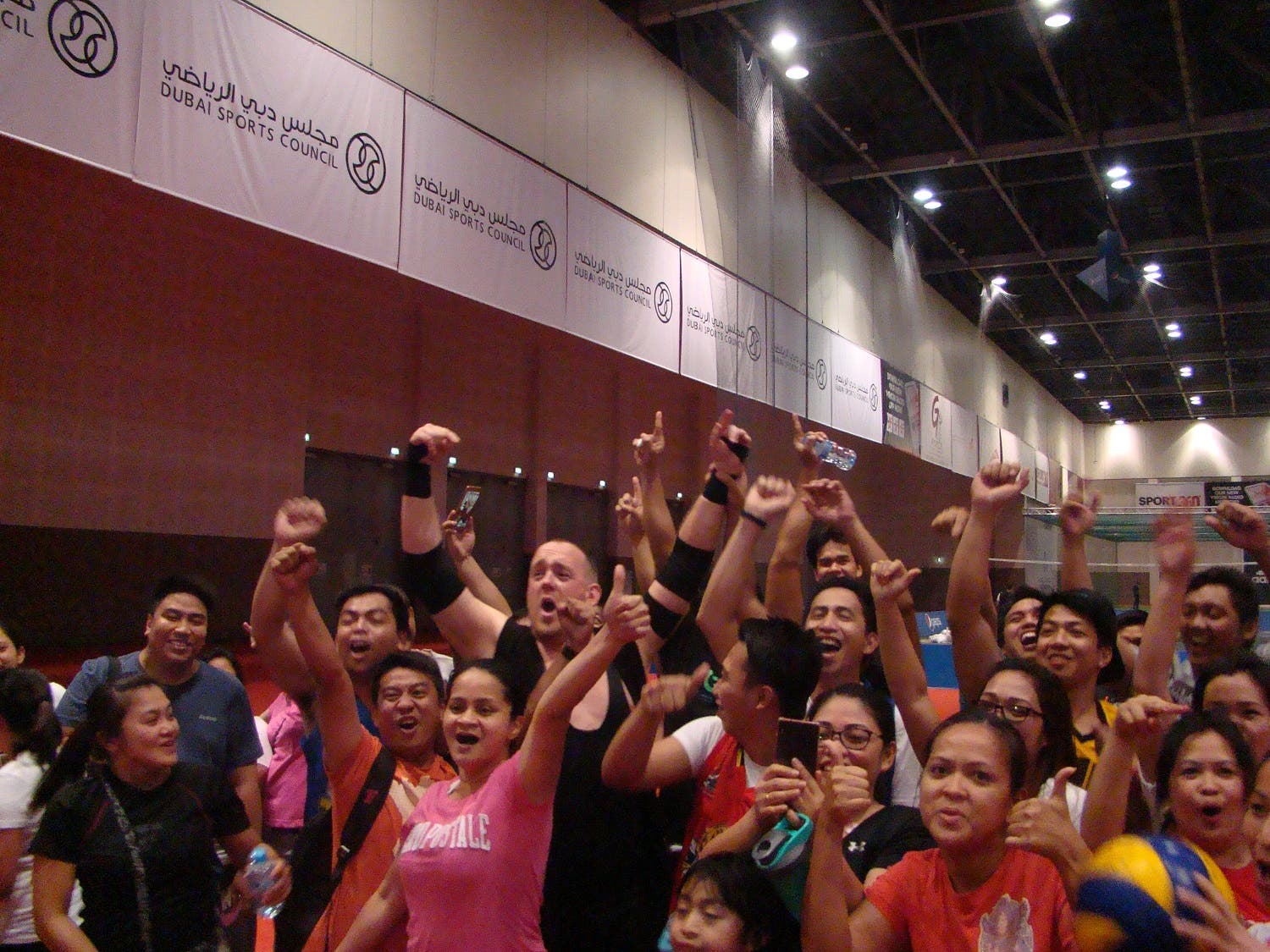 Wrestlers from all over are competing in the league, from the UAE to Pakistan to the UK, in an effort to clinch the championship belt. They also range in age and gender, as DPW claims to have the only female Arab wrestler, Joelle Hunter, in its league.
"We have an amazing array of different nationalities, we have British people, Indians, Pakistanis, New Zealanders…so there's so many different styles of wrestling techniques," Emirati wrestler Fayez al-Emarat told Al Arabiya English.