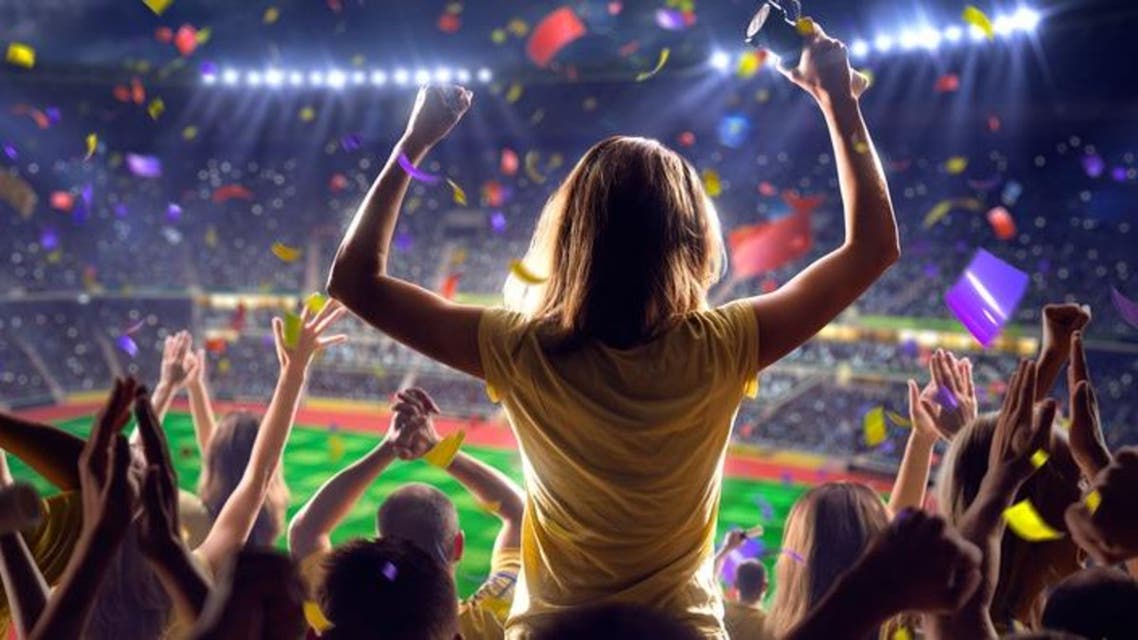 A manual for the curious: How to enjoy Euro 2016 if you're not a big fan
This week has some of the most exciting games yet, with the semi-finals and finals left
Every four years people count down to the Olympics, but what most who are not hard-core football fans forget is that the European Championship is on the same four-year cycle. The tournament is just as fun to get into, if not more so.
The championship happens every four years, and this summer's has already proven to be one of the most unexpected and exciting in a while. It is not too late to get into the action. This week has some of the most exciting games yet, with the semi-finals and finals left.
The Euros have been taking place since 1960. This year saw 53 teams, one from each country in Europe, competing for 23 spots. The 24th spot automatically goes to France as the current host. The winner is considered the continental champion of Europe, and gets an automatic qualifier to the 2017 FIFA Confederations Cup in Russia.
This year has been especially exciting, because it is the first that has seen a bump from 16 qualifying teams to 24, and has had some exciting new teams joining the tournament: Albania, Iceland, Slovakia, Wales and Northern Ireland.
Because the Euros do not have the same international appeal and big players as the World Cup (think South America), a lot of people miss out on the fun that the Euros provide. Dubai is an amazing place to watch the Euros, because not only are there amazing venues, the expat lifestyle means that you get to watch the game with individuals from the playing countries. There are options available for everyone - drinkers, non-drinkers, families - and there are loads of ways to make it fun to watch.
As non-football fan Clive Piper notes, "I just like hanging out with friends and people who are really into their sport. It's funny to see how much they get into the game when it has no effect on the game "
How to enjoy the Euros
1. Pick a team
Although it can be fun to watch regardless, having a team to support makes it that much more exciting. At this point in the competition there are only four teams left, which makes picking a team easier.
a. Portugal
b. Wales
c. Germany
d. France
If you are not really into the Euros, it can be hard to pick a team. Here is some help:
Portugal
● has one of the most infamous (and hated) players - Cristiano Ronaldo
● always does generally well but never clinches the title, making it exciting to see how far it goes
● has great colors - red and green
● There are a lot of Portuguese abroad, so it is a fun fan base to celebrate or commiserate with.
Wales
● has a very popular player who is distantly related to the actor Christian Bale - Gareth Bale
● is doing amazing considering that this is its first time in the Euros
● is the only team left from the UK still playing
● has a dragon as its mascot
Germany
● if you like to pick winners, Germany has been winning
● A lot of teams (cough cough Portugal) are accused of dramatic field antics. You will not see this with Germany
● Most people at this point are Germany supporters, so you will be part of a big team
● has not been playing as well as it usually does, so the games will be extra exciting as it tries to maintain its champion status
France
● is the land of joie de vivre and that je ne sais quoi
● is the host team, so its win will be the most jubilant
● has had a difficult year, so there is something about connecting to our collective humanity in supporting France
● Everyone looks good in blue.
2. Get jerseys
The more you get into it, the more fun it is. After you have picked your teams, get some jerseys and face paint. There is no end to fandom, so even just wearing a t-shirt in the color of your team is a good start.
There are lots of stores that sell jerseys for cheap. If you want to go official, branded sports stores in the malls sell each team's official jersey, but there is no need to throw down that much cash to have a good time. Face paint is sold at most costume stores.
3. Decide on the party you want
There are options for everyone. For those that enjoy a bustling atmosphere, make sure you pick a place with space and screens. Just make sure you get to the place you choose early as it gets busy. There are many other areas yet to be discovered for those who like their sports with a beverage - just make sure to check that there are enough screens, or big enough screens so everyone gets a view.
If you want a big screen, cinemas in major cities around the world are showing the matches. This would be a little more family friendly, as there will be no smoking and you can get kid favorites such as popcorn, slushes and nachos. However, the games start at 11pm so it is a late-night commitment. The last and best options for family people is to find a friend who has the Euros package and plan for a house viewing.
4. Know the timings
With only three important games left, it is important to get organized as soon as possible.
● Portugal vs Wales on Wednesday July 6 at 11pm
● Germany vs France on Thursday July 7 at 11pm
● the winners will play each other on Sunday July 10 at 11pm (all Dubai time)
So before the Euros end, get out there and enjoy the last games before it's all over. As one fan, Samara Bryan, says: "I love the atmosphere and camaraderie of the fans and the beautiful game."