Getting to know legendary Manchester United striker Dwight Yorke
Al Arabiya English interviewed former Manchester United Legend Dwight Yorke when he visited Dubai to promote the club's partnership with Gulf Oil
Al Arabiya English interviewed former Manchester United legend Dwight Yorke when he visited Dubai this week to promote the British football club's recent partnership with Gulf Oil.
Yorke began his journey into professional football in 1989 with Aston Villa, spending 10 years with the club before moving to Manchester United. Having spent three years at Old Trafford, he won the treble with the club before having a falling out with manager Alex Ferguson. Yorke then moved to Blackburn Rovers and Birmingham City before joining Australia's Sydney FC then heading back to England to play with Sunderland.
Yorke's time with the Red Devils was the peak of the Trinidad and Tobagan's career – winning the Champions League, the Premier League, and the FA cup. The striker found the back of the net 48 times with United, having formed a dangerous and legendary striking partnership with Andy Cole.
What do you make of Jose Mourinho's appointment as Man U coach, and the signings he's made so far?
Well, I can tell you it's brought a spring in the step back into Manchester United. We've been in a transitional period for the past two to three seasons. We feel we'e got the right man; I've said it before, I felt that Giggsy [Ryan Giggs] deserved a chance but when that didn't happen we know that Jose was the right or the next person lined up, in my opinion.
Now he comes with a terrific record. From being at Chelsea to Milan to Madrid, he has brought success to whereever he's been and I'm sure that will be the case now that he's managing our club. There's no doubt that the players that he's brought in will probably slap the arrogance out of him, not saying that Manchester United isn't an arrogant team but we do like to perceive ourselves to a certain degree. I think he's going to bring another one or two [players] before the start of the season. I feel confident, not just me, that United seem to be back on track and ready to win the Premier League.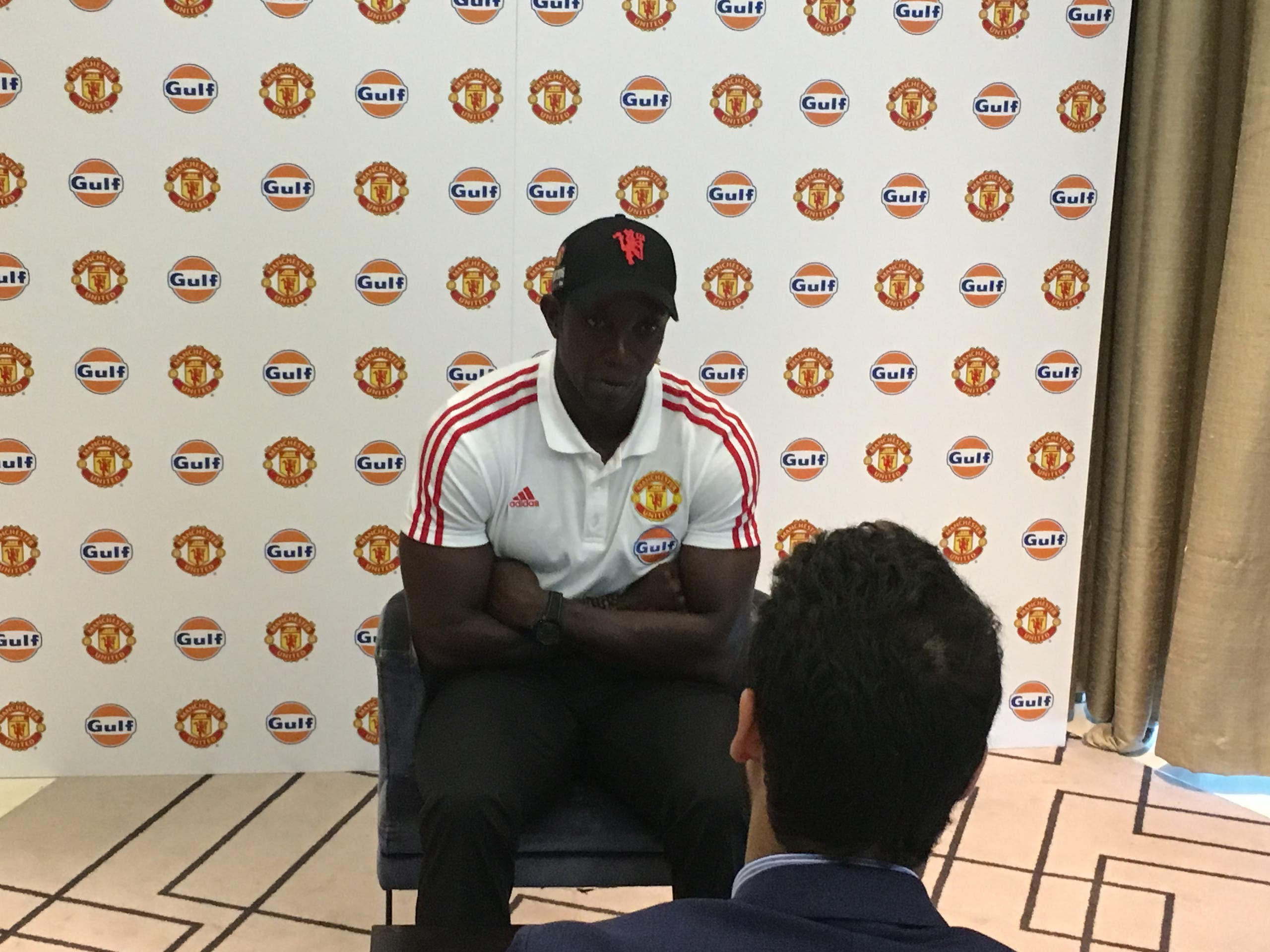 A lot of high profile players are coming in but also a lot of high profile managers. Some say the managers are overshadowing the players themselves, especially with Mourinho, Conte, Klopp, Pep. What do you make of this?
I think they probably read too much into it ... The Premier League is where it [the action] is and everyone wants to be a part of it, and if the Premier League is the best league in the world, you expect the best managers in the world to come to it, and that's the way things are ... At the end of the day, it's all about the players. Managers do have their roles to play and that's what it is. These managers want to come and showcase their talent or their skills at this level, they have done it in various countries and they feel it's time to come to the Premier League because of the whole persona and the attraction of it. So I wouldn't read too much into that, if I'm totally honest about it.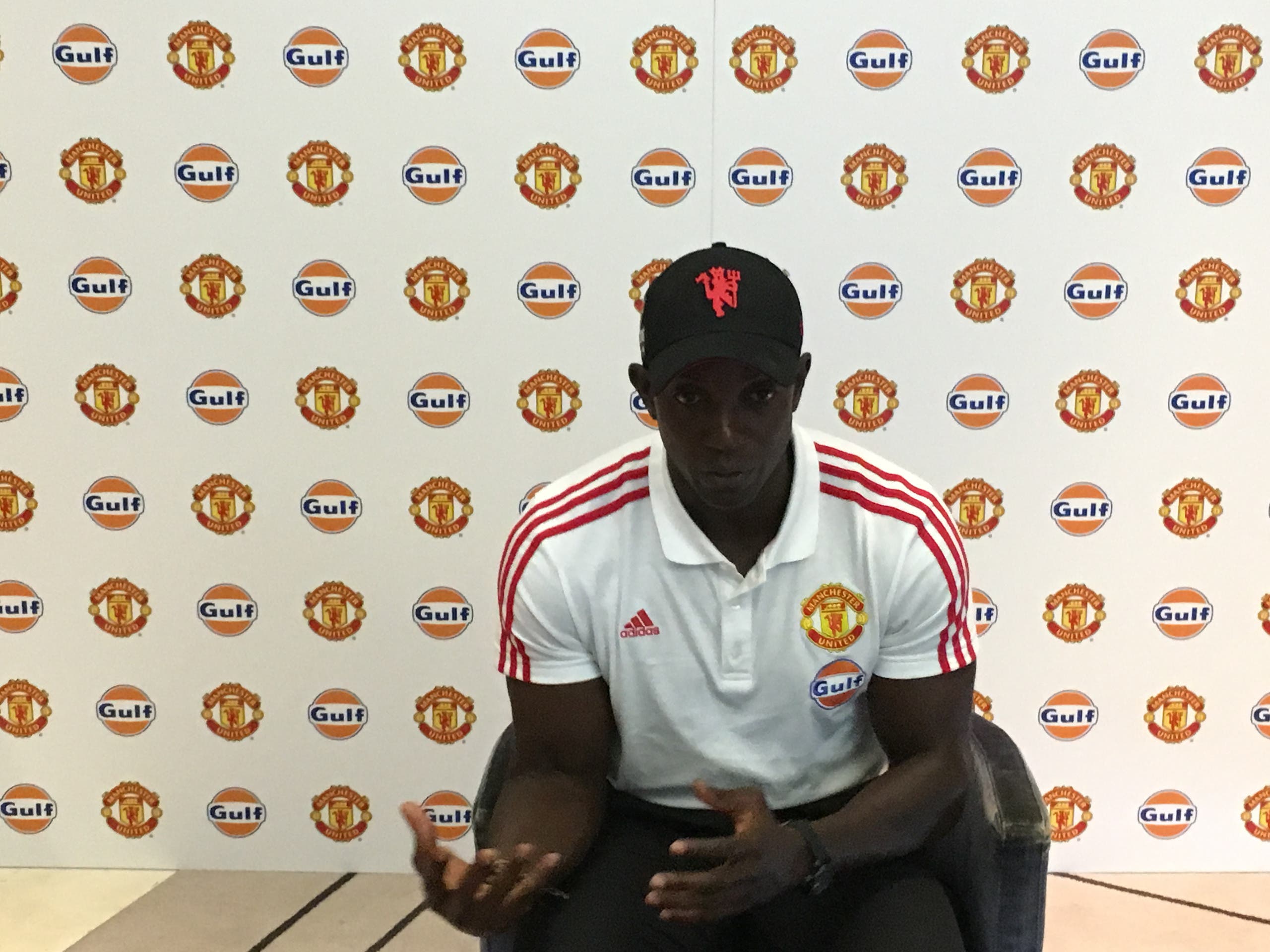 You have aspirations to become a manager yourself, how do you see your style of managing being different from the style of others?
I think managers now are used to sitting on the side and getting their coaches to do stuff for them, I think now these players are so well looked after. It's all about getting into the minds of the players who haven't played the game for so long and haven't seen the transition in the 21st century.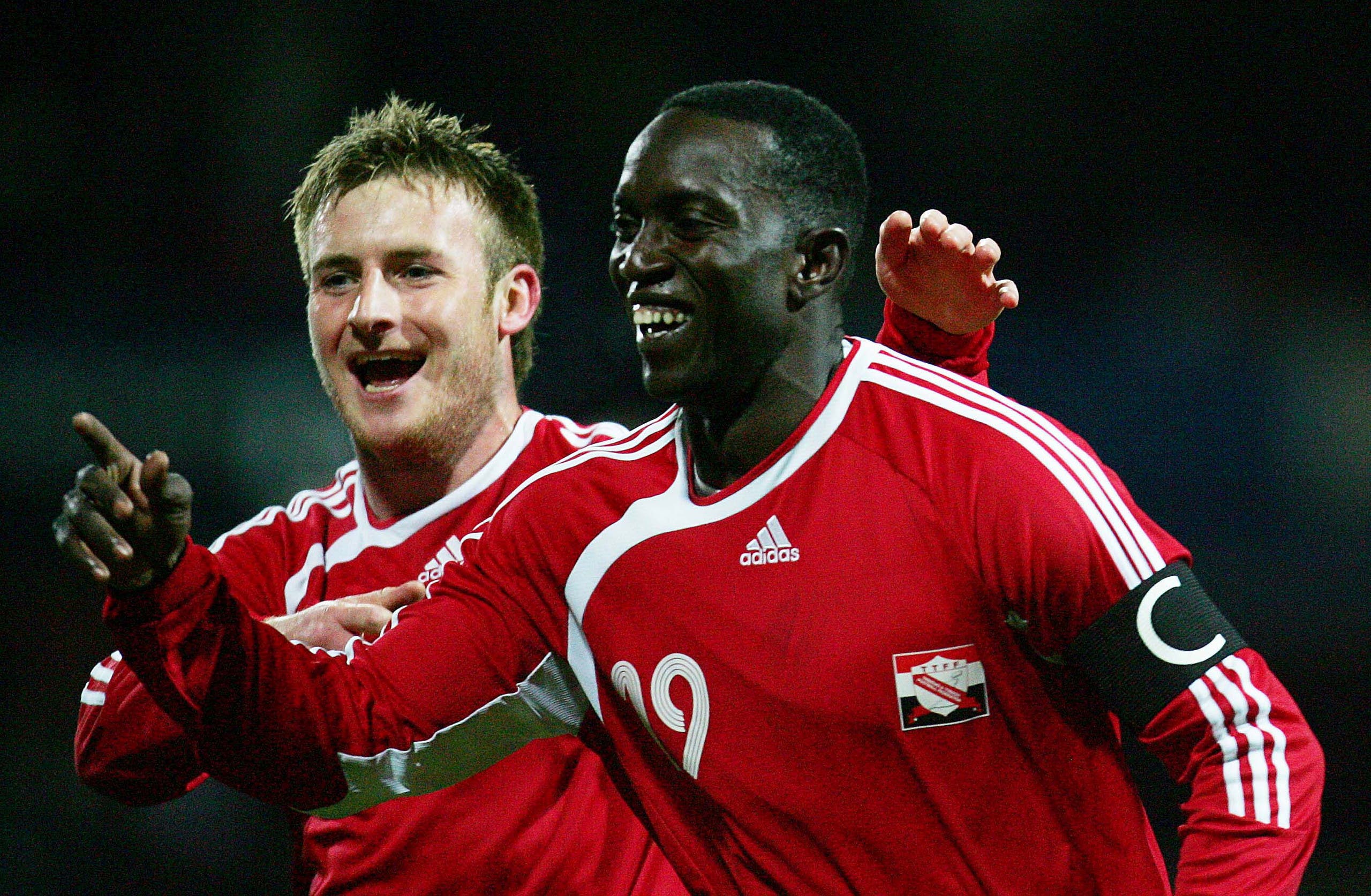 I feel more people management skills are required rather than just the coaching side of things. I still think you have to do the coaching side but ultimately you have to get into the minds of these players, to get them alert to a certain level and get them thinking, and I think that's one of the things I've taken from Sir Alex, because he was an unbelievable coach, we all know that, but what he was good at was motivating his players and getting to know all the players; getting to know what their strengths are, what their weaknesses are, and try to improve these players with conversation. You know being out in the football pitch, where there's different ways of going about it, everyone's slightly different but if I were given the chance of being a manager it will be based more on a personal sort of conversation and trying to help them along the way.
Can you recall your favorite moment in your career?
Well, my favorite moment is obviously when I became a professional footballer for the first time. I think that was a life changing moment for me, to think that I've got a professional contract coming from the Caribbean, and to make the adjustment to everything else that is happening in England. I came as a minor so I was leaving friends and family, so that was a big step for me. I was very grounded when I came, which was good.
My 10 years at Aston Villa, again looking back at that, was amazing, I was learning the educational part of football, and you learn and develop, you get a bigger and stronger understanding of the game and what it takes to be a professional. Of course when I made that transition from there to Manchester United, I was a more or less fully known as a secure person at 26, really coming in to the peak of my career. That's what elevated me to the level I got to at Manchester United, because ten years at Aston Villa really cemented me in terms of preparing for the big occasion and stuff. I've been able to do that, and then to put the icing on the cake, coming from Trinidad and Tobago, you know a population of 1.3 million people, to have tried on five other occasions to get to the World Cup, and never reaching there.
At 35, to captain my team and to be in Germany in 2006 despite all the accolades that I've won over the years, representing Trinidad and Tobago as captain and hearing national anthem in 2006 in Nürnberg against Sweden, I have to say that's probably one of the best feelings ever, despite the treble win at Manchester United Football Club.
What do you have to say about players leaving big leagues like the Premier League and heading to leagues in countries like China and the USA?
Well I think what's happening is that football is becoming such a global sport, it has attracted so many big companies that are prepared to invest in football. You see the Premier League being the most talked about league in the world, and La Liga, the Bundasliga and the Italian league, they're all playing the role and getting the far reach. You see a vast majority are coming from that part of the world, they're really eager for football.
In China, we've been seeing development, we've seen investments that they've made recently. We've seen a super league in China that has elevated itself in attracting players. But the significance of those leagues is that they're used to attracting players at the end of their careers.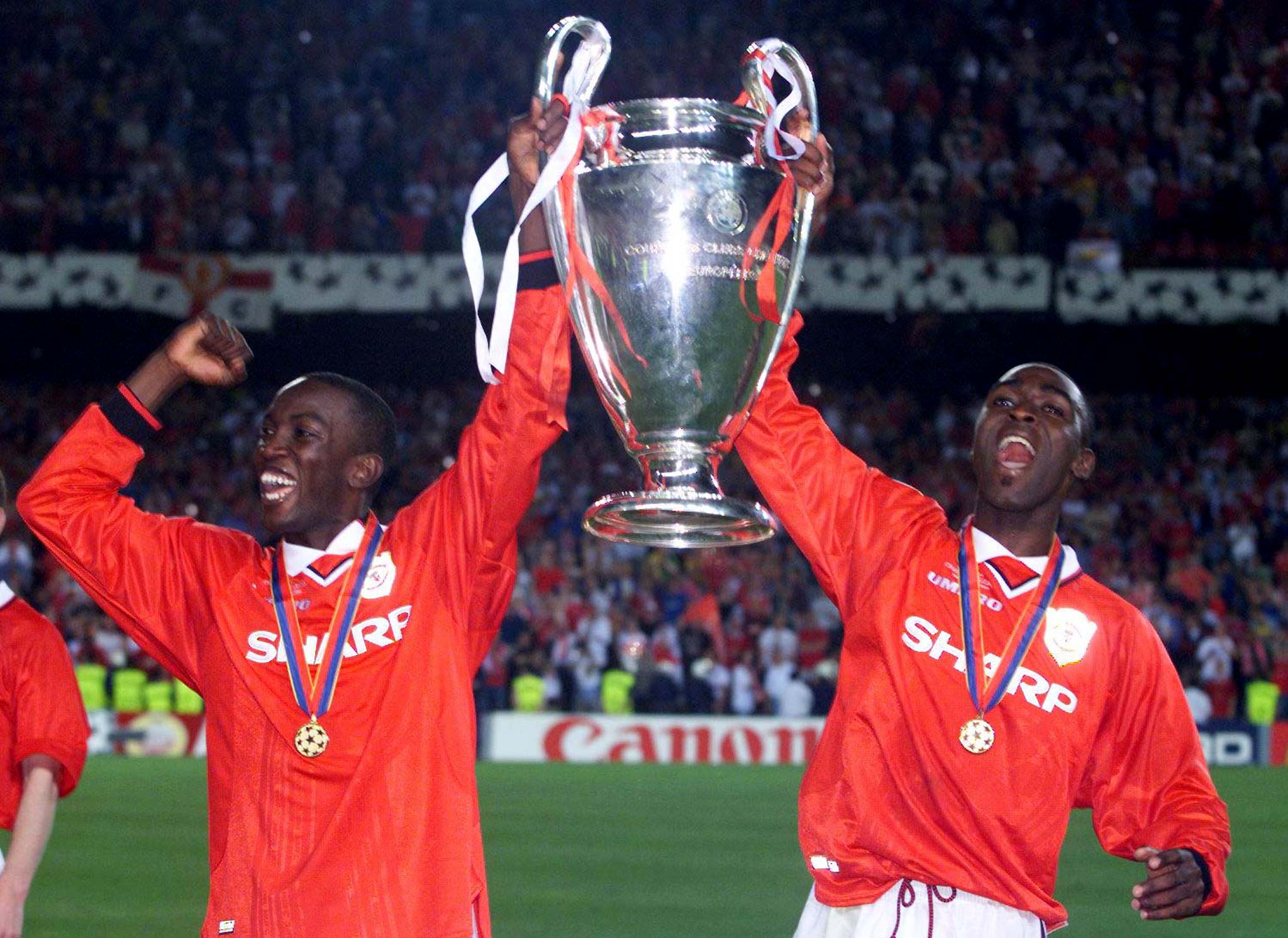 We've seen Hulk and people like [Raul] Mereiles and those type of guys that are moving through the Chinese league and are prepared to invest a lot of money. We've seen Chinese consortiums are buying off premier league, so they're really eager to get some of the action and that's no surprise to me that you see the likes of the MLS, as I've said before, attract much older players. You see [Steven] Gerrard and [Frank] Lampard and all those type of players that compete in the MLS. I think Australia isn't quite on the same level as those leagues but you see that China is improving as well. In the last year or two. there have been lots of improvements, and it is attracting big coaches as well like [Sven Goran] Erikson and [Luis Filipe] Scolari and those types. The Chinese are making a statement, saying 'we want football to come here' and they are prepared to pay for it. It's good for football because it's becoming such a global sport, everyone wants a piece of the action and the Premier League is doing its part.