Al Arabiya English interviewed former Manchester United legend Dwight Yorke when he visited Dubai this week to promote the British football club's recent partnership with Gulf Oil.
What do you make of Jose Mourinho's appointment as Man U coach, and the signings he's made so far?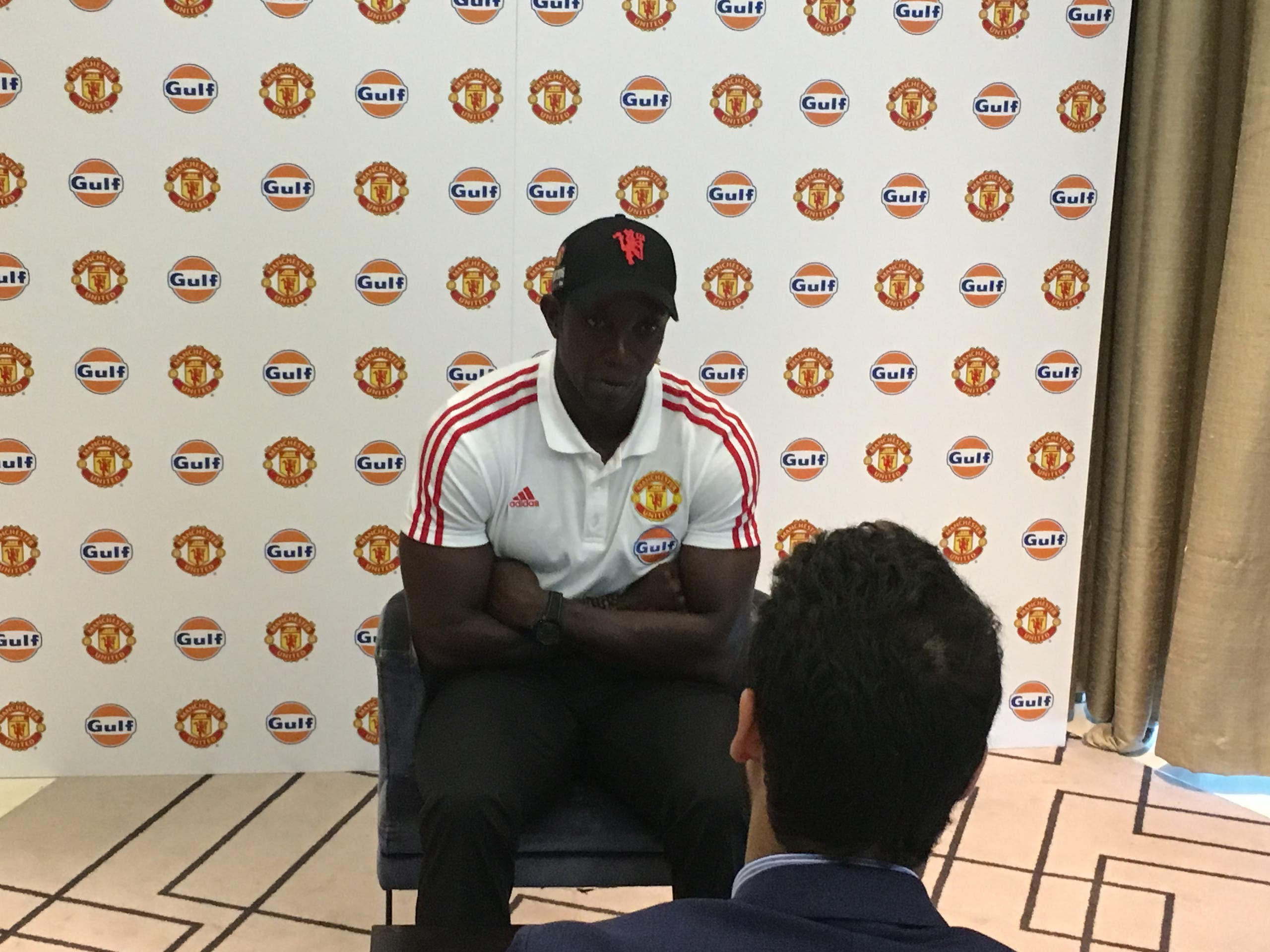 Dwight Yorke. (Tarek Ali Ahmad, Al Arabiya English)
A lot of high profile players are coming in but also a lot of high profile managers. Some say the managers are overshadowing the players themselves, especially with Mourinho, Conte, Klopp, Pep. What do you make of this?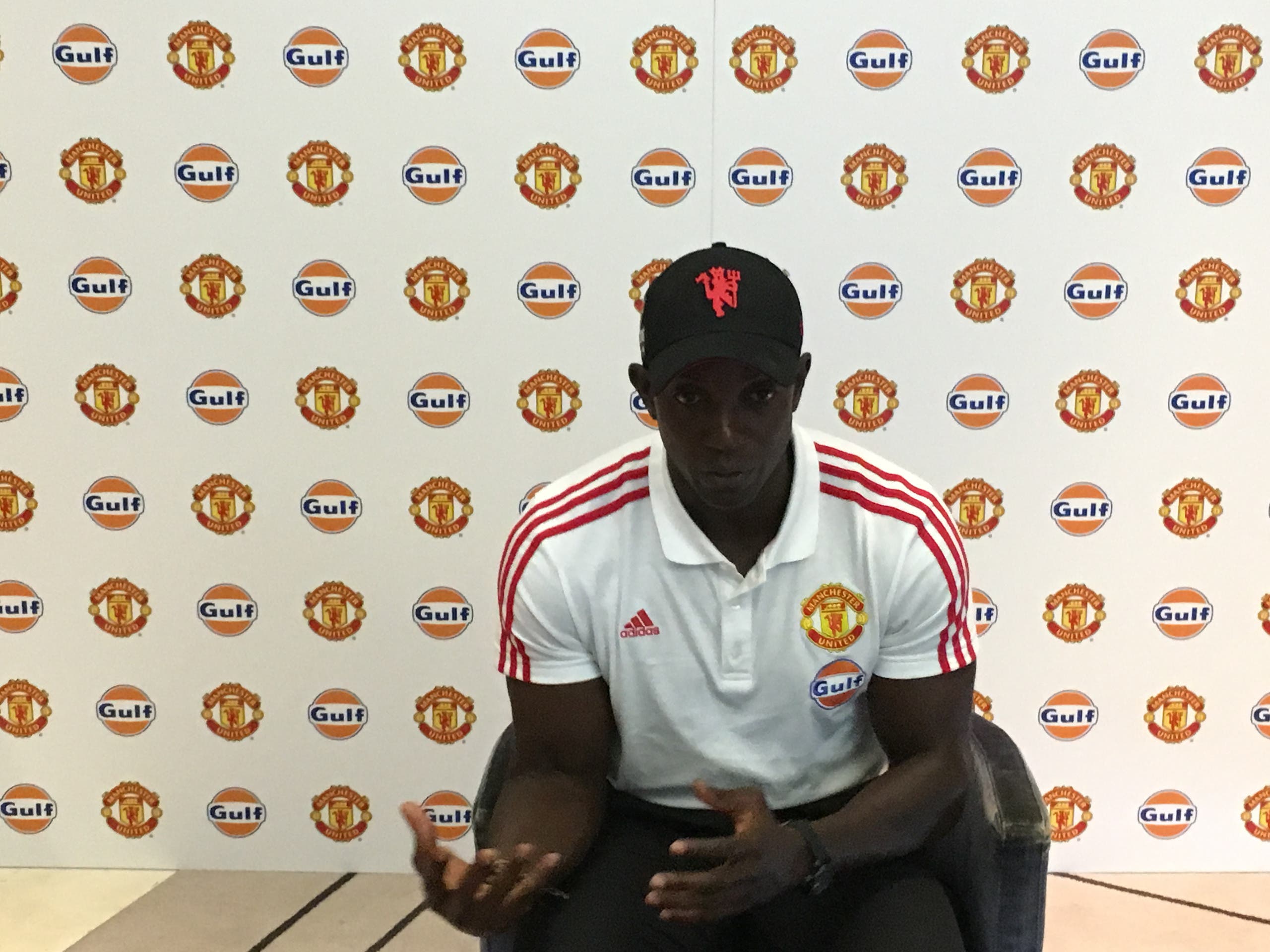 Dwight Yorke. (Tarek Ali Ahmad, Al Arabiya English)
You have aspirations to become a manager yourself, how do you see your style of managing being different from the style of others?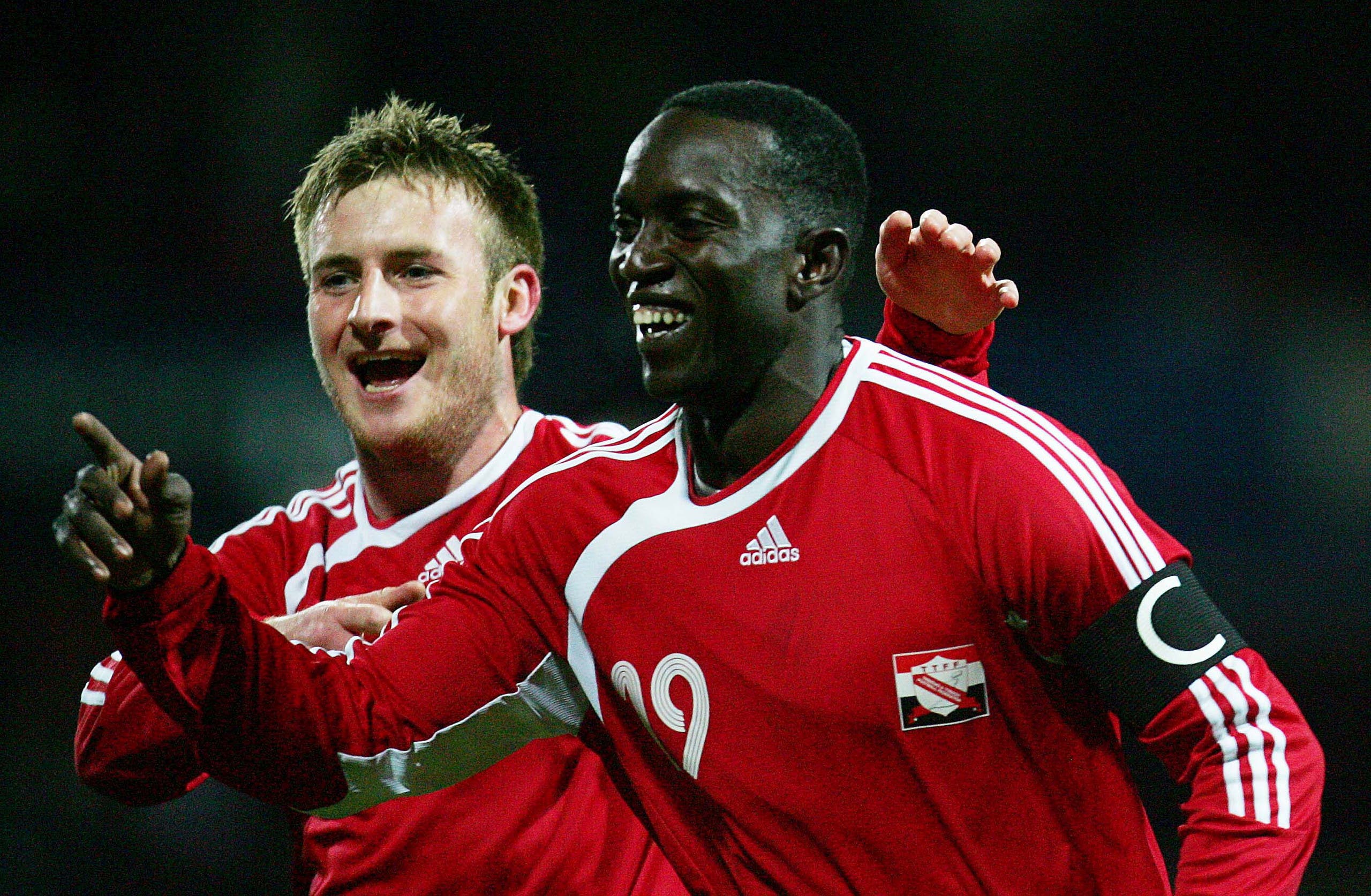 Trinidad and Tobago's Dwight Yorke (R) celebrates his goal with Chris Birchall during their international friendly soccer match against Iceland at Loftus Road, London, February 28, 2006. (Reuters)
Can you recall your favorite moment in your career?
What do you have to say about players leaving big leagues like the Premier League and heading to leagues in countries like China and the USA?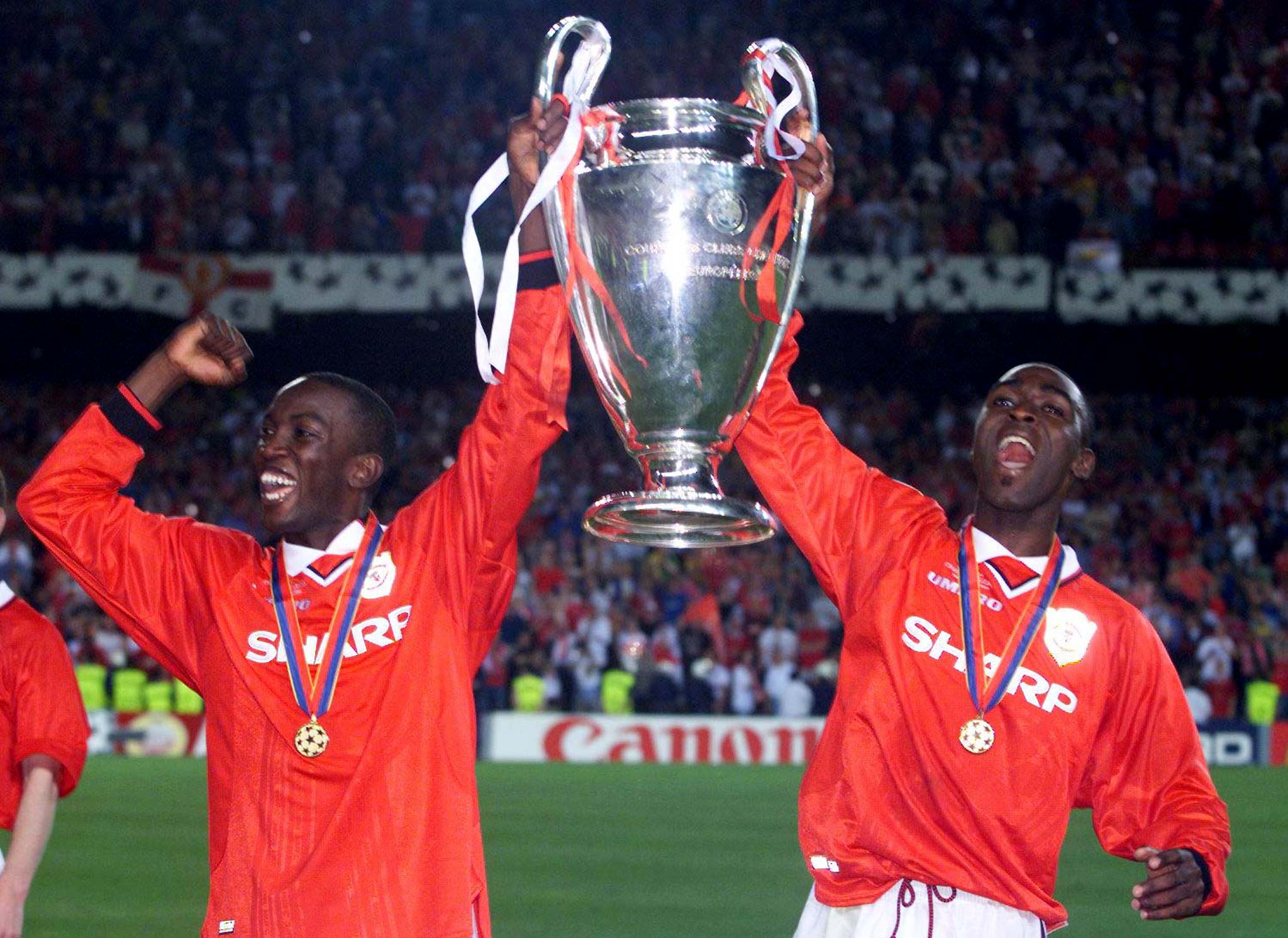 Manchester United's Dwight Yorke (L) and Andy Cole hold the cup as they celebrate their victory over Bayern Munich in the European Cup final at Barcelona's Nou Camp stadium May 26. Manchester United won the match 2-1. (Reuters)
SHOW MORE
Last Update: Wednesday, 20 May 2020 KSA 09:49 - GMT 06:49