Finally, the 'best league in the world' is back
Mix of coaching personalities, previous competitions and tension that exists between them, should bring about a season full of goals and action
The English Premier League (EPL) has always boasted exceptional talent. This season, there is a new reason to look forward to watching its top teams go head to head: the managers. A surprisingly synchronized move by the three biggest, and at the moment unbeaten clubs in England, saw Jose Mourinho take Louis Van Gaal's place at the helm of Manchester United, Pep Guardiola oust Manuel Pellegrini from derby rivals Manchester City, and Antonio Conte take over at Chelsea FC.
In addition, Jurgen Klopp, the man who led Borussia Dortmund to the finals of the Champions League against Bayern Munich, has fancied a move to Liverpool. This is good news for Liverpool fans, who have seen their team finish mid-table since the 2009-10 season, except for 2013, when they finished second thanks to Luis Suarez and his 31 goals.
This mix of coaching personalities, along with previous competition and tension that exists between them, should bring about a season full of goals and action, both on the pitch and the sidelines. This is what we have been treated to for the first few weeks of the 2016-17 campaign.
Jose vs Pep: Round two
The Mourinho-Guardiola rivalry is back, after taking a break while Pep was at Bayern Munich and Jose was at Chelsea / unemployed. This time they have come face to face at the Manchester Derby, one of the most anticipated games of the EPL.
Although hard to imagine, the two spent a lot of time on the same side at FC Barcelona, when Mourinho was a coach and Guardiola was a player. This lasted from 1996 until 2000, and almost 10 years later they faced each other for the first time as managers when Inter Milan took on Barcelona at the San Siro.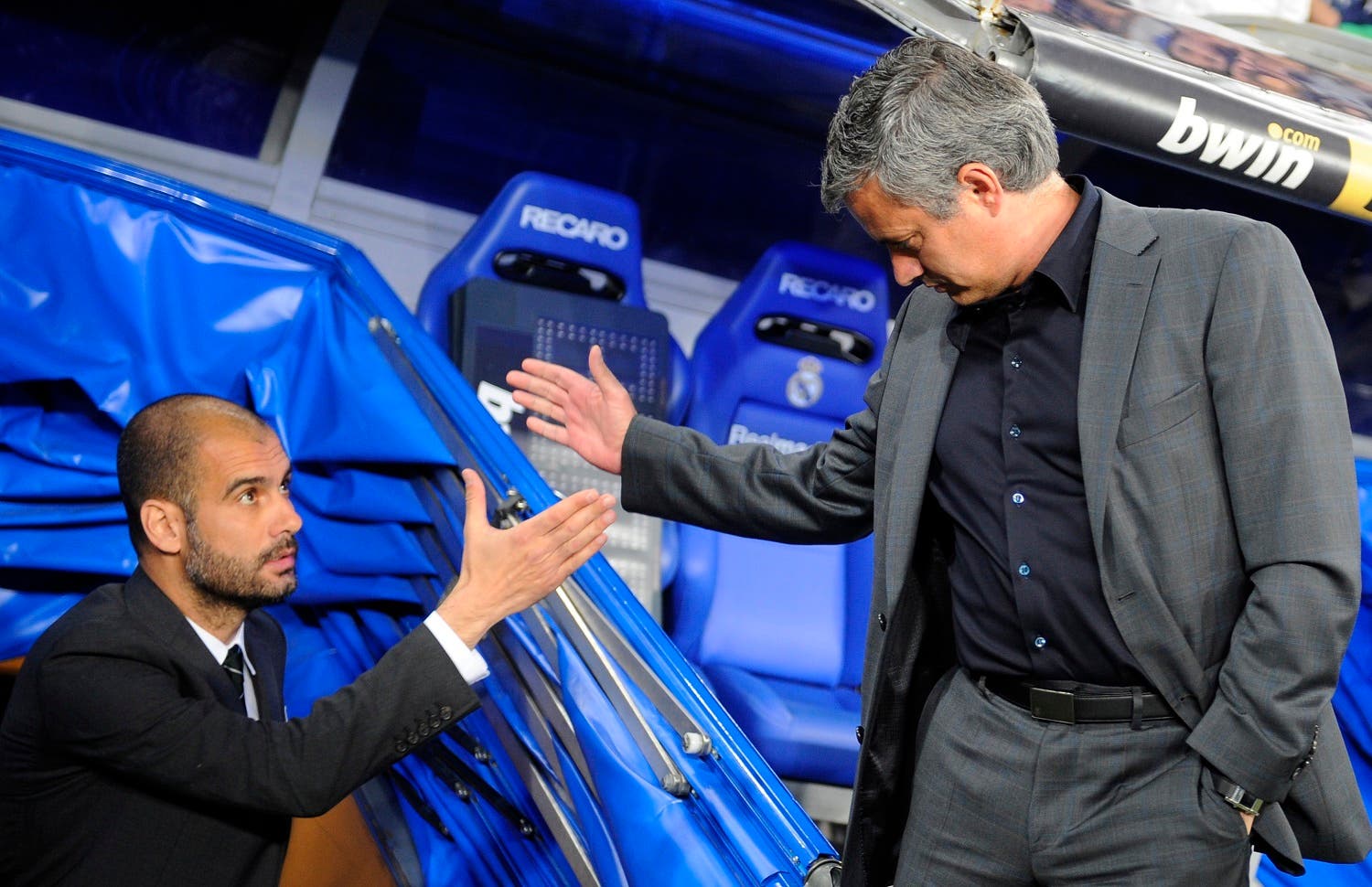 Since then, Jose and Pep have clashed several times as the Real Madrid and FC Barcelona bosses, respectively. They also came face to face in the 2013 UEFA Supercup, where Pep's Bayern beat Jose's Chelsea on penalties after a tie.
The Manchester Derby, on Sept. 10, will be the first time the two meet since 2013. This is a reason for celebration, since this is one of the most heated games played in the Premier League, and all the previous competition these managers bring with them adds to the excitement. With Mourinho lead-ing with 22 trophies to Guardiola's 21, this season should be a very interesting, exciting and com-petitive one, keeping fans off their seats or glued to their TVs.
Big players, bigger money
More than just bringing big names into the league, this recent influx of managers has sparked some concerns and led the EPL to become much more diverse. One concern is whether these managers will overshadow the appearance of very expensive and talented players, such as Paul Pogba at £90 million (Juventus to United), 20-year-old Leroy Sané at £37 million (Schalke 04 to City), and N'Golo Kanté at £30 million (Leicester City to Chelsea).
Another concern is the extravagant amounts that these managers and the clubs that back them are willing to pay for players. The best example is the fee Manchester United paid for Pogba. Real Ma-drid paid only £24.5 million for David Beckham, who was already established as a world-class player once he left Manchester United in 2003.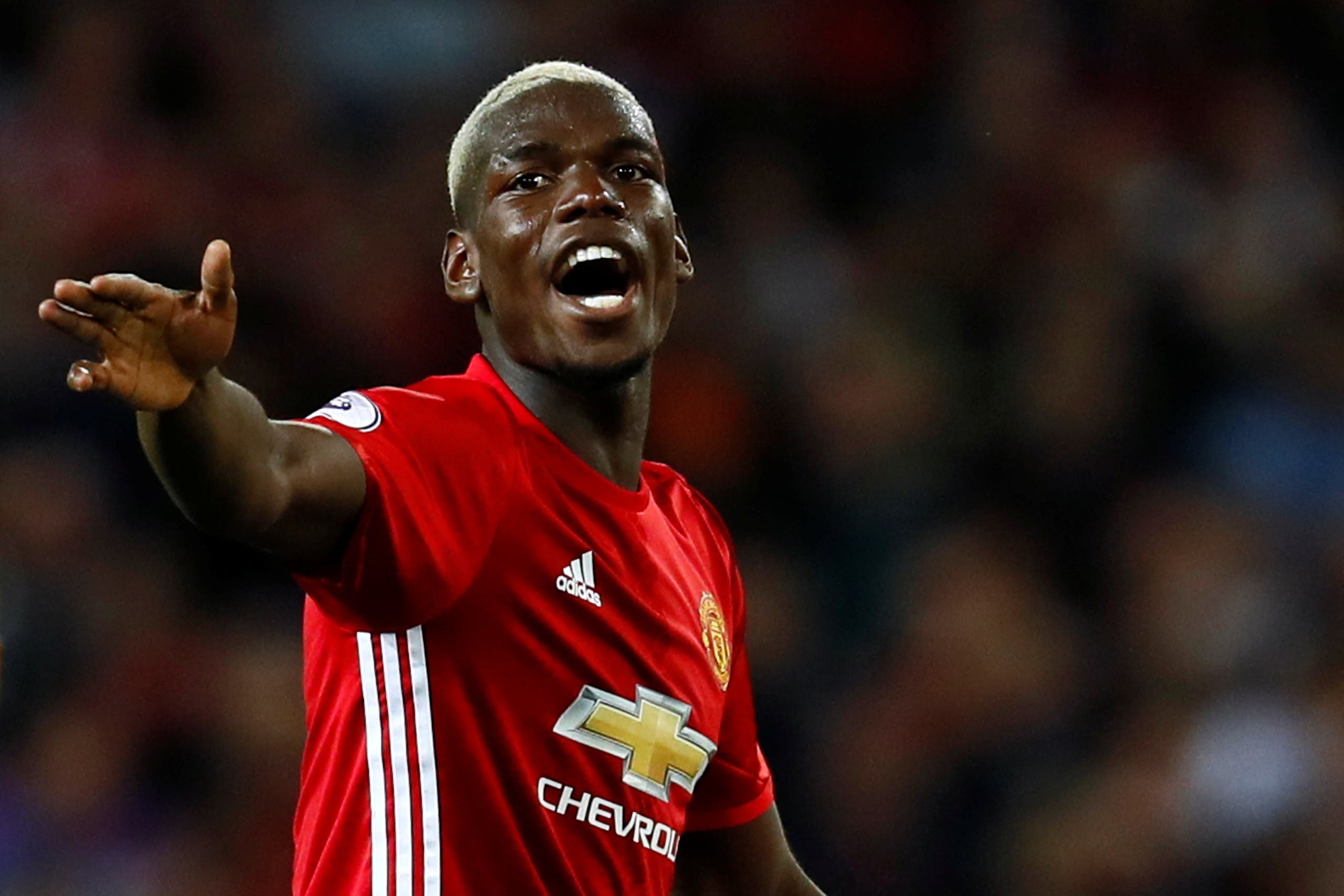 This inflation is universal though, as all the clubs now have more funding. Even bottom-of-the-table teams such as Swansea and Crystal Palace now spend £20-40 million in a transfer season, something that was highly unlikely in the past. Looking back at these two teams' transfer histories, the most expensive ones were made this summer, to match the financial hike the EPL is experiencing.
A reason for this sudden monetary boom is the amount of spending by Chinese clubs to bring recognition to their league via players who are past their prime. They offer the players and the clubs they come from ridiculous amounts to attract them to China instead of, for example, the US.
We have seen this with the likes of Graziano Pelle, who earns around £13.5 million per season from Shandong Luneng, and Hulk, whose capture for £46 million broke the Asian spending record. Shangai SIPG are currently paying him around £17 million per season.
In an age where players who are past their prime are being bought for ludicrous amounts of money, one can only wonder where this spending pattern is taking the game, and what other surprises are in store. Money talks, and the teams with financial expertise will be expected to perform, but we never know when another Leicester might pop up.
________________________
Krikor Yeretzian has been a member of several sports teams growing up, giving him a versatile and analytical look on several of the top class sports across the world. He is currently a freelance sports writer for Al Arabiya English.
For questions, comments, and updates, follow him on: Instagram @thefootballconnection and Twit-ter: @krikorY