Hero to zero: Rooney's rapid fall from grace
Wayne Rooney is no longer good enough to command a place at a top, prestegious level
Every losing team needs a scapegoat. Someone to shoulder the blame swirling around everything that is going wrong. Wayne Rooney has taken on that role as Manchester United have lost three successive games over the past week. Most of what has come his way has been decidedly scathing.
But while scapegoats are often the unjustified targets of pent up frustration and ire, Rooney deserves such criticism. He is now a pale imitation of the formidable force he once was, only getting by as a result of his lingering reputation in the game. Rooney was not so long ago one of the very best. Now he doesn't even warrant a place in Man Utd's starting lineup.
Of course, he can still count on his place in the United team, with Jose Mourinho so far this season ignoring Rooney's obvious decline. For club and country, the 30-year-old has become untouchable. No matter how much valid castigation comes his way, Rooney continues to start football matches.
For the good of the club he now presides over, Mourinho must plan for a future without Rooney. He might be the captain, but the forward is holding back United. He is now a hindrance rather than a help and its time he was dropped from the club's starting lineup. Rooney is no longer good enough to command a place at such a level.
Man Utd find themselves at something of an existential juncture right now. They must make a clean break from the tedious transition of the last few years, finally moving out from the shadow Sir Alex Ferguson continues to cast over the club. Rooney has over the past season or so become the embodiment of that struggle.
Mourinho was appointed at Old Trafford on the understanding that he would make the big decisions needed to mold a new identity for Man Utd, yet he is shirking the call required concerning Rooney's future at the club. He continues to defend a player who is increasingly indefensible.
This is a manager who ostracized Iker Casillas at Real Madrid, a club that idolized the goalkeeper. Casillas was a spiritual leader at the Santiago Bernabeu playing at a much higher standard than Rooney, and yet Mourinho had no issue with planting him on the bench. So why is he so reluctant to do the same thing to Rooney at Man Utd?
The only defense that can be made of the 30-year-old's place in the team concerns his background in the game. But Rooney's demise doesn't compromise what he has achieved in 12 years at Manchester United. He is a bona fide legend at Old Trafford and will likely go down as the top goal scorer in the club's history, but there must be a separation between what he once was and what he is now. And what he is now is not of any use to United.
His touch isn't good enough for him to play as a central midfielder, despite Louis Van Gaal and Roy Hodgson's best efforts to use him there, with his lack of positional awareness also a fundamental issue when he plays in the middle of the pitch. Neither does he possess the natural finishing instinct to play as a number nine or the creativity or technical ability to be a number 10. What is Rooney? He is nothing, a player without a position, use or purpose.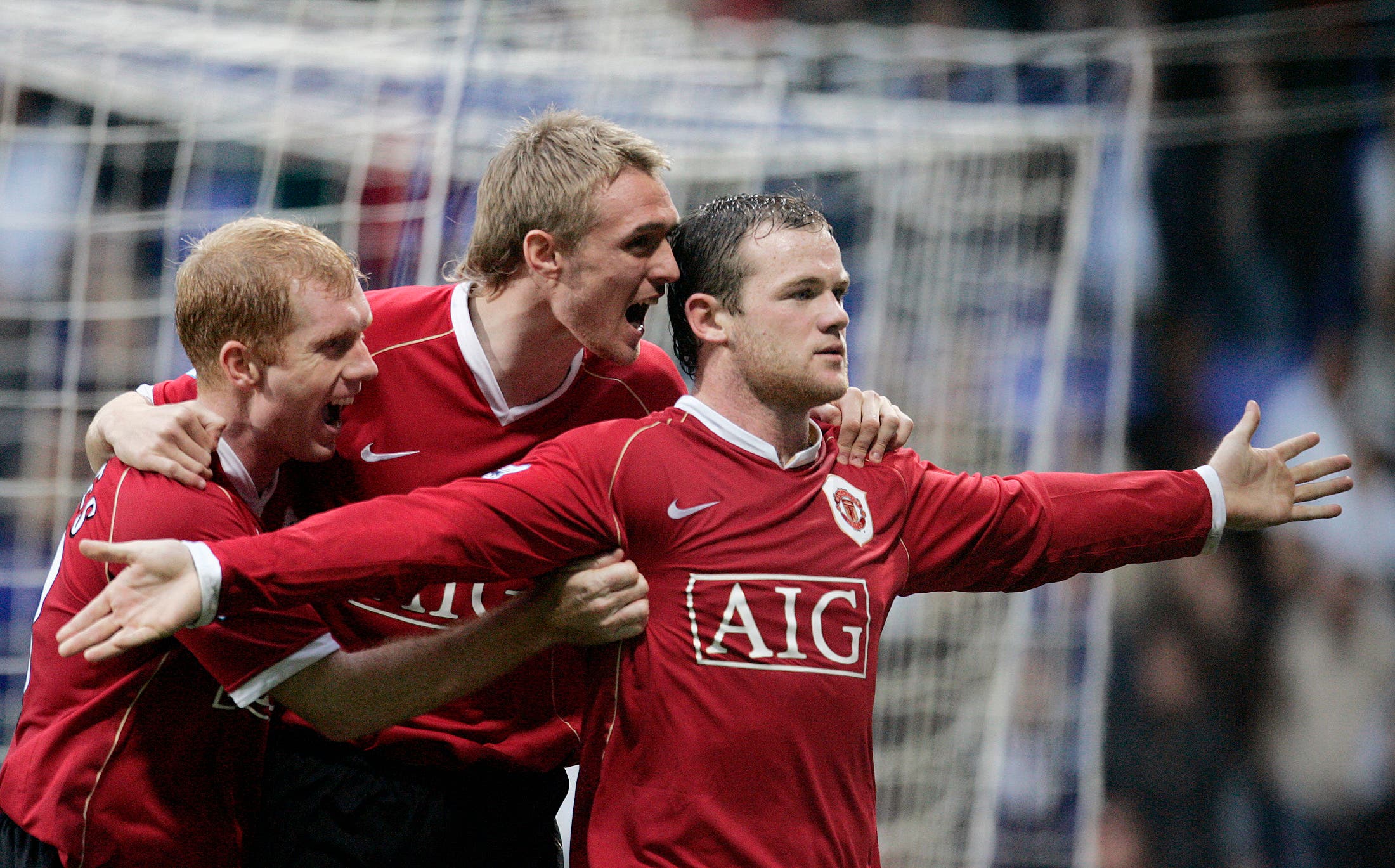 With Rooney eliminated from the equation, Mourinho could formulate one of the most exciting outfits in the Premier League. Henrikh Mkhitaryan, Paul Pogba and Juan Mata would all make better, more effective, more productive playmakers than Rooney, with Zlatan Ibrahimovic more comfortable as a lone striker, and Marcus Rashford and Anthony Martial as wide attackers, United have plenty options in the final third. None of them should include Rooney, though.
By moving Rooney on, Mourinho wouldn't just be making the best decision for his team but serving a symbolic statement on Man Utd's future. It's a future that doesn't feature its captain and it's a future that must start now.