Leicester City: Rags to riches… and back again?
Leicester City's unlikely Premier League win in the 2015/16 season is one of the greatest underdog stories ever told
In a world where an Elvis sighting is more probable, Leicester City's unlikely Premier League win in the 2015/16 season is one of the greatest underdog stories ever told. Very strong, and even more consistent, Leicester fought it out to finish their campaign 10 points ahead of second-place Spurs.
Bookies from all over released odds of things that were thought to be impossible, but were actually more likely than Leicester's 5000/1 odds. Kim Kardashian becoming US president came in at 2000/1, as did an Elvis sighting. Simon Cowell had better chances of becoming British prime minister at 500/1.
By playing more or less the same squad every game of the season, and by encouraging team effort and utilizing the counter-attack at every chance, the Foxes, led by Claudio Ranieri and backed by the power of surprise, had an incredible season, losing only three times.
The Leicester City squad also won many awards. Riyad Mahrez got the EPL Player of the Year award, and Vardy was Player of the Month a couple of times, in addition to breaking Ruud Van Nistelrooy's record for most goals scored in consecutive games (11 games in a row). Ranieri won Manager of the Month a few times, and was awarded Manager of the Season. Goal of the Season was awarded to Jamie Vardy, who scored a screamer against Liverpool last February.
Exhaustion
After a heavy loss to Manchester United, the team has yet to win away from the King Power Stadium in the Premier League. Leicester's mid-table standing this season (11th) is pretty dismal compared to last season, when they were first for 25 weeks out of 38.
It was a disappointing display, with United leading 4-0 at half time. Demerai Gray scored a beautiful consolation goal, and came close to beating David De Gea again, but his chances were pretty much all the attempts on goal Leicester had.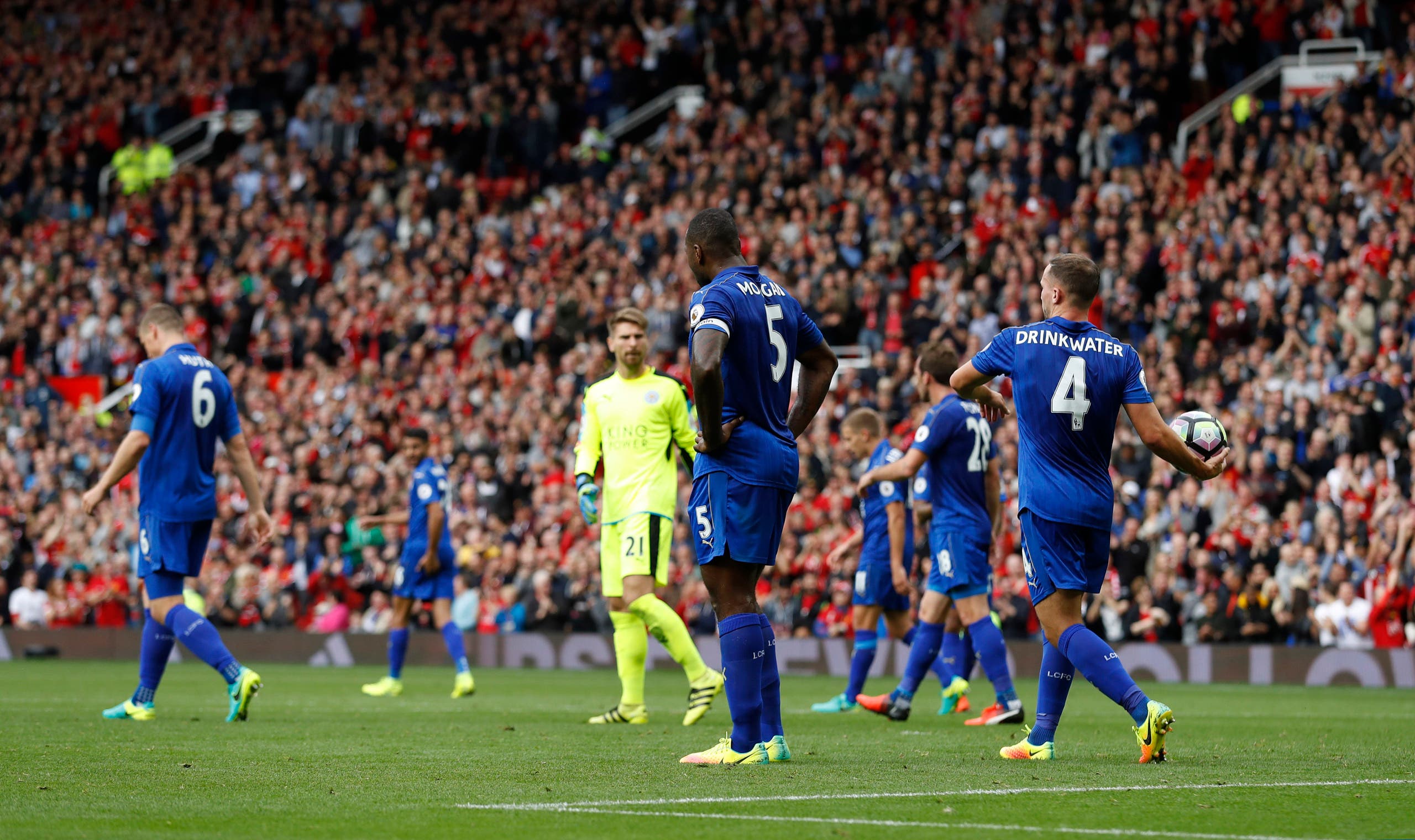 After the game, Ranieri commented: "We switched off." With all due respect to the man who led a record-breaking team, his team is exhausted. Ever since the first game of last season, he has played more or less the same team. Looking at the statistics, the first thing one can see is that 12 players have played 32-42 games, and the rest can count their appearances on their fingers.
This showed more than ever against Manchester United, as the Foxes conceded from three corners, even though Ranieri believes his side are usually so strong at corners. It was obvious that there were problems in defense, as they have strong, big men in the back, but there was a lack of organization, and on three occasions United players were left unmarked in the box.
On the bright side, the boss has made some changes to the team this season, with three players leaving (average age 27.6), and six coming in (average age 24.9). One of the new arrivals is Islam Silmani, Mahrez's Algeria National teammate. He is having a promising start, with two appearances in the Premier League and two goals. Another signing who looks promising is Ahmed Musa, who starred in Leicester's loss to FC Barcelona this summer, scoring two goals.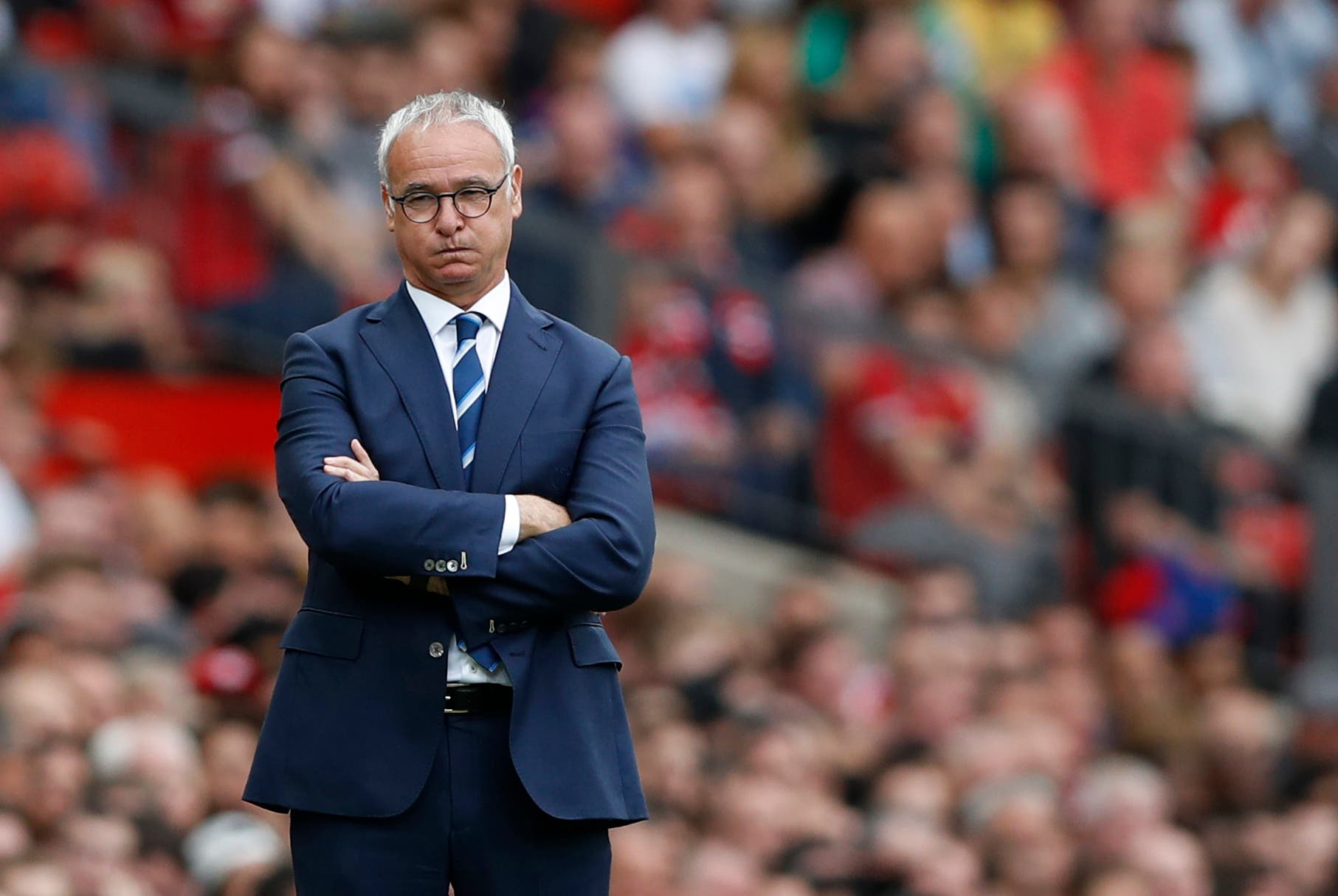 Bolstering the attack is always a good idea, but this does not solve the obvious problems in defense. Ranieri only signed one new center back, Luis Hernandez, who is 26, whereas two of his defenders are 32 (Morgan and Huth), and Christian Fuchs is 30. Although that adds experience to the squad, the defense is slow if not tired, and the Foxes' boss should have made a bigger effort to secure some solid defenders.
Campaign hopes
As a reward for their exciting win last year, Leicester are treated to Champions League football this season. Although it is not their first European venture, as they played in the 2000/01 Europa League (Emile Heskey was their top scorer then), it is their first time in the Champions League.
Leicester put on an impressive performance against Club Brugge, and on Tuesday they host FC Porto, which seems like it will be a good game. Their pre-season European games did not prove to be too successful, as they lost two games in the International Champions Cup, both times conceding four goals, against FC Barcelona (4-2) and PSG (4-0).
At halftime against United, Vardy and Mahrez were taken out, and when asked for a comment, Ranieri said he wanted to rest them for Tuesday's Champions League clash. Leicester were down by four goals at the half, and taking off two of their most effective players gave fans the impression that Ranieri had given up on a comeback. This adds scrutiny to those watching, and it is becoming apparent that at this pace, Ranieri will face a lot of criticism in the coming weeks.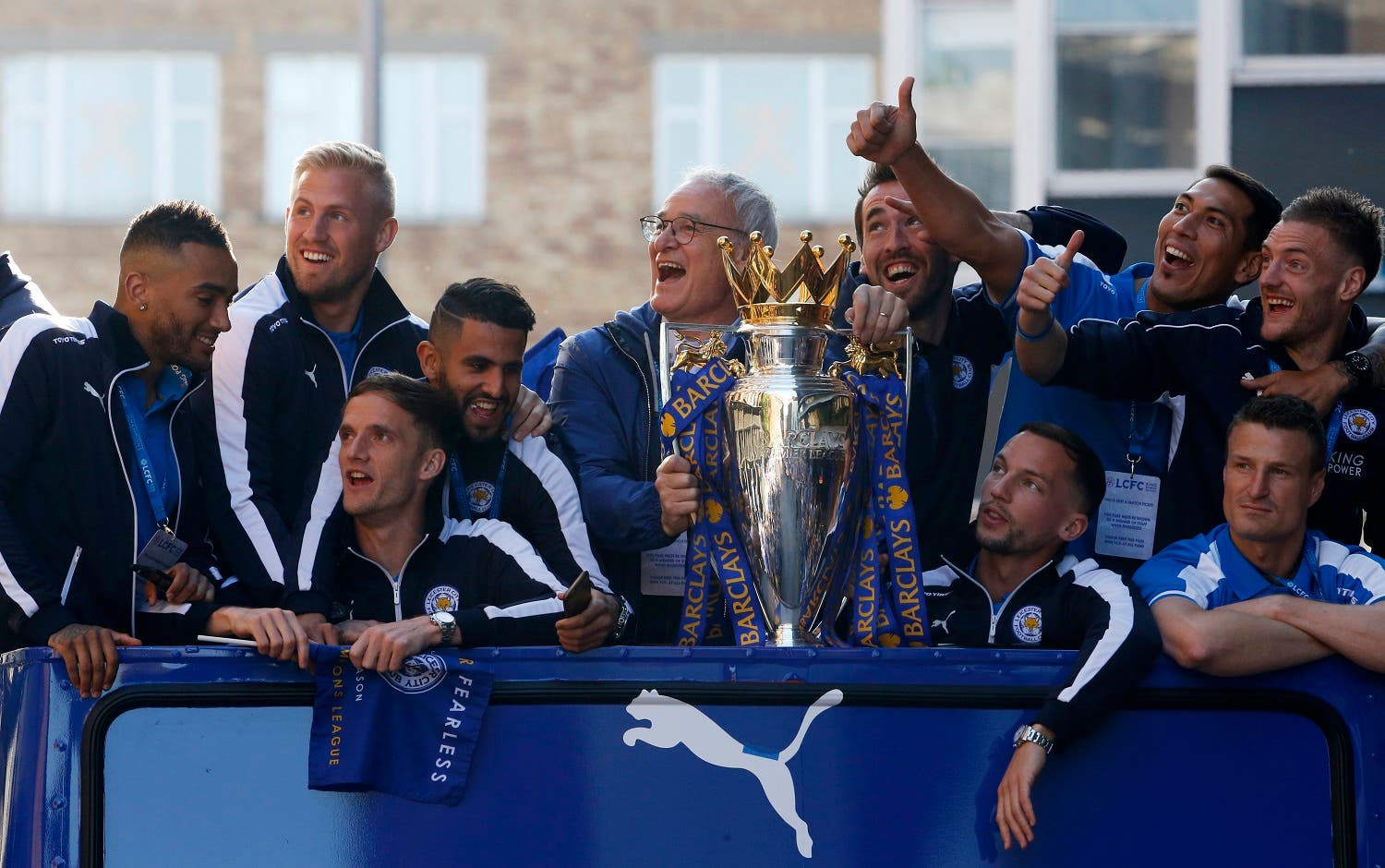 A possible explanation is that he now has his eyes on bigger trophies. The fact that he threw away a Premier League game to rest his two star players for the game against Porto on Tuesday says a lot. His Champions League campaign has been successful to date, and the rest of Europe might still see Leicester as a lesser squad, especially football giants such as Real Madrid, Barcelona, Juventus and Bayern Munich. Leicester will probably depend on the element of surprise again, as they did last season when they stormed through the EPL.
Last year's win gives Leicester increased visibility, which leads to better marketing opportunities, more numerous and expensive sponsorship deals, and increased ticket and shirt sales, especially now that they are in the Champions League.
This means there will be, in addition to the £100-million-plus they made last season, a lot of funds for the January transfer season, where Ranieri should look to strengthen the squad, buying effective players who can properly fit into the Leicester attitude of play.
The Foxes have been off to a surprisingly slow start, but that does not mean they cannot turn it around, as we have seen numerous clubs start off poorly but gain momentum as the season goes on. As long as the right players are brought in, and the squad is rotated to give every player the right amount of rest, the Leicester we knew last season could climb back up the ranks.