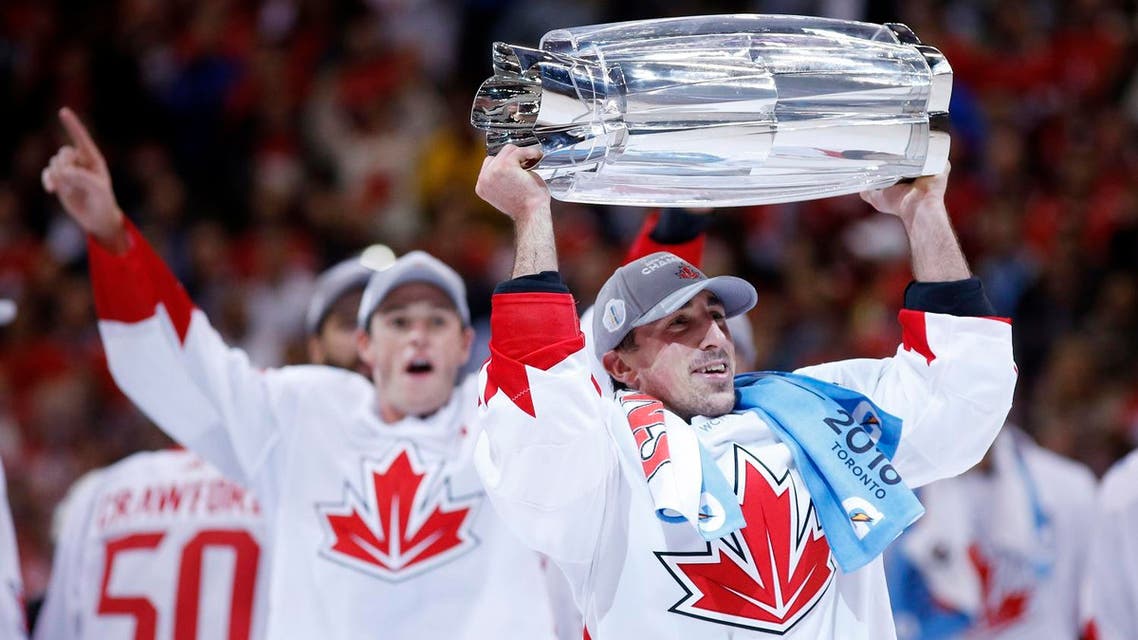 Canada wins Hockey World Cup, rallying to beat Europe 2-1
Canada 's won 16 straight games, including Olympic gold medals at the Sochi and Vancouver Games, since losing to the US in the 2010 Olympics
Canada was not the best team on the ice until it mattered.
Down a goal with 3 minutes left, the high-powered Canadians kicked it up a notch and Team Europe simply couldn't stop them.
Brad Marchand scored a short-handed goal with 43.1 seconds left after Patrice Bergeron tied it with 2:53 to go on a power play, lifting Canada to a 2-1 victory and the World Cup of Hockey title Thursday night.
"You can say anything you want about the game tonight, but we delivered," Canada coach Mike Babcock said.
Sidney Crosby's line with the Boston Bruins pair of Marchand and Bergeron dominated in the final minutes as the trio did throughout the two-week tournament.
"They're addicted to winning and they just make it happen," Babcock said.
The Canadians won the best-of-three finals 2-0.
They've won 16 straight games, including Olympic gold medals at the Sochi and Vancouver Games, since losing to the US in the 2010 Olympics.
"It's pretty special," Crosby said. "It's not easy to do and for a good chunk of us, a lot of us were there in Russia."
Europe seemed as if it had a chance to score a go-ahead goal late when Drew Doughty was called for high-sticking with just under 2 minutes left, but Canada was the team that took advantage when Marchand got the puck into open space and beat Jaroslav Halak with a shot from the slot to win the first World Cup since 2004.
"It's just crazy the way everything worked out," said Crosby, selected the MVP of the tournament after scoring three goals and finishing with a World Cup-high 10 points. "When you get a penalty that late in the game, you're just trying to force overtime."