Embarrassing England's coaching soap opera
There is now an inherent greed about football, especially in England - everything seemingly revolves around squeezing cash out of fans
Such is the soap opera that is the England football team that it should come as no surprise to find out that the side could indeed sink lower following the entirely predictable 2-1 defeat to Iceland during the summer.
That it involved letting Sam Allardyce go after only one game and 67 days as the new manager perhaps could not have been anticipated. Even less so, considering the complete lack of fans' tears at the news, is that the bold decision to let him go was, probably on the balance of things, the wrong one.
To sum up the sorry sting: "Big Sam" met with what he thought were two representatives from a football agency based in South-East Asia. They were in fact undercover reporters who, over the course of a few beers and a long chat, got Allardyce to say it is "not a problem" to get around the rules of third-party ownership, despite the practice being banned in 2008, and a few other things such as claiming Wembley was a waste of money, which embarrassed his employers. During the course of the meeting, he also negotiated a deal worth $520,000 to represent their firm.
Watching the grainy footage of the meeting does not make for pleasant viewing for Allardyce. Ironically he comes across as the gruff, arrogant, greedy, simple northerner that he has long been portrayed as, a caricature far removed from thoughtful, progressive manager he actually is.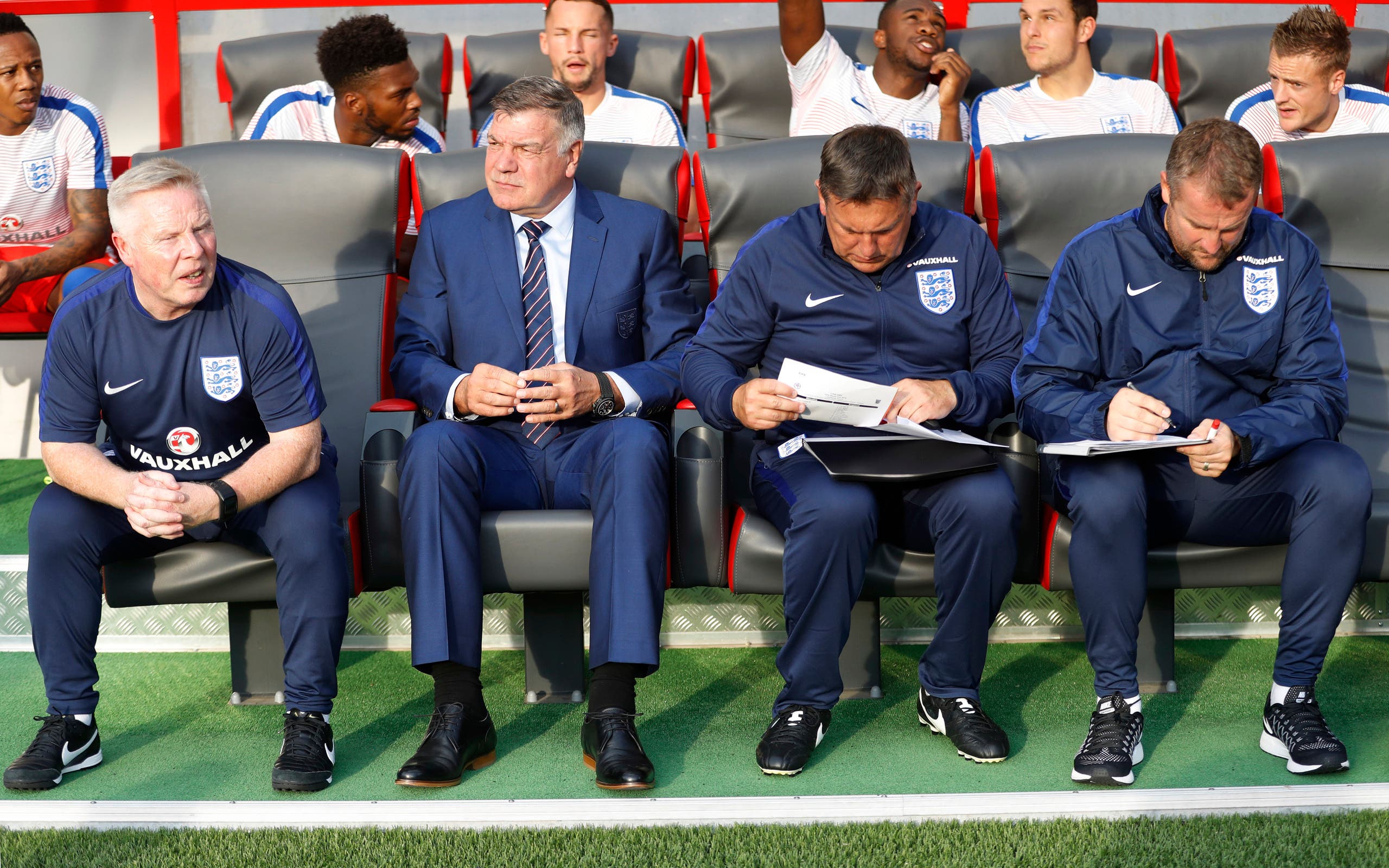 But while it is not great to see the England boss say he could help agents get around transfer rules and - among other faux pas - take the mickey out of his predecessor Roy Hodgson's voice, Allardyce, as it currently stands, did not actually break any rules.
What is clear is that the episode is not so much about irregularities as about appearance, and what it equally clear is that loaning yourself out for over $500,000 when you are England manager is not a great look. That is ultimately what the English FA decided; embarrassed by its employee, they let him go, forgetting that embarrassment and the England team tend to go hand in hand these days.
But should we really be shocked – or, as in many cases, react with faux outrage and sorry sanctimony - when the England manager uses his position to add another buck to his already considerable $4 million pay package? Not least because if there is one thing we have learned about football these days it is that cash is king. That is the real crux of the issue and if Allardyce has been let go simply for being greedy and less-than-smart, then he has ample right to say he was only following the example of everyone else in the game, not least the English FA.
There is now an inherent greed about football, especially in England. Everything seemingly revolves around squeezing every last drop of cash out of fans and adding it to already bulging bank accounts. The cost of tickets price many fans out, the price of a half-time pie and cup of tea would make many Michelin starred restaurants blush, players wages are astronomical and their loyalty lasts only so long as another club doesn't add another zero to their salary.
The most recent TV deal saw the Premier League sell television rights for its games for a record £5.13 billion ($6.6 billion), 71 percent above the previous agreement. This resulted in no lowering of ticket prices for already stretched fans and nothing bar platitudes regarding high costs affecting supporters from authorities, clubs and players who continue to laugh all the way to the bank.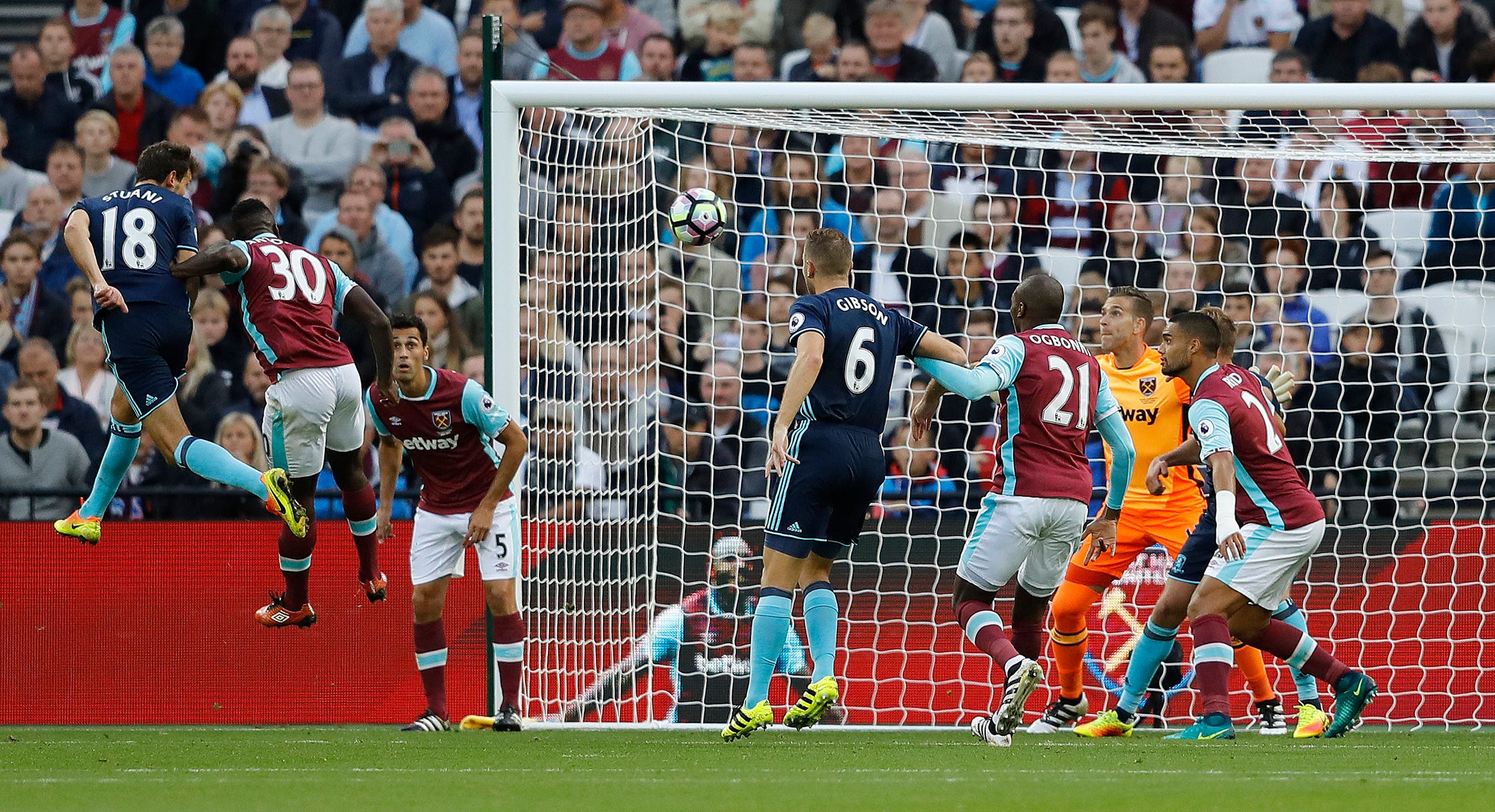 Modern-day football has no morals, you do and say whatever it takes to get what you want, that is the bottom line and it is ridiculous, self-righteous bile to suggest Allardyce's hankering after more money alone warranted him losing his job.
The fact is that once you go over all the sorry details about Allardyce's undoing it is clear to see that his main crime was greed. And in having that vice he is no worse than every player and every governing body, chief among them the English FA.
In that atmosphere, it cannot be any surprise to hear Harry Redknapp claim his players bet on the outcome of their matches and to learn that Barnsley assistant manager Tommy Wright allegedly accepted money to engineer certain transfers, or watch Jimmy Floyd Hasselbaink, manager of QPR, apparently negotiating a fee to travel to Singapore to speak to the Far East firm.
Football is awash with money and an unhealthy appetite for avarice undoubtedly will, at times, beget corruption. But the example is set at the top and clubs and authorities have too often made making money priority number one.
Whenever English football faces crises, both on and off the pitch, it seems to result in rash judgments and decisions. But in letting Allardyce go it seems to have outdone itself and merely punished him for following the example of the rest of the game.