Bob Bradley: Swansea's silver lining
If there is a silver lining to this dark cloud it's the fact that the American has a chance to prove his ability on one of football's biggest stages
Usually when a club sacks a manager after no more than a few kicks of an increasingly long season, it makes me roll my eyes, let out a forlorn sigh and scratch my face at the sheer stupidity of its actions. Axing the manager before November is a typically kneejerk reaction to a set of results from which you can derive little, other than "it could be better," especially if that club is Swansea.

The Welsh outfit last changed manager a little over 250 days ago and, considering the way the club is being run, staying out of the relegation zone is the best they can hope for. This, as coincidence would have it, is exactly where they were when Francesco Guidolin was told that he was out of a job.

But sometimes the idiocy and psychopathic heartlessness of football owners (Swansea sacked him on his 61st birthday) can be offset, if only briefly, by decisions such as the one to hire Bob Bradley to replace Guidolin. And for that reason, and that reason alone, the latest sacking has seen me neither roll my eyes, nor scratch my face.

If there is a silver lining to this dark cloud it's the fact that the American at last has a chance to prove his ability on one of the biggest stages in world football - and at the same time prove that once in a while nice guys can achieve success in a game dominated by egos and expediency.
While Bradley may not be that well known, what's not in doubt is that he is different from your average blame-the-ref or blame-the-lack-of-funds manager. His time as Egypt boss between 2011 and 2013 showed him to be an interesting, kind and thoughtful man - a rarity in top-level sport.

Being tasked with managing Egypt, a country with 80 million passionate fans, at any time is tough. To do so just six months after the revolution that saw Hosni Mubarak swept away from power, and during the subsequent counterrevolution that led to the overthrow of Mohamed Morsi, is remarkable and sets him apart from most managers for whom an injured striker or a clueless chairman is the worst they have to deal with.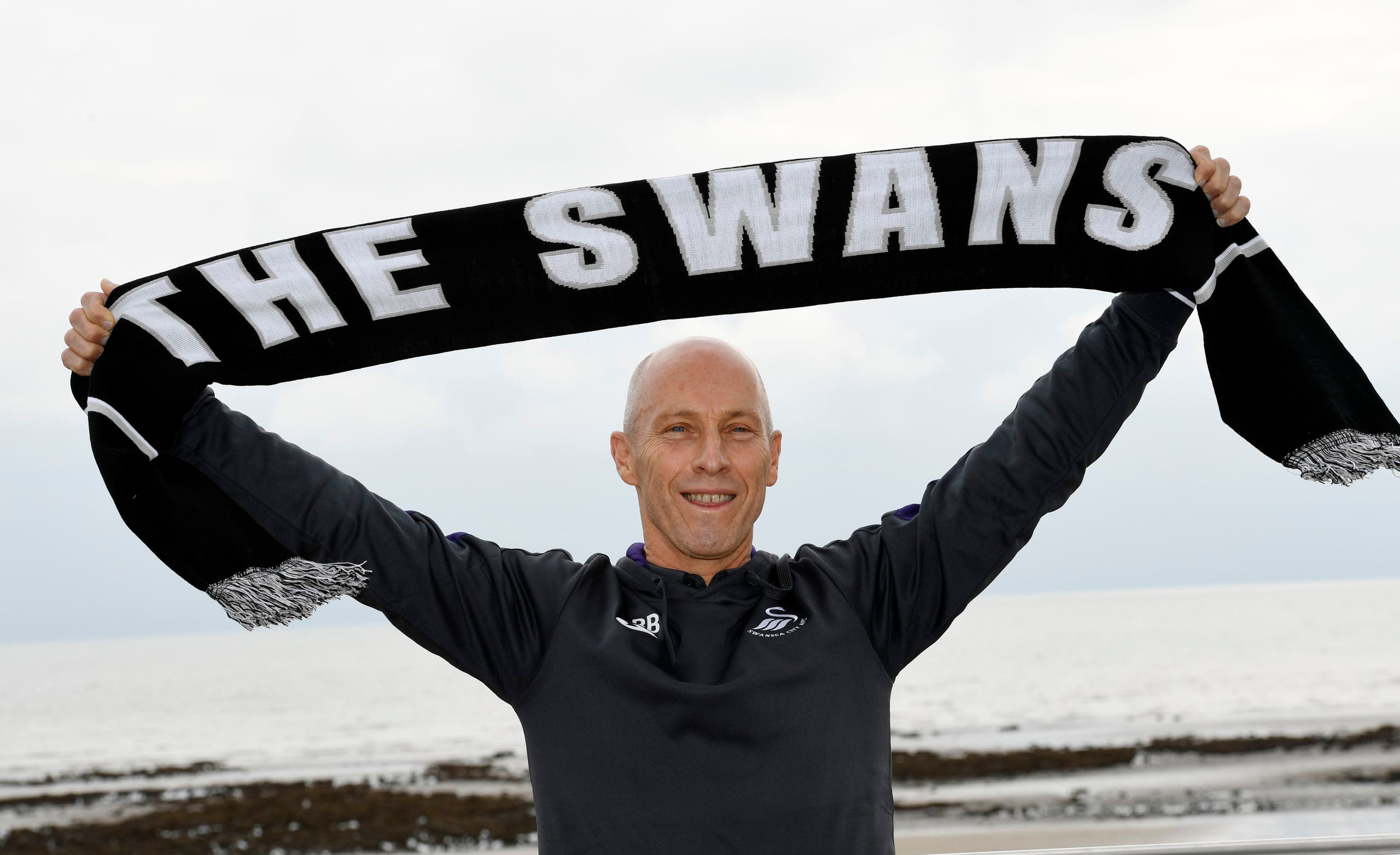 Barely half a year into Bradley's reign the political turmoil that embroiled the country made its way into the stands with tragic consequences. On 1 February 2012, at a match between Al Masry and Al Ahly in Port Said, 72 fans were killed and over 500 injured when rioting broke out between rival supporters. But this wasn't the usual bout of football violence. It soon became clear that the match was used as a proxy battlefield of the political conflict taking place beyond the turnstiles. Supposed fans of Al Masry attacked their Al Ahly counterparts - the theory being that it was revenge for Al Ahly's Ultras having played a big part during the revolution. Gates were allegedly locked to trap the fans inside the stadium, making them sitting ducks for attacks, and the police, still sympathetic to the ousted Mubarak regime, did little or nothing to stop the aggression.

It was against this backdrop of a deeply divided country - one on the brink, straddling chaos and disaster - that Bradley had to try and guide Egypt to the 2014 World Cup. That he didn't just walk away is one thing, that he nearly succeeded is another, and that he did it all with a smile on his face and with a huge dose of charm made him an inspirational figure – which is exactly how most Egyptians viewed him.

Unlike the vast majority of Egypt's great and good, who escape Cairo whenever they can, Bradley lived in the center of Africa's largest and, some would say, most frenetic and mad metropolis. He and his wife would walk around the city in a bid to get a feel for the place and its people. Not many would consider doing that at the best of times, but that he strolled around just six months after the revolution with the country still very much on edge speaks volumes.

Bradley would ask questions of as many people who cared to talk, trying to find out as much as he could about his new home and the political forces battling it out for power and influence. The life of being yet another cosseted sportsman, blind, ignorant and uninterested in life beyond a massive mansion and top-of-the-range car wasn't for him.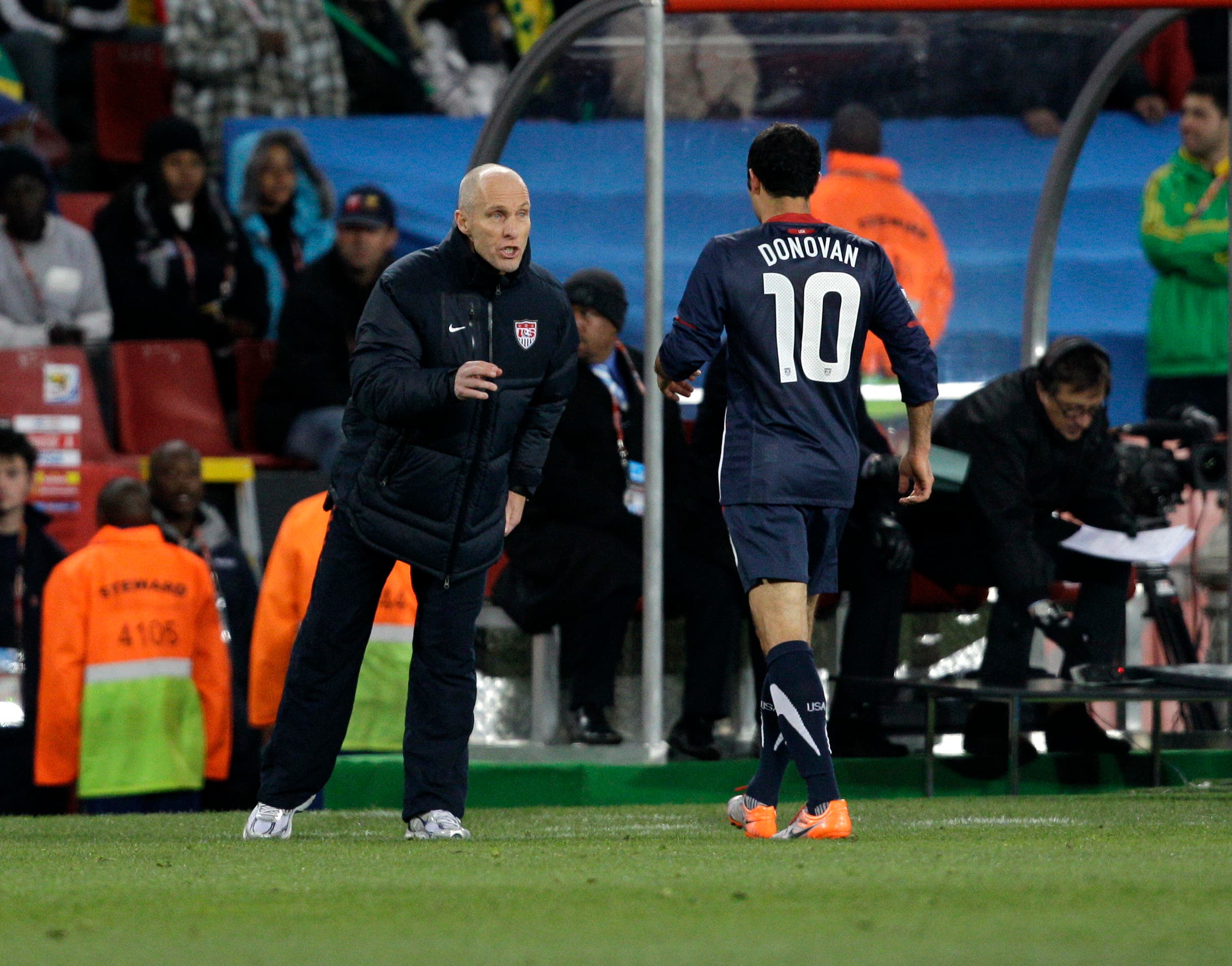 He joined marches in the aftermath of the Port Said tragedy because he felt it was important "to be with the people" and pay his respects. And as Bradley told James Montague, author of the brilliant "Thirty One Nil" and "When Friday Comes" at the time: "Of all the skills you have tried to hone over the years, this is a test of all of them."

How right he was. Following the tragedy at Port Said the Egyptian league was suspended for a year and the only thing that brought the whole country together was the progress of The Phararohs. Remarkably Egypt won all six of their qualifying matches to make the play offs – a testament not only to the resilience of the players, some of whom hadn't been paid in months, but also the leadership of Bradley.

As if fate hadn't been harsh enough, they were drawn against Ghana, the best team in Africa. The 7-3 aggregate defeat suggests karma, if it exists, only works every so often, as in return for giving the country hope, Bradley and his side ultimately ended up with nothing.

The clashes against Ghana were to be the American's last as Egypt manager. But only the most clueless could suggest Bradley's reign wasn't a success. Judged against any barometer he worked miracles with huge pressure, and all the time without complaint.

After Egypt's 6-1 first-leg defeat to Ghana, Bradley went on the country's most popular TV show to take full responsibility for the result. As he told Montague: "I wanted to make sure the players got the respect they deserved from the Egyptians." Such actions illustrate the kind of man Swansea have just hired. As Jurgen Klinsmann observed: "Bob went the tough route." He certainly did and anyone with a soul should hope that Bradley now gets the huge respect he deserves.