Al Ain must learn lessons from their defeat
Reinforcements must be sought, particularly in the number nine position where Douglas let his side down with a penalty miss that stunted the momentum
In the end Al Ain lost the AFC Champions League final long before the final whistle blew on Saturday's second leg. South Korea's Jeonbuk Hyundai Motors enjoyed a ticker-tape reception at the Hazza bin Zayed Stadium with a UAE club missing out on Asian football's biggest prize for the second successive season.
The first leg defeat cost Zlatko Dalic and his side. The Croatian was bitterly disappointed after the 2-1 loss in Jeonju, almost excessively so it seemed to many at the time. But Dalic's foresight proved to be justified, with Al Ain losing the AFC Champions League final by virtue of their missed chances in the first leg rather than the second leg at home.
Nonetheless, Saturday's result was a painful one for all association with the Abu Dhabi club. "In the first 45 minutes we played an excellent game. We had four or five chances and we missed a penalty," assistant manager Borimir Perkovic rued after the 1-1 second leg draw.
"In the second half we didn't play at the same level as in the first, but we gave it everything we had. Everyone was fantastic. I am sure Al Ain deserved to be champions a second time, but then this is football." Indeed, there was a sense that over the two legs Al Ain were the better of the two teams, but they failed to make the most of their opportunities. That was the perfect metaphor for how they allowed the chance to win the AFC Champions League title slip through their grasp.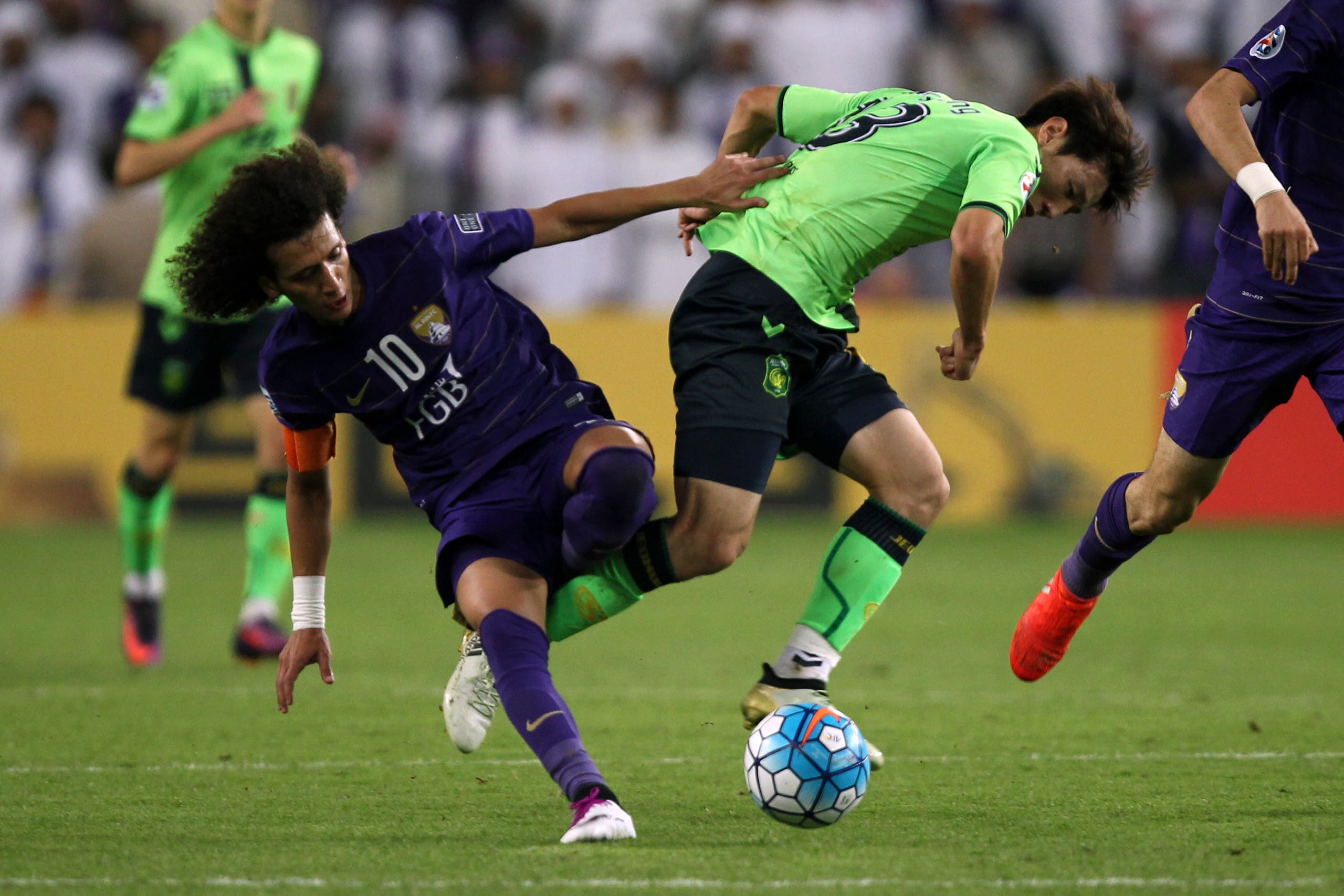 Now Al Ain must learn lessons from their defeat, of which there are a few. Reinforcements must be sought, particularly in the number nine position where Douglas let his side down with a penalty miss that stunted the momentum Al Ain had built up until that point. Consider that Asamoah Gyan was once the man leading the line for the Abu Dhabi club and an upgrade is quite clearly needed.
It's not that Douglas' goal tally over the course of his time in Emirati football is especially dismal. It's that when it matters most he fails to deliver and for a club targeting the biggest prizes in the game that is not good enough. Dalic didn't even trust him sufficiently enough to start the first leg against Jeonbuk. That says a lot.
The money received by Al Ain for Gyan from Shanghai SIPG has been reinvested poorly and so a rethink is needed regarding the club's transfer strategy if they are to go all the way in continental competition once again. Danilo Asprilla, for instance, is not pulling his weight, at least in comparison to his fellow foreign players at the club. He must either improve or Al Ain will have to make a call to cut him and his hefty wages.
If Al Ain are to scale the continent they need both a striker and a winger who can create something from nothing, and Douglas and Asprilla don't appear to be that pair. Summer rumours speculated that Ali Mabkhout could make the move to the Hazza bin Zayed Stadium from rivals Al Jazira, but nothing came of them. That, however, is the kind of ambition Al Ain must show if they are to finally leap the final hurdle to achieve their ambitions.
Dalic's tactics also warrant examination. He failed to get the best out of Omar Abdulrahman over the two legs, but particularly in the away game where he used him as something of a false nine. The playmaker was rendered anonymous for much of the contest, with Dalic's system seeing him bypassed rather than harnessing their best player.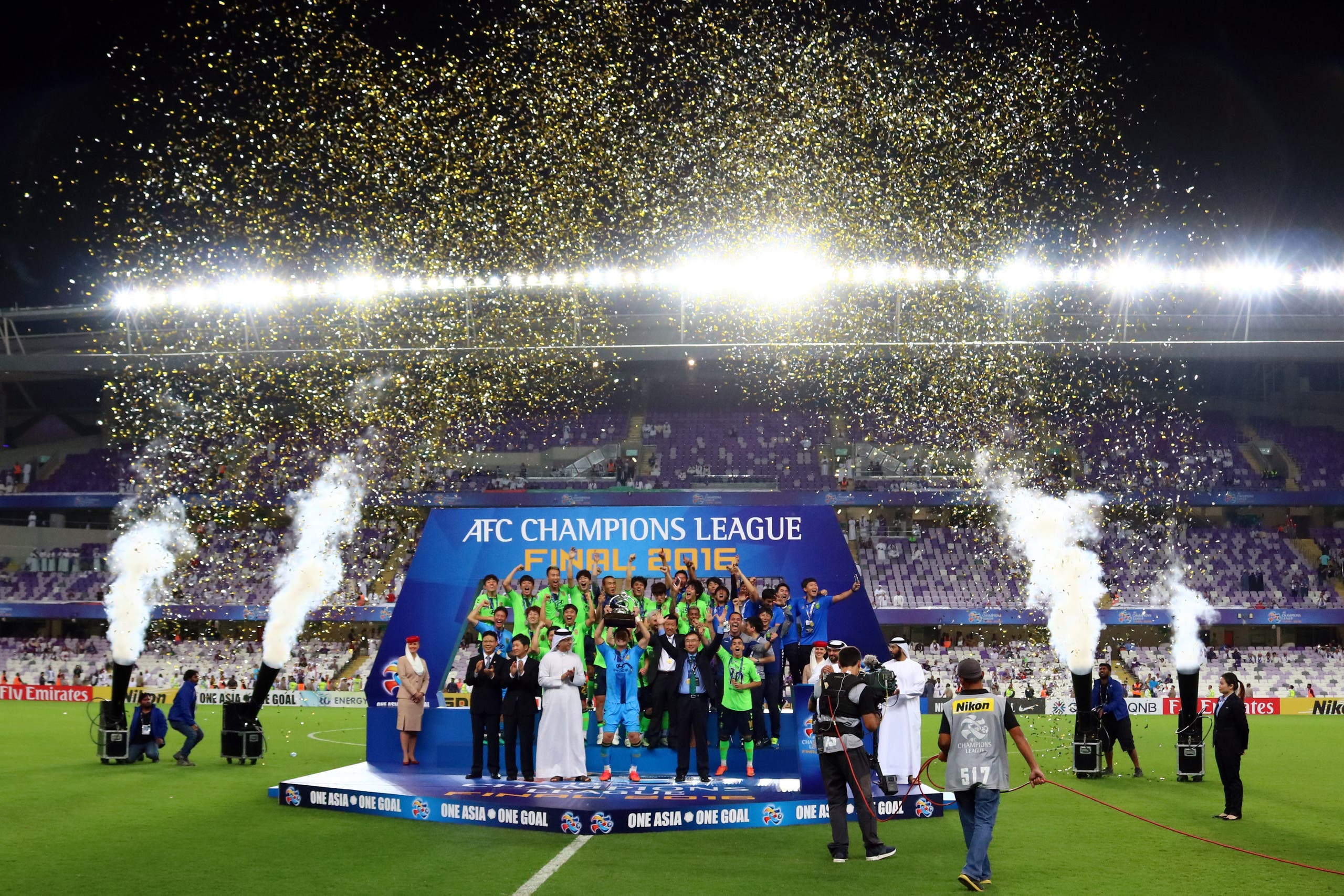 That was a critical error that ultimately cost Al Ain. This was an occasion that should have underlined Abdulrahman's status as Asian football's greatest player. Instead it could be a watershed that ultimately sees him leave UAE, finally making the jump to Europe that so many have implored to do. He won't have the AFC Champions League trophy to see him on his way, should he depart, but that was hardly his fault. His impact was compromised.
Of course, Al Ain's achievements in making it to the final of the AFC Champions League must be recognised. Emirati football continues to underline its growth and development on the continental stage and now Al Ain, and Al Ahli before them, have set a precedent for the UAE game. But change is still required if the continent's biggest prize is to end up in Abu Dhabi for the first time since 2003.