Omar Abdulrahman didn't really need a shimmering piece of silverware to prove just how good he is, but he got one anyway last week. As if brilliance was ever in any doubt, Amoory was officially crowded the best football player in Asia last week, winning the AFC Player of the Year award for 2016 to cap what has been an exceptional year for the Al Ain and UAE playmaker.

He is now the greatest football player the UAE has ever produced. Greater than any of his contemporaries, greater than Ismail Matar, greater even than Adnan Al Talyani, for so long considered the most commanding of Emirati legends. Abdulrahman has surpassed them all.

What's more, what is most exciting about Amoory, is that at 25 years old he is far from at the peak of his powers. The upward arc he has been following for a number of years has yet to reach its peak, and so the question for Abdulrahman now concerns his next move. What's next for Asian football's brightest talent?

He has long been linked with a move to Europe, attracting admiring glances from elite clubs for years. Manchester City invited Abdulrahman for a trial back in 2012, hinting at his top-tier potential. At the time it was regarded as little more than a token nod from an Abu Dhabi-owned team to the homeland of the club's owners, but now it's clear that City had more than just international relations in mind when they extended a hand out to Abdulrahman.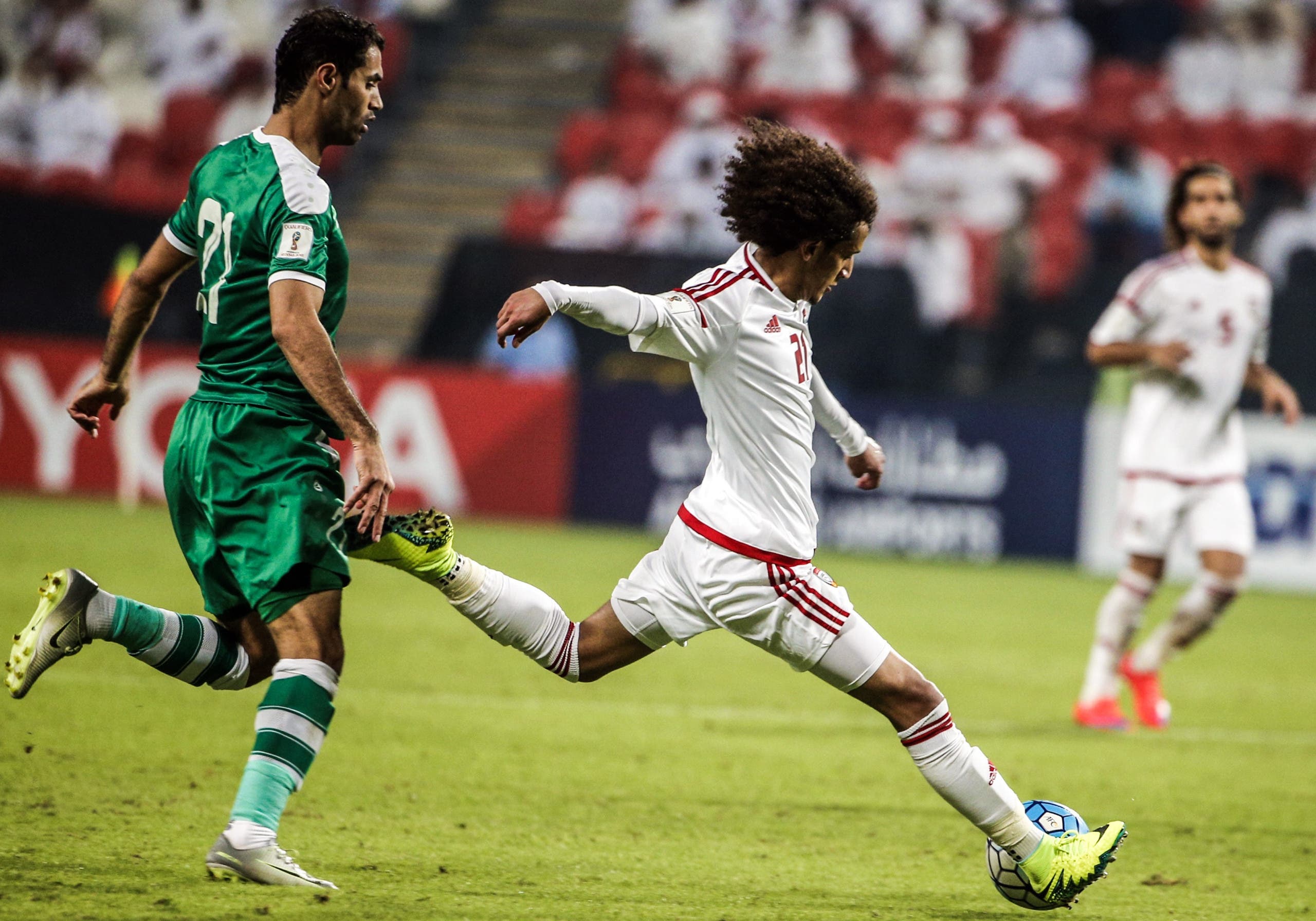 Iraqi's Saad Luaibi (L) vies for the ball with UAE's Omar Abdulrahman during the 2018 World Cup qualifying football match between Iraq and the United Arab Emirates at Sheikh Mohammed Bin Zayed stadium in Abu Dhabi on November 15, 2016. Karim Sahib / AFP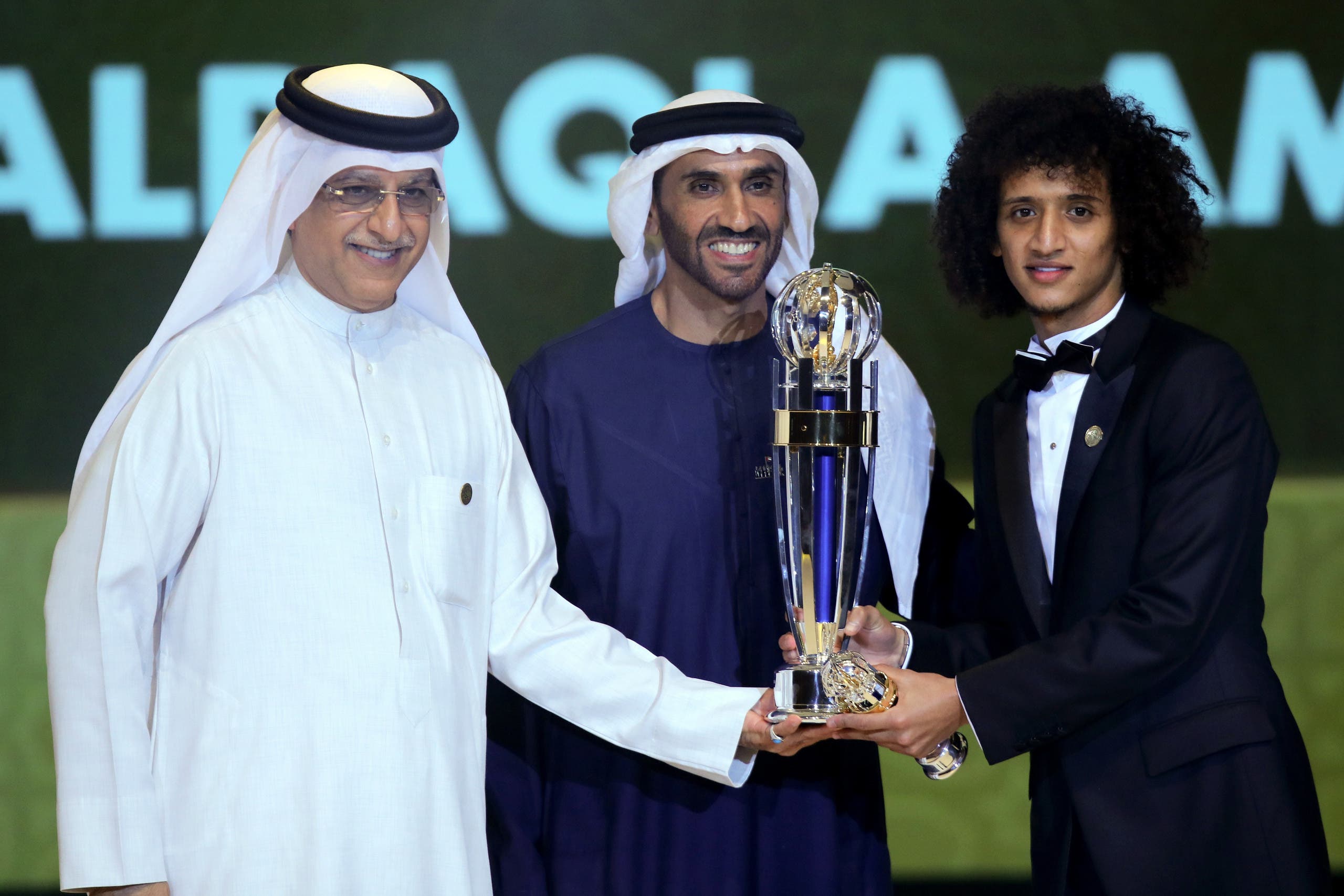 Shaikh Salman bin Ebrahim Al Khalifa (L), President of the Asian Football Confederation (AFC), and Sheikh Nahyan Bin Zayed Al Nahyan (C), Chairman of the Abu Dhabi Sports Council, present Omar Abdulrahman (R) with a trophy after being named the AFC Men's Footballer of the Year during the Asian Football Confederation's Annual Awards ceremony on December 1, 2016 in Abu Dhabi. NEZAR BALOUT / AFP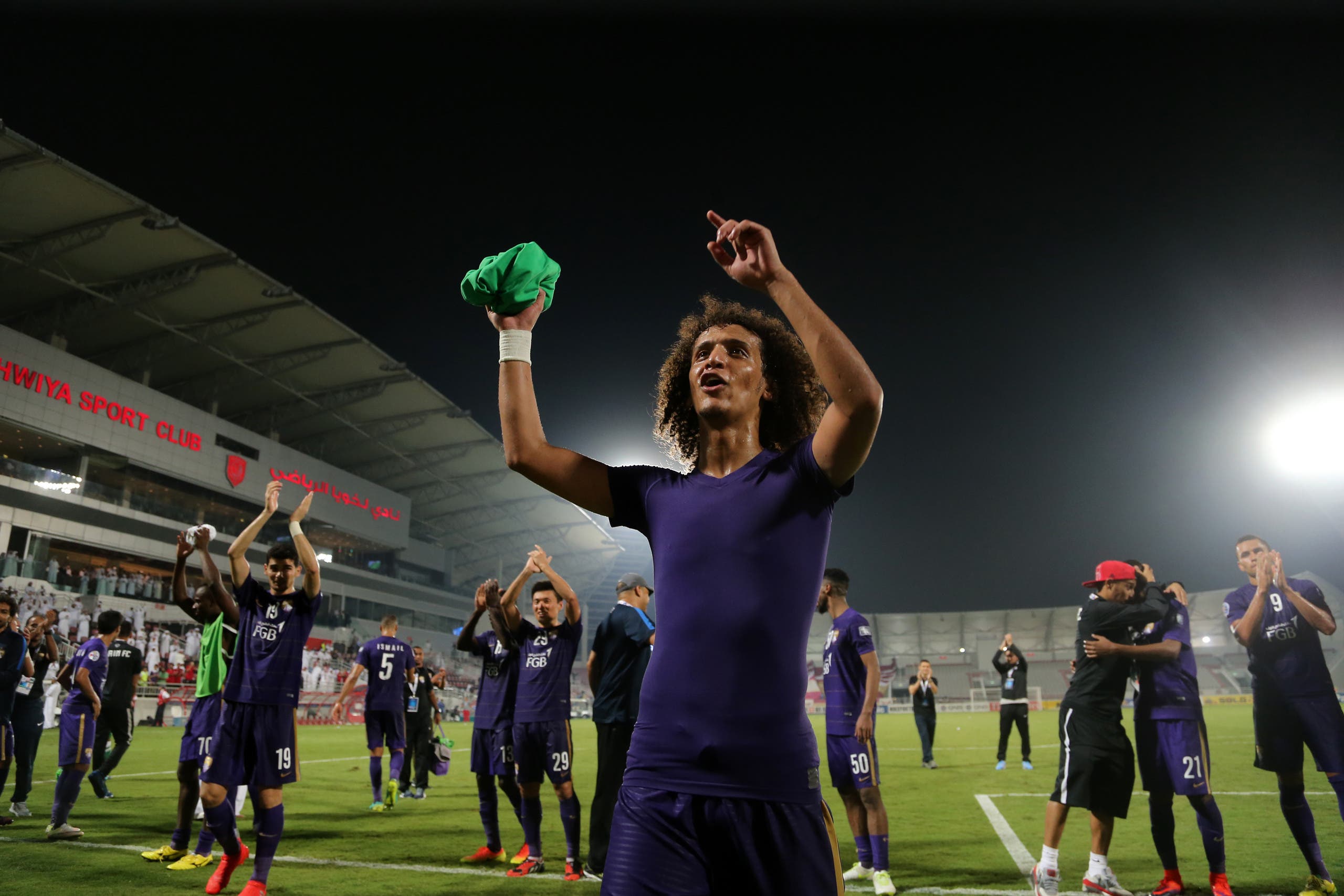 Al-Ain's Omar Abdulrahman (C) and teammate celebrate at the end of the Asian Champions League football return match between Qatar's El-Jaish and UAE's Al-Ain on October 18, 2016 at the Abdullah Bin Khalifa Stadium in Doha. KARIM JAAFAR / AFP
SHOW MORE
Last Update: Wednesday, 20 May 2020 KSA 09:49 - GMT 06:49