Omar Abdulrahman is the UAE's greatest ever, but it's time for the next move
He has long been linked with a move to Europe, attracting admiring glances from elite clubs for years
Omar Abdulrahman didn't really need a shimmering piece of silverware to prove just how good he is, but he got one anyway last week. As if brilliance was ever in any doubt, Amoory was officially crowded the best football player in Asia last week, winning the AFC Player of the Year award for 2016 to cap what has been an exceptional year for the Al Ain and UAE playmaker.

He is now the greatest football player the UAE has ever produced. Greater than any of his contemporaries, greater than Ismail Matar, greater even than Adnan Al Talyani, for so long considered the most commanding of Emirati legends. Abdulrahman has surpassed them all.

What's more, what is most exciting about Amoory, is that at 25 years old he is far from at the peak of his powers. The upward arc he has been following for a number of years has yet to reach its peak, and so the question for Abdulrahman now concerns his next move. What's next for Asian football's brightest talent?

He has long been linked with a move to Europe, attracting admiring glances from elite clubs for years. Manchester City invited Abdulrahman for a trial back in 2012, hinting at his top-tier potential. At the time it was regarded as little more than a token nod from an Abu Dhabi-owned team to the homeland of the club's owners, but now it's clear that City had more than just international relations in mind when they extended a hand out to Abdulrahman.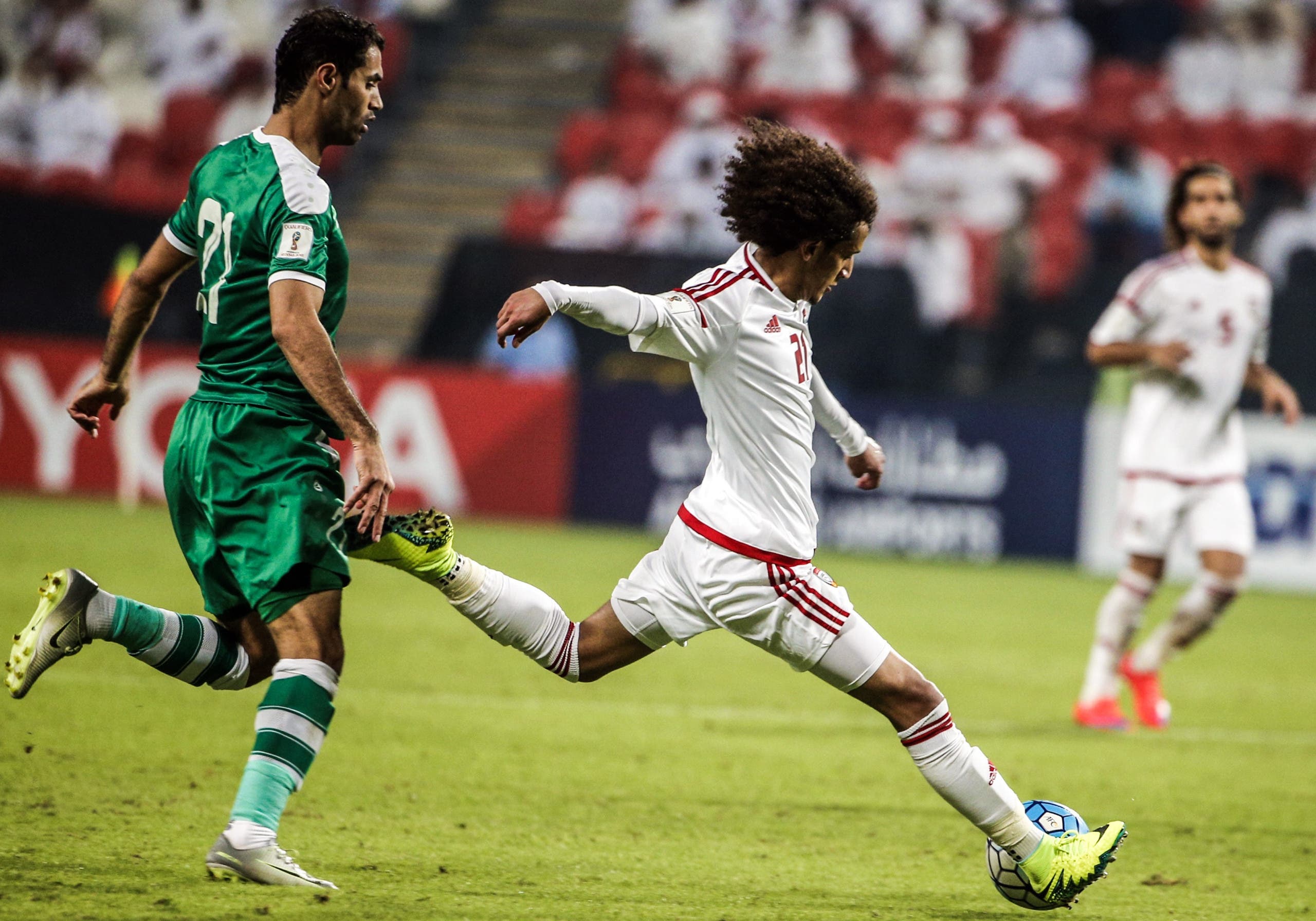 Of course, if Amoory were to leave Al Ain, less than a year after signing a new four-year contract with the club reported to be worth $4 million a year, it's unlikely he would make the leap on to such a lofty perch, like Manchester City. Pep Guardiola probably wouldn't sanction a move for a player unproven in Europe, even if the owners at the Etihad Stadium wanted him to do. Abdulrahman would have to start at a lower rung of the ladder.

It's time the playmaker made the next step in his career, and having achieved all there is in Asia that means making the switch to Europe. Football in the Gulf has made great strides over the past decade, with the UAE, Saudi Arabia and Qatar no longer considered the sporting backwater it once was, but the fact remains that the best players in the game gravitate towards Europe. Abdulrahman must now give in to that attraction if he is to fulfil his potential.

Liverpool, Borussia Dortmund, Hamburg, Juventus and even Barcelona have all been linked with a move for Amoory in recent years, but by joining such an elite club Abdulrahman would become little more than a squad player. Instead he should look for an opportunity where he will be afforded a first team opportunity. Somewhere that will harness his potential.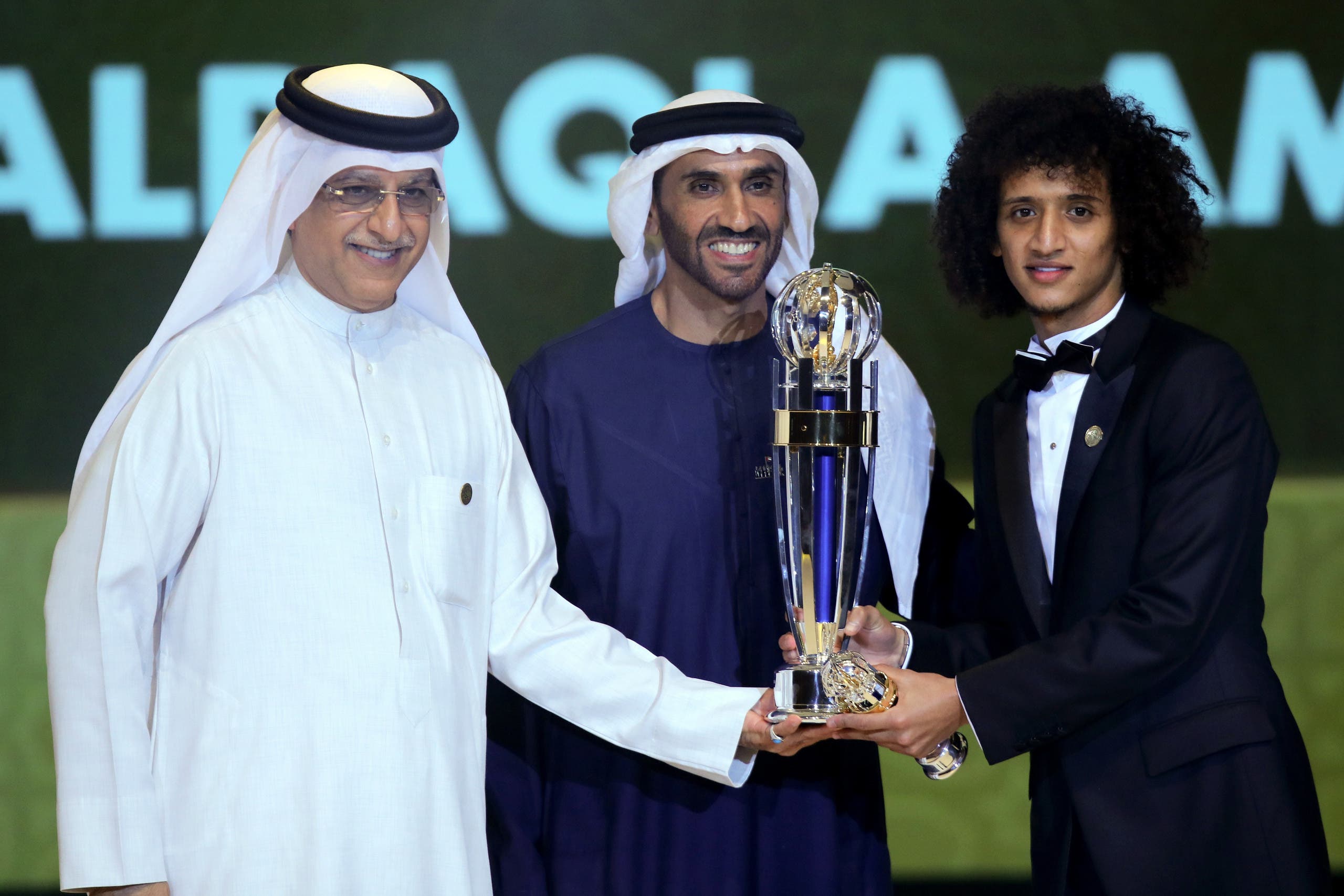 He shouldn't be short of such suitors. This is a guy who comes with the very highest recommendations. Xavi Hernandez sang Adulrahman's praises last year, having led the UAE to a third-place finish at the Asian Cup that year. "A very good player, he's a very good talent," said the Barcelona and Spain legend. "He's got a good left foot, a very good talent."

Brazilian striker Leonardo, who played against Al Ain for Jeonbuk Hyundai Motors in last month's AFC Champions League final, also heralded the playmaker. "I never saw a player like this in Asia," he gushed after facing Abdulrahman over two legs. "I play against China teams, Australia teams and Japanese teams, and I never saw one player like this."

Xavi also said something else, something extremely pertinent, regarding Abdulrahman and his future. "Omar can be a pioneer and make it easier for others to follow." said the midfielder, underlining how profound Amoory's mooted move to Europe could prove for the Emirati game. He could set a precedent, forging a pathway for more of his compatriots to follow. That would be significant for football in the UAE.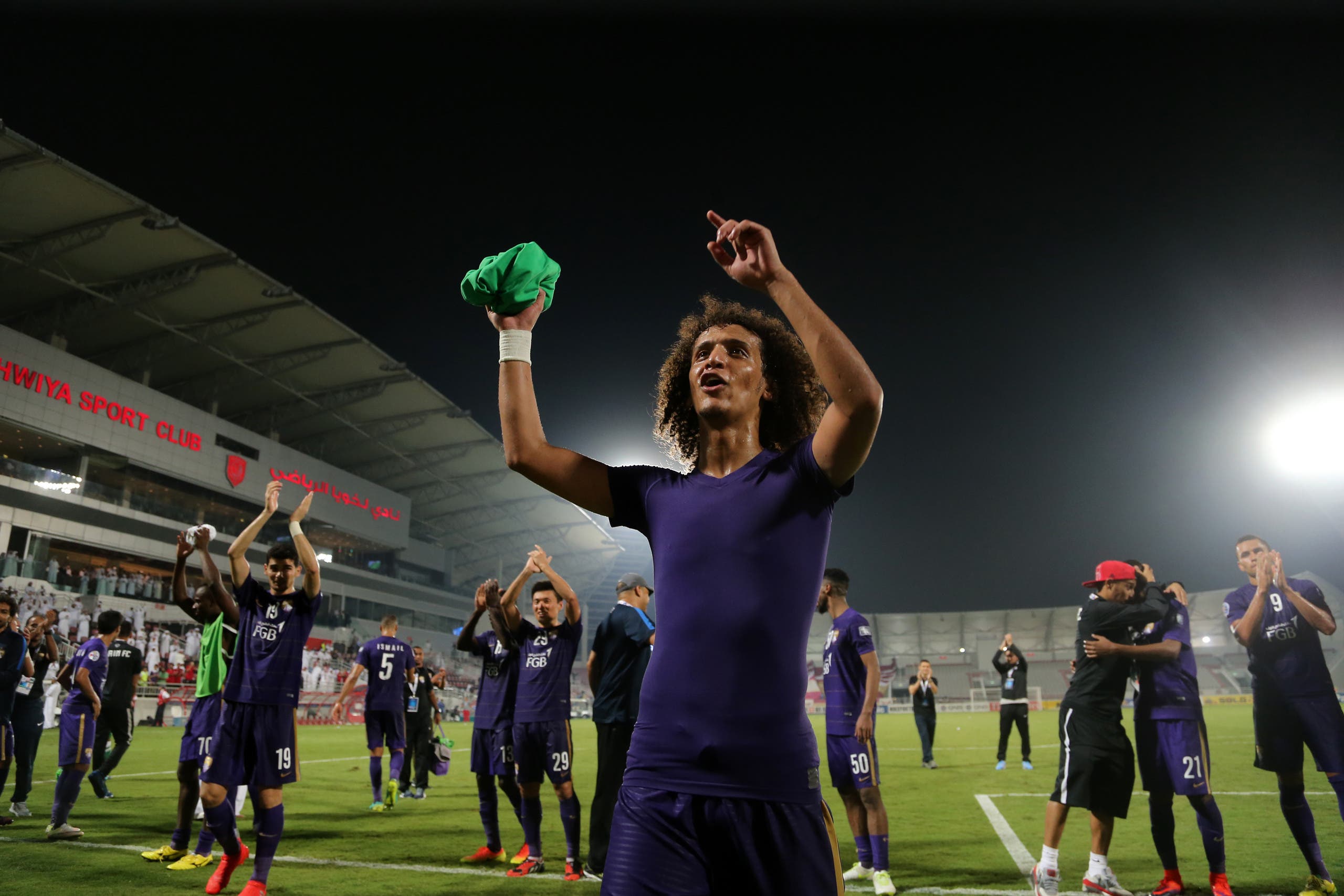 Of course, Emirati players have previously found themselves in a similar situation. Ismail Matar was not so long ago the golden boy of UAE football, named Player of the Tournament at the FIFA Under 20 World Cup. He too was linked with a host of European clubs, only for his club Al Wahda to dig their heels in over a transfer. He never made the jump and was consequently stunted as a player. Whether it was his fault or not, Matar missed his opportunity. Abdulrahman must ensure he doesn't suffer a similar fate.