'Game changing' video replays to be used in FIFA Club World Cup
Referees will be able use video replays at this month's Club World Cup in Japan to help them make 'match-changing' decisions in their first ever use
Referees will be able use video replays at this month's Club World Cup in Japan to help them make "match-changing" decisions in the first ever use of broadcast TV feeds by match officials during a game.
Though goal-line technology has already been introduced to detect if a ball has crossed the line, FIFA announced on Wednesday that "an important piece of history will be made" when Video Assistant Referees are given access to all the broadcast TV feeds in operations rooms set up at the games in Japan.
The VARs will give information to the match referee "to correct clear mistakes in 'match-changing' situations," FIFA said in a statement. "These include serious incidents including goals, penalty decisions, direct red cards and cases of mistaken identity... but the referee will continue to take the first as well as the final decision on the field of play."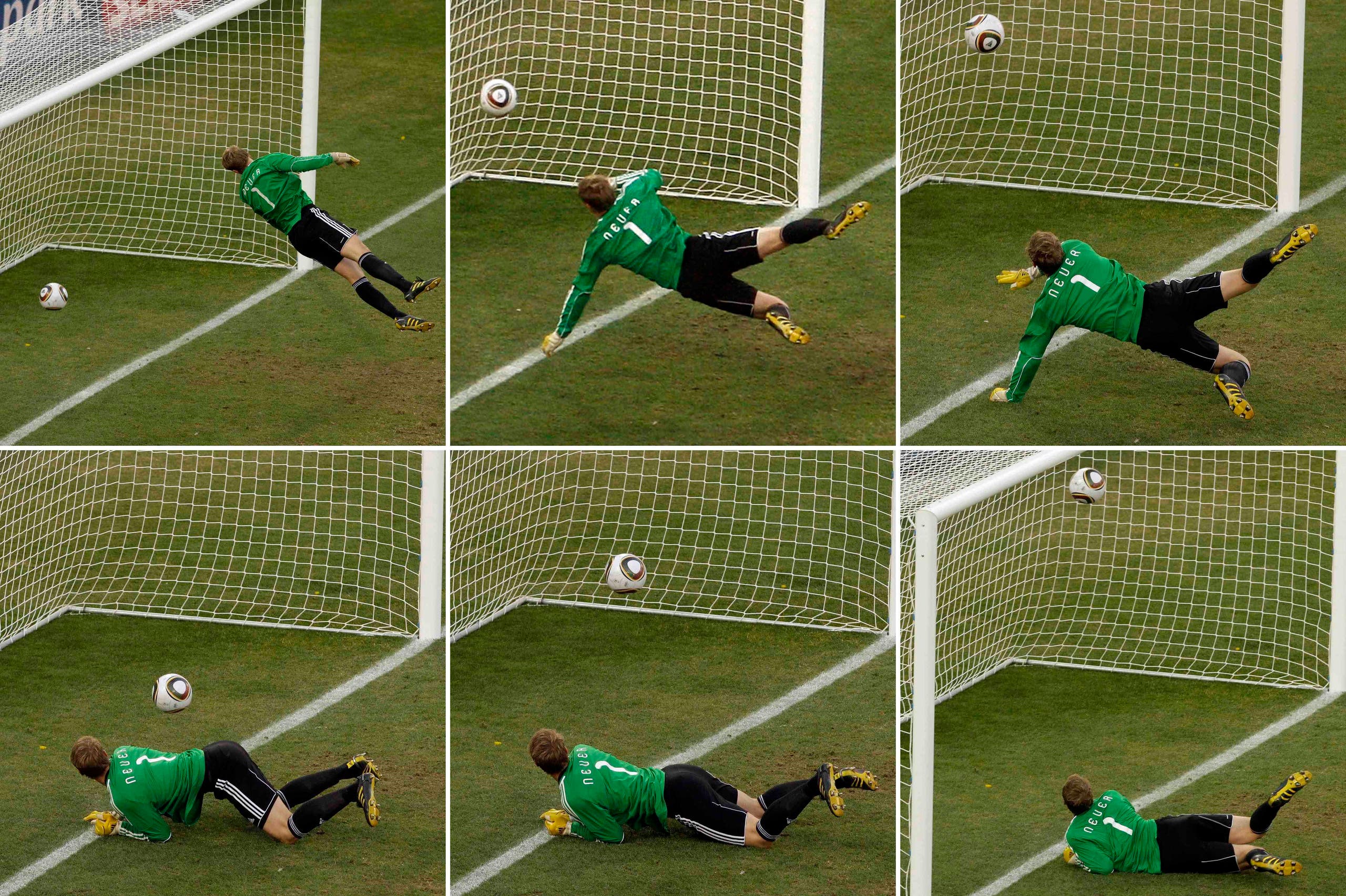 The seven-team Club World Cup, which runs from Dec. 8-18 in Yokohama and Osaka, will be a test event for the technology.
Marco van Basten, FIFA's Chief Officer Technical Development, said: "It's important to remember that we are entering somewhat unchartered territory here, given that we are going live for the first time."
"Ultimately, these tests should prove invaluable in terms of determining whether the processes are sound or whether any further refinements are needed."