Bahamdan to Qahtani: Here are the top 5 Saudi athletes of all time
Saudi Arabia sports have come a long way, from local and regional success, to worldwide recognition at the Olympics and similar events
Saudi Arabia sports have come a long way, from local and regional success, to worldwide recognition at the Olympics and similar events. In addition, they haven't put all of their eggs in one basket, as they have athletes competing in several sports.
Another important advancement Saudi Arabia has accomplished recently is lifting the ban on female athletes, sending, for the first time, two women to the 2012 Summer Olympics. Although they weren't the most successful athletes, they still marked an important step made by the Saudi officials.
Competing on not just a regional, rather a worldwide level, is a feat that close to none of the other Arab countries has been able to do. With the exception of Egypt, who have featured in the FIFA World Cup, and Morocco, who have won some Olympic medals, it is rare to hear of an Arab country actually competing, not just participating.
Kamal Bahamdan: Equestrian (Horseback Riding)
A successful businessman, and the richest Saudi athlete, who graduated from Bostion University and took over Bahamdan Group from his father, Kamal Bahamdan has not let work get in the way of his dreams, as he reigns as one of, if not the best Arab equestrians.
Competing in every Summer Olympics since 1996, his best results were achieved during the 2012 London Summer Olympics, as his team was awarded bronze for the team event, and he placed 4th in the individual event.
In addition to the Olympics, Bahamdan has led the Pan Arab Games twice, in 2004 and 2011. In 2004 he really took the competition by storm, as he won gold for both the individual and team events. In 2011, he also won gold for the team event, but must've been disappointed to earn second in the individual event.
More recently, Kamal has been involved in the International Federation for Equestrian Sports (FEI) Jumping Committee. He was appointed in 2013, on a four-year trial basis, which is still ongoing. Apart from that, he started a global investment firm in 2009, called Safanad, and has plenty to keep his hands full, both in the business, and sports world.
Nasser Al Shamrani: Football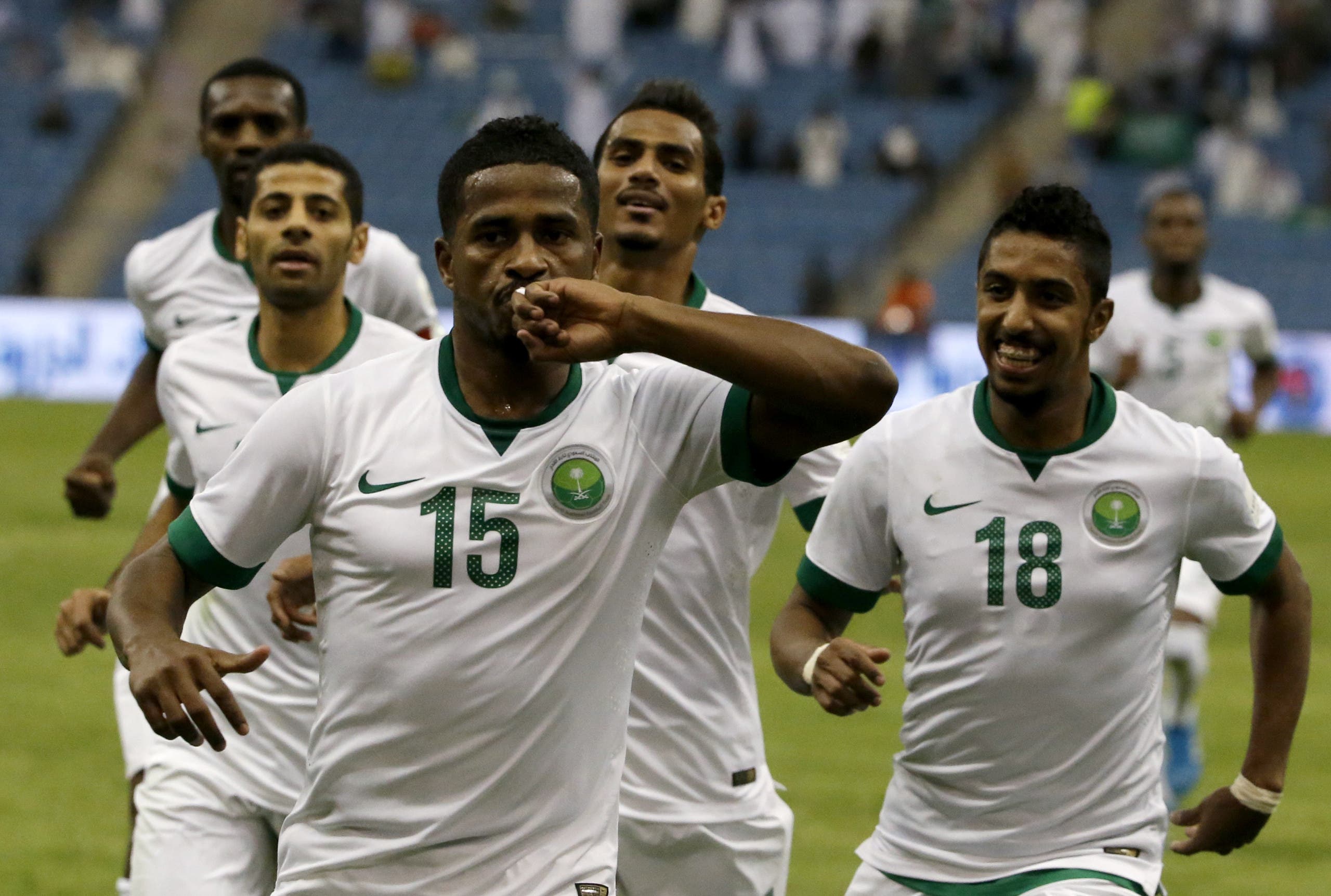 One of the most decorated Saudi athletes, this football player has done nothing but score during his prime. Top scorer of the Saudi Professional League 5 times, and top scorer of the Saudi Champions Cup 2 times, this player has no shortage of goals, with his stats adding up to 356 total club appearances, matched with 218 goals.
These appearances include all three of the clubs he played for, from Al Wehda, to Al Shabab, and finally, Al Hilal. To add to his impressive resumé, Al Shamrani has won both the league and the cup with both times, Al Shabab and Al Hilal, in addition to coming in as runner up a few times. All these goals and wins didn't go to waste, as he was named Asian Footballer of the Year in 2014, possibly the greatest award in the region.
This player also has an international record, scoring 16 goals, and helping his team reach second place in the Gulf Cup of Nations, twice. One of the richest Saudi athletes, which isn't surprising, considering his 17-year long career, which has been filled with goals and excitement, Nasser Al Shamrani now 34, continues that same career, which he started when he was 17.
Yasser Al Qahtani: Football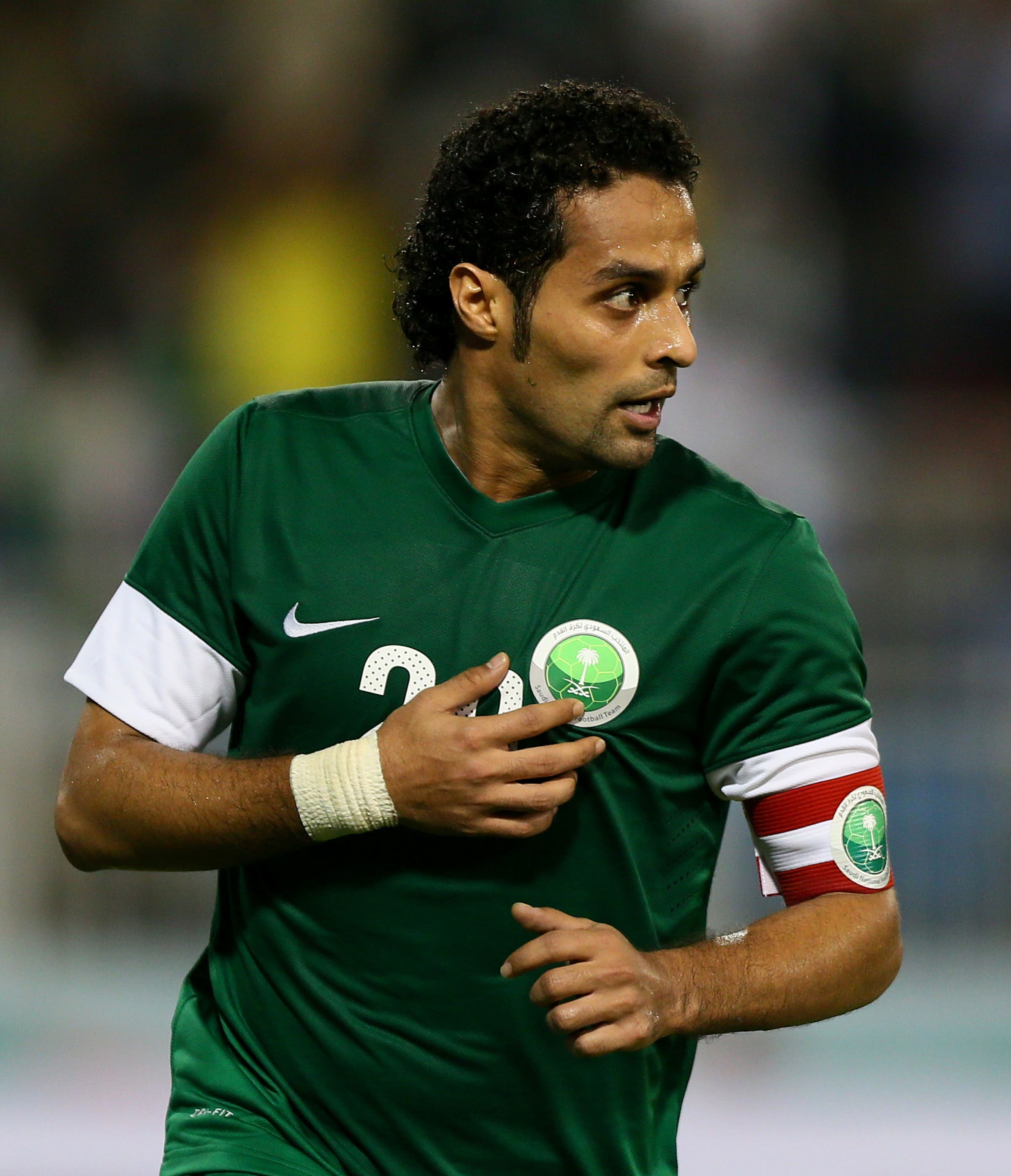 Possibly even richer than Al Shamrani, this football player is expensive, and has several impressive accomplishments under his belt. Yasser Al Qahtani, Asian Footballer of the Year 2007, has had 160 goals in 313 appearances, with these numbers divided between Al Qadisiya and Al Hilal, with short loan-spells at Al Najem and Al Ain.
In 2005, Al Qahtani was bought by Al Hilal for £2.5m, which proved to be worthy, as he was called to Manchester City for a trial after being named Asian Player of the Year. It didn't really work out for him at Man City, and might've been better off at Chelsea, as BBC reported he was offered a chance to train with the Blues.
In addition to his individual successes, Yasser also helped the Saudi National Team to reach the final of the Asian Cup in 2007. Finally, Al Qahtani also sent Al Hilal to the finals of the 2014 AFC Champions league, losing, unfortunately, to the Sydney Wanderers.
Hadi Soua'an Al-Somaily: Olympic Runner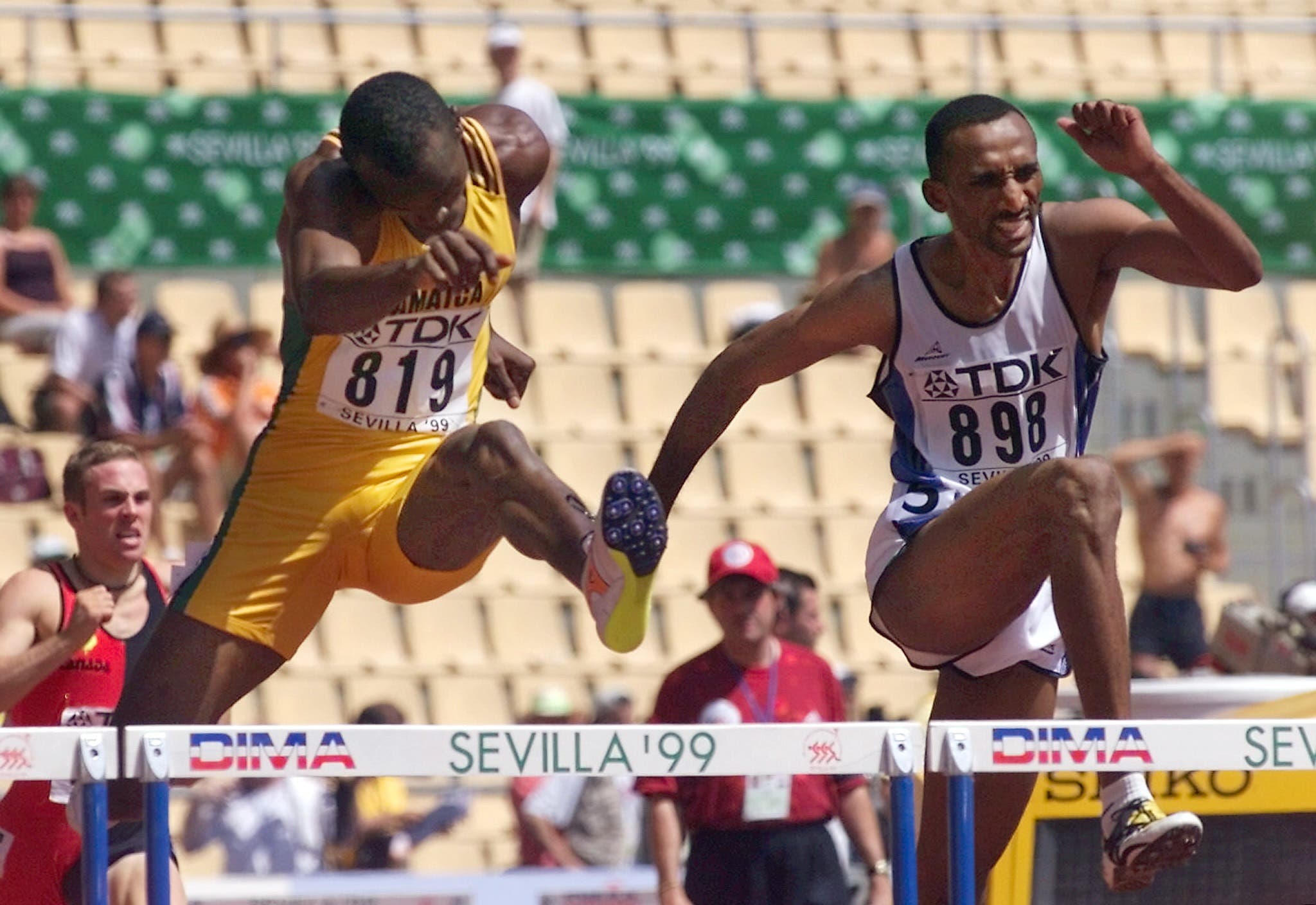 Hadi Al-Somaily, a Saudi track runner, is the first to ever win Saudi Arabia a silver medal at the Olympics in 400m hurdles. He accomplished this at the 2000 Sydney Summer Olympics, in addition to dominating the Asian and Pan Arab games for around five years.
In 2000, apart from winning the Olympic silver, he competed in the Asia Championship, winning 1st in the 400m hurdles and 3rd in the 4x400m relay. In 2002, he would be first across all competitions and events he competed in, from the 400m hurdles in the West Asian Games, to the 400m hurdles and 4x400m relay in the Asian Games.
He would continue this streak through 2004, as he won first in both his favorite events (400m hurdles and 4x400m relay), at the Pan Arab Games. In 2005, his descent began at the Islamic Solidarity Games, as, for the first time, he came second in the 400m hurdles, nevertheless winning the 4x400m relay. Finally, he came back 5 years later to clinch the gold in the 400m hurdles event at the 2005 Asian Championships.
Sarah Attar and Wojdan Shaherkani: The first two women to represent Saudi Arabia at the Olympics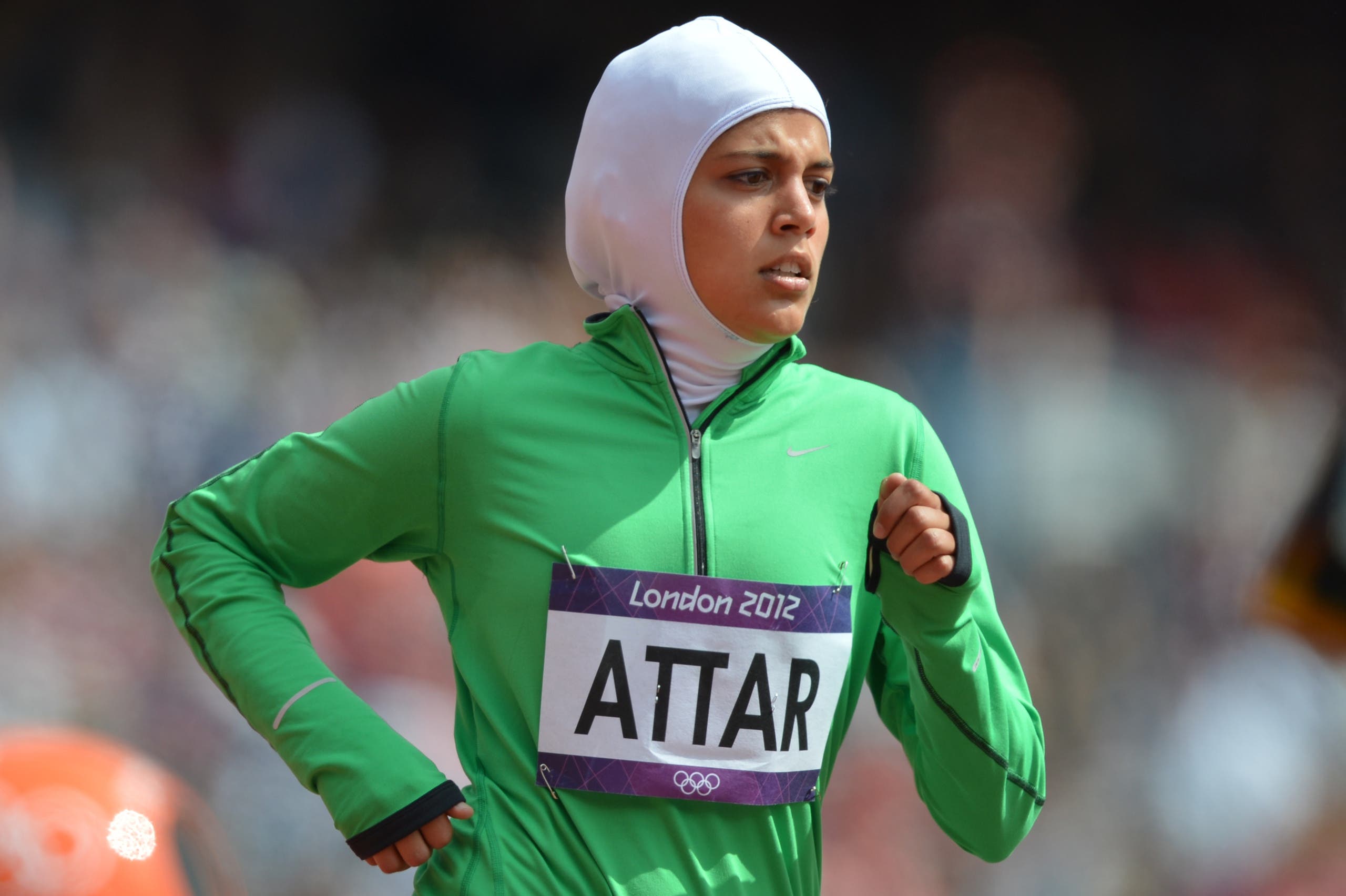 For the first time in history, the Saudi Arabian Olympic Committee sent two women to represent the country at the 2012 Summer Olympics. Although they both didn't have spectacular results, they are important figures in the advancement of sport in the country.
Sarah Attar, a runner, participated in the 800m event, and ranked 8th in the first heat, thus not qualifying to advance. Similarly, Wojdan Shaherkani, who entered for judo, lost in the round of 32, and was also not eligible to advance.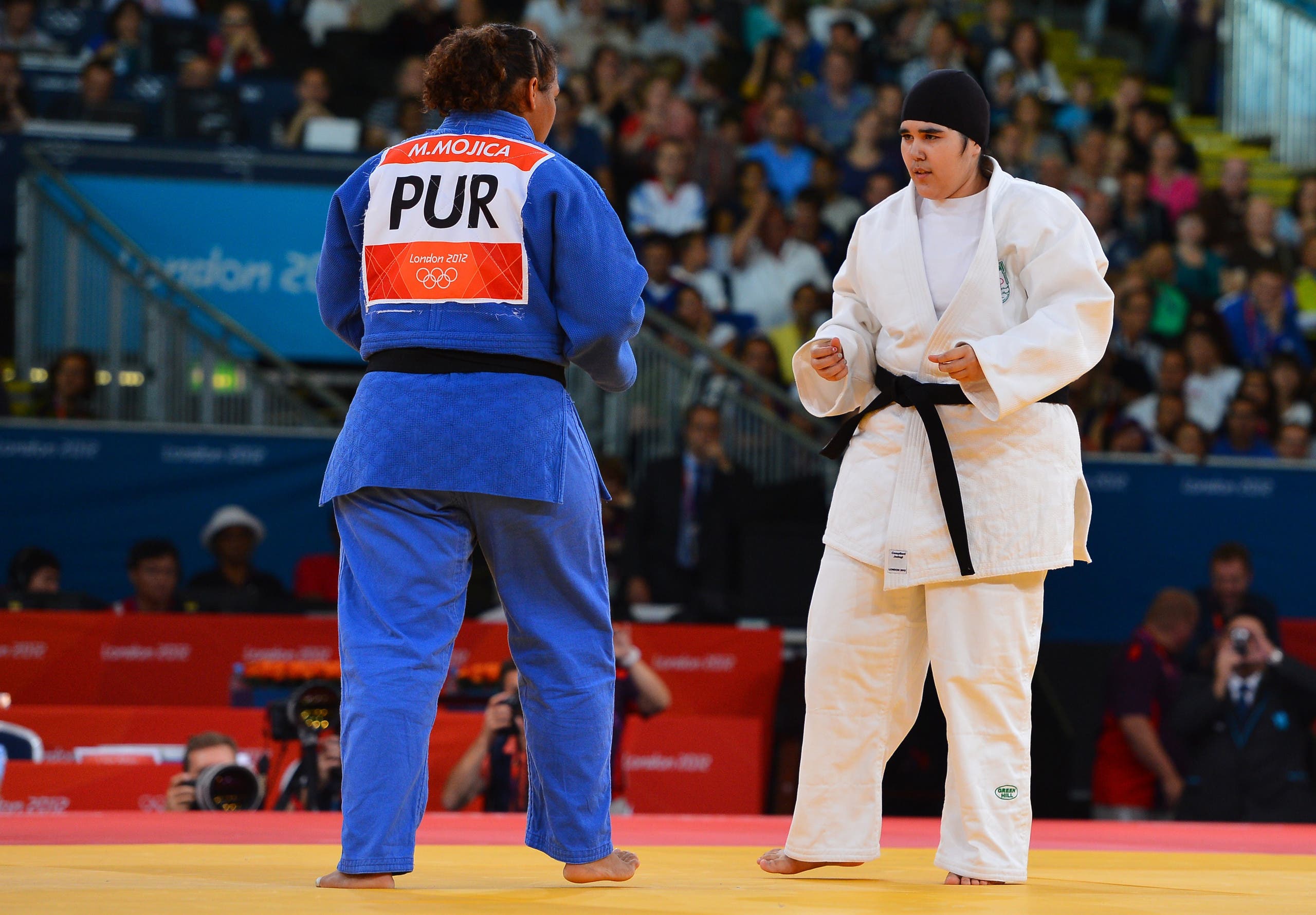 On the other hand, their participation can be seen as a success, as the world saw four Saudi women compete in the 2016 Rio Summer Olympics, and at this rate, the Saudi Olympic Team will be evenly gendered in the next ten years.