In pictures: The Tunisian block that shook this NBA game
A video went viral of Tunisian basketball player Saleh Mejri, who plays center for the Dallas Mavericks, blocking Detroit Pistons' Tobias Harris
A video went viral of Tunisian basketball player Saleh Mejri, who plays center for the Dallas Mavericks, blocking Detroit Pistons' Tobias Harris.
The video shows the Mavericks controlling the ball before Harris steals it for the Pistons' and heads to the net on the counter attack. The giant Tunisian lurches above Harris as he goes for the lay-up and denies him the chance to put his team further in the lead.
The crowd goes wild and Mejri's team and coach surround him to praise him for the block. Despite Mejri's efforts, the Mavericks lost 85 to 95 at the end of the fourth quarter.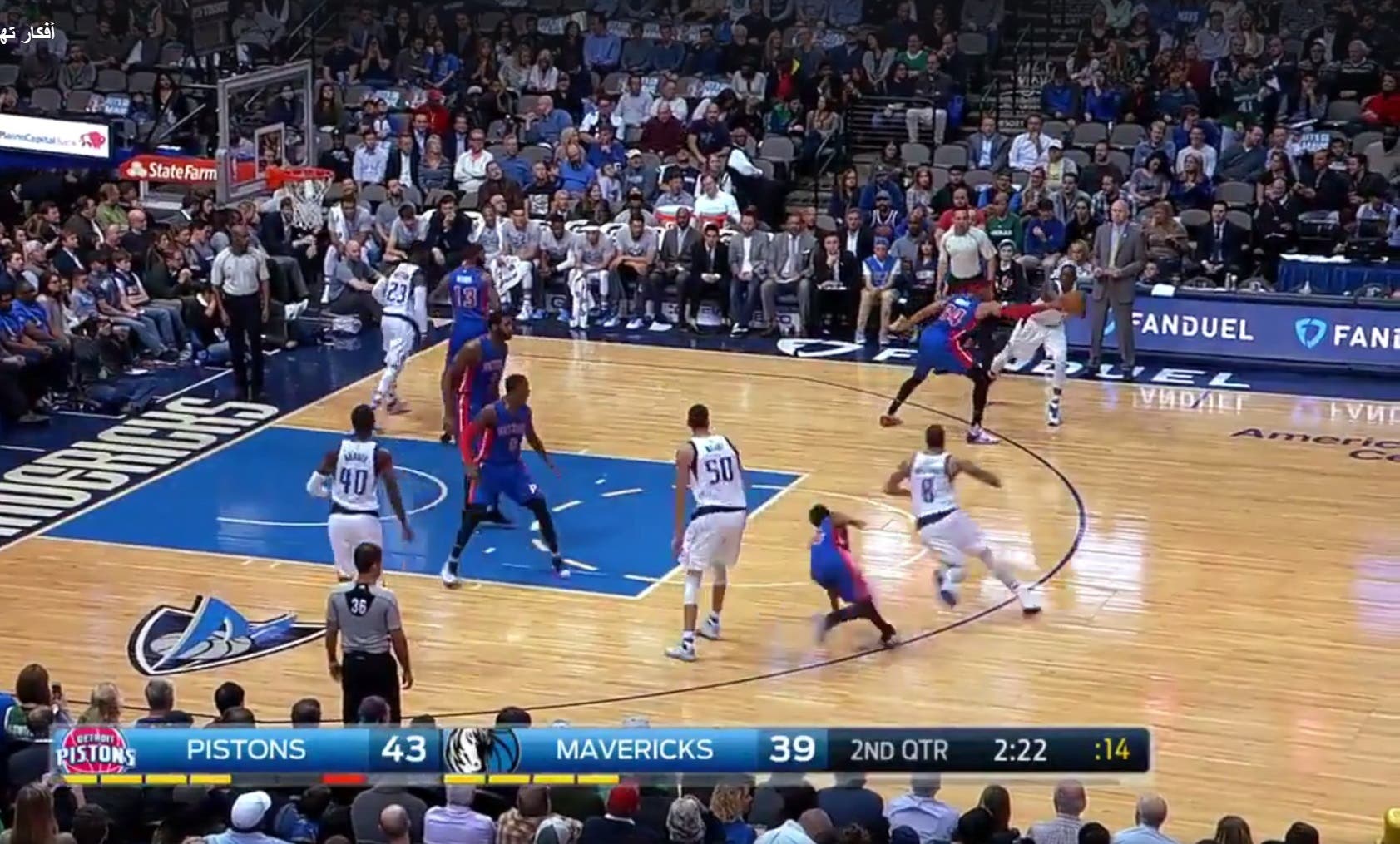 Mejri, coming from Jendouba, one of Tunis's poorest cities, is the first player from his country to play in the NBA.
Before signing for the Mavericks, Mejri spent a two year stint with Real Madrid in Spain.