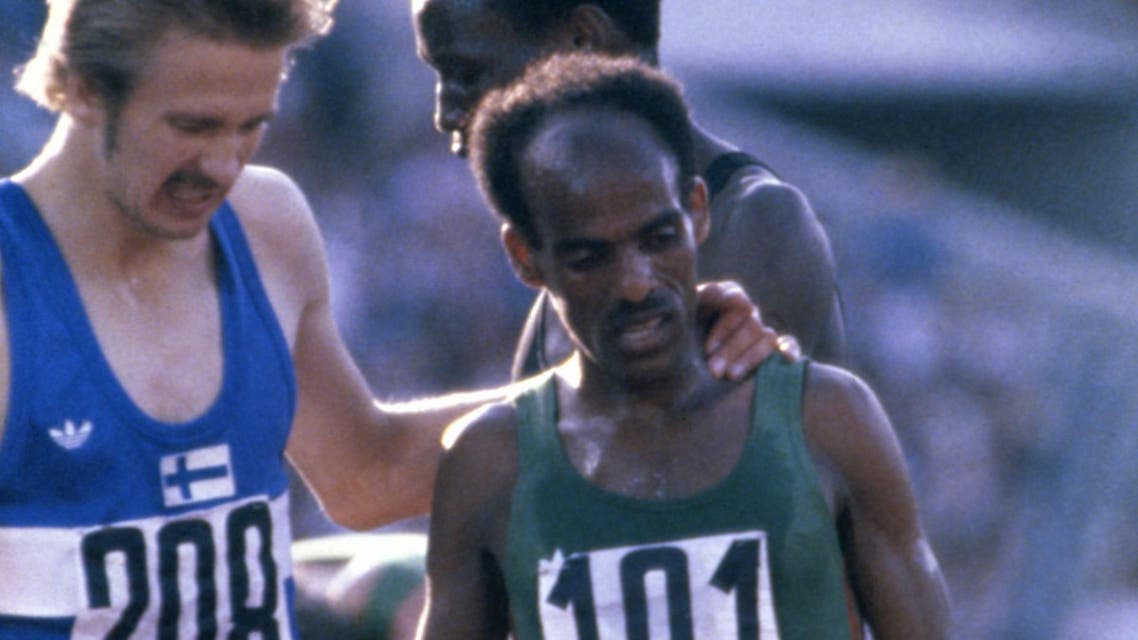 Ethiopian running legend Miruts Yifter dies at 72
Inspired athletes like Gebreselassie by winning two gold medals at the 1980 Moscow Olympics at age 40
The family of Ethiopian running legend and Olympic gold medalist Miruts Yifter says he has died in Canada at age 72.
His son, Biniam Miruts, and Ethiopian Athletics Federation officials confirmed his death on Friday. His son said he had been suffering from respiratory problems.
Miruts Yifter inspired world-class athletes like Haile Gebreselassie by winning two gold medals at the 1980 Moscow Olympics at age 40 and bronze medals at the 1972 Munich Games.
Gebreselassie, struggling to hold back tears, told The Associated Press that "Miruts has been everything to me and my athletics career."
Miruts was the subject of criticism during Ethiopia's former military regime and left in 2000 for Canada.
His family called on Ethiopians to give him a heroic welcome when his body arrives for burial next week.