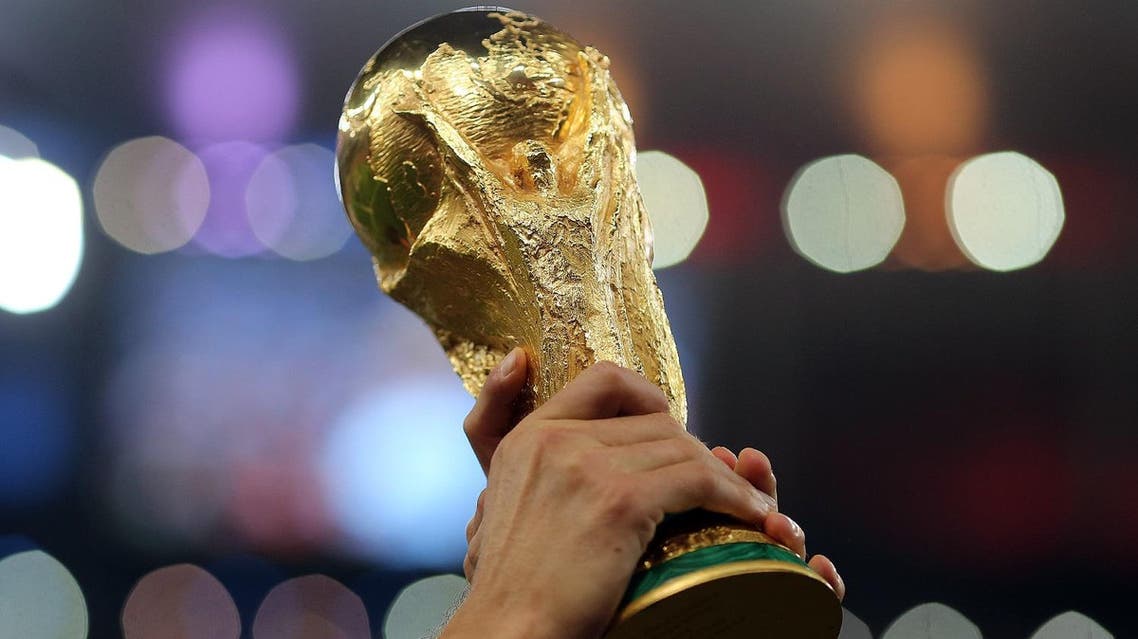 Will FIFA 2026 World Cup be played with 48 teams in three groups?
With extra knockout games in a new Round of 32, the format of 80 matches appeals to broadcasters and sponsors and would raise income
The best and most profitable way to expand the World Cup is a 48-team tournament of 16 three-team groups, according to FIFA's in-house research which accepts the current 32-nation format produces the highest quality soccer.
The preferred format announced by FIFA President Gianni Infantino this month rates highest in a 64-page analysis of five options for the 2026 World Cup, the first when change can be made.
FIFA concludes "the 48-team (16x3) format would appear to offer the most tangible and intangible value," in the document seen by The Associated Press.
With extra knockout games in a new Round of 32, the format of 80 matches — each in an exclusive time slot over 32 days — appeals to broadcasters and sponsors and would raise income, FIFA suggested.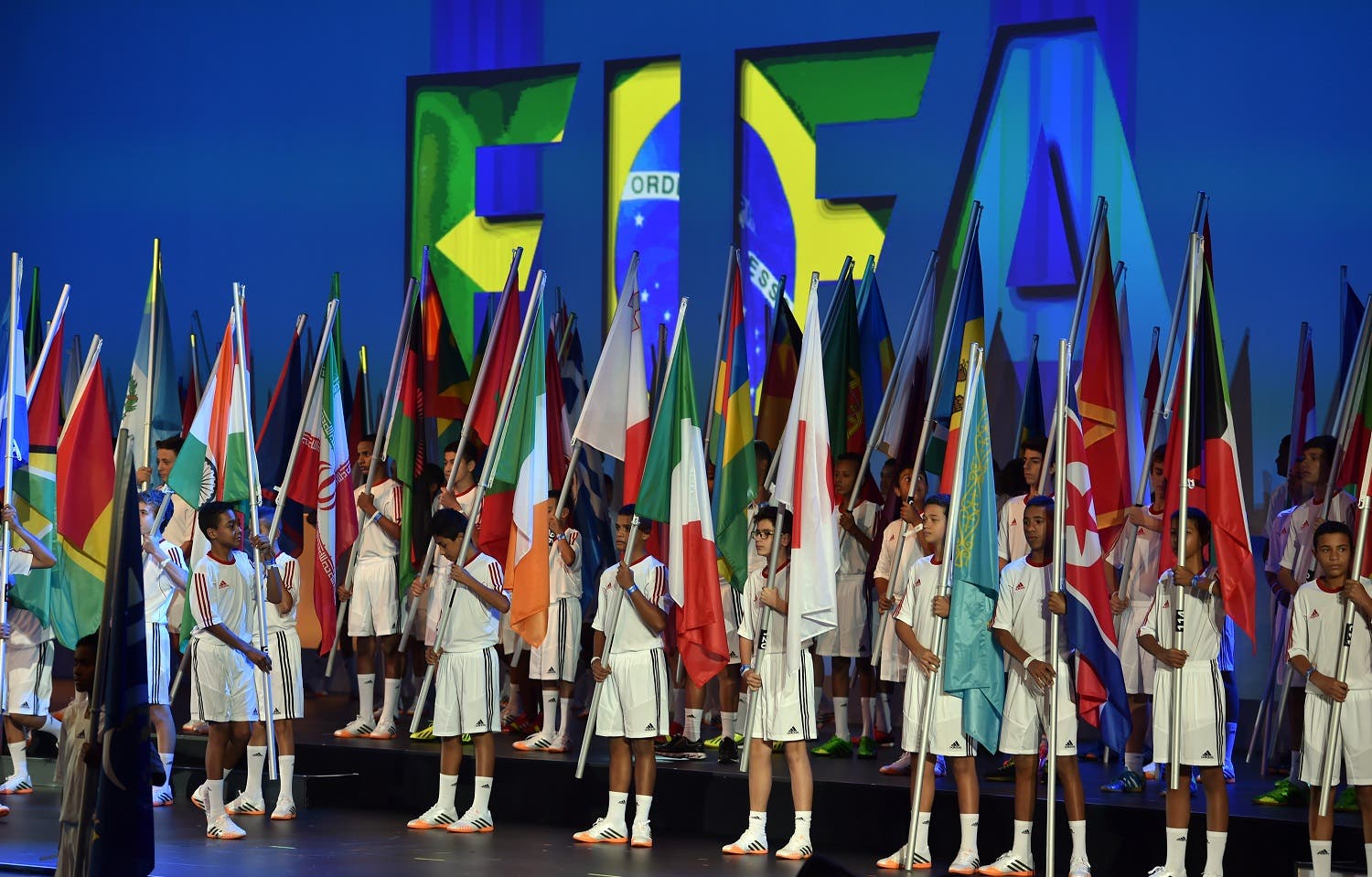 FIFA also wants to please fans and broadcasters in "major markets" by creative scheduling of kickoffs in their prime time back home rather than in the host nation.
Revenue could rise almost 20 percent to $6.5 billion, using the projected $5.5 billion income from the 2018 World Cup in Russia as a base comparison. Though organizing costs would also project to rise, from around $2 billion to $2.3 billion, the potential profit would increase by $640 million, the research said.
Still, FIFA cautions ahead of its ruling Council's planned Jan. 10 vote in Zurich that "it should not be a financial decision"
"Instead, the goal of expanding the FIFA World Cup is to further advance the vision to promote the game of football, protect its integrity and bring the game to all," the document noted.
However, it does not specify a detail that UEFA President Aleksander Ceferin asked for — how the 16 extra places would be shared among six continental confederations. UEFA now has 13 qualifying slots and could be in line for 15 in a political process set to best reward Africa and Asia.
FIFA acknowledges that quality of play could drop by adding 16 more of its 211 member federations.
The "absolute quality" of soccer — with high-ranked teams playing each other most often — is achieved by the 32-team format being used in Russia and at the 2022 event in Qatar. FIFA said it made 10,000 tournament simulations to reach that conclusion.
Keeping the 32-team format is one option but FIFA's research shows clear intent to change that was promised during Infantino's election. He campaigned for a 40-team tournament that would give Europe a new quota of 14.
Infantino now points to "16x3" being the most popular option.
"The big, big, big majority is in favor of the 48 teams with the 16 groups of three," the FIFA leader said after a Dec. 7 meeting of some members in Singapore.
Infantino previously promoted 48 teams with an opening playoff round involving 32. That idea failed to persuade FIFA members and commercial partners who want more certainty, less short-notice travel for fans, and a minimum of two matches per team.
Expansion for the first time since 1998 is "viable without major concessions on the sporting aspects of the tournament," FIFA insisted.
The biggest change a 16x3 format could force is penalty shootouts after drawn group games to ensure there is a 'winner.' That radical change to soccer rules, first reported by the AP, would help stop teams conspiring to arrange a favorable result in the final group game.
FIFA has sent the research document to Council members and member federations, who want more World Cup slots to help encourage young players and sponsors at home.