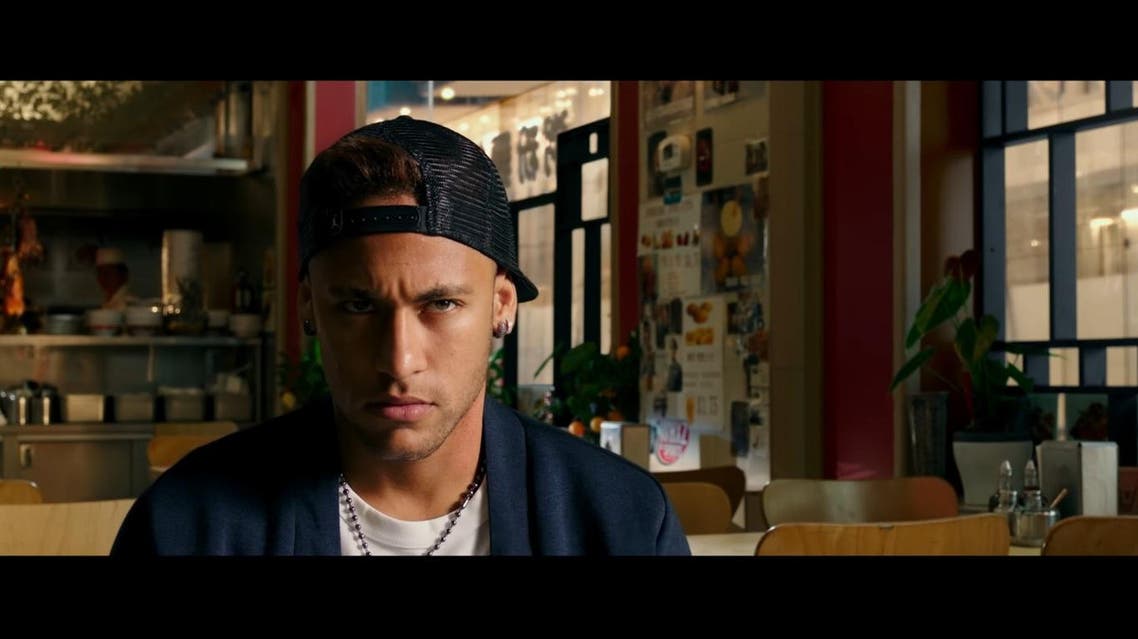 WATCH: Neymar stars in scene with Samuel Jackson for new 'xXx' film
Barcelona ace Neymar Jr stars in a scene opposite Hollywood A-lister Samuel Jackson in the upcoming Vin Diesel film 'xXx: Return of Xander Cage'
Barcelona ace Neymar Jr stars in a scene opposite Hollywood A-lister Samuel Jackson in the upcoming Vin Diesel film 'xXx: Return of Xander Cage.'
The two are seen sitting in an Asian restaurant speaking when a man with a gun enters threatening everyone.
The Brazilian, acting cool and collected, grabs a metal tissue container and performs a trick with his legs before kicking it straight at the armed man knocking him out.
The film was released on January 5, 2017.