Former England and Liverpool superstar Steven Gerrard is currently in Dubai to take part in an advertising promotion campaign for sportswear company Adidas.
On Sunday, hundreds of fans flocked towards Dubai's Mall of the Emirates, where Gerrard was attending the promotion event.
Gerrard express his delight at the opportunity to meet fans in the Gulf region in general and in Dubai in particular.
"I love Dubai. It's one of my favorite destinations. Every time I come here I always bump into Liverpool fans, so it's been great to spend some time with them today," Gerrard said according to a statement released by Adidas.
"I think the region overall is doing a great job in growing football."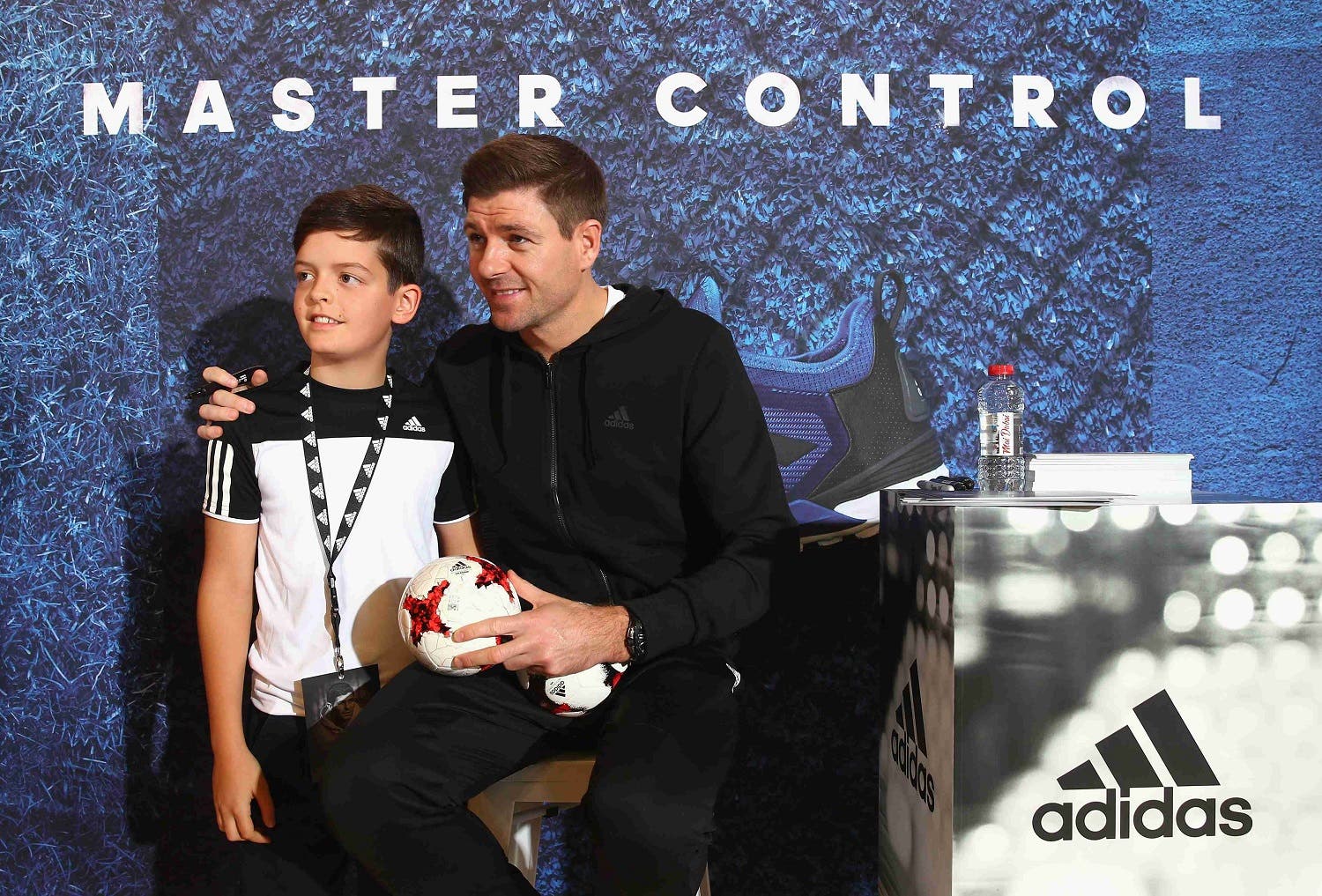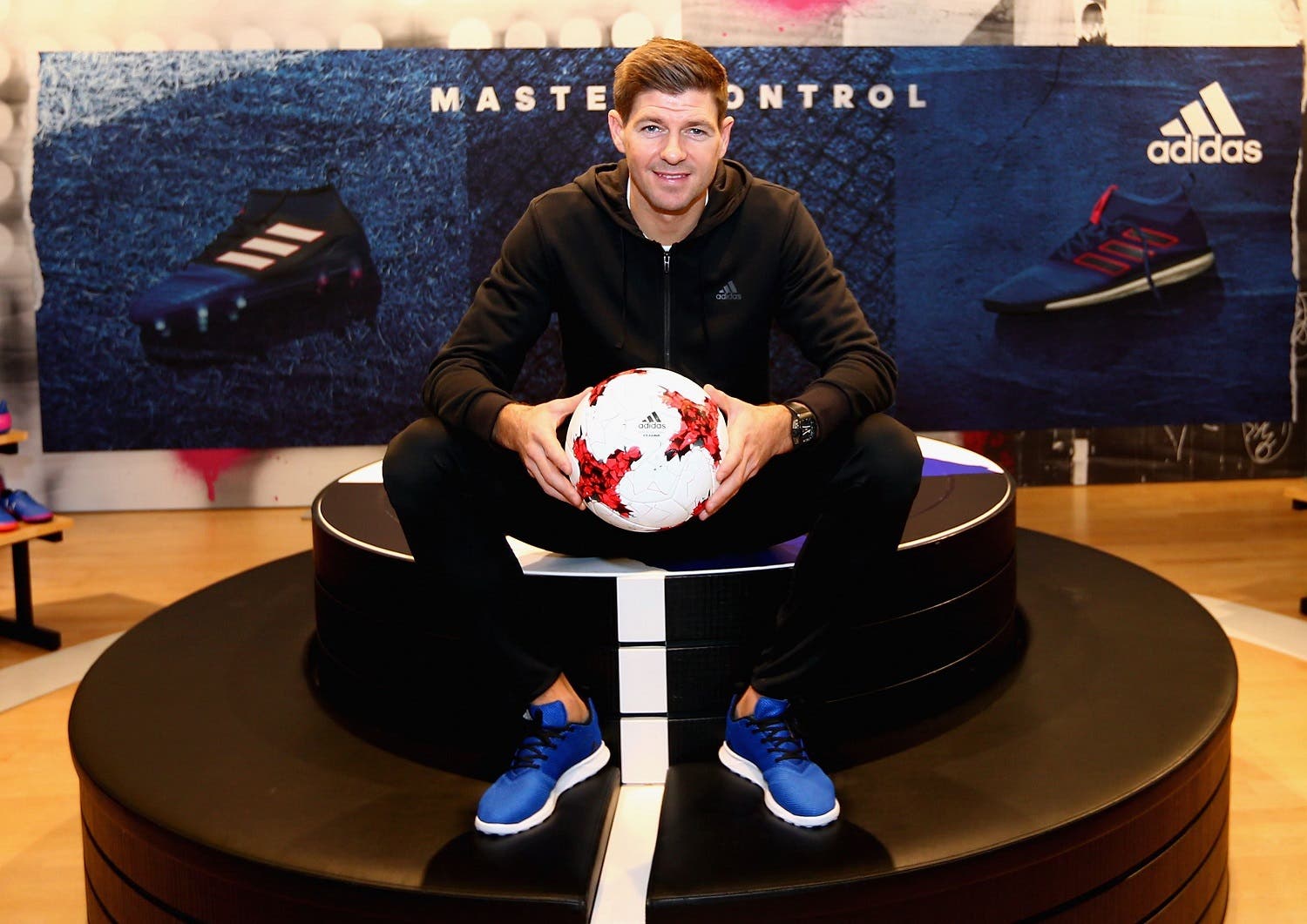 Gerrard found the time to praise Qatar's efforts in preparing for hosting the 2022 FIFA World Cup.
"I've got every confidence that Qatar will put on a great event. You can feel the passion and excitement every time you come to the region," he stressed.