Argentinean football star Lionel Messi visited Egypt on Tuesday to promote treatment for Hepatitis C.
Supported by the Egyptian ministries of tourism and aviation, Barcelona's star player Messi was part of Prime Pharma's "Tour n' Cure" campaign to promote tourism treatment in Egypt.
Messi toured the Pyramids, where he was seen surrounded by bodyguards as he was allowed to enter the structures.
During the event to raise awareness later on in the day, an auction for a Messi T-shirt took place in order to raise funds for treating a number of Egyptian patients who suffer from Hepatitis C.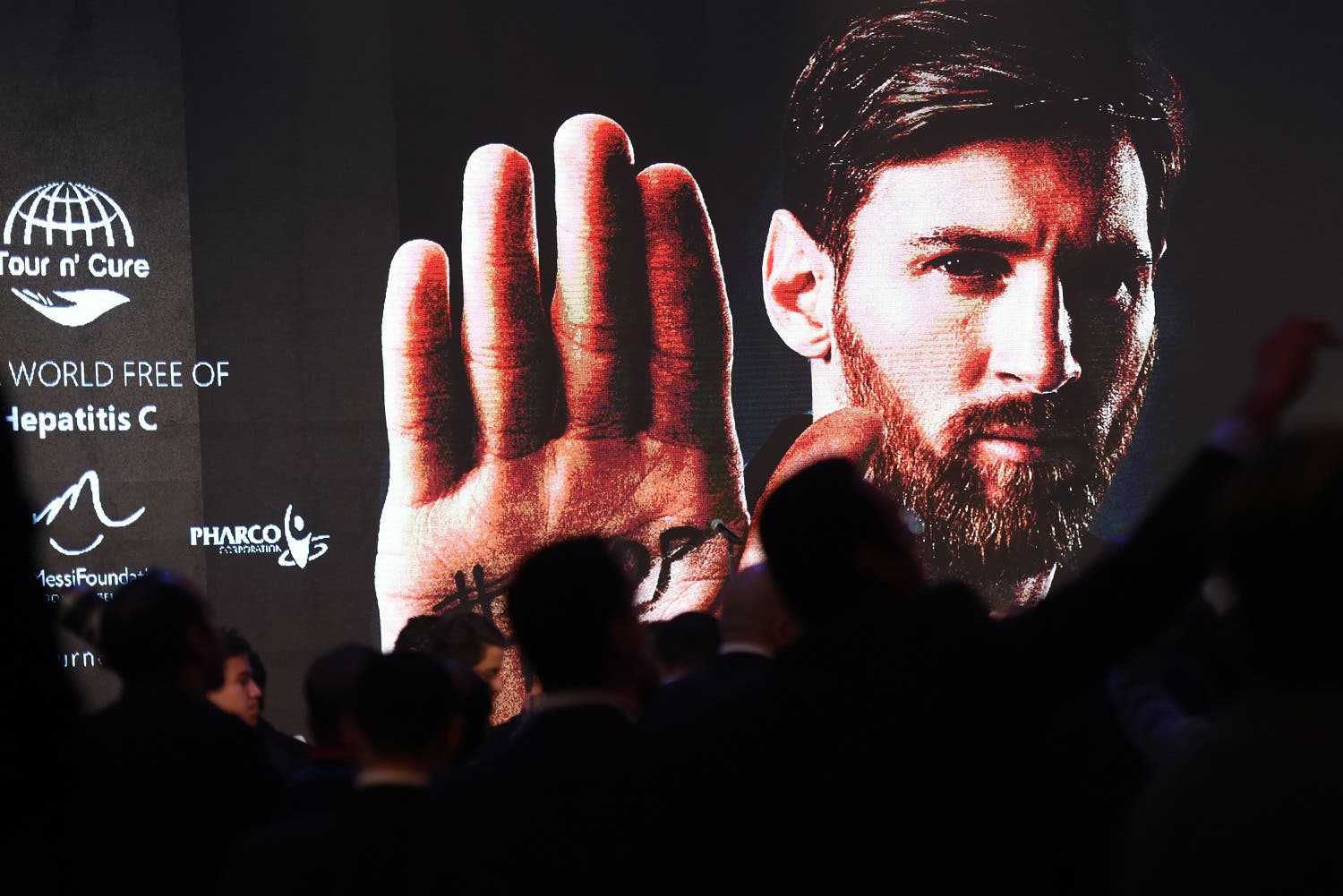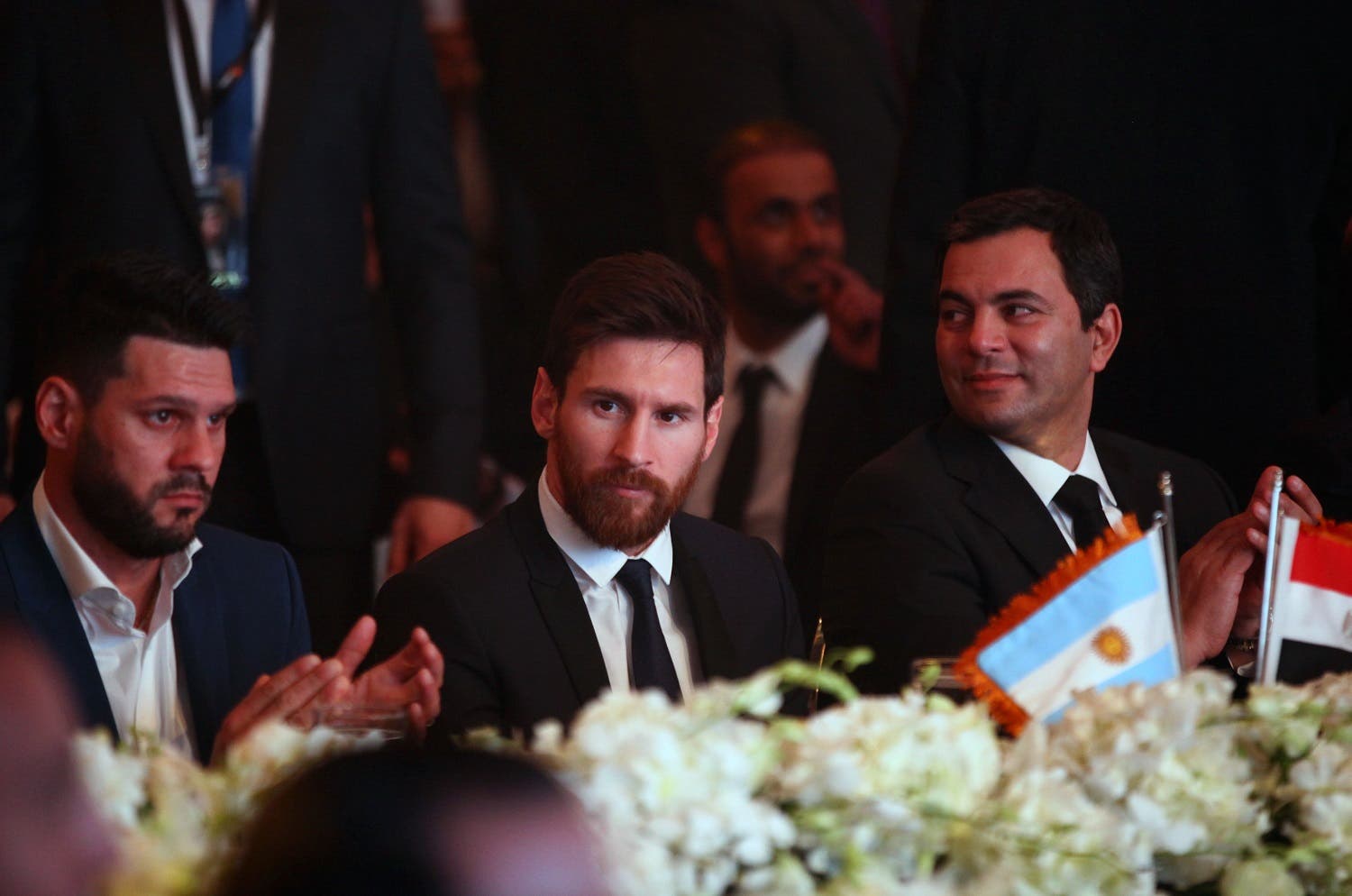 During an interview with Egyptian television presenter Amr Adeeb, Messi said he loved visiting the country and viewing the inside of the pyramids.
"I used to read about the pyramids in school and it was a great experience to view it up close for the first time. It's one of the best things I've done yet," Messi told Adeeb.
Adeeb then asked him if he tried the popular Egyptian dish Mulukhiyah (a plant-based dish served either on its own or with meat), Messi said he would try it before Adeeb jokingly said, "if you do, you have to retire as it'll finish your career as a footballer".
Messi finally visited Egypt on after his plans were was postponed in the aftermath of Barcelona's scathing Champions league defeat to PSG on Tuesday last week.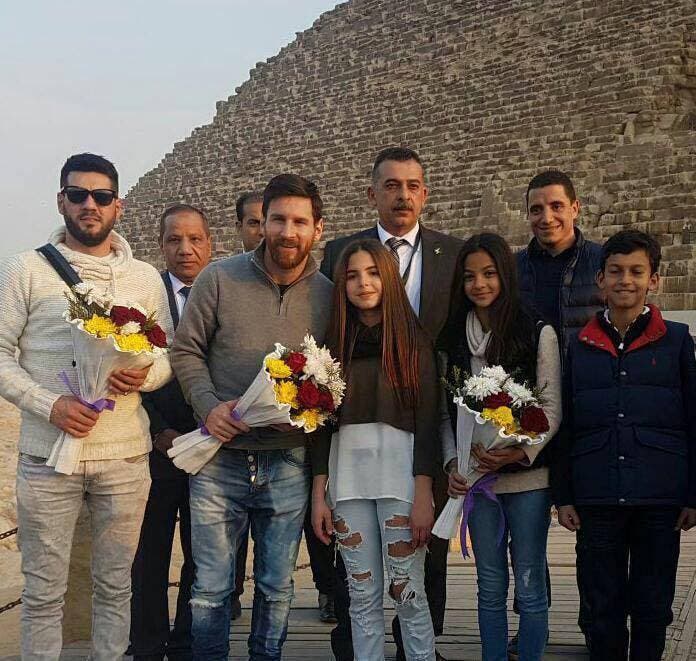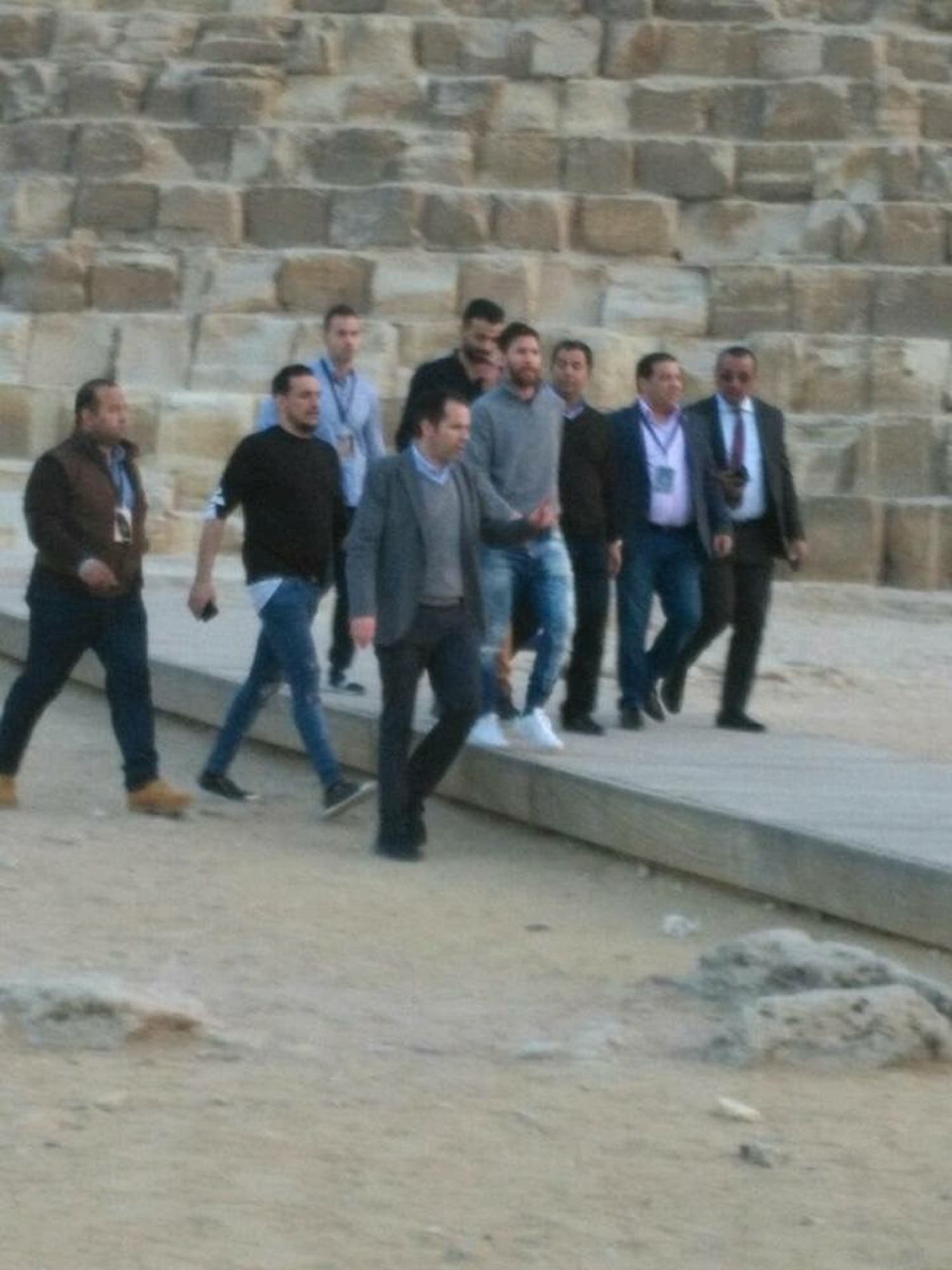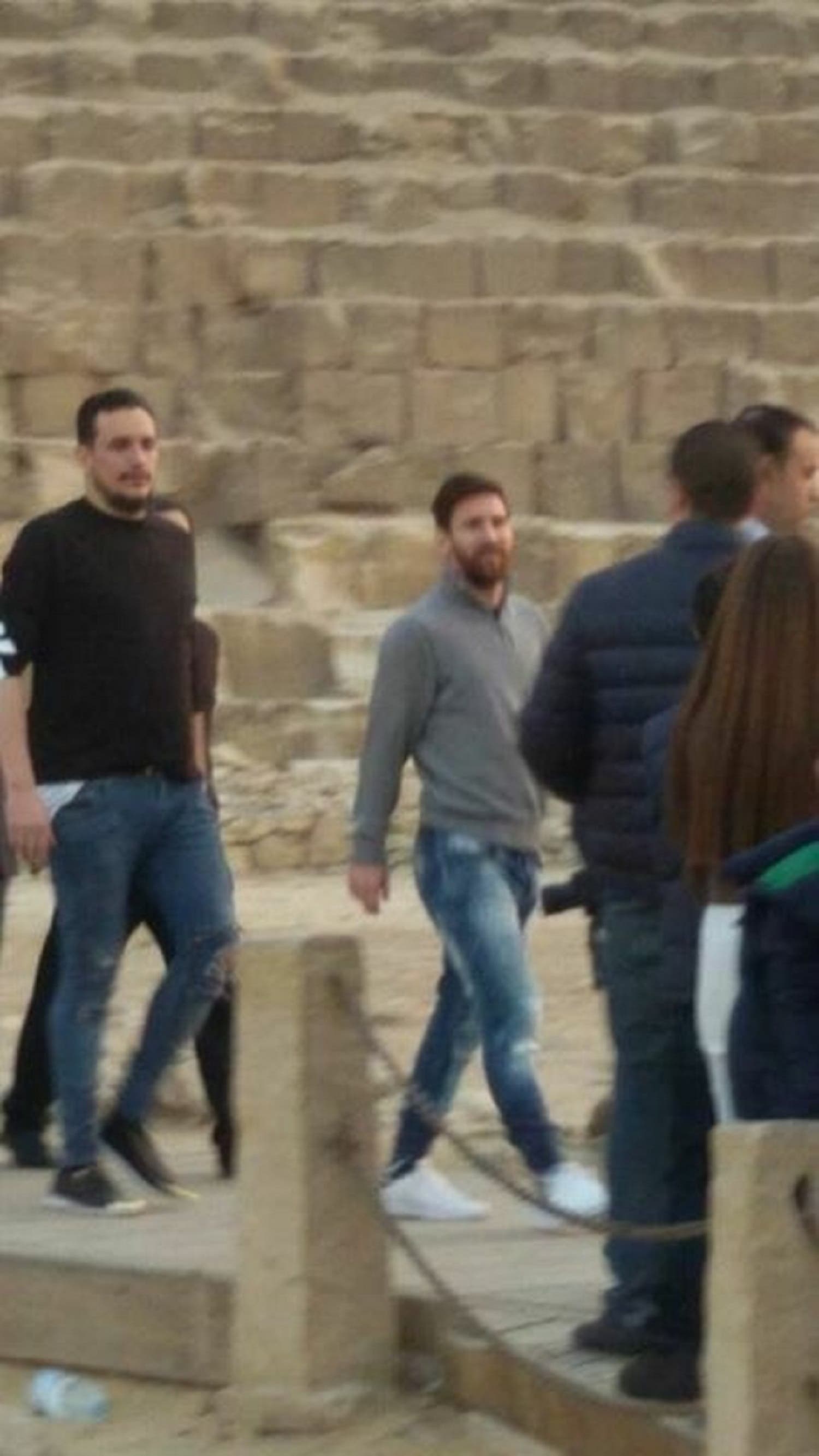 According to a statement issued by the company promoting the campaign, Hepatitis C treatment in Europe costs around 100,000 Euros when it does not exceed 4,900 Euros in Egypt.
Egypt's efforts in combating the disease have been praised by the World Health Organization (WHO), after a state-run campaign treated nearly one million Egyptians from Hepatitis C between 2015 and 2017.