Egyptian renowned archaeologist Zahi Hawass called Argentine football superstar Lionel Messi "a moron" after taking the Barcelona forward on a tour at the Pyramids during Messi's recent visit to Egypt.
The five-time world player of the year was in Egypt for a short trip, where he took part in a campaign promoting the Arab country as a venue for hepatitis C treatment.
Hawass, a former minister of antiquities, received Messi for a special tour inside the Pyramids, before later hitting out at the Argentine for the latter's "lack of interest" in Egyptian history.
"I'm sorry to say it but he is a moron. I said it because when I was speaking to him, his face was like a stone," Hawass told an Egyptian private television channel.
"I spent half an hour with him at the Pyramids … I don't think he was at all interested. I didn't see any interest in his face in what I was telling him.
"Not even when I talked to him about the secret compartments inside the Great Pyramid, the monarchs who ordered the construction of the Pyramids or the Reign of Tutankhamun.
"I couldn't see any reaction in his face. He was very polite but perhaps he's only interested in football."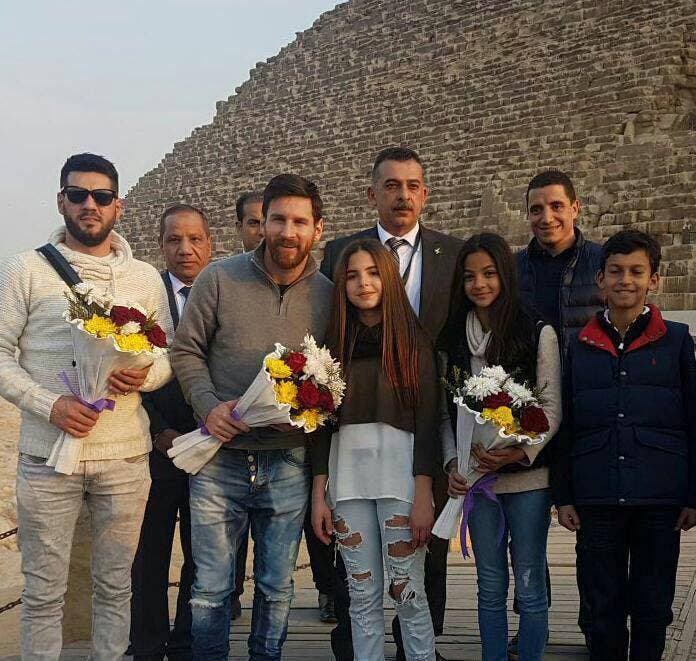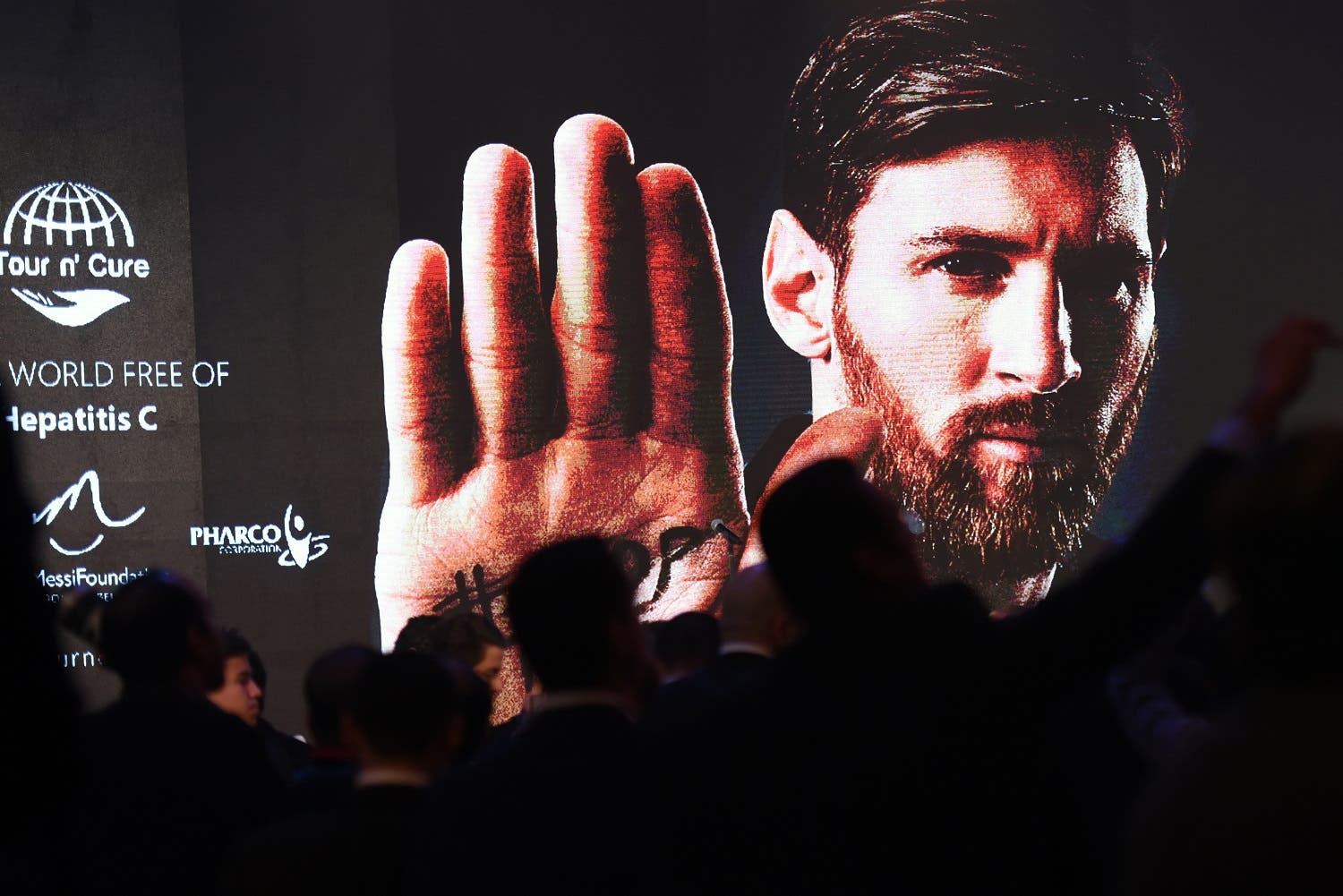 After the insult was heavily reported in European media, Hawass issued a statement in which he apologized for calling Messi a moron.
Hawass explained that during Messi's visit there was a communications problem as the world famous footballer could only speak Spanish, and the dialogue between them was carried through an interpreter who didn't do a good job conveying the passion and emotion needed, and that Hawass in his intervention was expressing his anger and frustration from the interpreter and not the football legend that he respects, values and admires as a unique genius in his field.
"I haven't missed a single game that Messi played, I wouldn't miss being his guide even though I had a broken ankle that required surgery days before the visit" explained Hawass in his statement.