With just 30 pools there and only one welcomes girls, these gritty brave-hearts want to make it big in Tokyo.
There are just 30 pools in Afghanistan, only one which welcomes girls - and it is facing militant threats for doing so. Nevertheless a handful are diving in, pioneers racing to achieve Olympic glory in Tokyo.
The story of the 25-year-old coach and head of the newly created Women's Swimming Committee, Elena Saboori, epitomizes the struggle to swim in a conservative, landlocked, conflict-plagued country that largely opposes women taking part in sports.
A woman friend first took her swimming, but after that she taught herself by downloading instruction videos from the internet and practicing in the pool in Kabul.
"At first I was really afraid of drowning, but that's when I thought I'd become a coach, because girls do not know how to swim here," says Ms. Saboori, an economics student.
Terror main scourge, not drowning
Drowning may not be the biggest risk: at the time of her interview with AFP, Ms. Saboori had been advised to stay away from the pool after violent threats were made against it for allowing her team to train there.
"We have several types of threats, but I feel that it [the security situation] is a bit better and I am not as afraid as before," she tells AFP. "But I know that I have broken a taboo. I took a big risk by launching this team."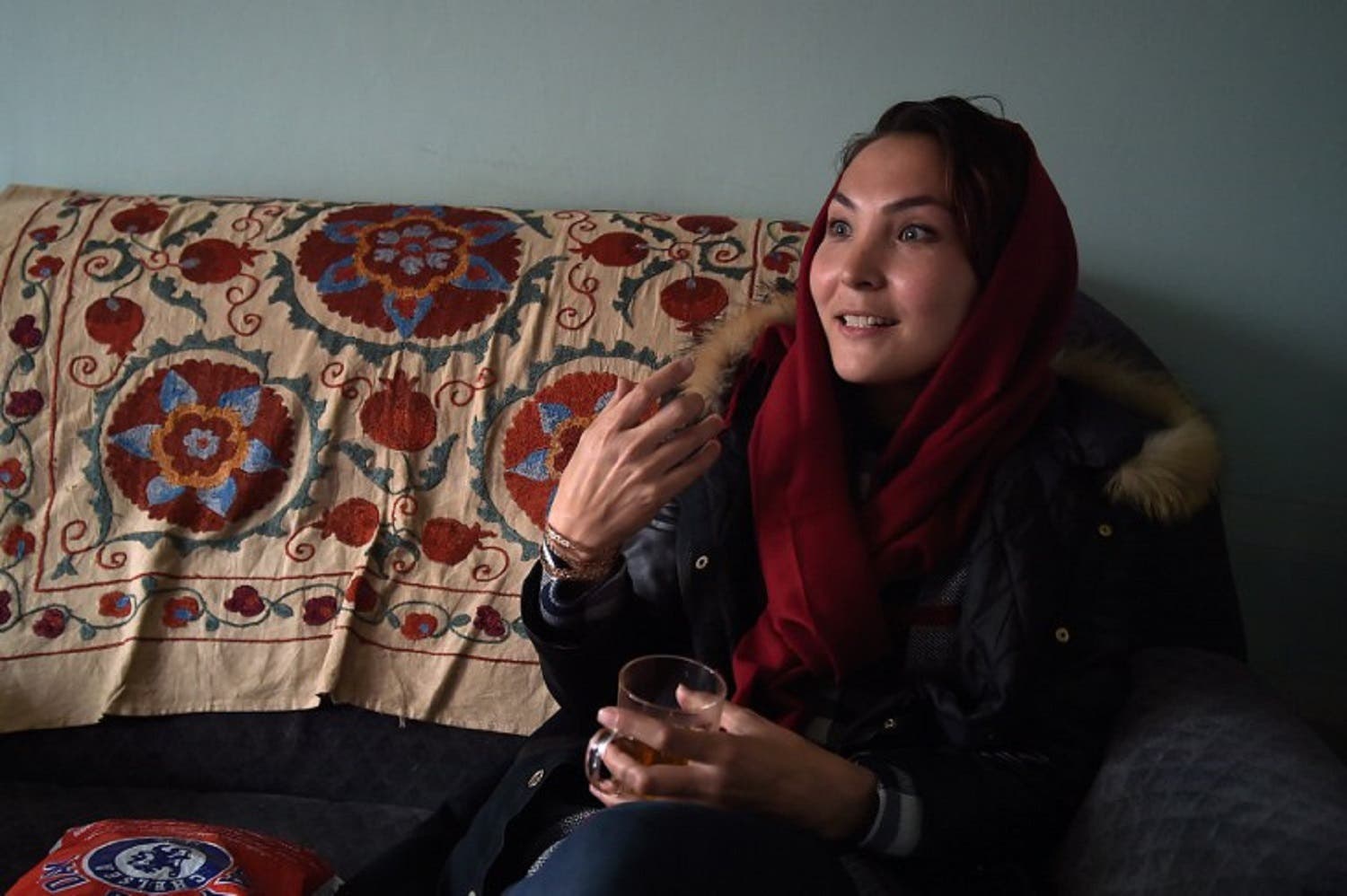 The risks include a burgeoning Taliban insurgency that has affected much of the country. Since 2016, no region has been spared of Taliban attacks, while the east and north-east are increasingly coming under fire from ISIS.
But Afghanistan's patriarchal, ultra-conservative society, where many still believe women should be veiled and confined to the home, adds another layer of risk.
Even here, there are taboos
Ms. Saboori and members of her team cannot swim with their backs, arms or thighs exposed.
The team is in touch with a Brazilian company to design appropriate swimwear. Until then, they wear tights and black, lycra, long-sleeved tops under one-piece swimsuits, with a swimming cap covering their hair.
"The main obstacle for our swimmers is safety, of course," says the young president of the Afghan Federation of Swimming, Sayed Ihsan Taheri.
He lauds Ms. Saboori's courage, appointing her as head of the women's committee in February with a clear ambition: "We aim to be at the 2020 Olympic Games in Tokyo, with a team of at least two men and one woman." That woman would be Afghanistan's first ever female Olympic swimmer.
Mr. Taheri hopes to get his young swimmers to the Central Asian Championships in Turkmenistan at the end of April.
"With some support, we could certainly qualify for the title of regional champions," he believes.
Challenges
But the challenges of poor infrastructure and a violent patriarchal culture have been compounded by the Afghan government's lack of support for the women's team.
"All Muslim countries except Afghanistan have a women's team, even the strictest," says Mr. Taheri, citing Qatar, Iran and Saudi Arabia. "They have training sites for girls, but here there is some misunderstanding about women's sport, that it is banned by Islam."
The government has even blocked the allocation of 500 Afghanis (less than $8) paid monthly to members of national sports teams.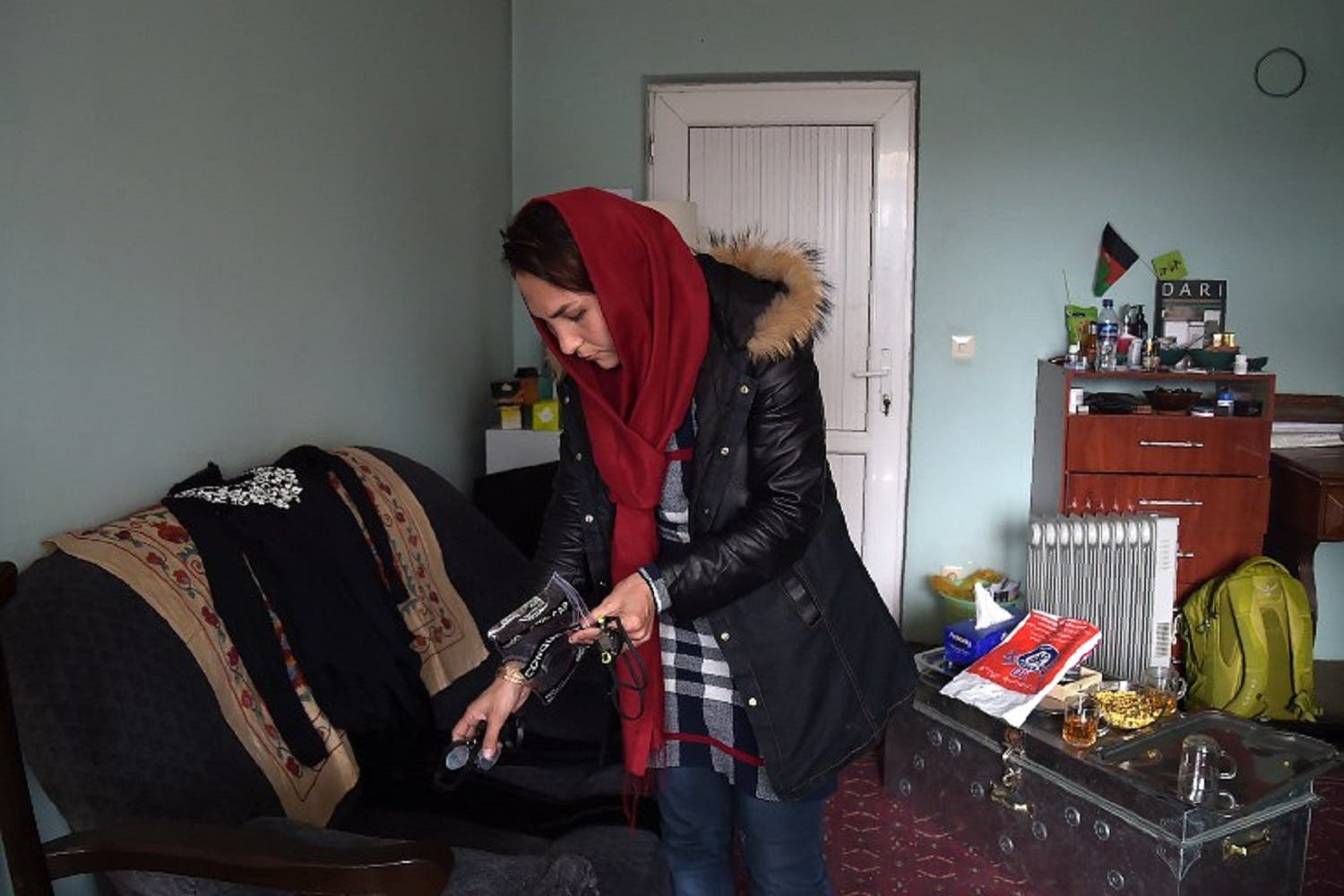 Nevertheless, Mr. Taheri's federation is trying to revamp at least four ruined public swimming pools in Kabul, including one built in the 1970s by the Soviets on a hill overlooking the capital.
It was in service for less than four years, he thinks, before it fell into ruin. He wants to transform it into a great swimming centre.
Awaiting help
While awaiting the help of the Afghan authorities, he has launched a fundraiser via the Dreamfuel website (https://www.dreamfuel.me/campaigns/145), which specializes in financing high-level athletes.
"We have raised $900 so far. It's an honour to help these incredible athletes and to support this historic change," the website's founder Emily White tells AFP.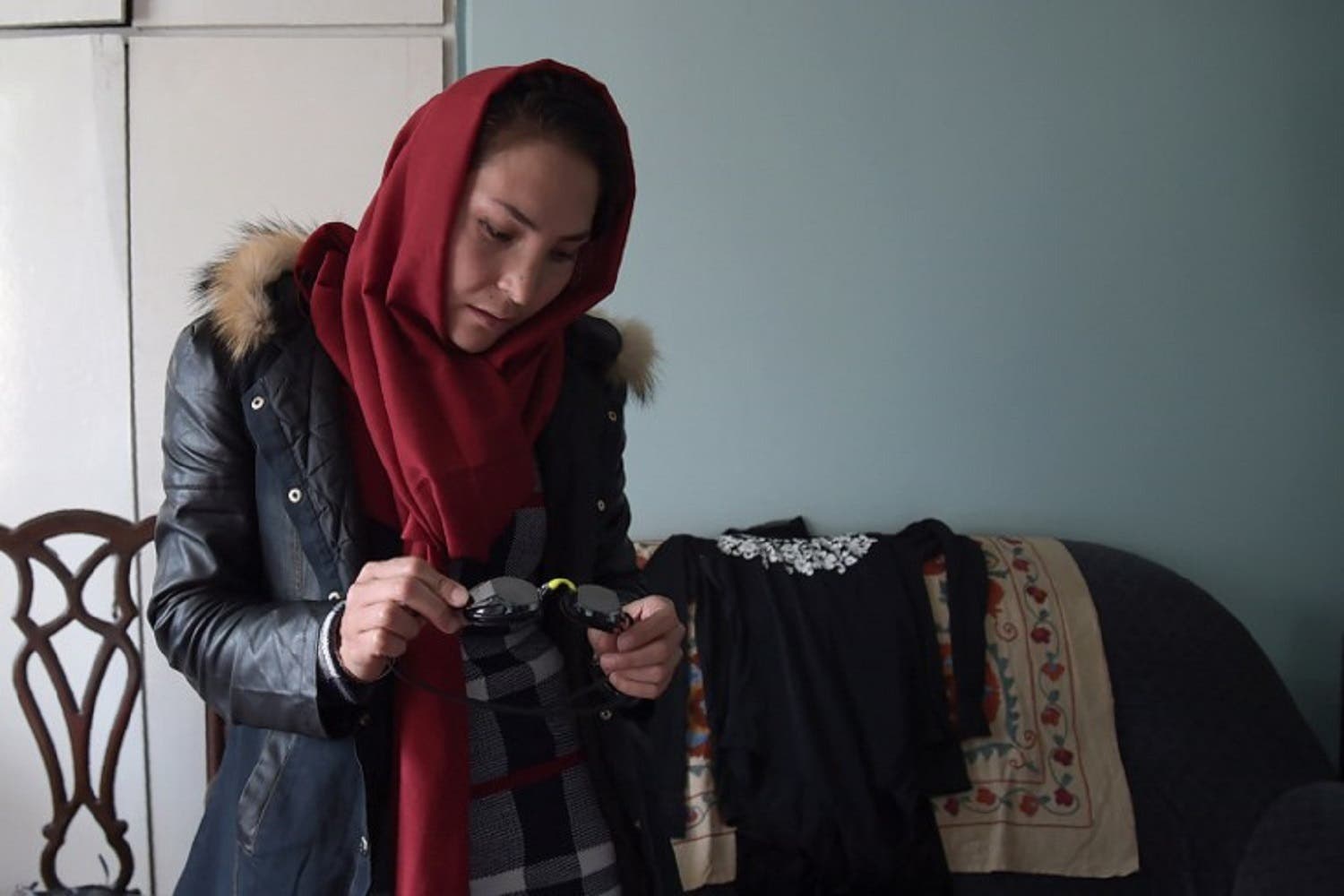 But it would take at least $3,000, mainly to pay for coaching costs, to launch the Afghan women's swimming team.
Ms. Saboori is not ready to give up.
At least a dozen other women have come forward in hopes of joining her, she says.
"They contact me and of course I accept: I cannot let them down."