A young Egyptian athlete who sells shawarma won a gold medal for a Bulgarian wrestling team on Monday.
Tarek Abdel Salam, 23, traveled to Bulgaria and worked in a shawarma restaurant to earn his living until he was granted the Bulgarian citizenship.
The Egyptian wrestler won the gold medal at the European Championship for wrestling that was held in Serbia.
He defeated Russia's champion Chingiz Labazanov in the finals for weight under 75 kg with a 4 to 1 score.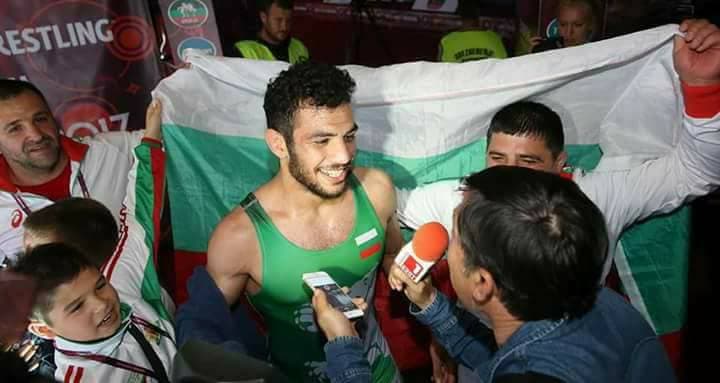 Tarek used to wrestle for Egypt but was injured in one of the games. The Egyptian Wrestling Federation refused to pay for his treatment because they considered that the player was "ineffective" for the team.
This is what prompted the young Egyptian man to travel to Bulgaria and seek treatment at his own expense.
In order to provide the cost of his treatment in Bulgaria, Tarek worked in a Shawarma restaurant. Bulgarian officials learned of his story so they helped him pay for his treatment.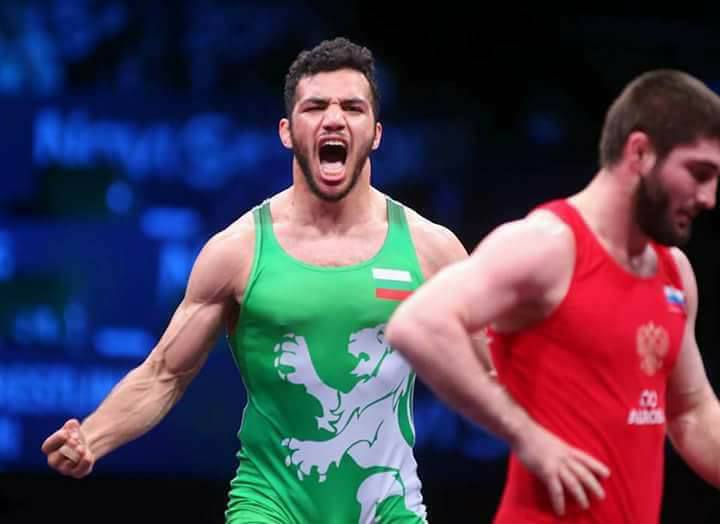 They offered him citizenship and he immediately agreed. A few months later, he won the European gold medal for men weighing less than 75 kg, after beating his Russian opponent on Sunday.
Ibrahim Adel, a member of the Egyptian wrestling federation, told Al-Arabiya that what Tarek did was legal and he cannot be punished or held accountable. "We cannot force him to return and play for the Egyptian national team after playing for Bulgaria and winning the gold medal" he said. According to the rules, he cannot play for any other national team.
He added: "We have neglected Tarek and ignored his treatment, and we cannot hold the player accountable for getting the Bulgarian citizenship and playing for the Bulgarian team; we failed to support his talent and neglected his treatment. We pushed him towards those who cared for him and his talent.
Tarek Abdel Salam started his career in Alexandria, in the north of Egypt; he started wrestling at the Military Sports School there. He participated with the Egyptian team and won many medals, including the gold at the African Games Championship and the Bronze Medals at the Mediterranean Sea tournament and the World Youth Championship.